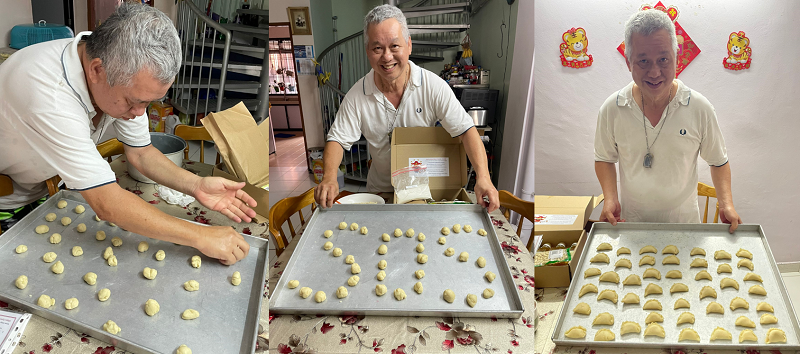 SOS kicked IN LNY 2022 with a festive Activity Box, guiding members to make Kok Chye or little peanut puffs, a must-have goodie for the new year.
With ready ingredients inside the box, members and their loved ones had a blast creating these crispy snacks in the comfort of their homes.
A lucky few won shopping vouchers after posting snapshots and video clips of their family bonding fun.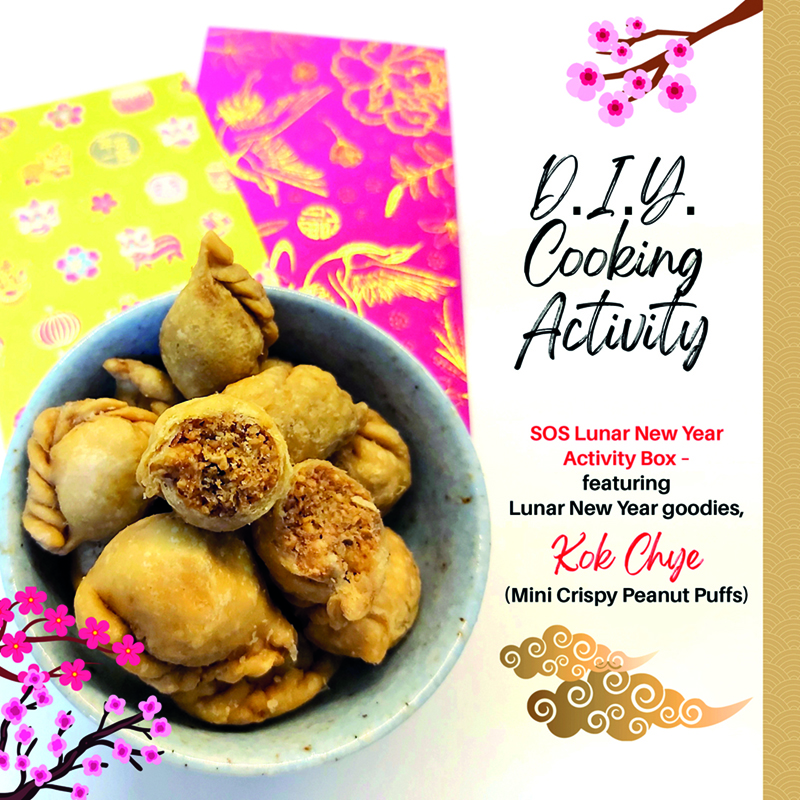 Click here for more feature stories in Samudra.