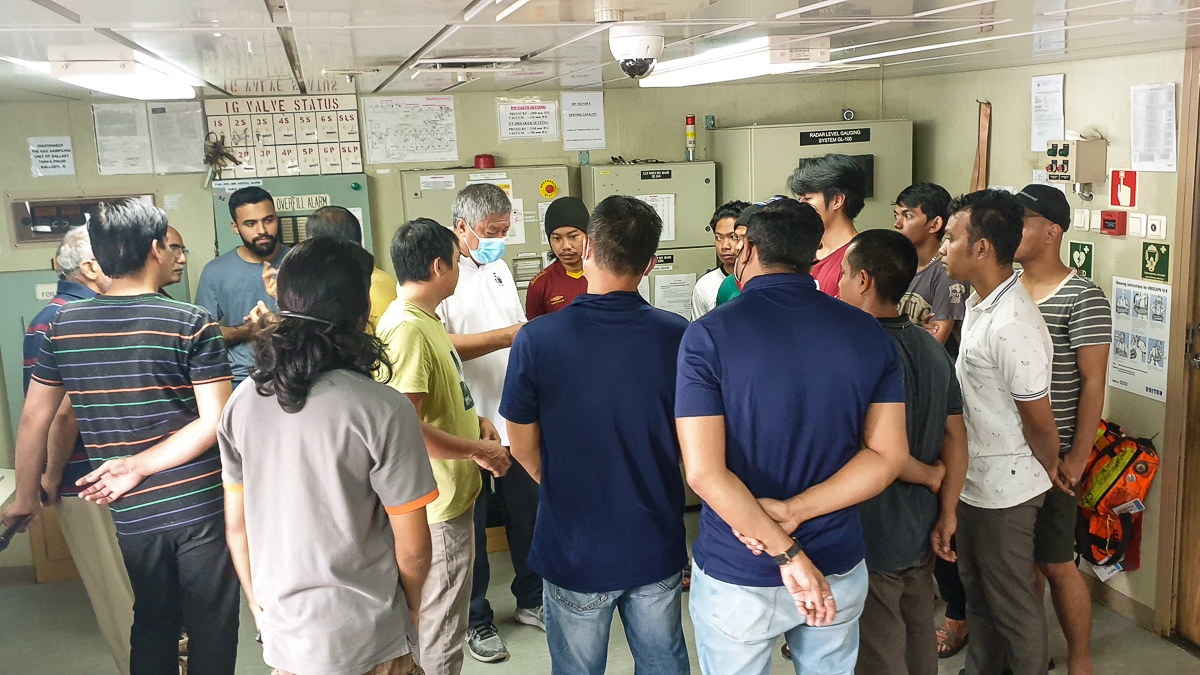 SOS was alerted of a non-payment of salaries for crew onboard tanker MT VICTOR 1 on Jul 14, prompting Vice President Mohamad Abu Bakar and IRO Alan Kor to board the Liberian-flagged vessel immediately.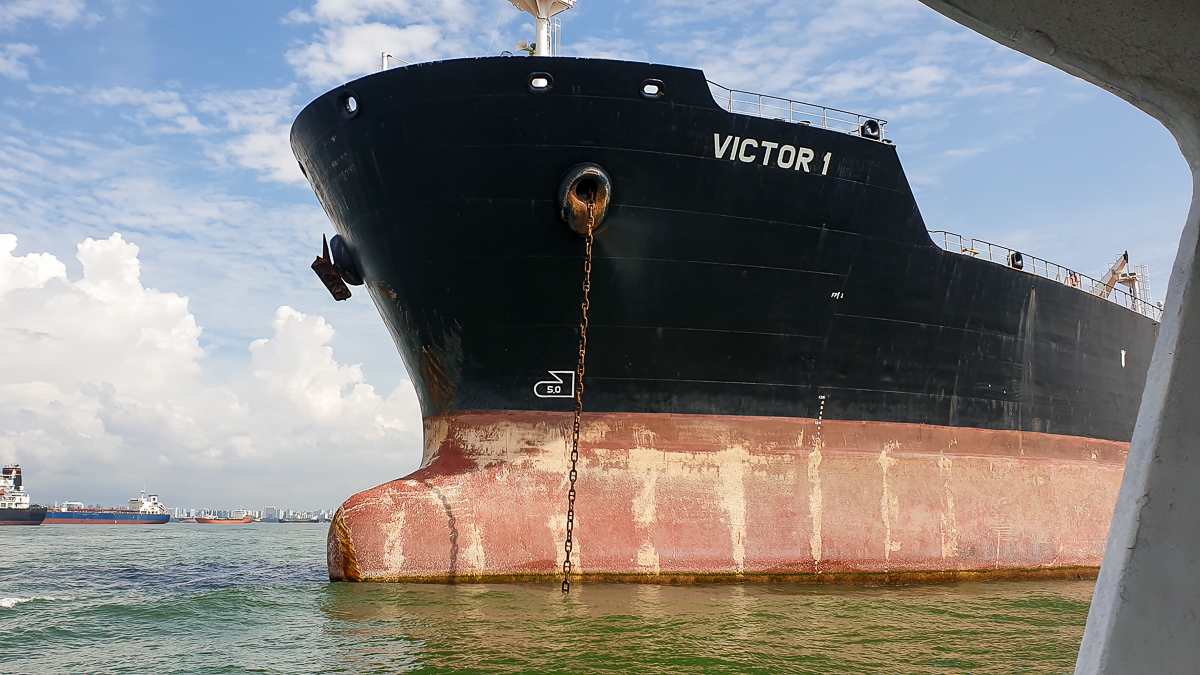 The duo met counterparts from SMOU and spoke with all 23 crew, mostly Indonesian and Pakistani. The crew members were owed four months of outstanding wages since January, estimated to be at least US$350,000, leading to the vessel's arrest in May.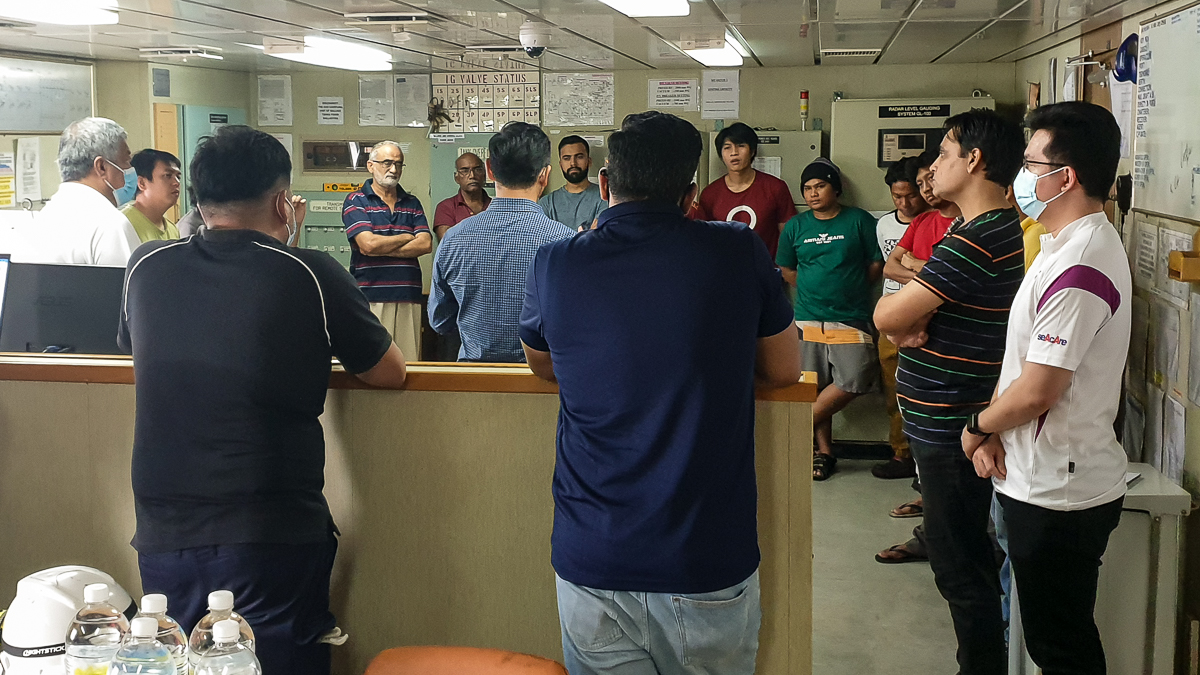 Both our IROs educated the crew on their employment rights, answered their enquiries and attended to their welfare needs. P&I correspondents and lawyers were also onboard to explain the wage settlement process.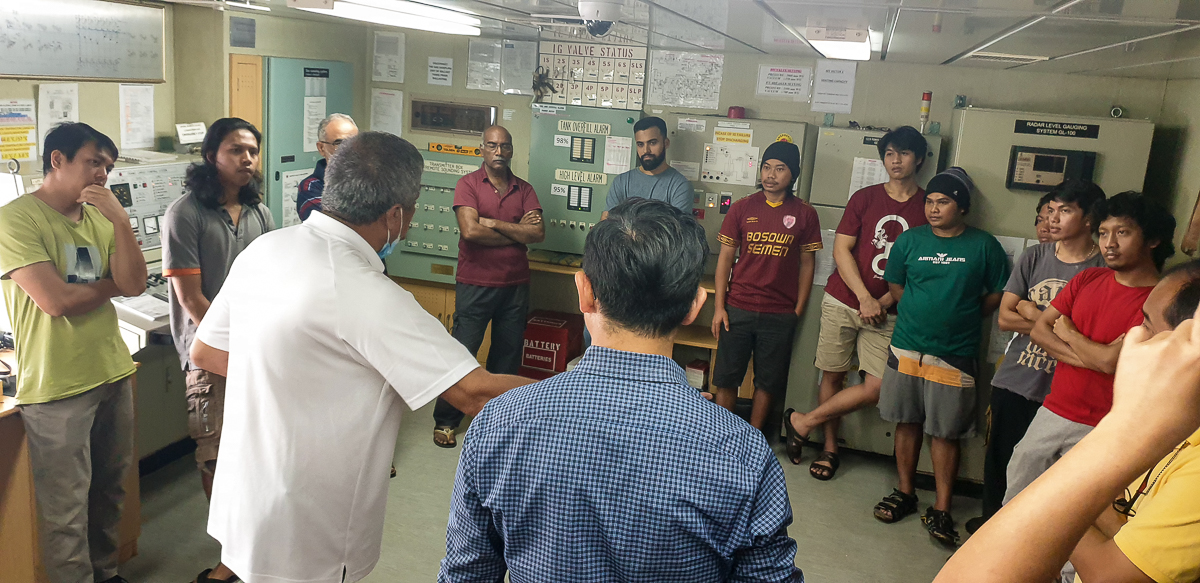 The crew appreciated the assistance rendered by both unions and were happy to have all their enquiries answered. The crew signed off in August, but the vessel remained in anchorage as of Sep 28.
SOS will continue to monitor and provide updates on the case.
Click here for more feature stories in Samudra.