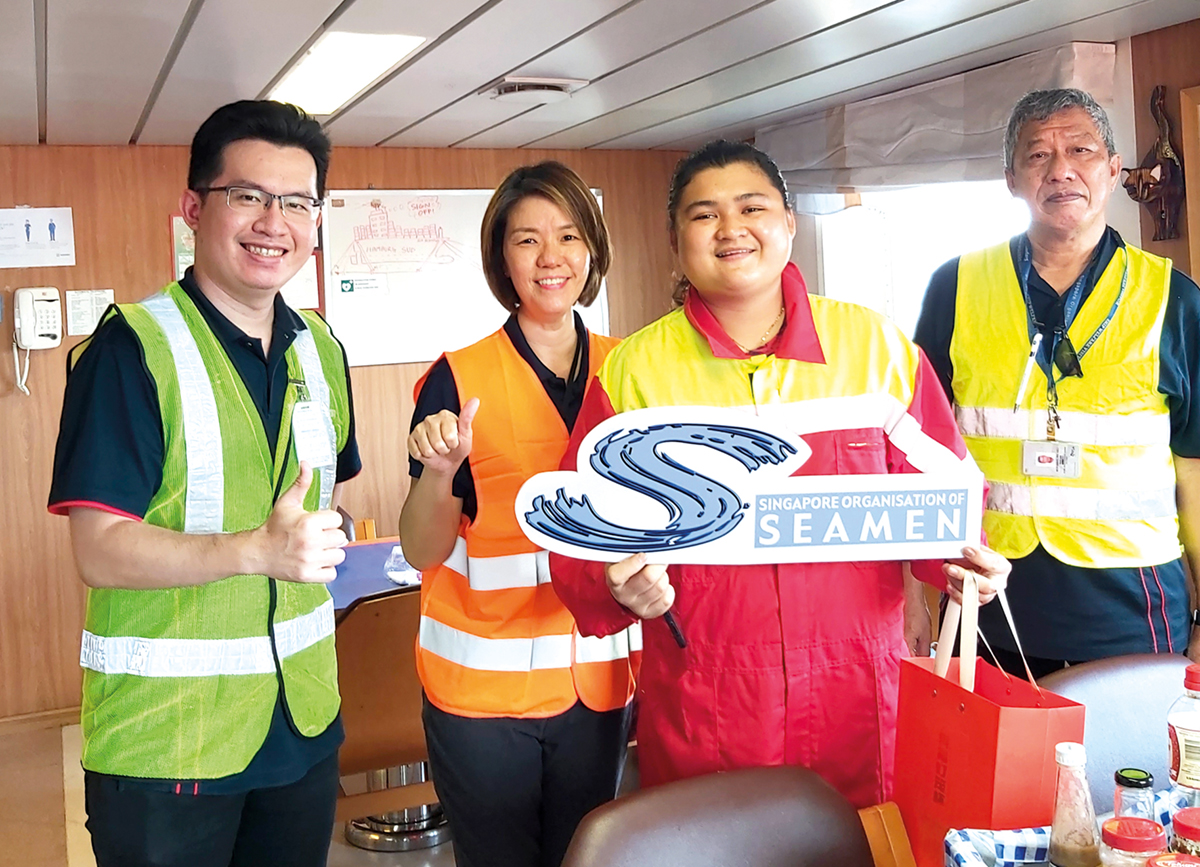 Travelling the world on a mission to facilitate maritime trade, SOS member Kimberly Amor Rosales views seafaring as demanding yet exciting – an industry dominated by males but also honours women and their contributions to global supply chains.
Sharing With SOS Officer Kelly Loh her seafaring experience, Kimberly said she cherishes the opportunity to work onboard and is heartened by industry measures to attract, promote and retain women seafarers and other under-represented groups. Kimberly also appreciates guidance from her male colleagues.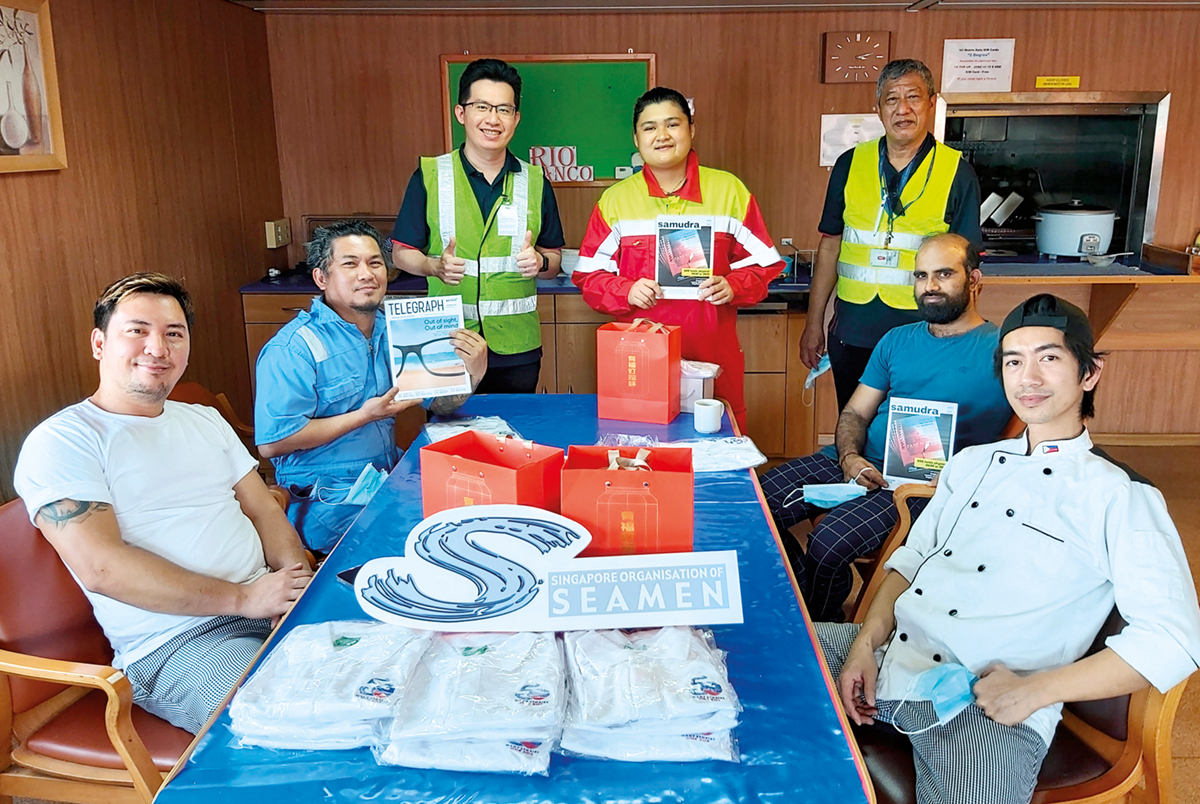 "It's labour-intensive, but my colleagues are always helpful and accommodating," said the 27-year-old Ordinary Seafarer, who has two international voyages under her belt.
On the opportunity to visit different countries as part of her job, the Filipino vividly recalled the breathtaking landscapes of New Zealand and her relaxing grocery shopping trips on her shore leaves.
Kimberly advised women who want to join seafaring: "Don't be afraid to ask for help. Do your work diligently. Always pray to God."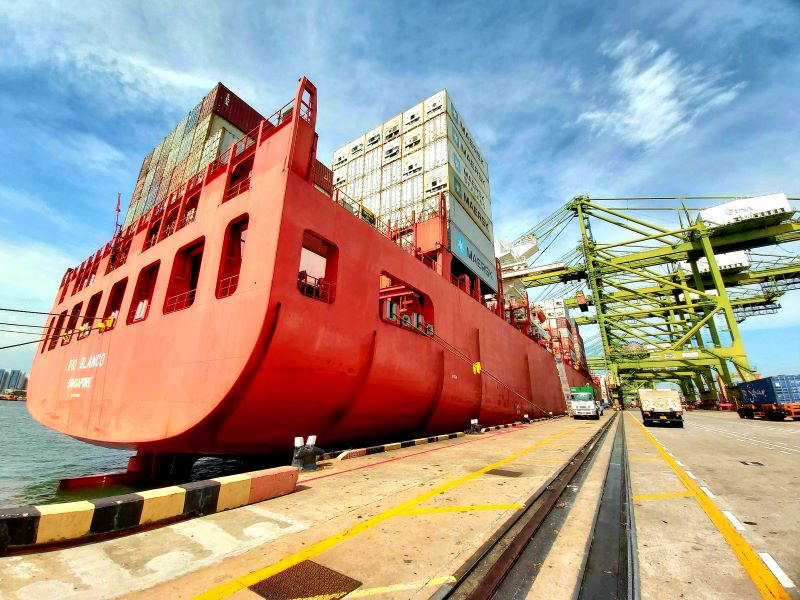 Reaching out to Kimberly and members on board container vessel Rio Blanco formed part of SOS's regular ship visits to connect with seafarers. It also formed part of our annual International Day for Women in Maritime celebration on May 18.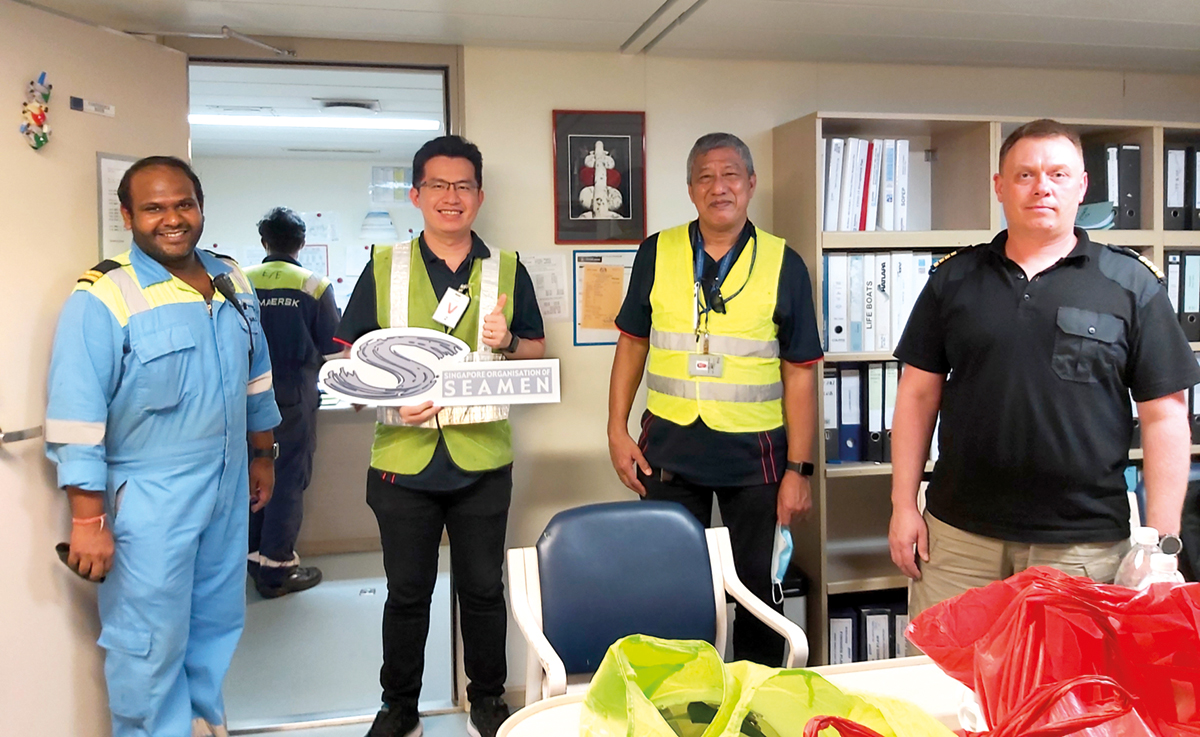 According to IMO, women seafarers make up 2 per cent of the world's 1.8 million seafarers, though most work in the cruise sector. Industry statistics also saw female STCW-certified seafarers double to some 24,000 worldwide since 2016.
Click here for more feature stories in Samudra.