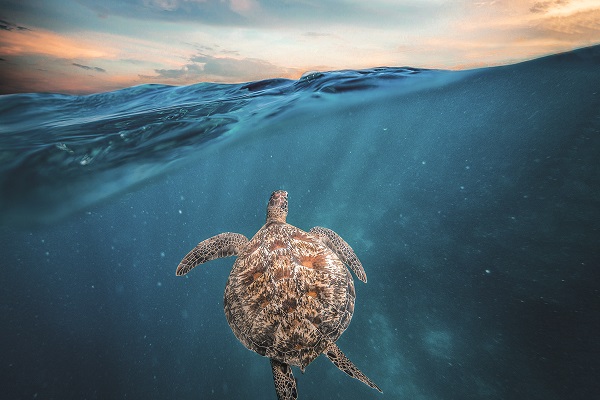 On Jun 25, the global maritime community will unite to pay homage to the unsung heroes of our world's oceans – the seafarers. The Day of the Seafarer (DotS) celebrates seafarers' invaluable contributions to international trade, the world economy, and civil society.
This Year's Dots theme, "Seafarers, MARPOL, and The Marine Environment," gracefully aligns with the World Maritime theme "MARPOL at 50 – Our commitment goes on."
It emphasises the critical role of seafarers in preserving the marine environment and encourages them to share their awe-inspiring photos of the ocean. The public is also encouraged to participate by sharing oceanic images on social platforms using the hashtag #OceansWorthProtecting.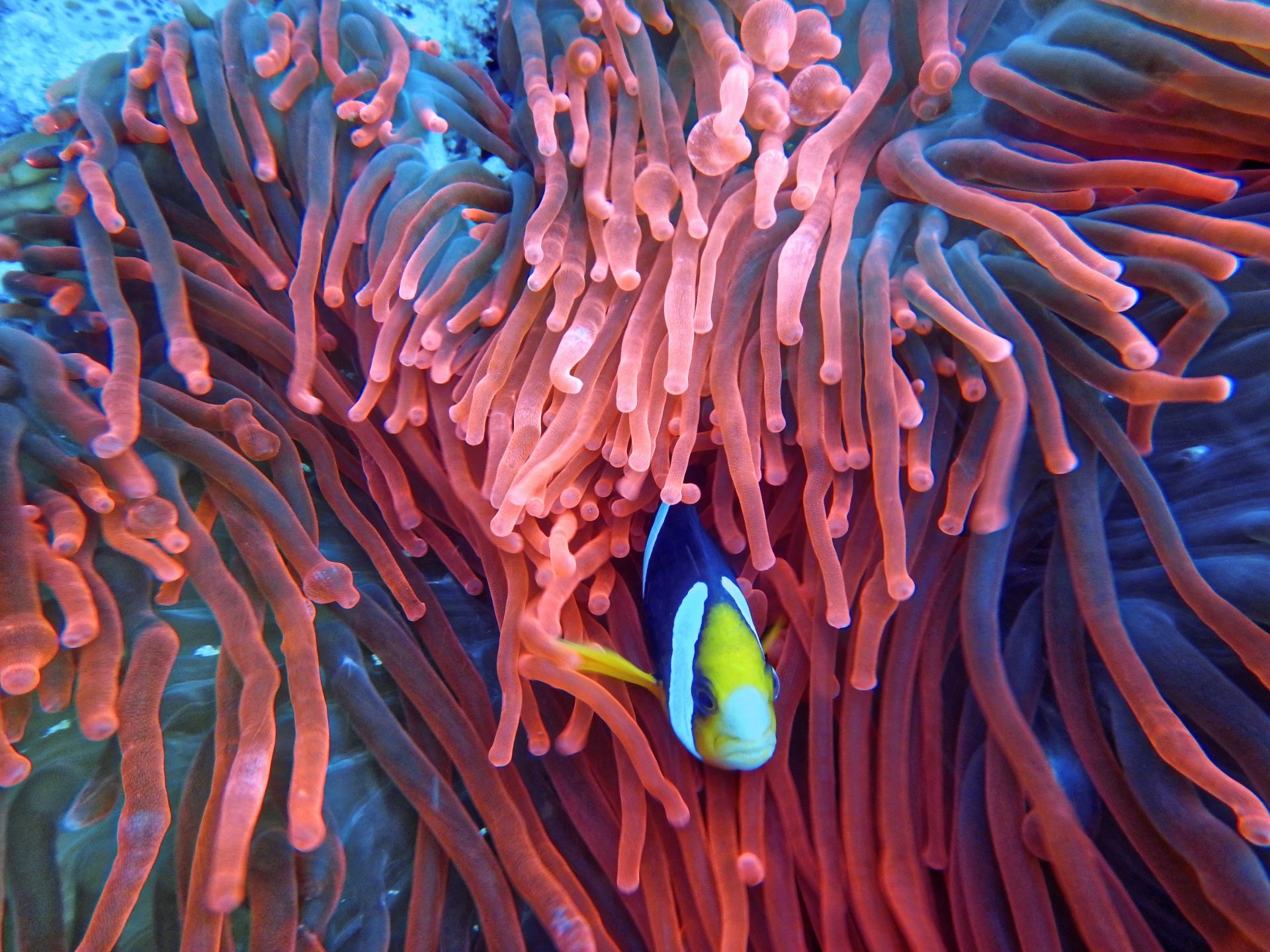 The MARPOL Convention, an international treaty crafted to prevent marine pollution, is a quintessential guardian of our ocean's health. However, the diligent efforts of seafarers in ensuring compliance with the MARPOL regulations and preserving the marine environment for future generations cannot be overstated.
Despite their unwavering dedication, seafarers have encountered numerous obstacles, especially during the pandemic. These include gruelling crew changes, limited access to medical care, and inequitable working conditions. The DotS recognises their significant contribution and underscores the need to honour and recognise their efforts towards creating a brighter future for them.
As we celebrate the Day of the Seafarer, let us collectively express our gratitude and admiration for these unsung heroes, whose tireless work and selflessness have enabled us to thrive as a global community.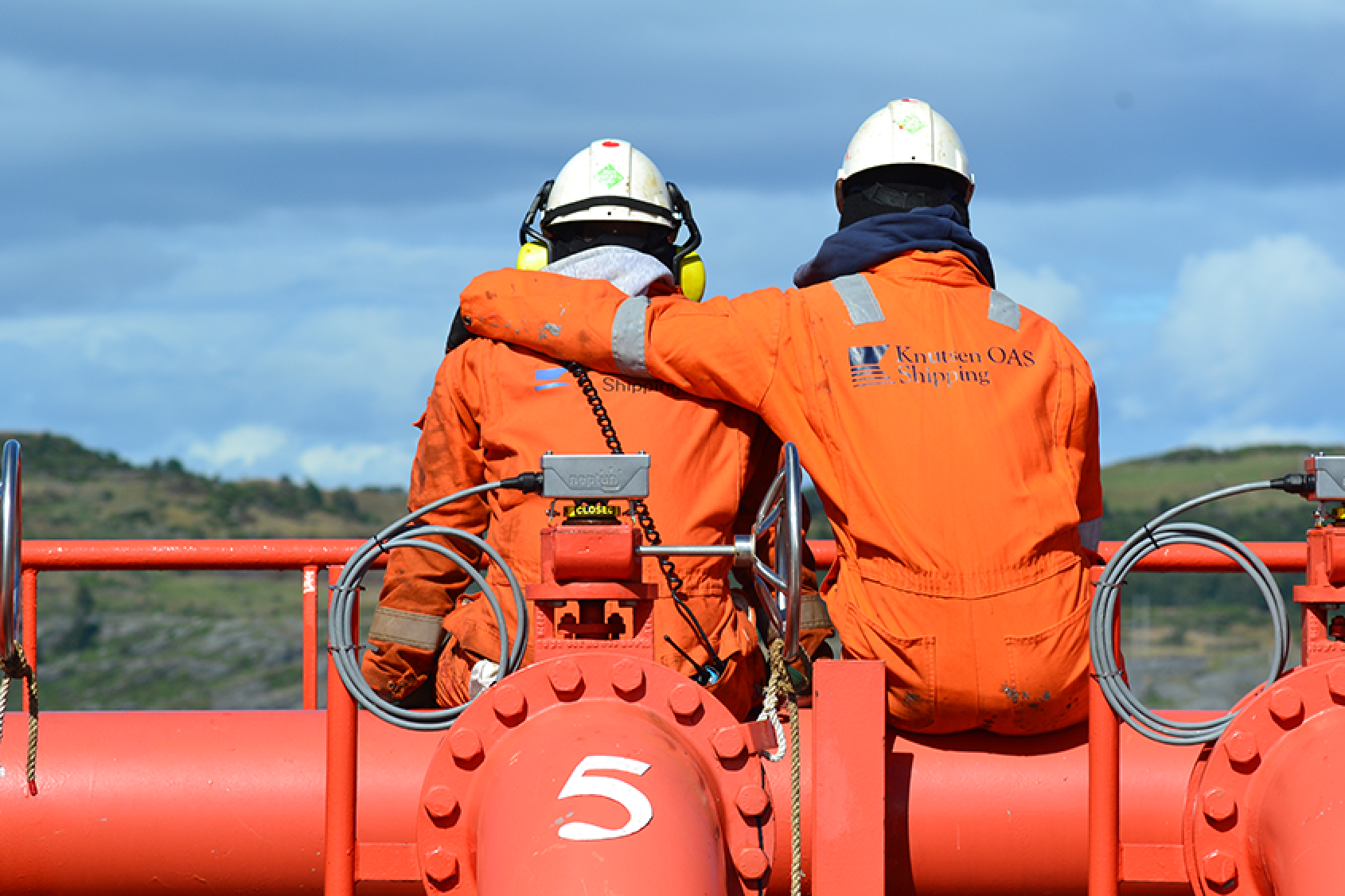 Let us work towards a better future for seafarers and our planet by appreciating their invaluable contributions, improving their working conditions and protecting our oceans. Through this, we can ensure that the critical role of seafarers in preserving our oceans is celebrated and honoured for generations to come.
#OceansWorthProtecting #DotS2023
Click here for more feature stories in Samudra.