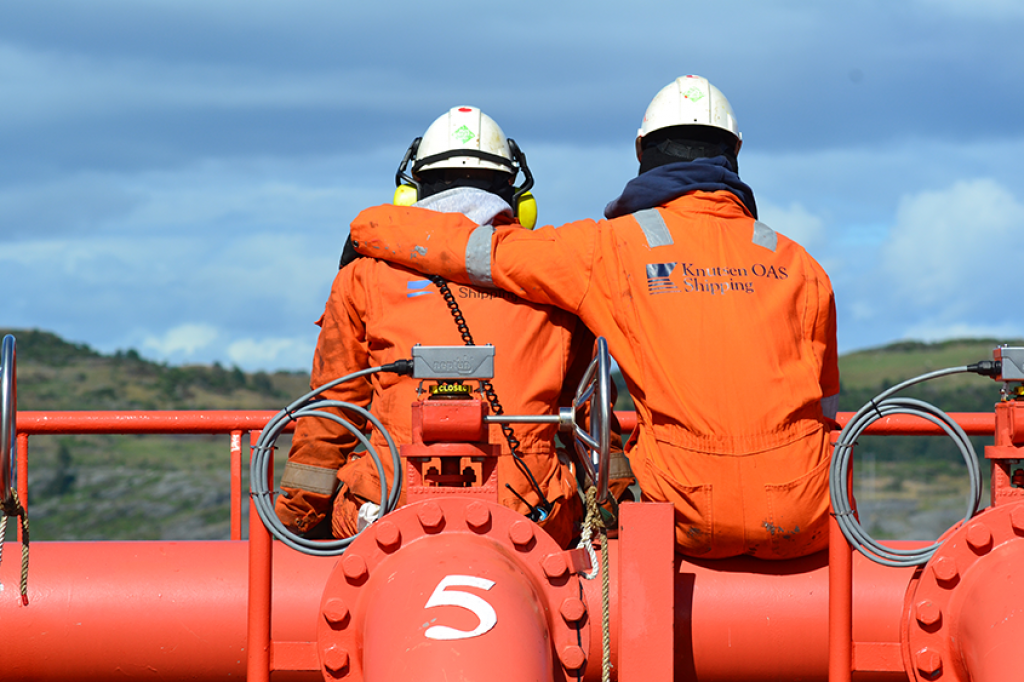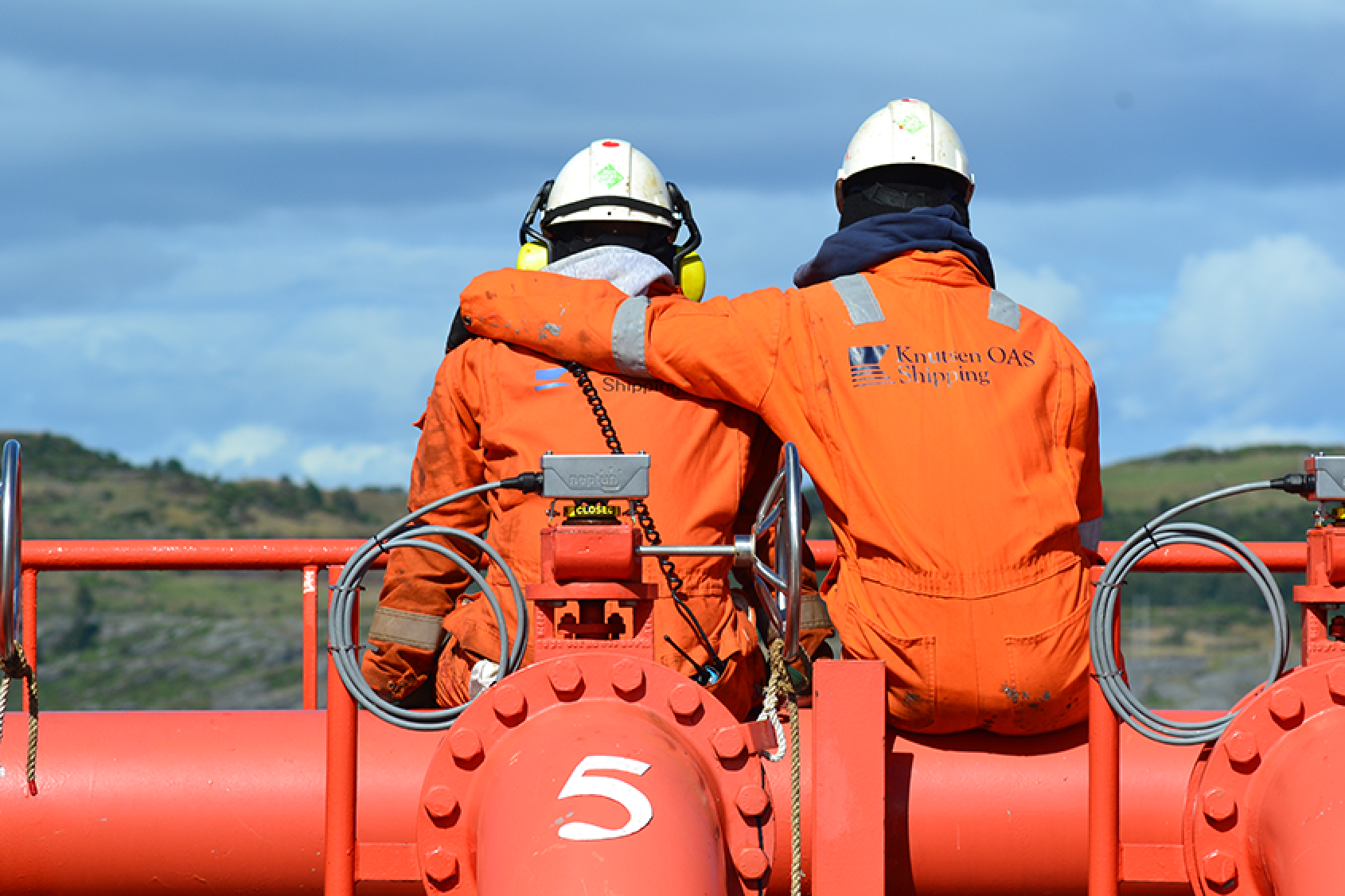 Hundreds of lives will be saved thanks to two emergency projects funded by the ITF Seafarers' Trust and delivered via two Indian-based seafarers' unions.
The Trust funded oxygen concentrators and emergency supplies for affected seafarers and their families in India, as the country's health system teeters on the brink of collapse amid Covid-19.
The two grants totaled £215,000 (S$405,000). The National Union of Seafarers of India (NUSI) tapped on its country-wide network of branches to deliver oxygen concentrators to seafarers and their families, while The Forward Seamen's Union of India (FSUI) coordinated efforts to deliver emergency supplies to seafarers in locked down ports and their families who are facing hardship.
"Now we are all bearing witness to the human tragedy unfolding in India with this deadly second wave, and the ITF Seafarers' Trust is proud to support unions stepping up to save as many lives as possible and reduce the hardship being faced by Indian seafarers and their families," said Katie Higginbottom, head of the ITF Seafarers' Trust.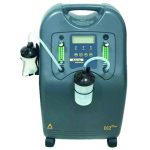 NUSI General Secretary Abdulgani Y. Serang said the grant for oxygen concentrators will save hundreds of lives as it addresses the chronic lack of breathing aid.
"People all over India, including seafarers, have been trying to source oxygen cylinders or oxygen concentrators for themselves or their loved ones so that they can battle this virus at home. The hospitals, too, need more of these machines – many patients cannot get oxygen beds and lives are being lost," said Serang.

"Many seafarers have tested positive, and many have died. Too many. We are doing our best to provide the necessary support to seafarers' families in very challenging circumstances," said FSUI General Secretary Manoj Yadav.
Outbreak may worsen crew change crisis Concerns are growing that India's health crisis may double the number of seafarers being trapped onboard, in a matter of weeks, due to tighter border and travel restrictions.
Already 200,000 seafarers are stuck on vessels beyond their contracts.
"New restrictions targeting Indian seafarers will worsen the crew change crisis. We need systems that get Covidnegative and fully vaccinated seafarers onto ships to relieve crews who have been onboard for far too long," said David Heindel, chair of the ITF Seafarers' Section.
Click here for more feature stories in Samudra.