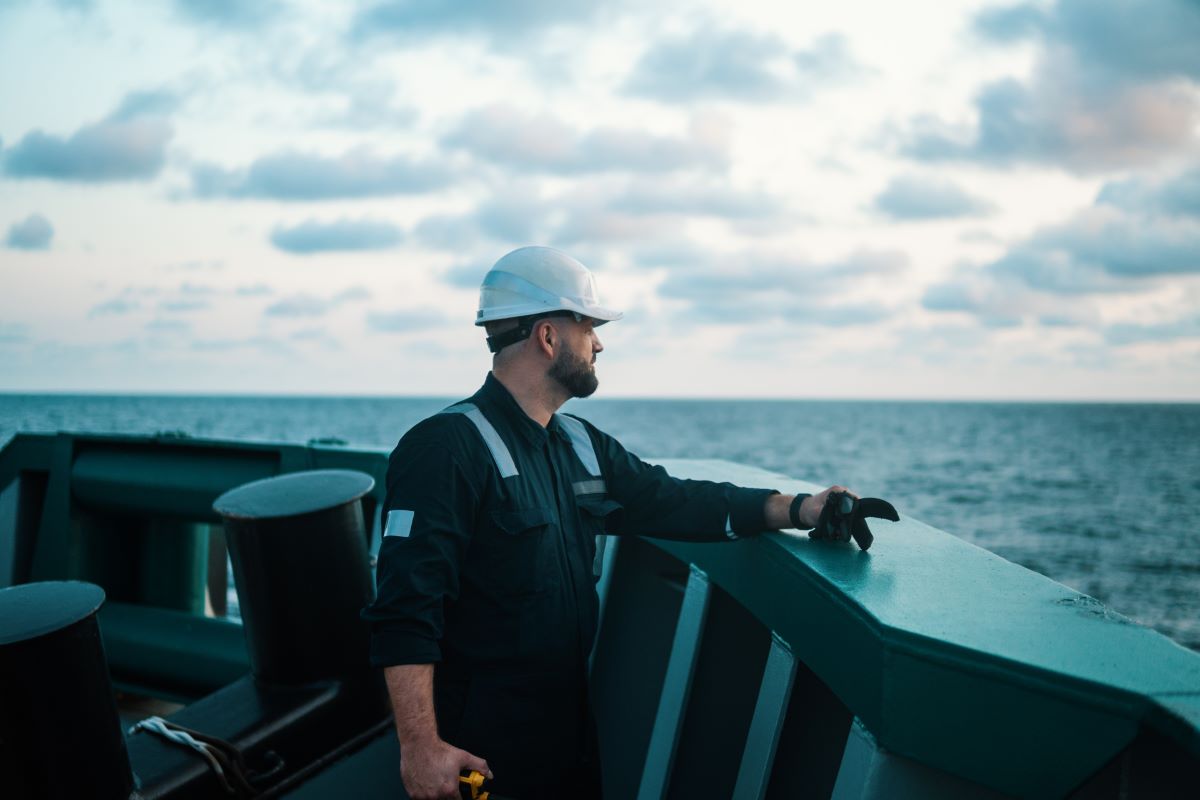 A study by the UK government found holistic mental health 'fitness' and support services helpful in tackling suicides at sea – which has reportedly risen since the crew-change crisis in 2020.
The study cited top-down approaches via organisational and onboard cultures, and bottom-up approaches via cadet training and recruitment processes, as key to addressing mental health issues. It also found onboard facilities, such as swimming pools, sports courts and free internet, among factors that could aid seafarers' social connectivity and mood.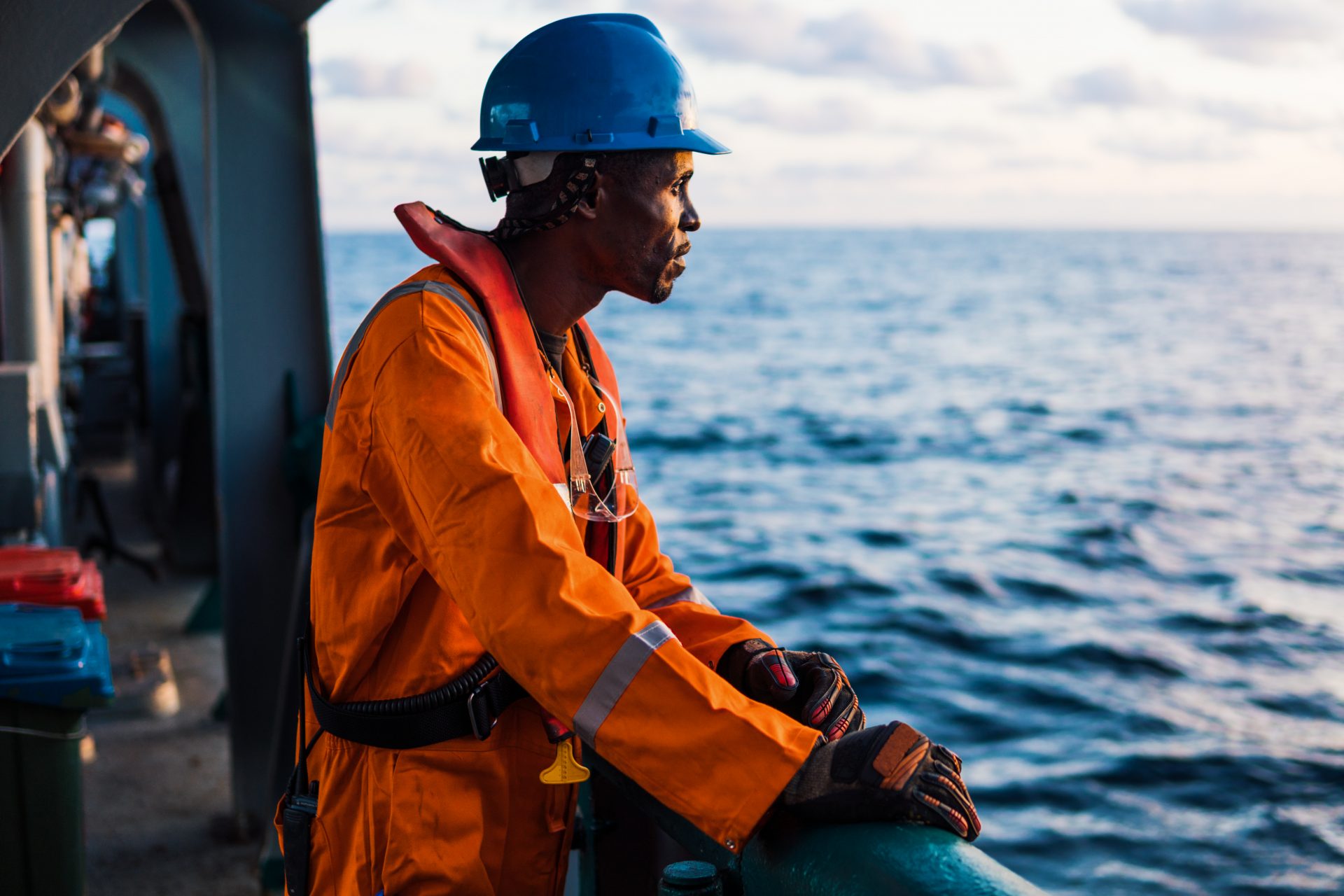 In his foreword for the report titled 'Suicide and Seafarers', Minister for Aviation, Maritime & Security Robert Courts said prolonged work onboard during the crew-change crisis, precarious contracts and poor pay are ingredients for a mental health crisis, which could trigger suicides.
Survey respondents believed larger shipping firms offer more comprehensive mental health support services than smaller firms. They also found mental health awareness programmes and helplines provided by seafarer unions helpful.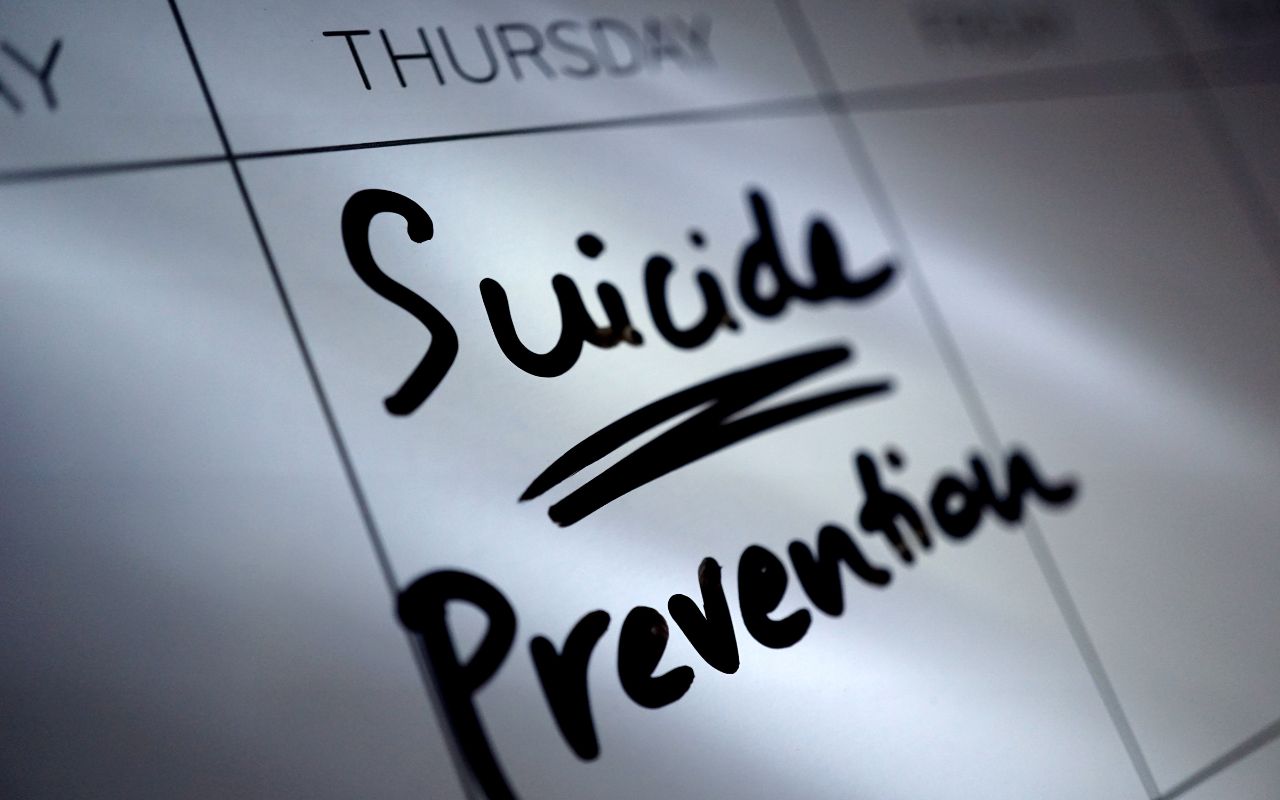 However, some seafarers felt uncomfortable accessing support services due to cultural and religious stigmas around mental health and concerns about confidentiality.
While support for seafarers is readily available, seafarers often have poor awareness of mental health issues, with many unwilling to share their woes with fellow crewmates.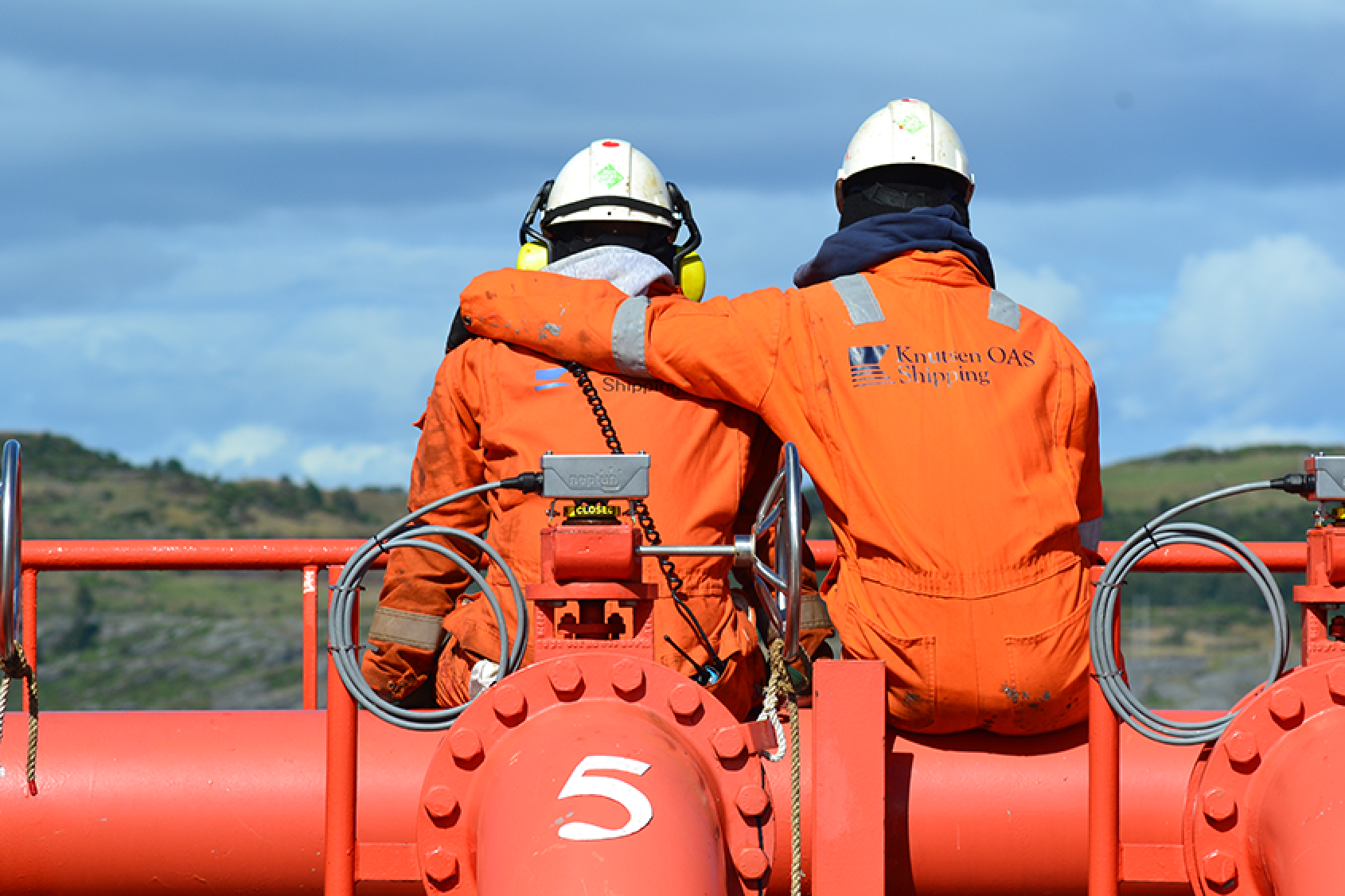 The finding also revealed that suicide cases might have been under-reported to protect surviving families financially and emotionally. For instance, the crew might have reported suicides as 'accidents' or 'missing at sea' to ensure families received insurance payouts (the family would not receive payouts if the seafarer had attempted suicide).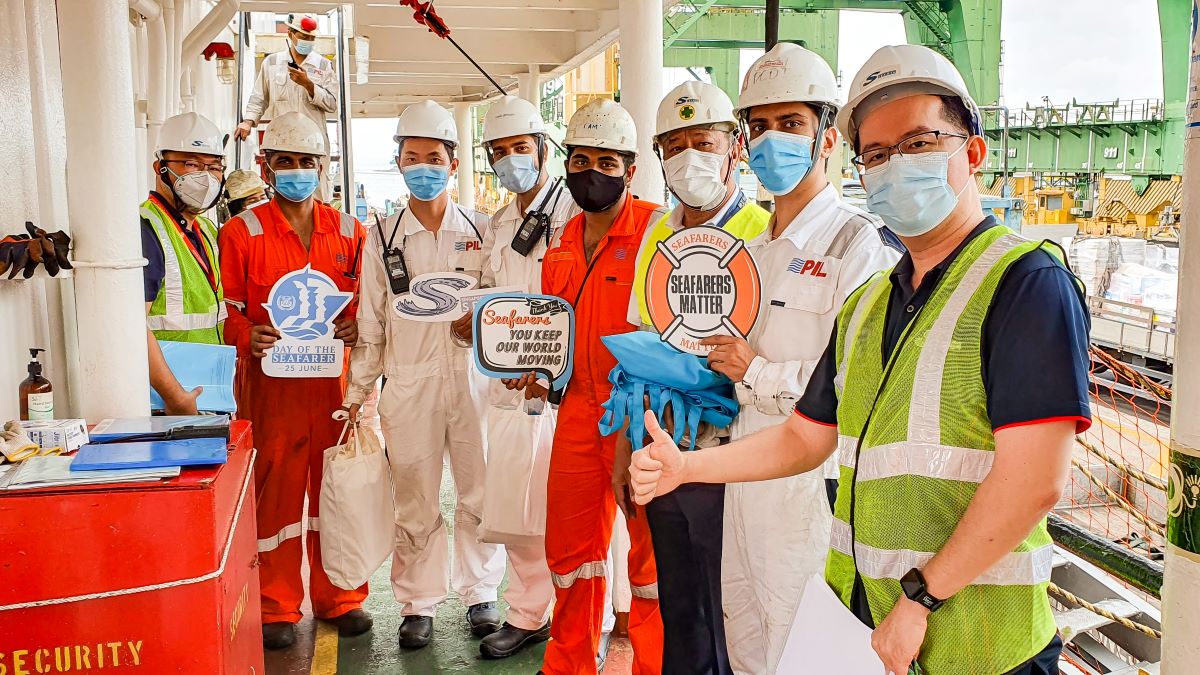 SOS understands the mental toll seafarers endure, especially during times of uncertainty and prolonged periods onboard. We support the industry's calls for firms to adopt best practices to support seafarers' mental and overall well-being.
Further, we urge shipping companies to provide free and fast internet onboard, allow shore leave while in port, and offer contracts in line with the MLC, 2006 as amended to enrich seafarers' social connectivity.
Click here for more feature stories in Samudra.