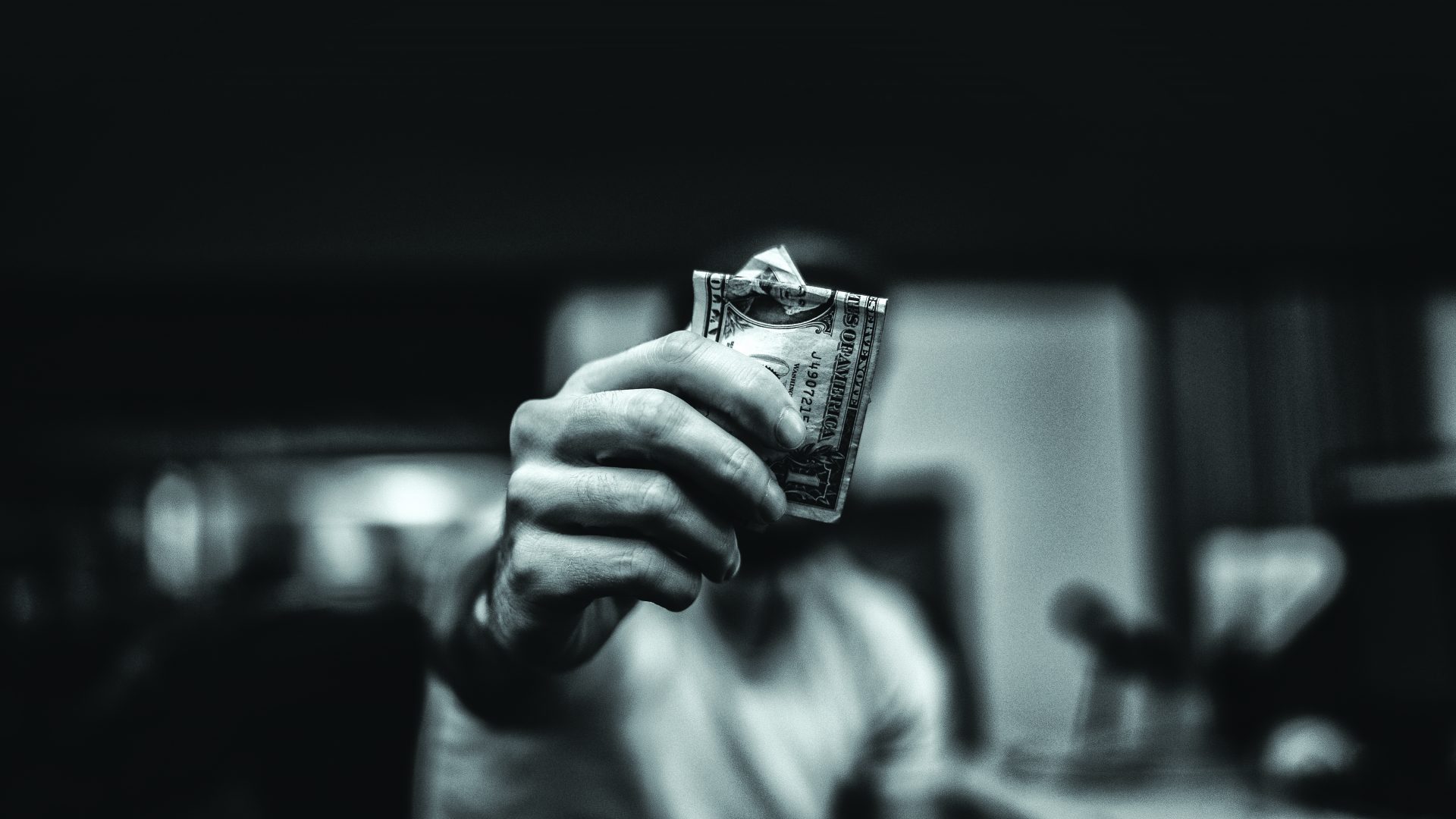 The Nautilus Federation released a statement on 6 May 2021 calling shipowners to comply with the International Labour Organization (ILO) Minimum Wage standards for seafarers, citing a recent report presented to the ILO that established the need to increase the Able Seafarers' current monthly salary from US$641 to US$683 (S$900) – so that their wages could keep up with inflation and currency movements.
Affiliates of the federation, including SOS, believed that seafarers are overdue a pay rise, especially while the world is facing Covid-19 challenges. This is especially when the shipping industry is reporting a surge in demand, when dividends have been paid to shareholders, and when seafarers have borne the brunt of keeping the shipping industry moving, including the transportation of vaccines and medical supplies.
Seafarers are overdue a pay rise
The federation said the rise, equivalent to US$1.40 a day is less than the price of a cup of coffee in any major capital city, but a monthly sum that could have a positive impact on the lives of seafarers.
Mark Dickinson, Nautilus general secretary, in an earlier statement pointed out an ITF research showing a quarter of seafarers are considering quitting the industry due to the ongoing crew change crisis, and another 23 percent of seafarers were unsure about their future, suggesting a seafarer supply crunch was looming.
"Pushing wage cuts now or in the future would therefore represent a 'total own goal' for shipowners. Companies were increasingly sharing their private concerns about labour supply to union officials behind closed doors," he said.
Nautilus said it supports the ITF in their demands that shipowners respect the ILO mechanism and unilaterally impose a new minimum monthly basic wage rate from 1st January 2022, in line with the figure established by the ILO Office report.
It will also urge the ITF to formally advise the ILO Governing Body accordingly of the revised rate.
Visit https://www.nautilusfederation.org/ for more updates.