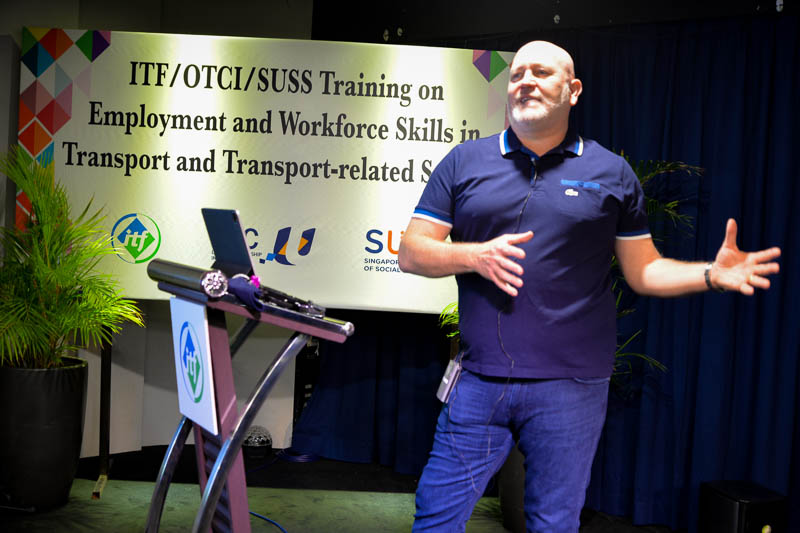 The International Transport Workers' Federation (ITF) and the Ong Teng Cheong Labour Leadership Institute (OTCi) commissioned a study to understand the future of work across the transport sector, following an agreement at the 44th ITF Congress in Singapore in 2018.
The study "employment and workforce Skills in transport and transport-related Sectors", led by OTCi and the Singapore University of Social Sciences (SUSS) research team, subsequently identified and expounded workplace diversity and disruptions, including ways to raise workers' skills and productivity for high-value jobs.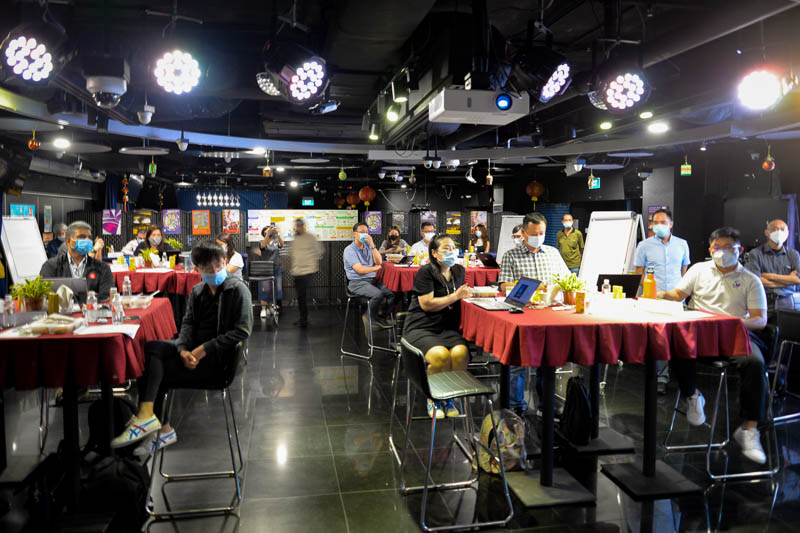 The findings were presented to Singaporean transport and transport related unions via an inaugural training held on Jan 10 and 11 at The Seacare Building. Among the participants were SOS Executive Secretary Chen Chuanyi and IR Manager Eugene Guo.
Participants cross-pollinated ideas through inter-group discussions. The groups further shared how they helped members navigate disruptions caused by Covid-19 and Industry 4.0, such as identifying skills gaps via the Industry Transformation Maps (ITM) and working with tripartite partners to bridge these gaps.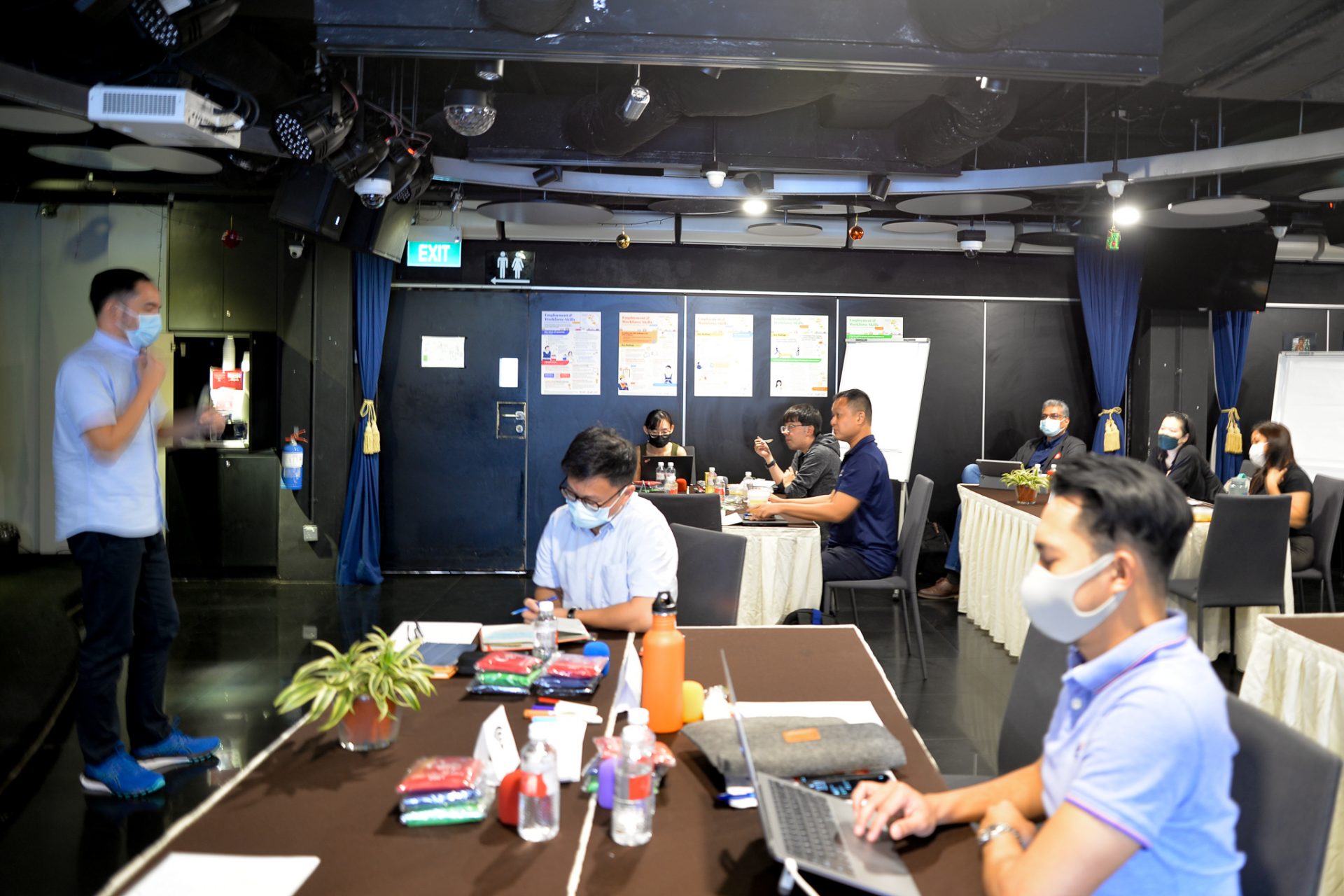 Joining the training, ITF General Secretary Stephen Cotton weighed in on the importance of the research findings and launching the training programme in Singapore.
"I'm very proud that we've been working with NTUC and OTCi to put us in a position to understand what we need as unions to prepare our members for the new challenges of the economy and future technology…The tripartite model in Singapore gives us a perfect opportunity to explore with the government, employers and the unions."
After completing the first leg of its training in Singapore, the research team will work with regional transport unions to further fortify a fair future among transport workers.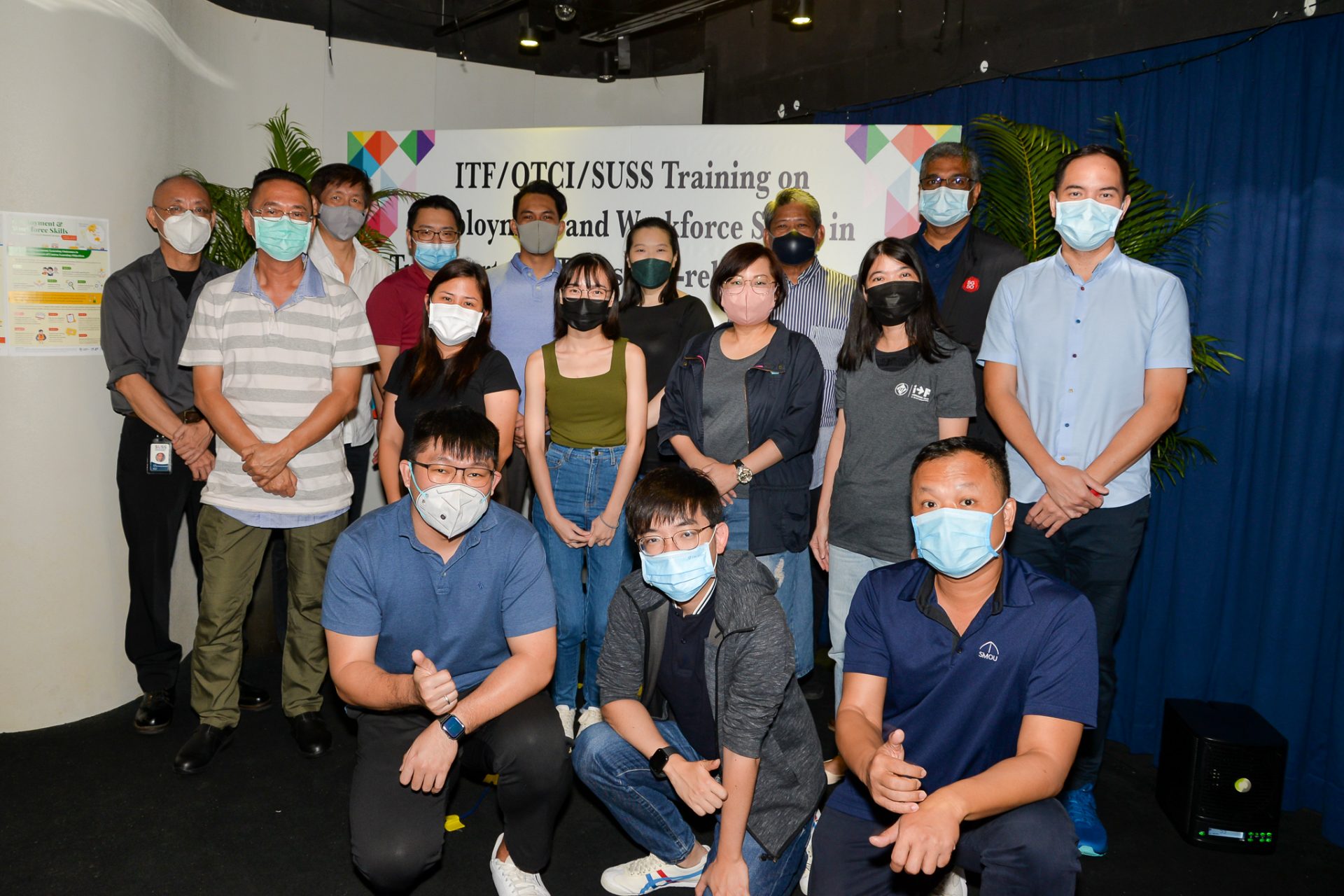 Click here for more feature stories in Samudra.