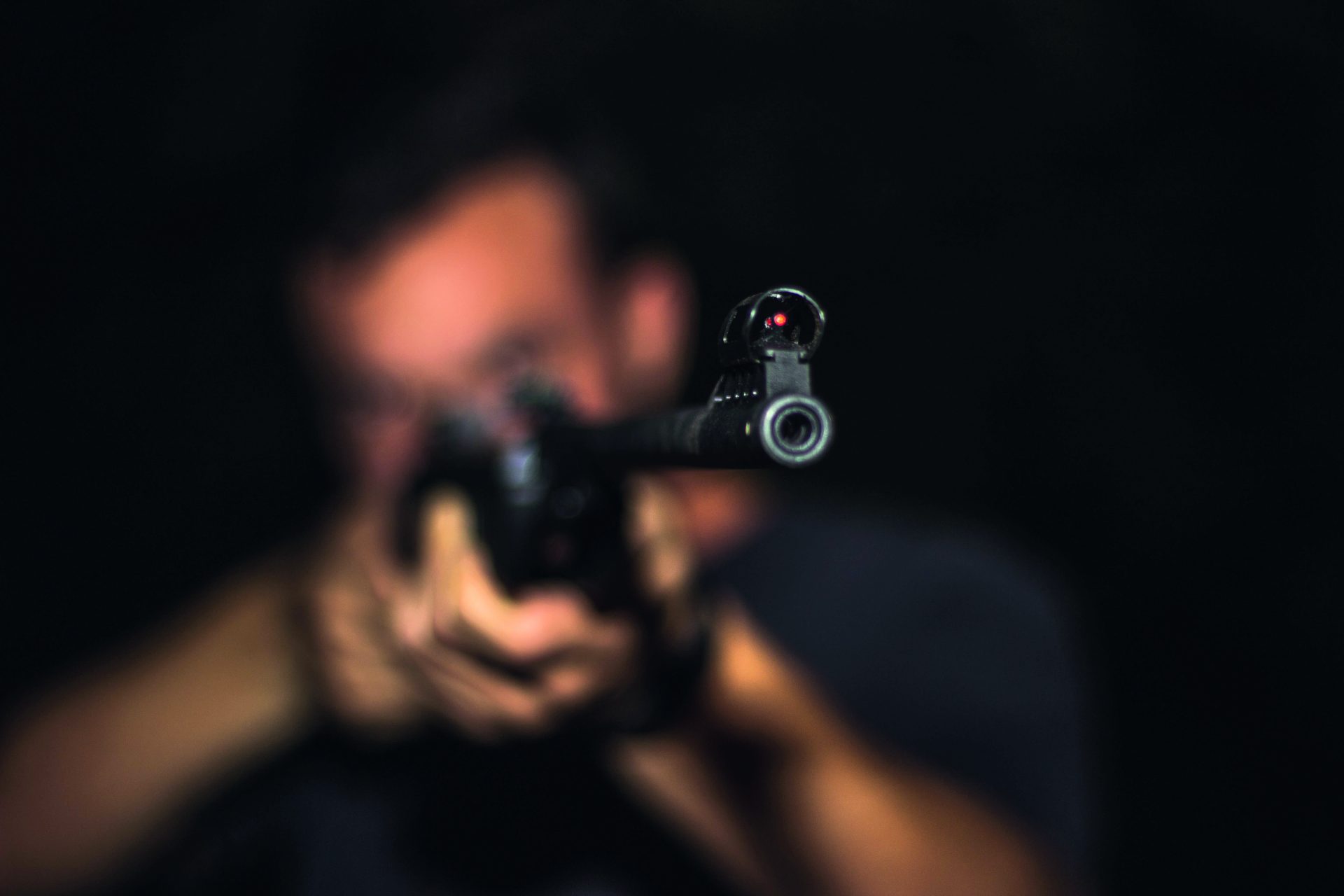 This is despite a drop in overall incidents in Asia against the same period in 2020.
The Singapore Strait saw a rise in the number of armed robbery incidents against ships in the first half of the year, with the majority involving bigger vessels such as bulk carriers and container ships.
This is despite a 35 percent drop in overall incidents in Asia against the same period last year, said the Regional Cooperation Agreement on Combating Piracy and Armed Robbery against Ships in Asia (ReCAAP) Information Sharing Centre.
ReCAAP reported 37 sea robbery incidents between January and June, down from the 57 incidents in the same period a year ago.
No piracy incident was reported. The centre said the dip was due to fewer incidents in Asia, namely, in Bangladesh, India, Indonesia, the Philippines, Vietnam and the South China Sea.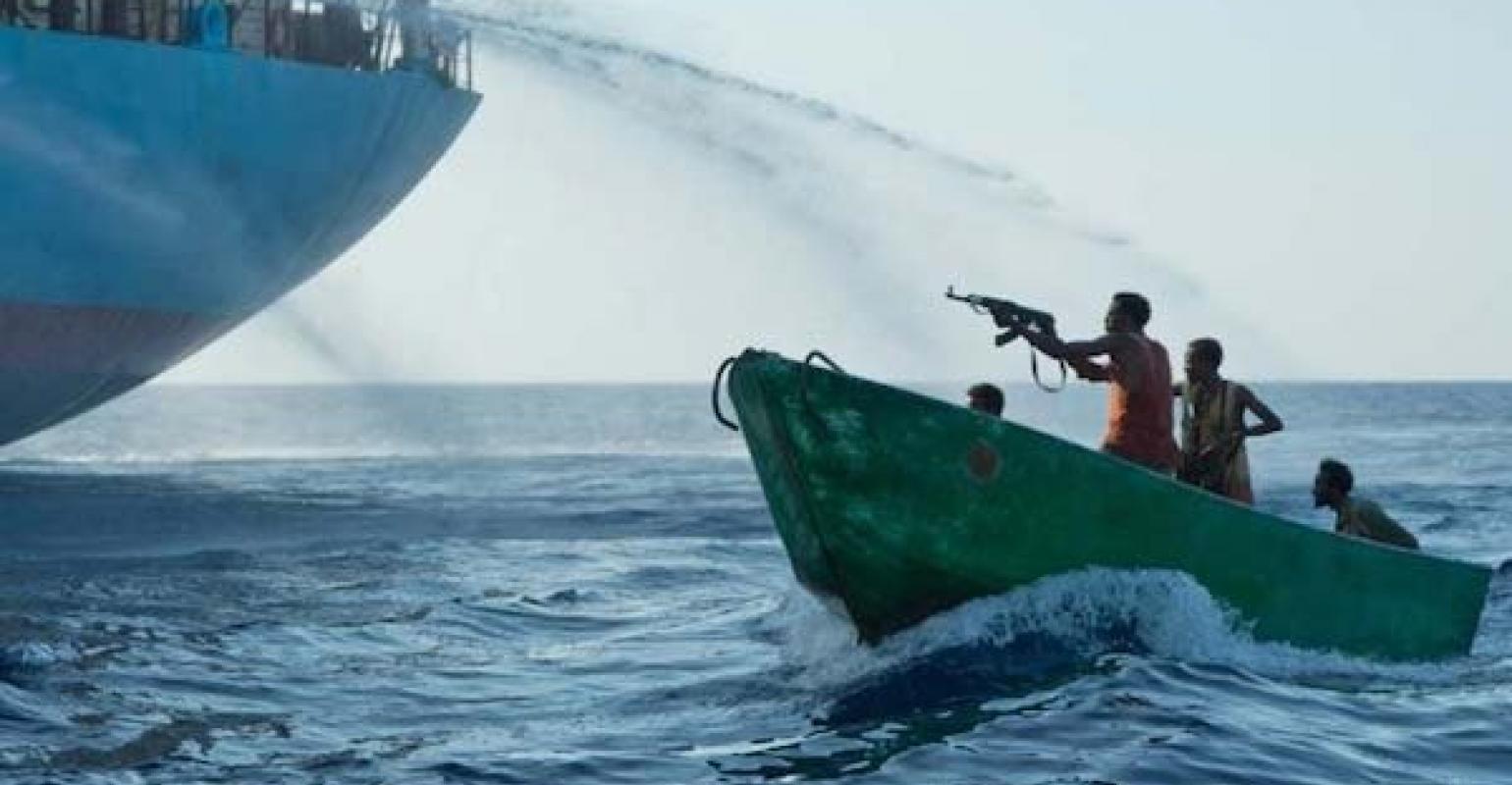 ReCAAP Executive Director, Masafumi Kuroki said incidents in the Singapore Strait are "likely to continue to occur if perpetrators are not arrested."
Armed incidents in July On 17 July, two incidents of unauthorised boarding occurred, in proximity of each other, off Tanjung Pergam, Bintan Island, in the Singapore Strait.
The incidents took place within a 30-minute span, after midnight, with knife wielders sighted in the engine and steering gear rooms. The perpetrators escaped after being spotted; the crew was unhurt, and no goods were stolen.
A separate incident took place on the same morning in the South Harbour Anchorage off Manila, Philippines, when a perpetrator pointed a gun at the duty watcher, took away his two-way radio and tied him up.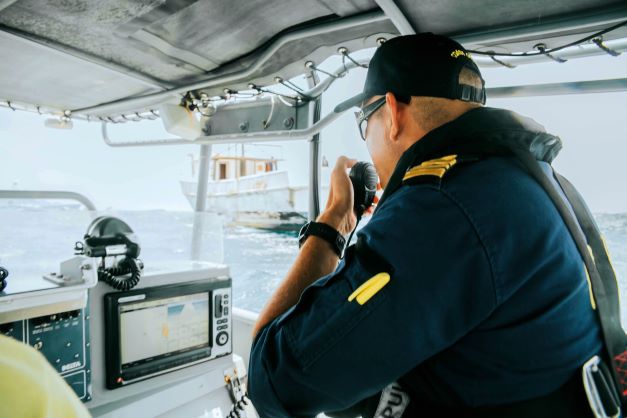 Seven other accomplices emerged, broke into a locker and escaped with a new roll of rope mooring line. The duty watcher was unhurt.
Ships are advised to intensify vigilance and lookout in the Singapore Strait after sundown, adopt preventive measures and report all incidents immediately to the nearest coastal state.
Click here for more feature stories in Samudra.