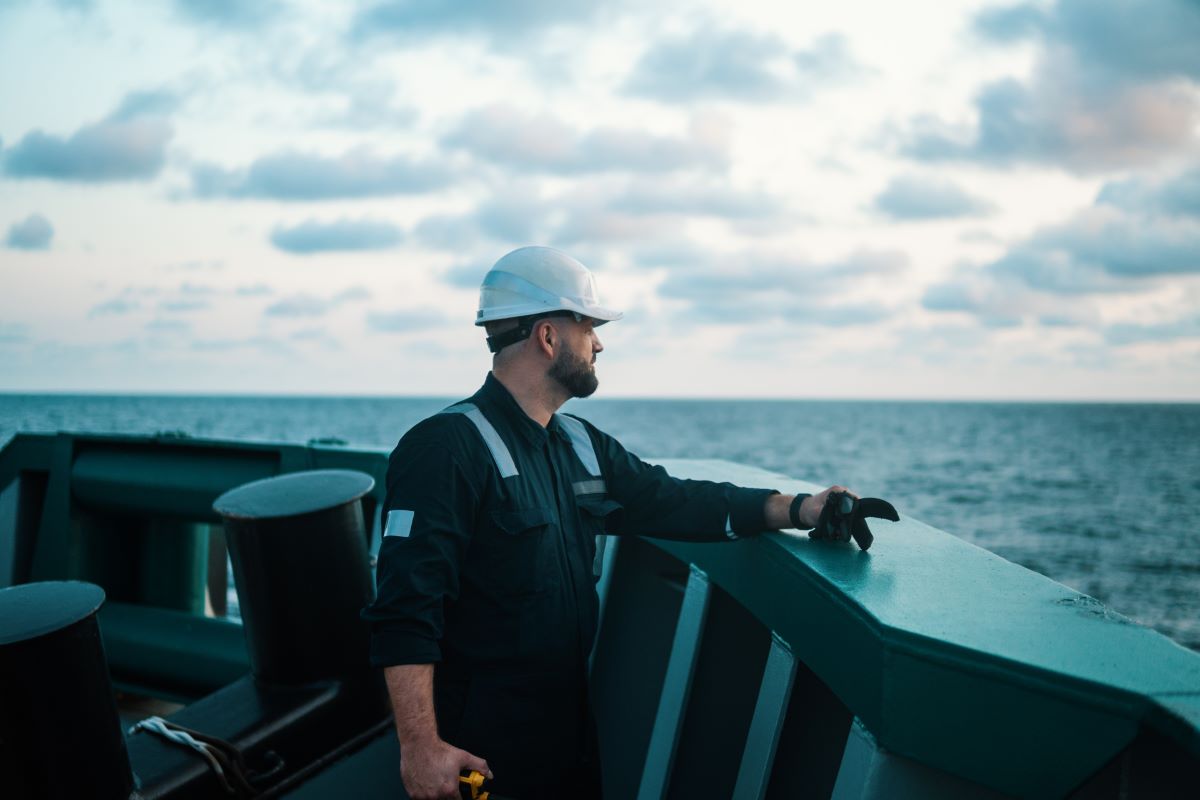 The Russian and Ukranian conflict in Europe has thrown overboard hopes for post-pandemic normalcy for seafarers, who once again found themselves caught in port congestions and crew changeovers.
Crew from Russia, Ukraine and other nationalities were trapped on vessels stranded in the Black Sea and Sea of Azov, among crossfire zones that saw ships detained amid conflicts.   
Many seafarers have stayed beyond their contracts as there were no flights home—those who could repatriate fear lost opportunities to rejoin ships if they returned.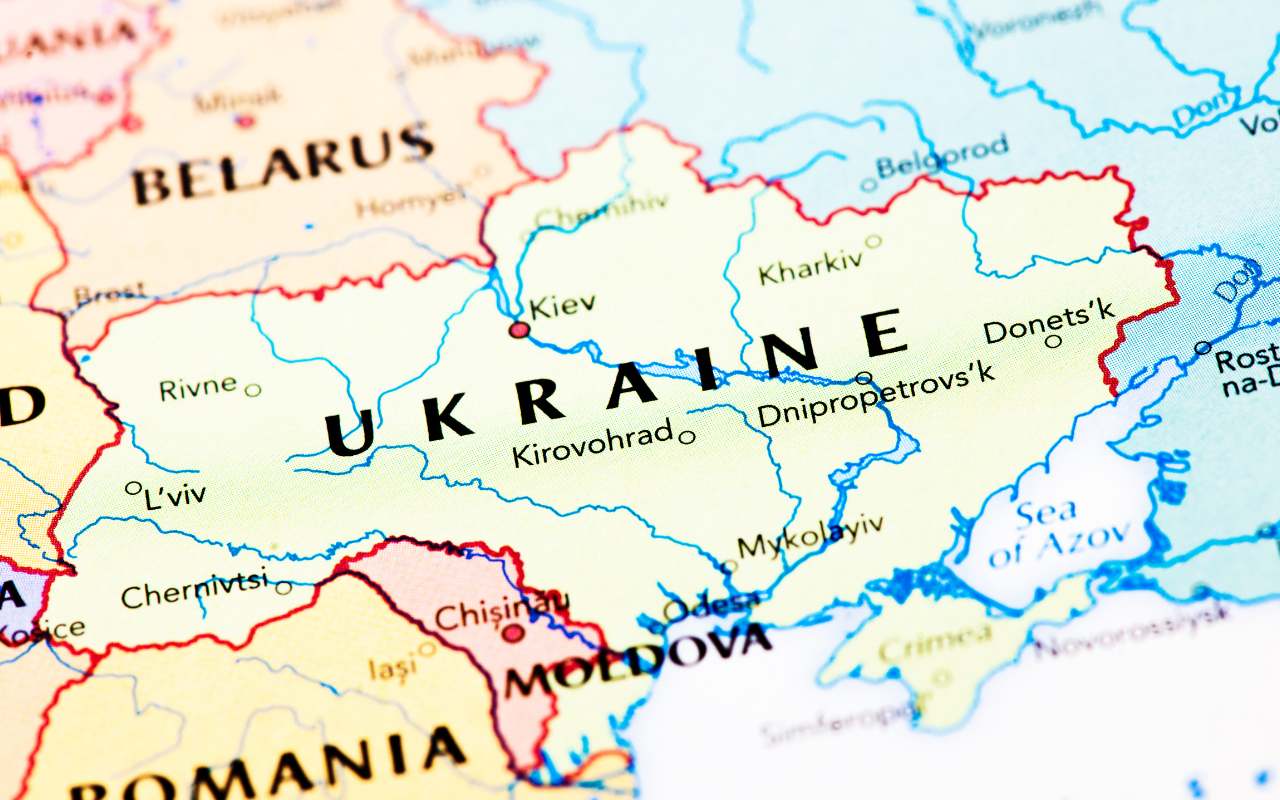 "It is not just the Ukrainian seafarers who are worried about getting home. Seafarers from Russia and the surrounding countries such as Georgia and Armenia are also worried about getting home," said Stella Maris port chaplain Wojciech Holub.
"They have advised their families to flee while they would carry on working and supporting their families in some way," said fellow port chaplain, Deacon Doug, reported Nautilus International.
Denied supplies and port entry
Accounting for almost 15 per cent of the world's 1.8 million seafarers, Russians and Ukrainians are caught in situations of being starved or isolated.
"We have to recognise there is competition for food depending on which ports you are in on the coast. It is literally a matter of life and death for some Ukrainians still locked in defending their cities," said ITF General Secretary Stephen Cotton.
"You can imagine the first thought is not to resupply ships with foreign nationals at anchor," said Cotton, adding that ITF is assisting Ukrainian seafarers and their families in their evacuations.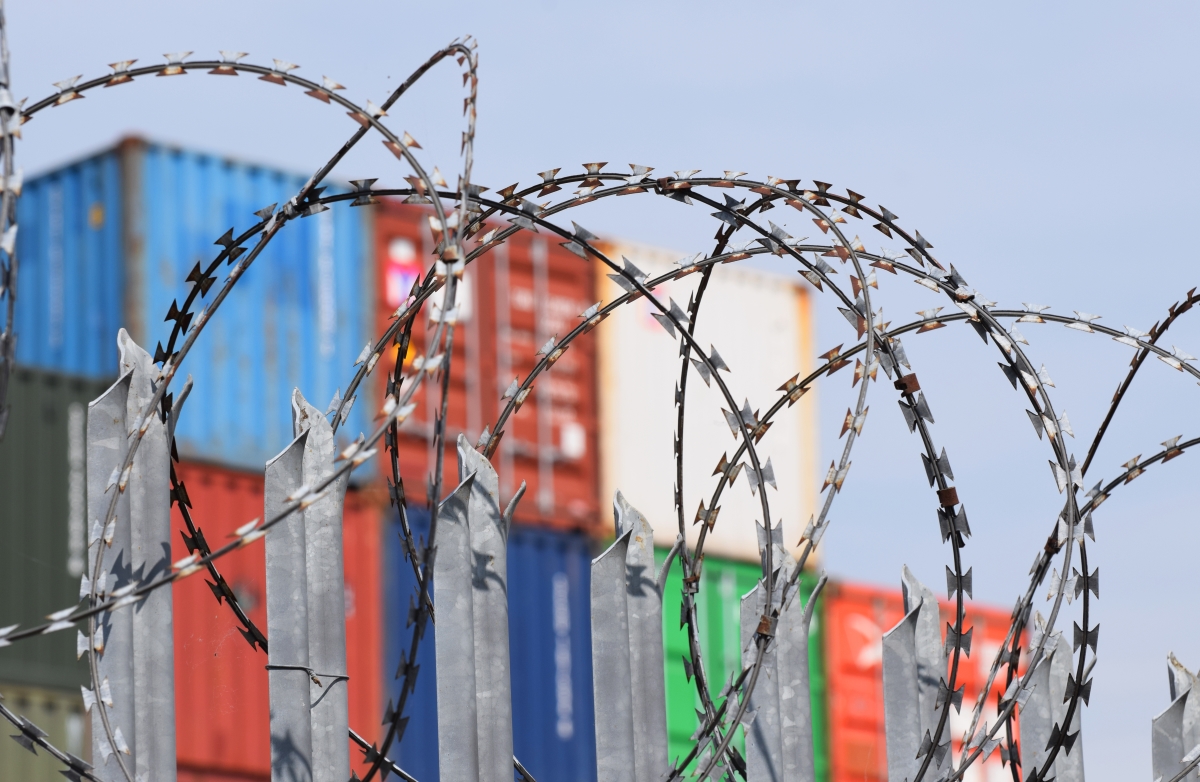 The International Chamber of Shipping (ICS) likewise reported ports denying Russian-flagged vessels access to vital maritime services. Some ports have barred foreign crew to prevent 'jumping ship and disappearing' instead of repatriating.
IMO said these situations threaten the safety and security of crews and vessels, especially those stranded in Ukrainian ports.
As with Covid, seafarers are being exposed to issues not of their making, ICS said in a statement. "Multiple ships have been hit by munitions, seafarers have been killed and injured and seafarers of all nationalities are trapped on ships berthed in ports."
While ICS, ITF and IMO have called for blue humanitarian corridors to help ships leave ports and conflict zones safely – attempts have proven difficult and dangerous.
In late July, Russian warships in the Black Sea fired missiles hitting Ukraine's southern port of Odesa, despite a deal by Moscow and Kyiv to unblock grain exports and allow safe passage in and out of Ukrainian ports.
In March, sea mines sunk Panama-flagged cargo vessel Helt near Odesa, days before a Russian missile hit bulker MV Banglar Samriddhi, killing Bangladeshi third engineer Hadisur Rahman on watch duty.
ITF noted that the bulker was anchored near 120 other stranded vessels carrying 1,500 foreign (non-Russian and non-Ukrainian) crew.
Seafarers' rights and safety threaten
"International law regulating the conduct of hostilities explicitly prohibits attacks against merchant vessels flying the flag of neutral to the war states," said Human Rights at Sea (HRAS), accusing Russia of committing war crimes against seafarers and international merchant ships.
HRAS added that the humanitarian crisis in Ukraine highlighted the vulnerability of seafarers in the global system.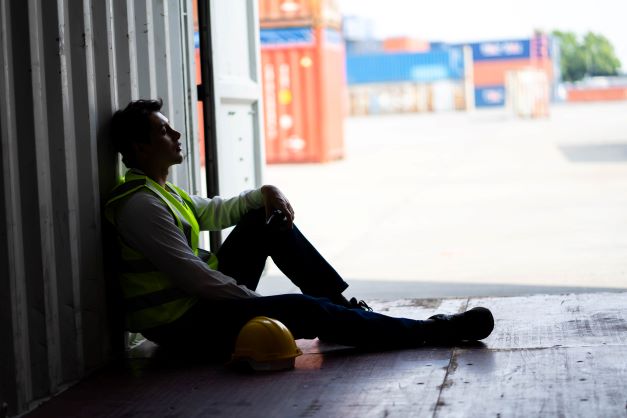 "Human rights atrocities continue to be committed against people at sea, but their isolation from other areas of the global system, combined with sentiments of 'sea-blindness' means that seafarers' human rights are often not adequately enforced or implemented until it is too late."
Industry observers said skilled and experienced seafarers, having endured physical and mental strain for months on board during Covid-19, are leaving the industry. Among those who remain, morale is low.
China's port lockdown, the surge in consumer demand and the prolonged Russian-Ukraine war have further congested ports, adding pressure on vessels and crew.
Experts believe the global seafaring workforce has become collateral damage.
A challenge to hire seafarers
Global shipping has found it increasingly challenging to hire seafarers, said ICS Secretary General Guy Platten. 
Flights have been cancelled. Fears over crew safety and increasing insurance premiums to send ships to Ukraine or Russia have discouraged shipowners from sending vessels to these countries, noted ICS.
"And how do you pay people when they've got Russian bank accounts. How do you get money to them and their families because many banks have been sanctioned, so there are practical issues as well," said Platten.
Swire Shipping MD James Woodrow said the Ukraine situation, part of a series of black swan events in recent years, has changed crewing dynamics.
"First, we had a lot of difficulties with our Myanmar seafarers [due to the coup] …With Covid, we had difficulties with seafarers in India and the Philippines and now in China. We've also got Ukraine. I think at the moment, we want to be as diversified as possible."
Click here for more feature stories in Samudra.