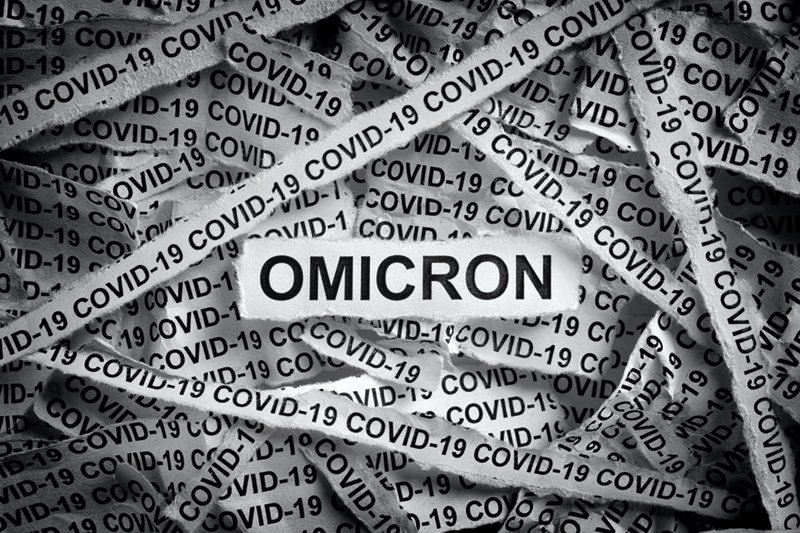 Shipowners, seafarers' unions and maritime employers are setting up a global network of quarantine facilities to help seafarers join ships amid fluctuating border policies.
The move comes as the Omicron Variant spurs governments to shut borders, hindering crew changes.
The Crew Enhanced Quarantine International Programme or CrewEQUIP will create a list of trusted and independently-reviewed hotels for crew quarantines. It will run on industry led protocols to ensure crew gets to vessels even if governments increase quarantine requirements.
The programme is led by the International Maritime Employers' Council (IMEC), the International Chamber of Shipping (ICS), and the International Transport Workers' Federation (ITF). The trio represents 80 per cent of the global merchant fleet and one million seafarers via 200 affiliated unions.
The group said CrewEQUIP would prevent the shipping industry from returning to its worst crew change crisis in 2020, which saw 400,000 seafarers trapped working on vessels beyond their contracts, with the same number of seafarers unable to join ships.
While a permanent global system with digital vaccine and testing recognition is urgently needed, the group said #CrewEQUIP is necessary to support crew change.
"A successful crew change needs everything to line up across the port states, transit countries, and the right facilities available in place in the home country of seafarers involved," said David Heindel, Chair, ITF Seafarers' Section.

"Currently, even seemingly minor alterations to a government's border, health or quarantine policies can bring a planned crew change to a halt – often leaving a seafarer with no option but to continue working on board beyond their initial contracts," he added.
Under #CrewEQUIP, shipping companies and representatives such as crewing agents and vessel managers can sponsor pre-embarkation quarantine facilities for seafarers. These facilities, however, must meet #CrewEQUIP's stringent standards for hygiene, testing integrity and data security.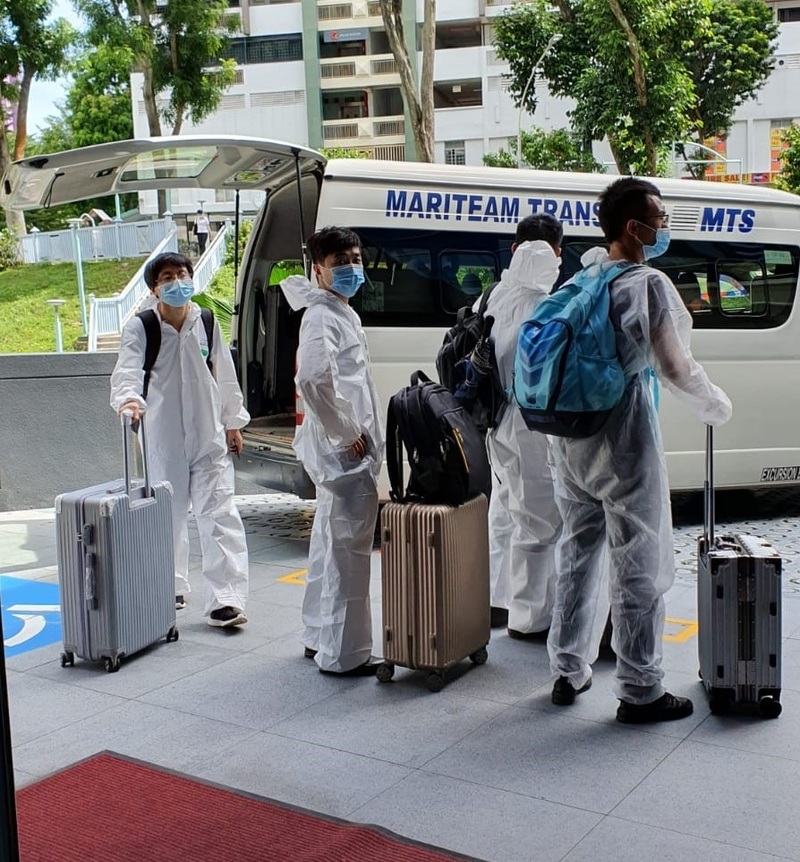 A facility must also pass inspections by Lloyd's Register, the programme's recognised external auditor, to become and remain recognised #CrewEQUIP providers.
Starting Dec 16, shipowners, shipping companies, and representatives can access the online booking portal to nominate pre-embarkation quarantine facilities at crewequip.org.
"World leaders need to urgently provide a long-term solution to ensure that seafarers are no longer unduly impacted by ever-changing travel and quarantine restrictions," said Guy Platten, Secretary- General, International Chamber of Shipping.

"The reinstatement of harsh travel rules by governments as a knee-jerk response to the Omicron variant is of great concern. Coordinated action must be taken by world leaders to exempt transport workers from travel restrictions and prioritise them for vaccinations and boosters. We do not want to see a return to the peak of the crew change crisis." he added 
Click here for more feature stories in Samudra.