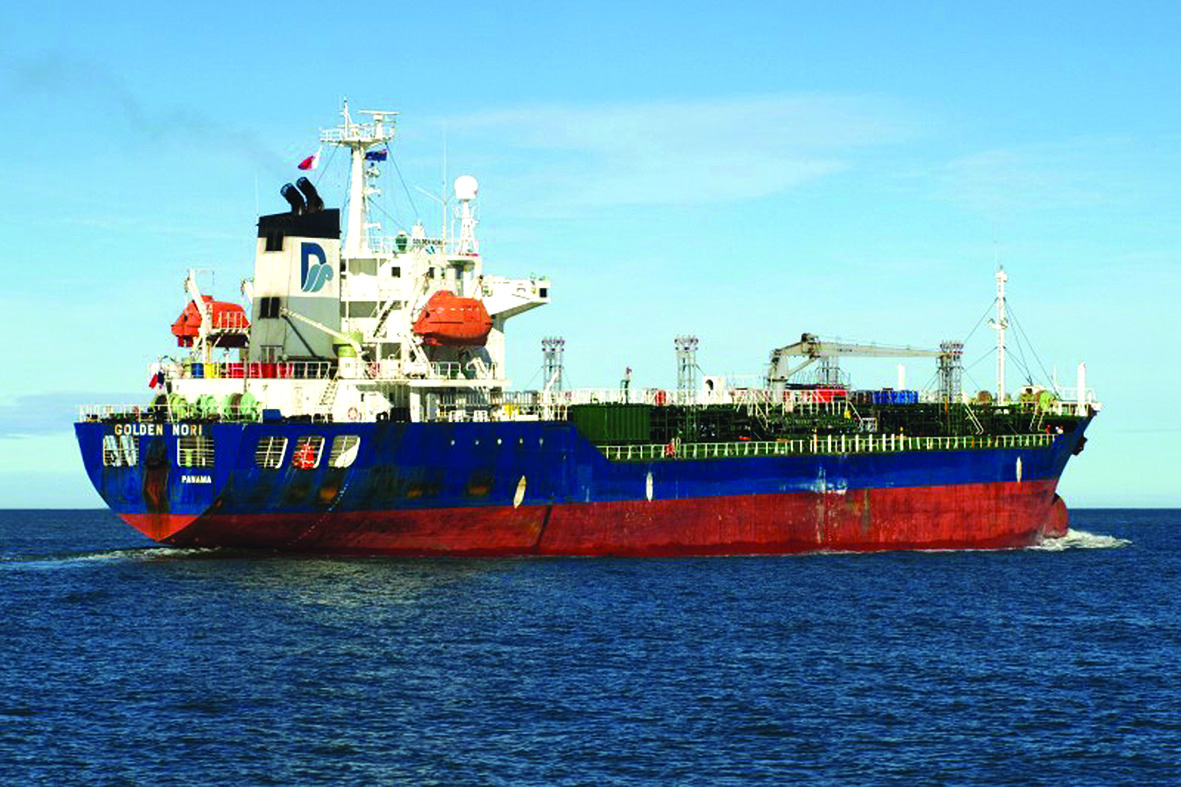 SOS successfully came to the rescue of 21 seafarers onboard abandoned Panama-flagged oil tanker, Golden Nori, after the ITF raised a red flag over the crew's unpaid wages since July 2020.
Upon ITF's notification on 13 October last year, SOS worked closely with the Singapore Maritime Officers' Union (SMOU) to investigate the issue and assisted the crew in securing their accommodation, repatriation and the retrieval of their back wages amounting to US$500,000 (S$666,000).
Golden Nori, arrested a week later on 22 October, was eventually sold for S$2.5 million on 7 May 2021. Proceeds from the sale would be paid out to the crew, the last of whom has repatriated on 11 May.
SOS Vice President Mohamad, who was heavily involved in the assistance, said seafarers are often hesitant about speaking up and reporting their employers over issues such as delayed wages as they fear being blacklisted, which could affect their future employment and income.
"We hope to bring the matter to light so that the growing awareness can help seafarers claim their rights should they encounter similar incidents in future."
Click here to check out other articles.