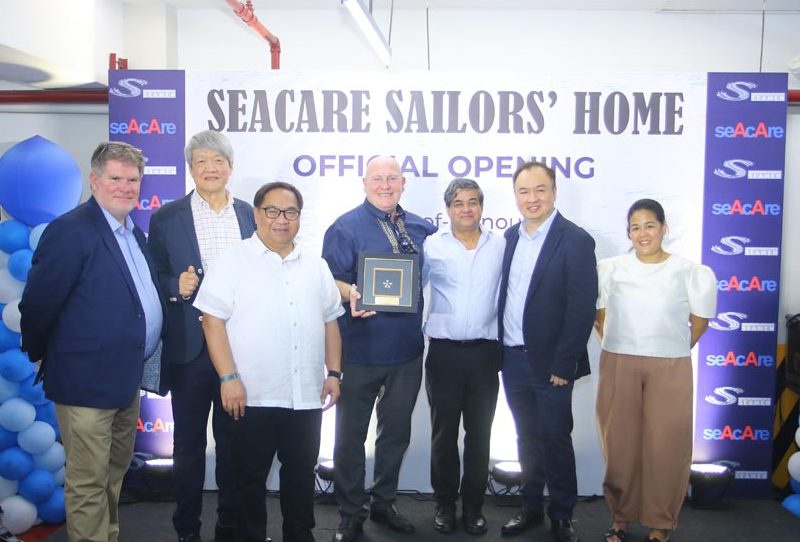 SOS launched the new Seacare Sailor's Home (SSH), a fully-subsidised accommodation for Filipino members in Manila, as part of the Day of The Seafarer Celebration this year.
The opening ceremony of the SSH on Jun 23, was graced by Guests-of-Honour ITF GS Stephen Cotton; AMOSUP President Dr Conrado Oca; IMEC Chairman Capt Belal Ahmed; ICS Director of Strategy and Communications Mr Stuart Neil, and members of the Filipino maritime community.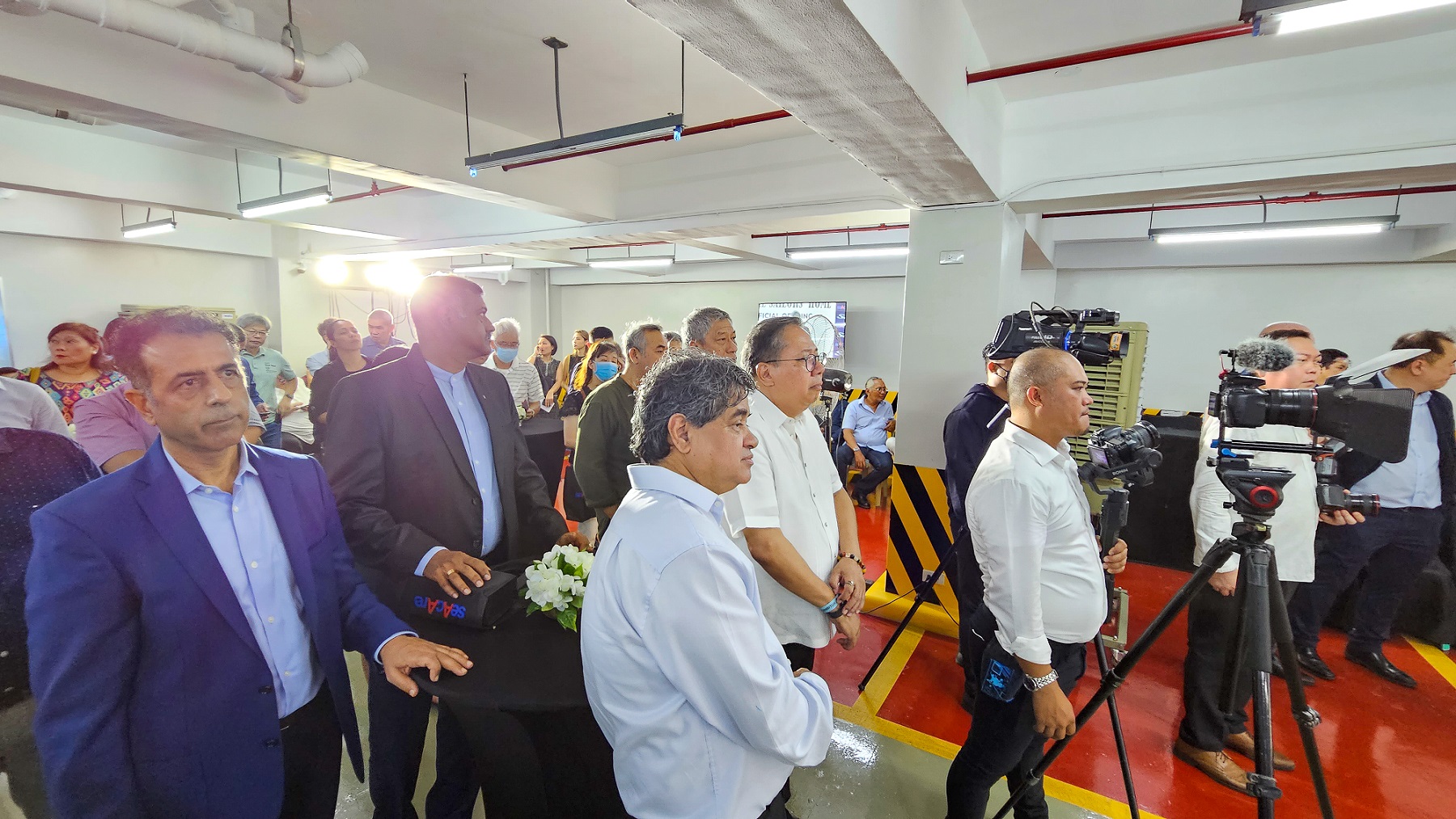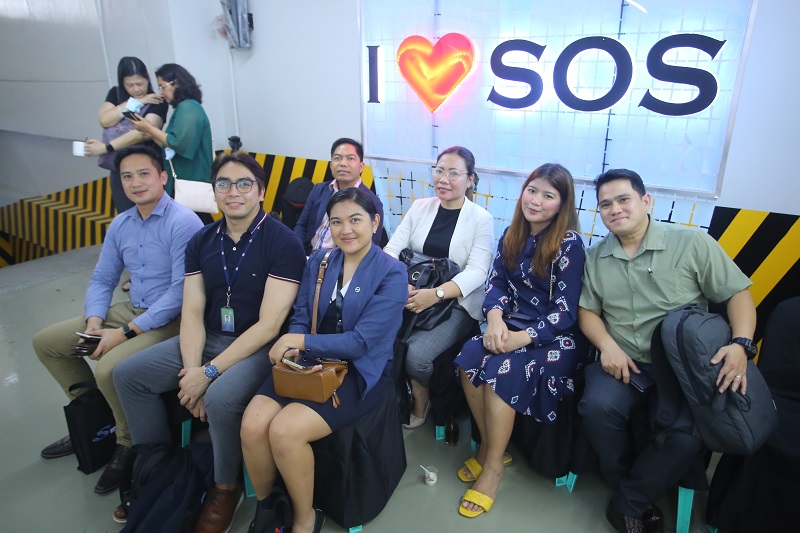 The SSH, occupying the entire 6th floor of Kaizen Suites — a new boutique hotel in the Malate district — has 30 beds across 14 rooms, all equipped with new furnishings and personal lockers for secure storage.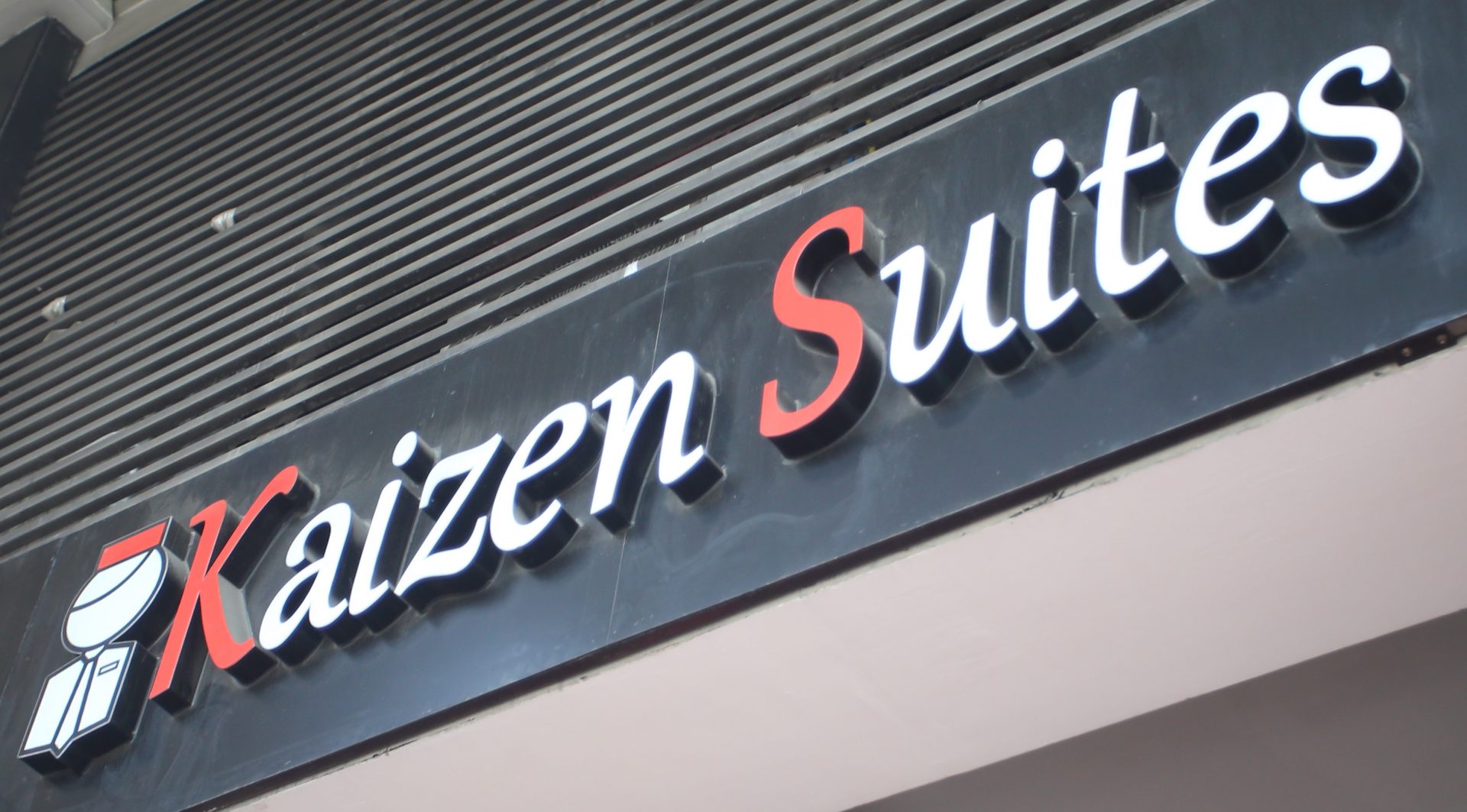 The initiative aims to assist Filipino seafarers transitioning between their sign-on and sign-off duties by offering subsidised accommodation and facilitating their essential tasks, such as documentation, health checks and office reporting.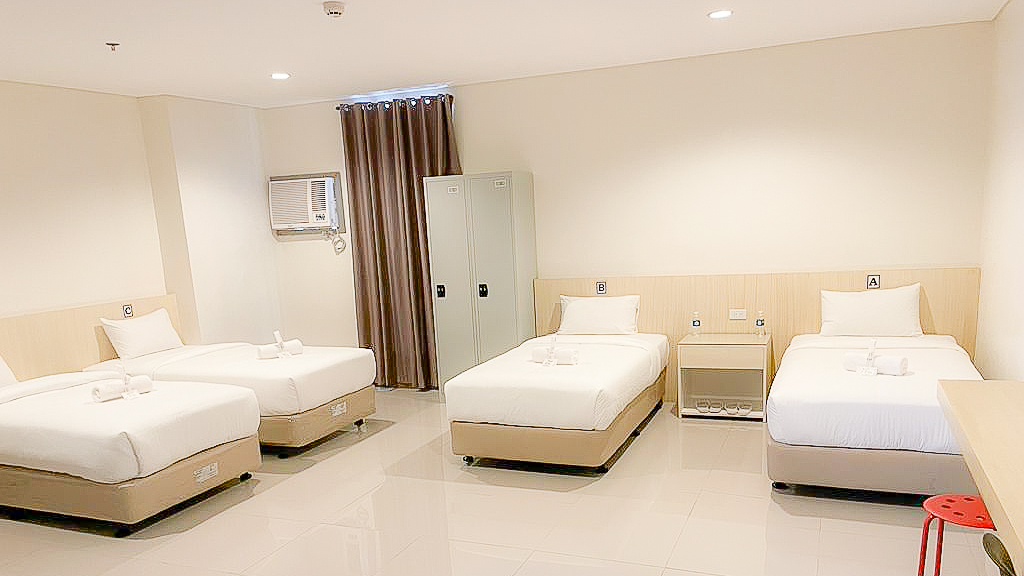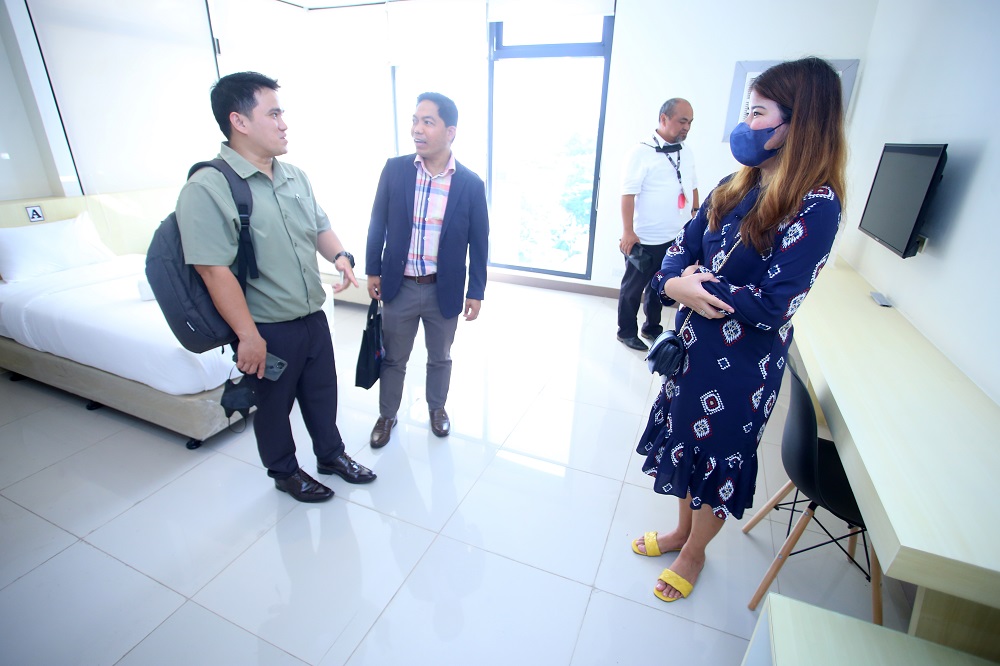 The SSH also features a recreation area for members to unwind, located beside SOS's representative office for easy access.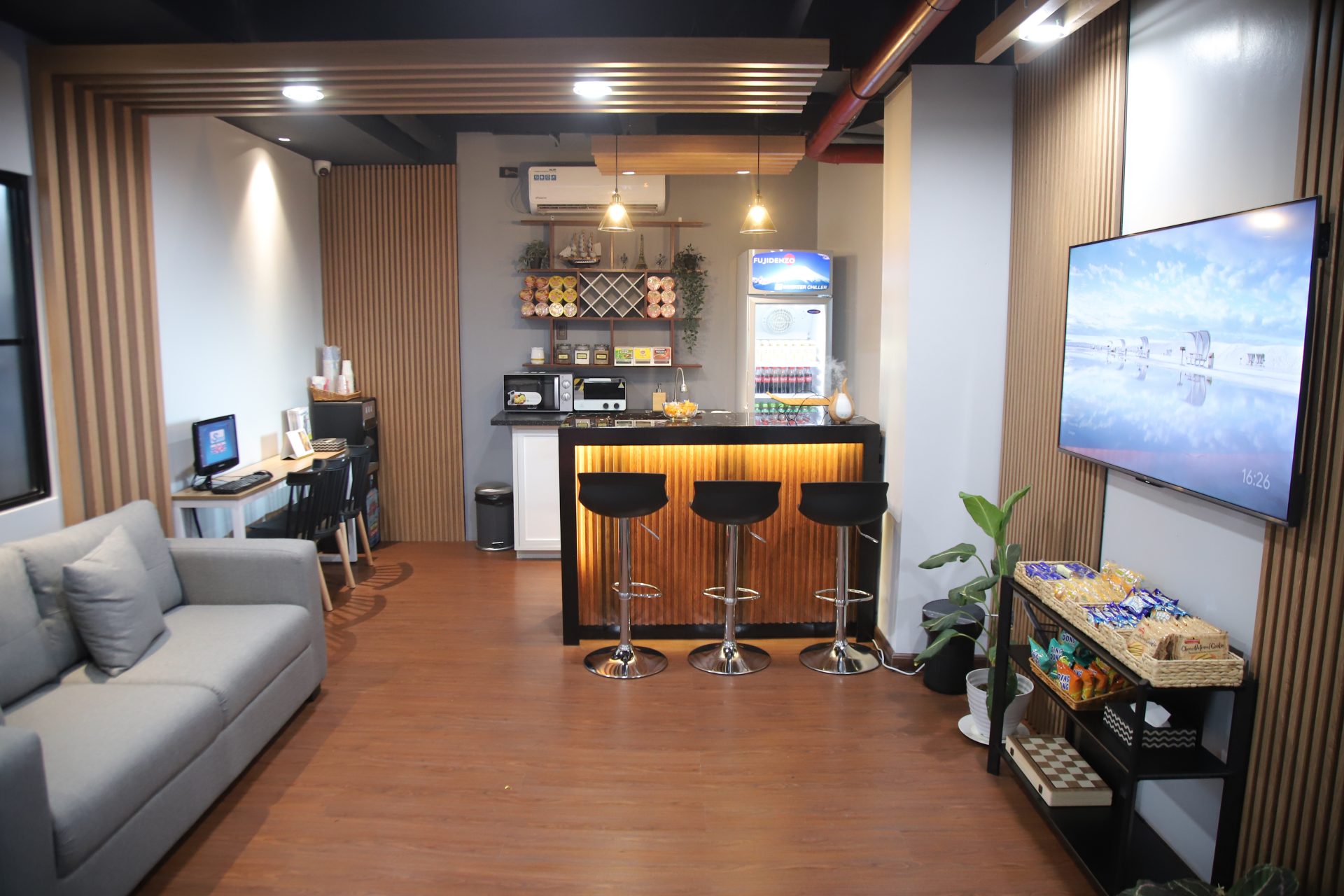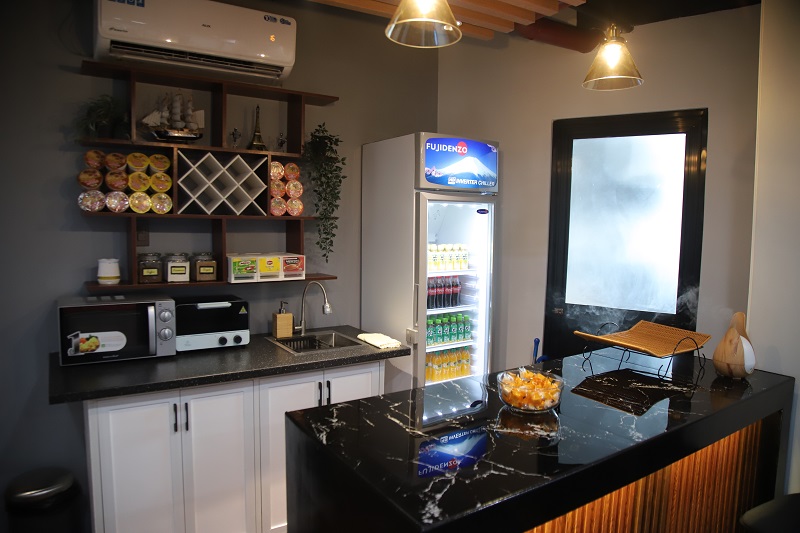 "Our new Seacare Sailors' Home embodies SOS's dedication to our seafaring members. We understand that the transition periods between ship duties can be challenging. This initiative will ease the process, offering a comfortable space for relaxation and streamlining essential tasks. We believe it will improve seafarers' well-being and contribute to overall job satisfaction,"
said SOS President Kam Soon Huat.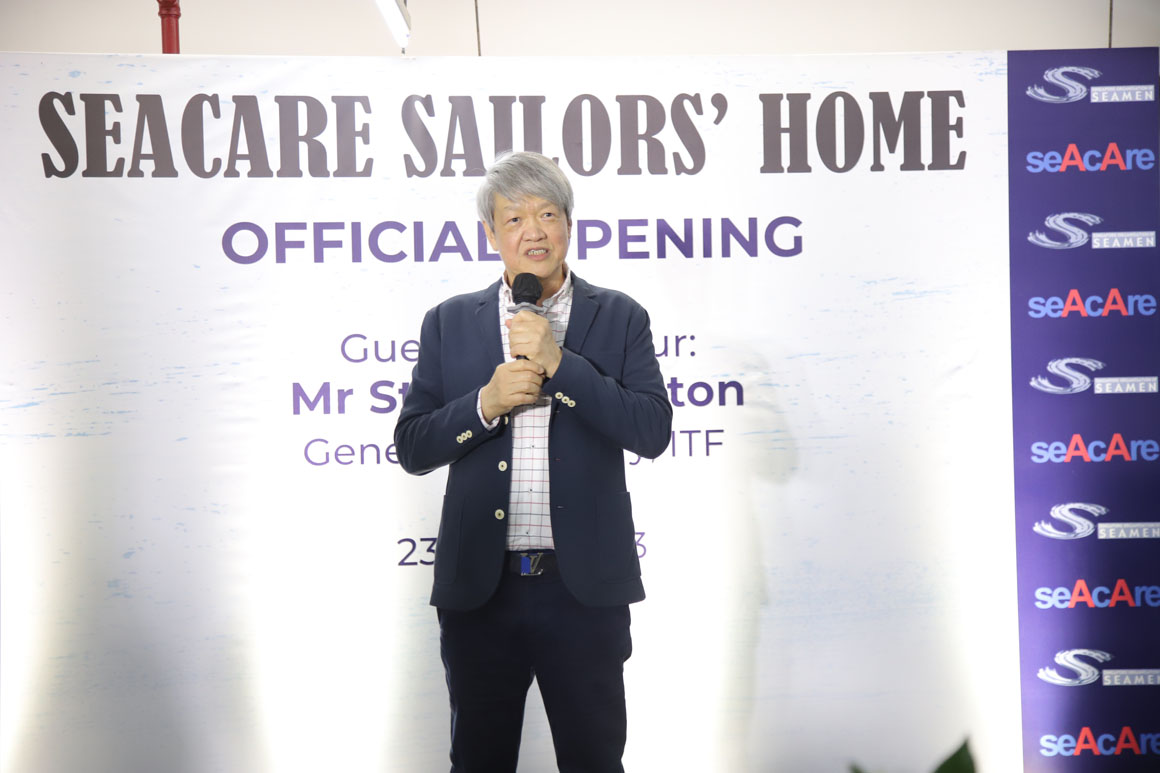 Speaking at the inauguration, Brother Cotton lauded SOS for the initiative and its unwavering commitment to supporting seafarers. Brother Cotton highlighted that SOS's facilitation of crew changeovers at The Seacare Hotel during the pandemic, serves as a tangible example of strong collaboration and partnership among maritime tripartite partners.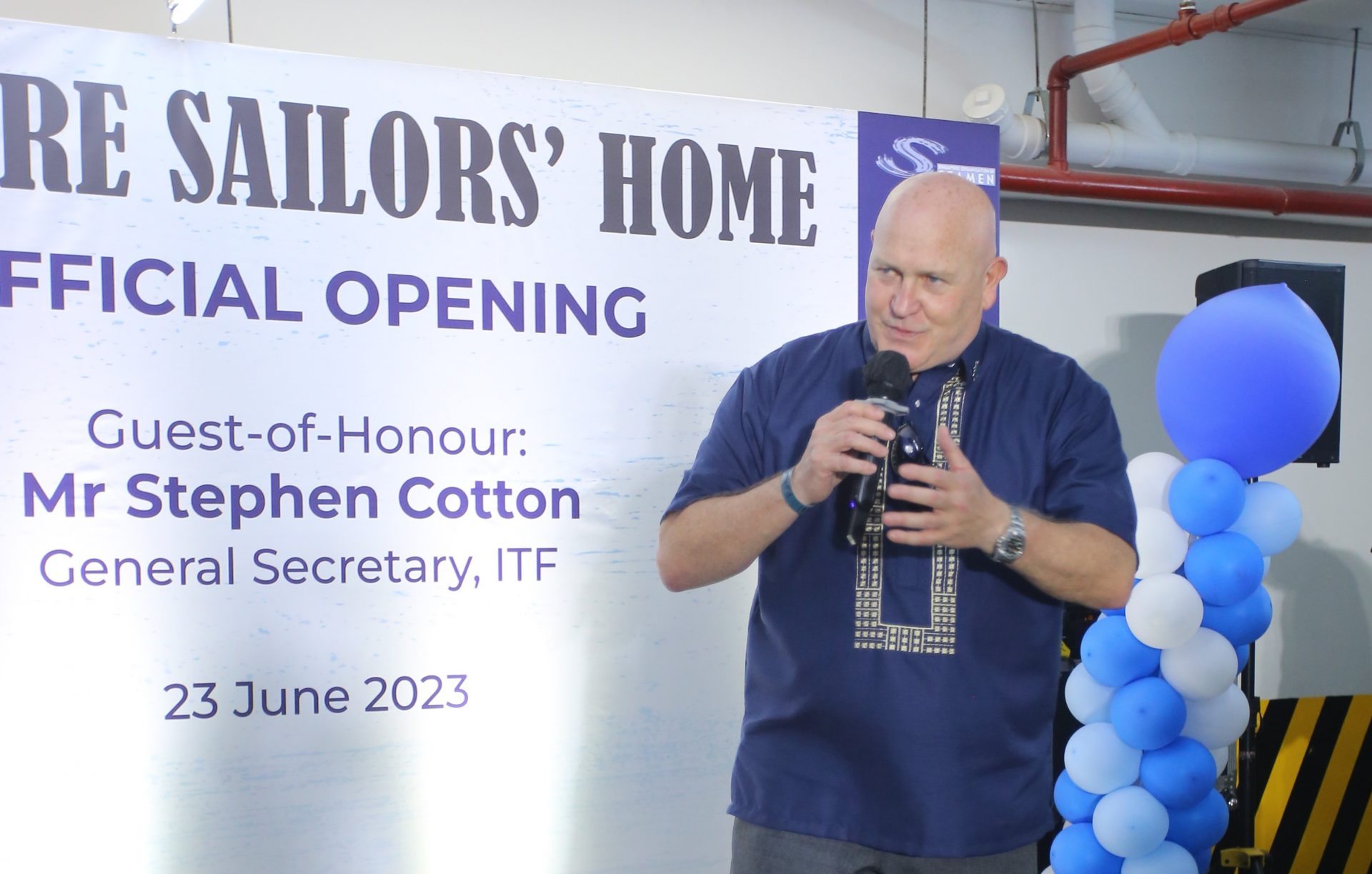 Addressing participants from the Singaporean and Filipino maritime community, including shipping companies and crewing agents, Brother Cotton said the new SSH play a crucial role in assisting seafarers, especially those hailing from provincial areas.
The new SSH in Malate replaces the former in Mandaluyong and forms part of SOS's ongoing efforts to improve members' welfare and benefits.
"These new facilities in the heart of Manila provide a haven for seafarers. The rooms were functional, and it was good to see the potential for growth that the Singapore Organisation of Seafarers have built into the project."

Stuart Neil 
ICS Director of Strategy and Communications

---

"We in AMOSUP extend our congratulations to our brothers and sisters in SOS for this milestone. The new SSH is a welcome initiative that will definitely aid Filipino seafarers in pursuing their careers at sea."

Dr Conrado Oca
President of the Associated Marine Officers' and Seamen's Union of the Philippines (AMOSUP-PTGWO-ITF)
Members employed by shipping companies with SOS CBA and participating in the Seacare Sailors' Home Scheme (SSS) can enjoy a stay of up to 3 nights per month at SSH.
For more information:
Seacare Sailors' Home
2206 Taft Avenue Zone
79 Barangay 7251004 Malate
NCR, City of Manila,
Philippines +65 6379 5666 / +63 2 8521 6839
sss@seacare.com.sg
Click here for more feature stories in Samudra.