The International Labour Office had received proposals for amendments to the Code of the Maritime Labour Convention, 2006, as amended (MLC, 2006).
These proposals from seafarer trade unions, shipowners and governments will be considered for adoption at the Fourth meeting of the Special Tripartite Committee of the MLC, 2006 (STC) – Part II in May 2022.
The STC was formed to keep the convention under continuous review to ensure its relevance and effectiveness in addressing maritime labour standards. The STC comprises governments, shipowners and seafarers representatives.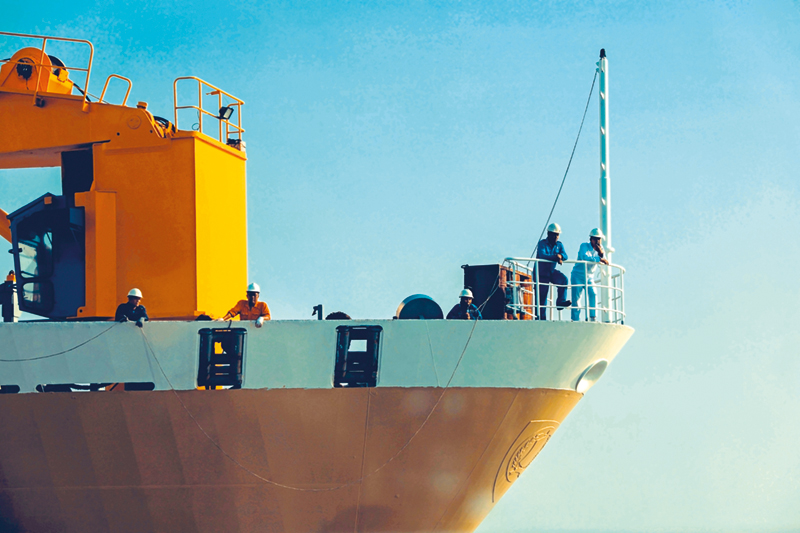 In the coming months leading up to the STC, SOS will be working with the Tripartite Working Group in Singapore to consult its partners on the proposed amendments. These amendments aimed to further improve employment standards in the maritime industry.
Among the proposals are amendments to further protecting seafarers' rights, such as guaranteeing their rights to disembark, repatriate and access to immediate medical treatment ashore – drawing lessons and situations from the Covid-19 pandemic.
Widely known as "seafarers' bill of rights," MLC is a crucial instrument for seafarers around the world that covers almost every aspect of their work and life on board including, hours of work or rest and payment of wages.
Click here for more feature stories in Samudra.