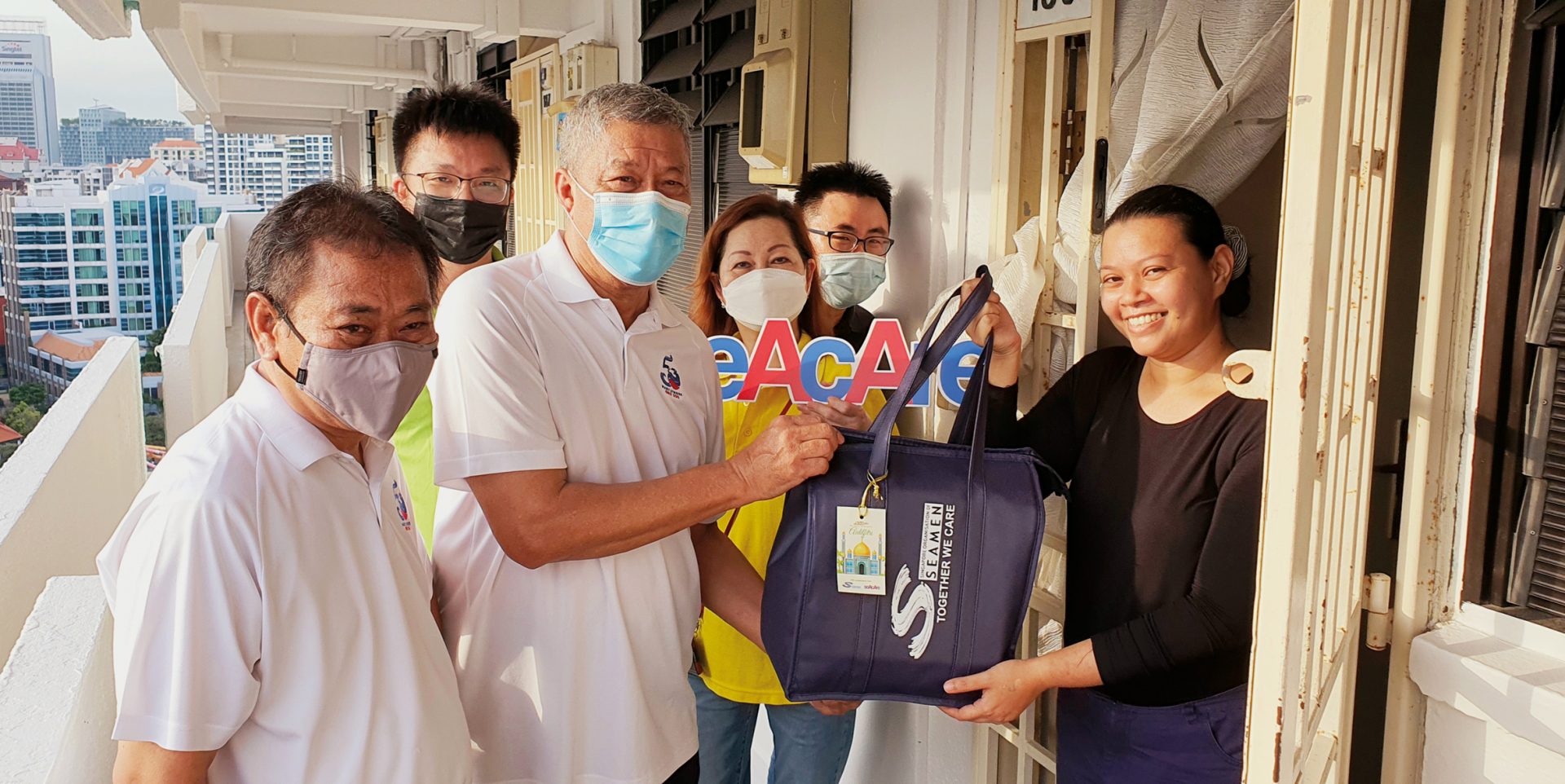 Muslim residents from Jalan Kukoh broke into wide smiles as they collected Hari Raya goodie bags, an annual initiative by Seacare Co-operative to spark festive joy for less privileged households.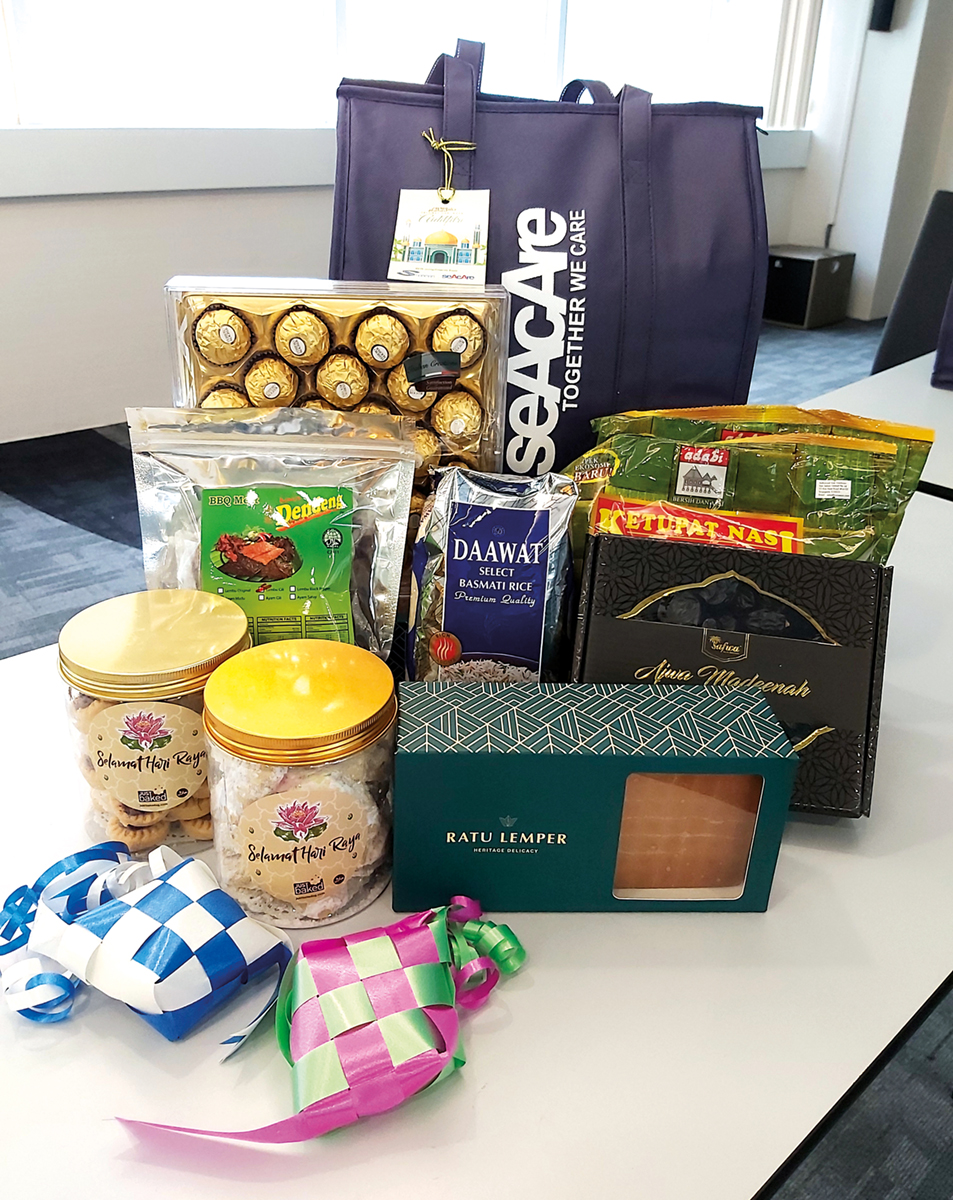 The goodie bags containing premium festive snacks, such as beef chili deng deng, lapis cakes and chocolates, were packed and delivered to the Jalan Kukoh Resident's Committee by Seacare volunteers on Apr 26.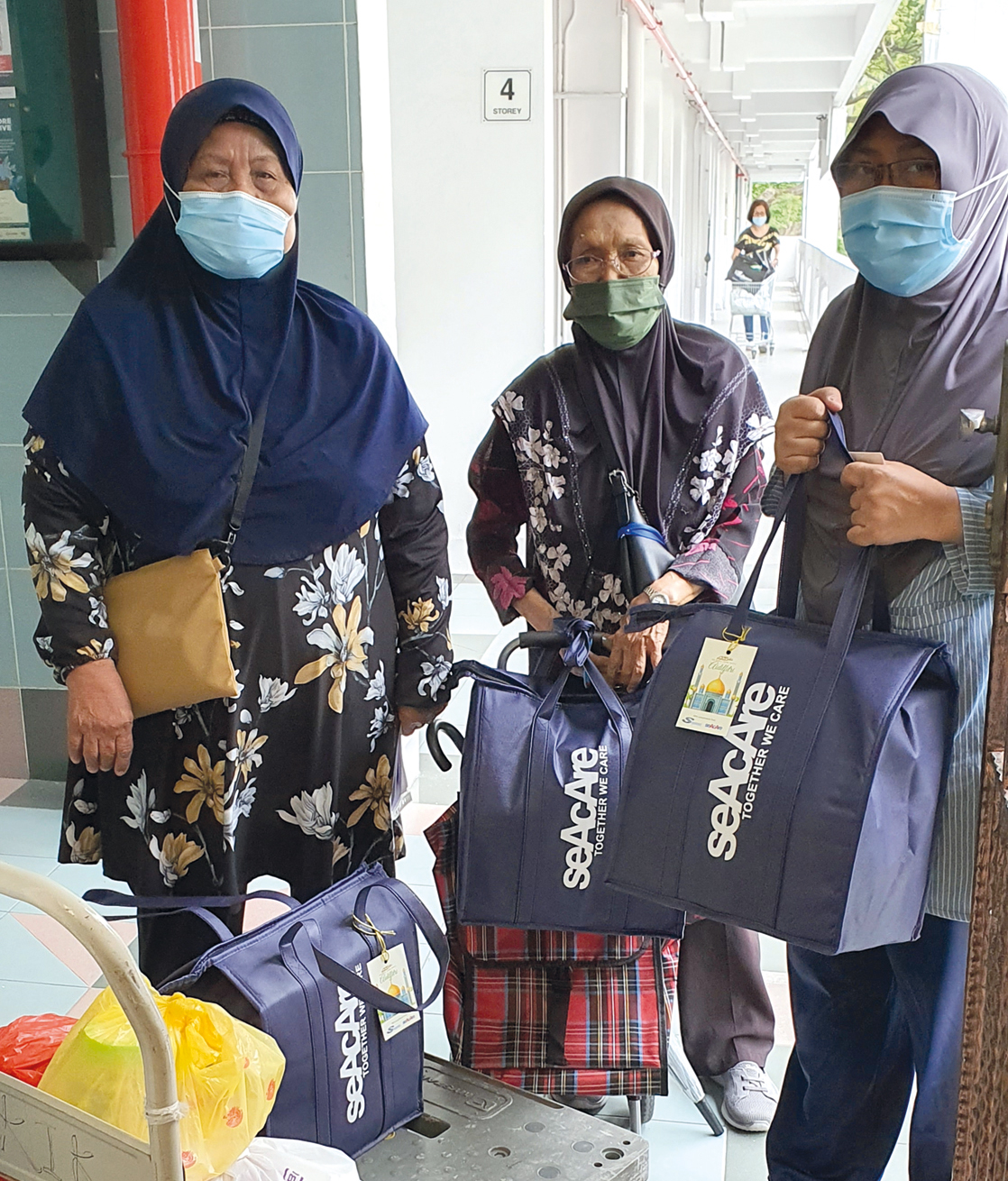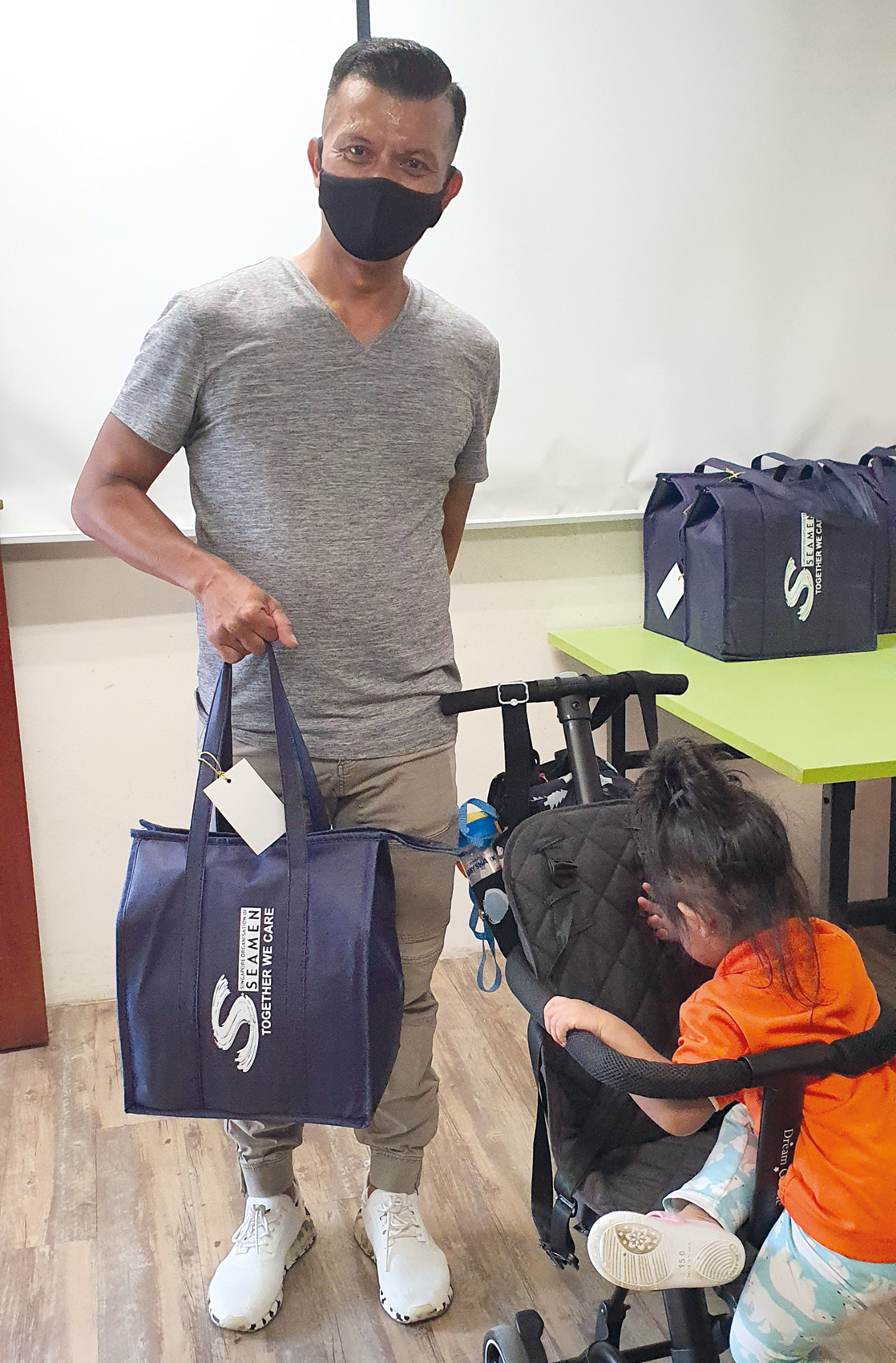 Seacare volunteers also personally brought goodie bags to the doorsteps of selected households and chatted with residents.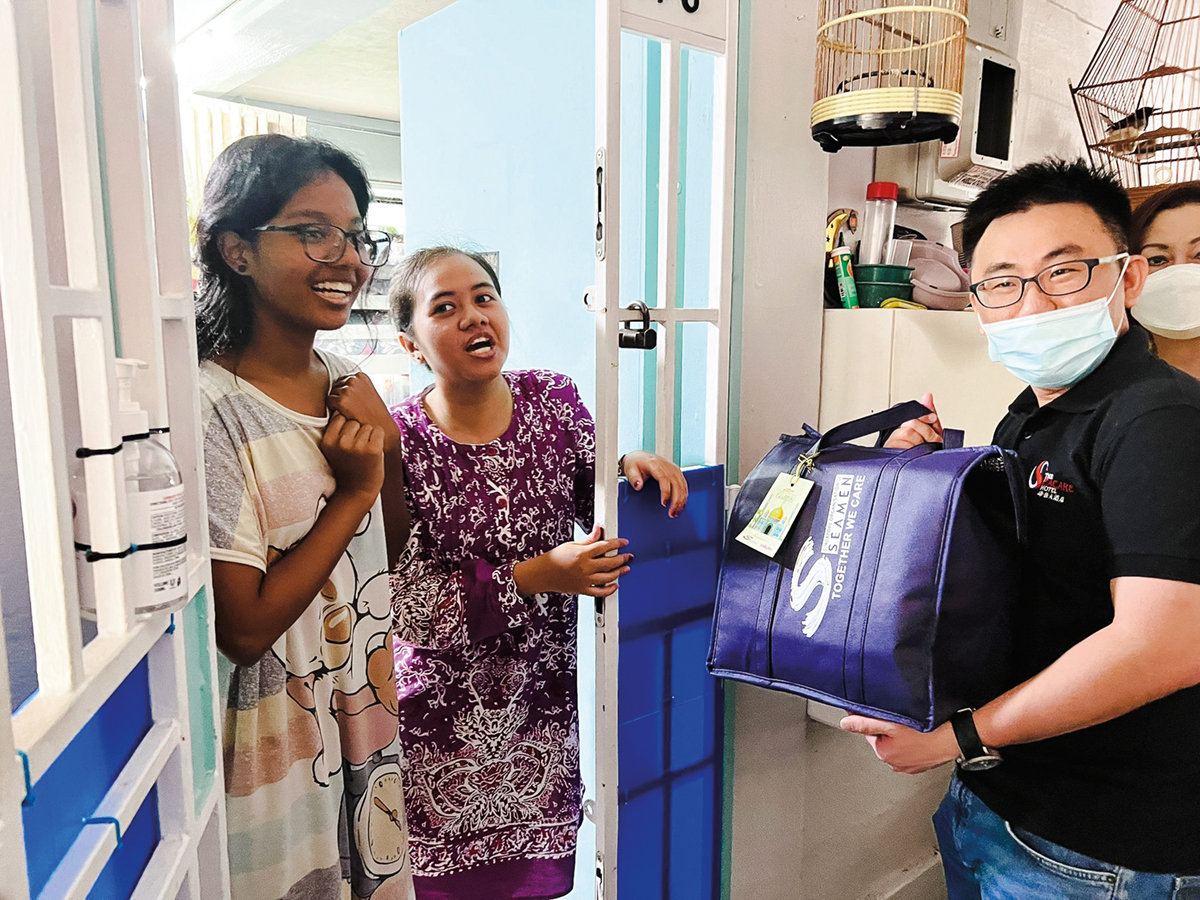 "With the ease of Covid measures, we are excited to once again reconnect with selected residents, face-to-face, like we did before the past," said Project Manager Ong Zhiwei, General Manager of Seacare Properties Development.
"The spirit of giving and sharing is firmly rooted in Seacare's DNA. We always look forward to sharing our joy and warmth with Jalan Kukoh residents," he added.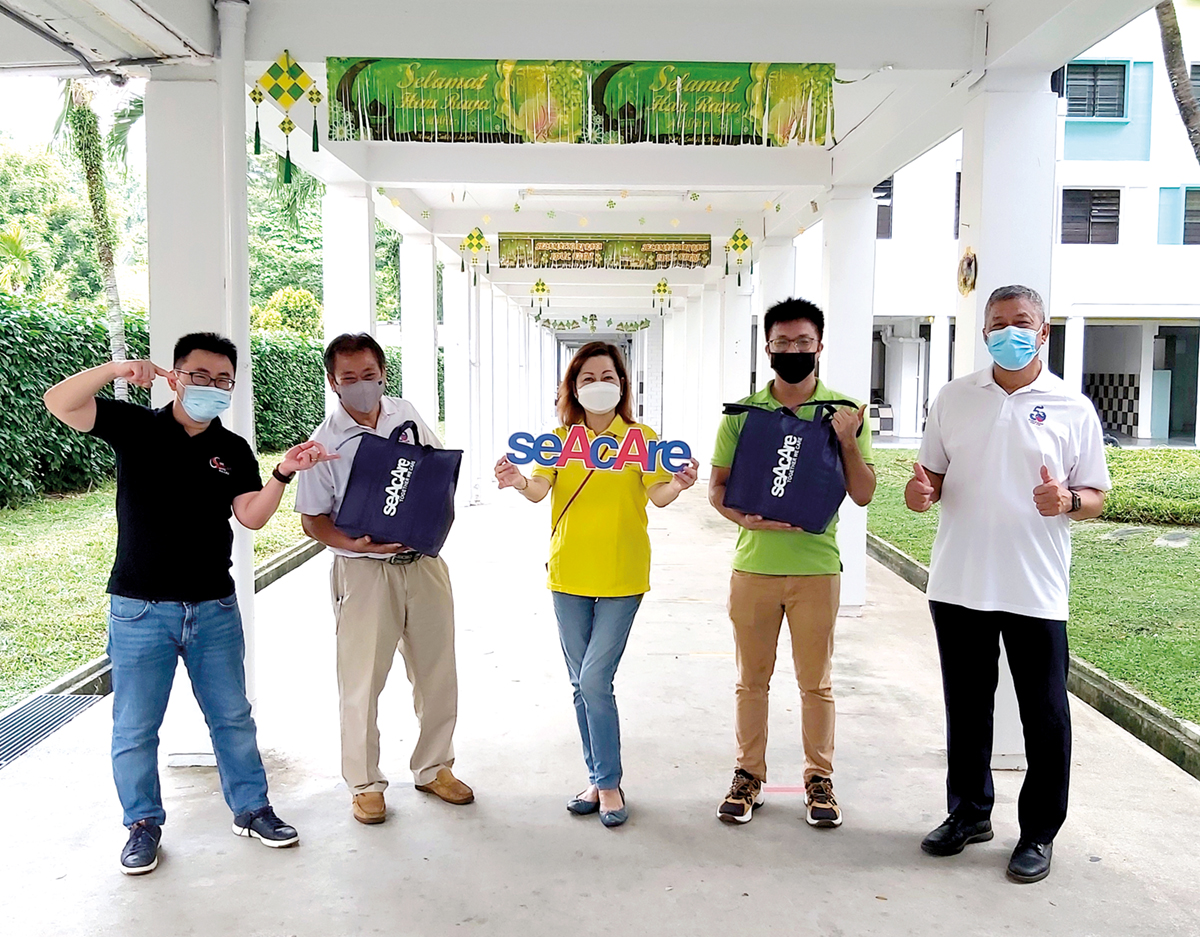 Some 100 households in Jalan Kukoh estate benefitted from the initiative this year.
Click here for more feature stories in Samudra.