In a bid to combat the pandemic, Britain's Ivy Bush Royal Hotel in Carmarthen extended its accommodation and facilities to National Health Service (NHS) workers working at Glangwili Hospital; providing them a comfortable (and safe) place to rest near their duty site.
The Ivy Bush Royal Hotel is also a place where junior doctors and nurses can have access to regular meals and laundry services during any time of their shifts. Such friendly hospitality isn't news, though. To date, the hotel has already extended its space to personnel from the Dyfed-Powys Police Force, the London Metropolitan Police, and the UK Ministry of Defence (MOD) for Army Military.
Visit e-Samudra or Issue 1 (20/21) for more stories.
---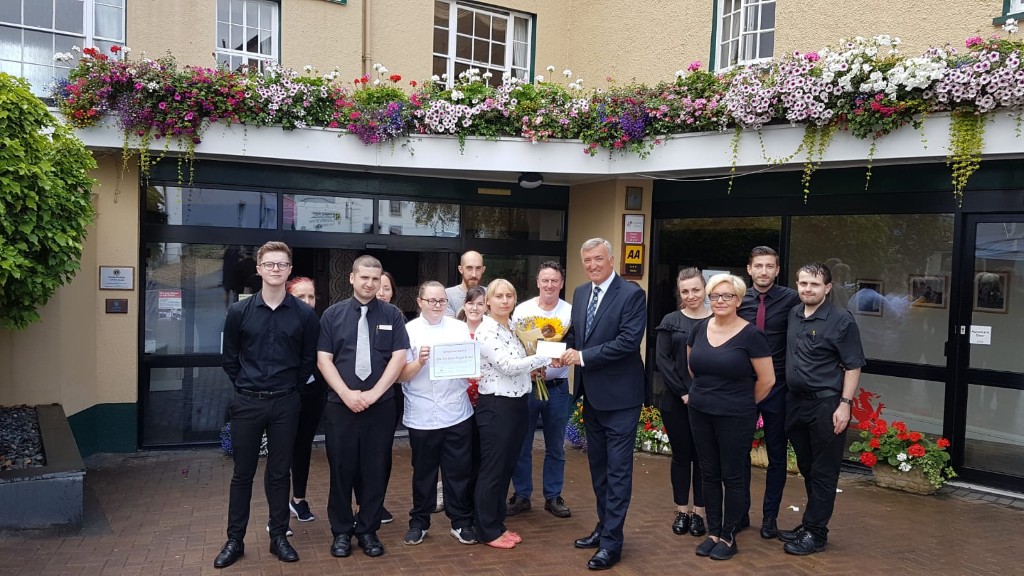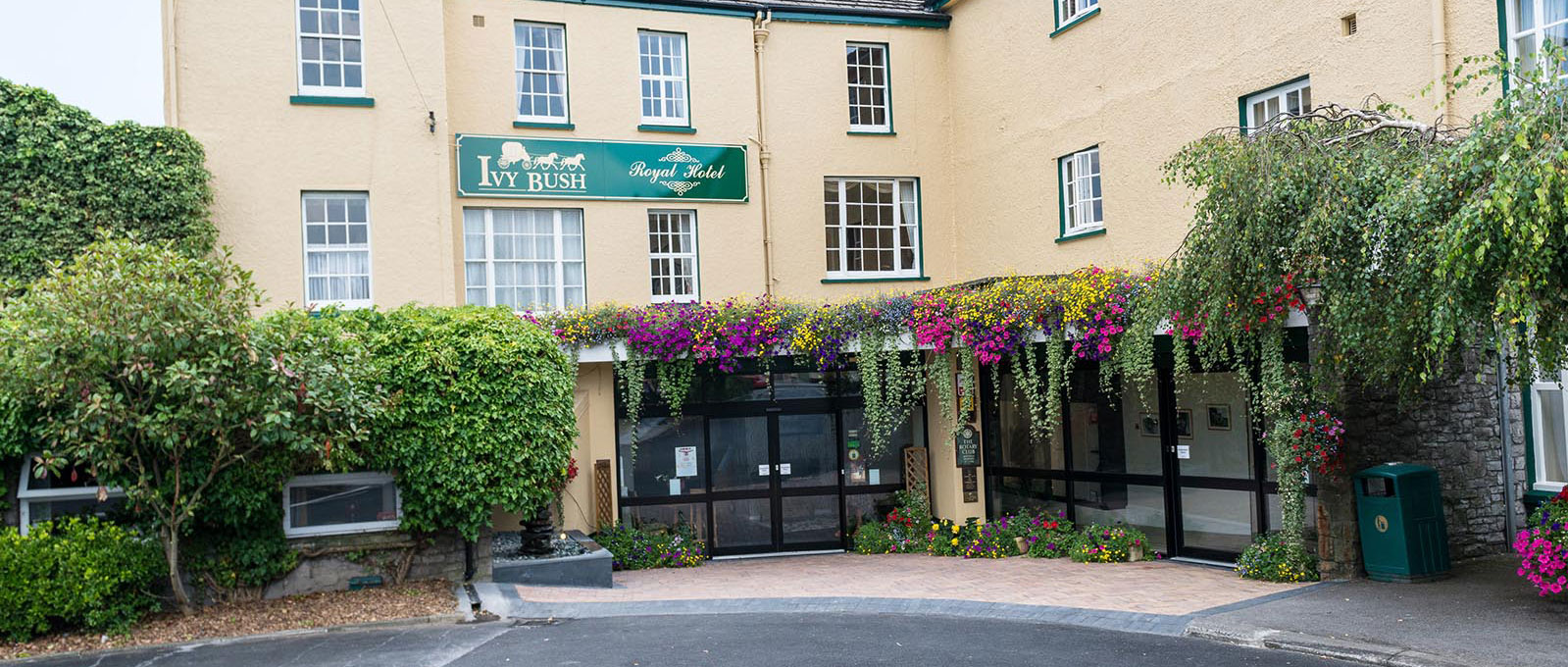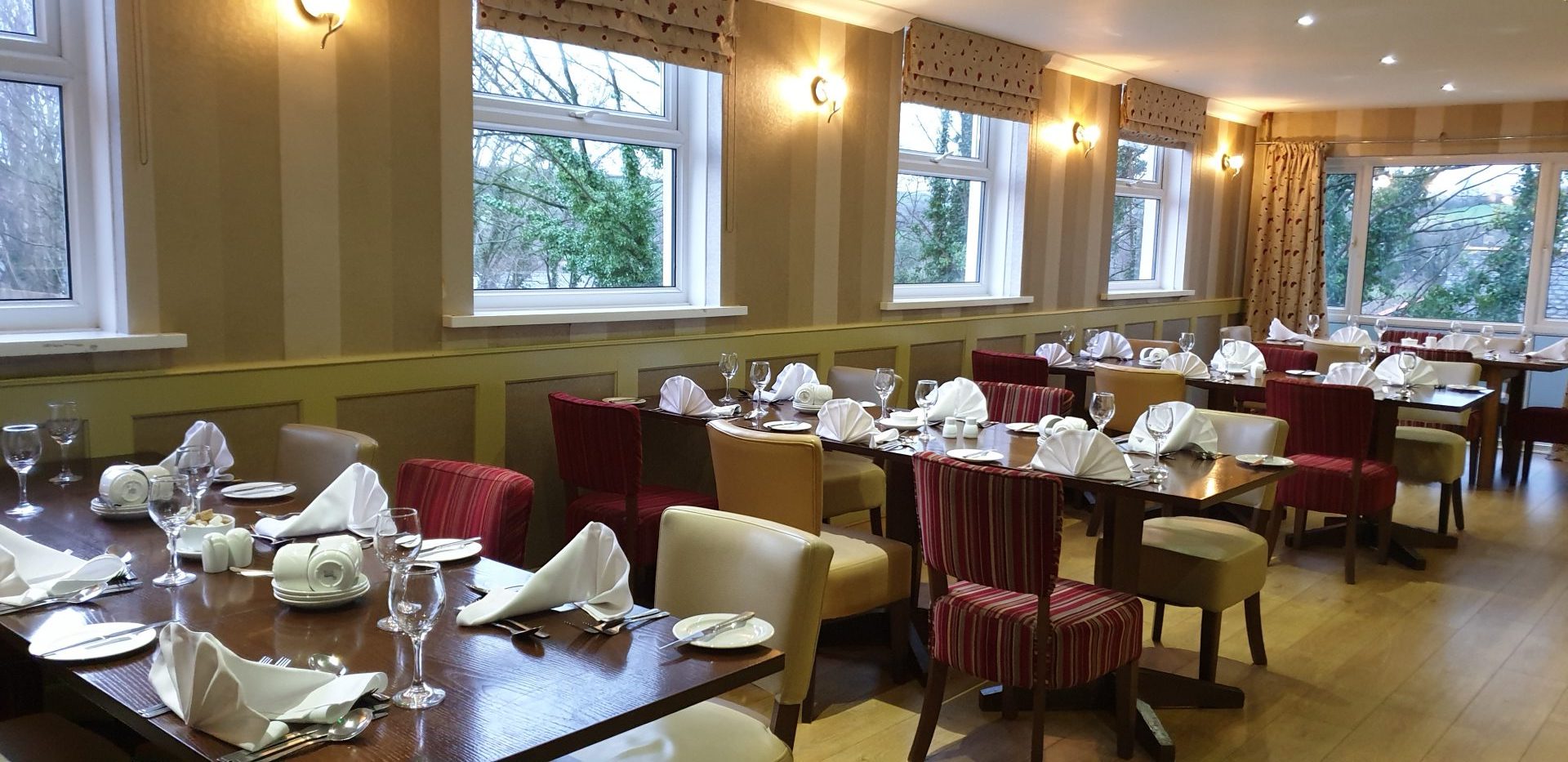 ---
Amid the COVID-19 pandemic in the United Kingdom, the move by Ivy Bush Royal Hotel in Carmarthen to stand behind the National Health Service (NHS) is lauded by Carmarthenshire Council.
The hotel opened its doors to provide safe and secure accommodation to the frontline medical workers who are working tirelessly at Glangwili General Hospital so that they can have much-needed rest and avoid a long commute. Ivy Bush Royal Hotel is only about a 15-minute drive from the hospital.
"The NHS got in touch with us and asked about availability. We were only too happy to help," said Mrs Alison Jones, General Manager Ivy Bush Royal Hotel.
"I was overwhelmed to see how well the whole team set about preparing the hotel for the arrival of the doctors and helping them settle in with as little fuss as possible. We understood that this was going to be a very difficult time for them, so if we could make them feel welcome and give additional support, then this was our way of doing our little bit for the NHS heroes working on the front line whilst being away from their families
and loved ones."
From March to May 2020, Ivy Bush Royal hotel has accommodated NHS junior doctors from the hospital and supported NHS with 1634 room nights.
Aside from providing rooms, in the true spirit of hospitality, Ivy Bush Royal Hotel staff went the extra mile by taking care of their laundry and servicing their bedrooms at their convenient time, working around their shift patterns. Fridges and microwave ovens are also installed to give the doctors the option of having flexible meal times.
"In addition to the excellent breakfast, courtesy of the hotel, most of the junior doctors have used the hotel's restaurant facilities at some point too. I've had several conversations with others praising the hotel's kitchen team. In instances of self-isolation, the hotel has provided meals and room items in a prompt and professional manner. Crucially and more importantly, the hotel has also taken extra measures to prevent the spread of COVID-19 amongst guests and staff with posters and signages reminding individuals to maintain social distancing and with provision of hand sanitising stations near public areas. In summary, the junior doctors have been well provided for and have enjoyed their sojourn in the Ivy Bush Royal Hotel," the NHS Wales Travel Manager commended.
The hotel team is provided with personal protective equipment (PPE) to carry out their daily duties, ensuring additional cleaning measures with particular attention to areas of contact.
On a personal note, I have found the staff to be lovely people and having got to know several of them over the course of my stay I believe they are a real credit to the hotel. They have been warm and friendly, and have put up with the oddities of my own room when cleaning, and have been central to the very positive safe stay I have had in the Ivy Bush.
– Dr Zach du Toit, a long-stay guest
In addition to receiving the NHS front line workers, the hotel has also supported with accommodation of more than 330 room nights from Dyfed–Powys Police Force and London Metropolitan Police and over 500 room night bookings from the UK Ministry of Defence (MOD) for the Army Military personnel working on CV19 Track & Trace at the local Carmarthen County Showground.