Welcoming holidaymakers and international tourists in a post-Covid travel boom, UK hoteliers are throwing promotional deals to lure and recapture market shares.
Amid the frenzy and enjoying strong sales and room occupancies, Seacare's UK hotels are striding ahead of the pack, having undergone transformations and upgrading works during the pandemic.
The timely renovation projects form part of Seacare Hospitality (UK) Ltd's portfolio asset enhancement strategy to accelerate the re-opening of its hotels, in tandem with easing international borders. The move underlined the firm's long-term commitment to the UK and confidence in its hospitality sector.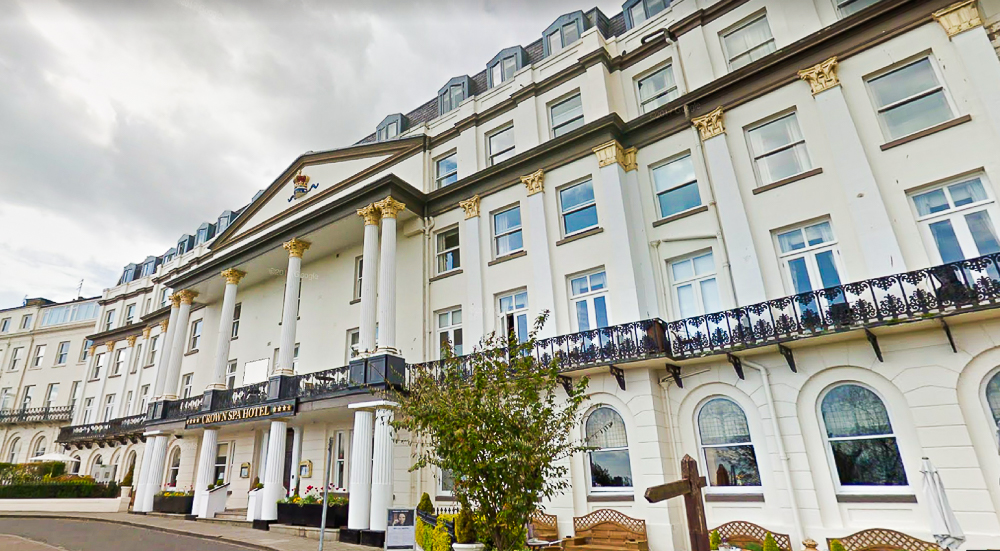 For instance, the Crown Spa Hotel in Scarborough and the Ivy Bush Royal Hotel in Carmarthen underwent facelifts, introducing new décor and design concepts.
These projects ramp up guests' experience and ratings – registering positive feedback and comments from international and domestic visitors.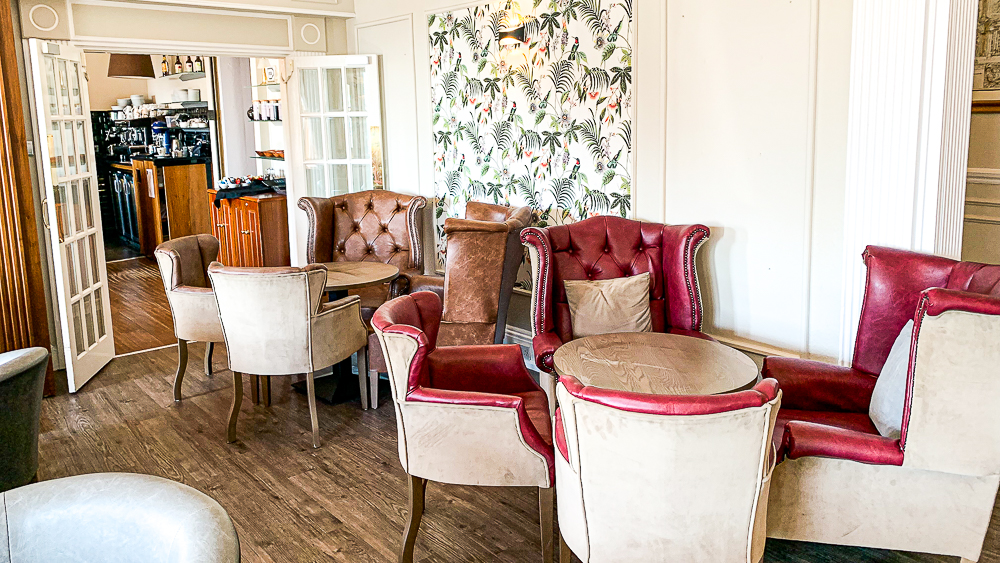 The Crown Spa Hotel
Renovation works on the Crown Spa Hotel have illuminated its Grand Function Hall showcasing new chandeliers, luxury carpets and wallpaper. These curated designs highlighted the rustic charm of Yorkshire and Crown Spa's fame as a wedding and anniversary hot spot.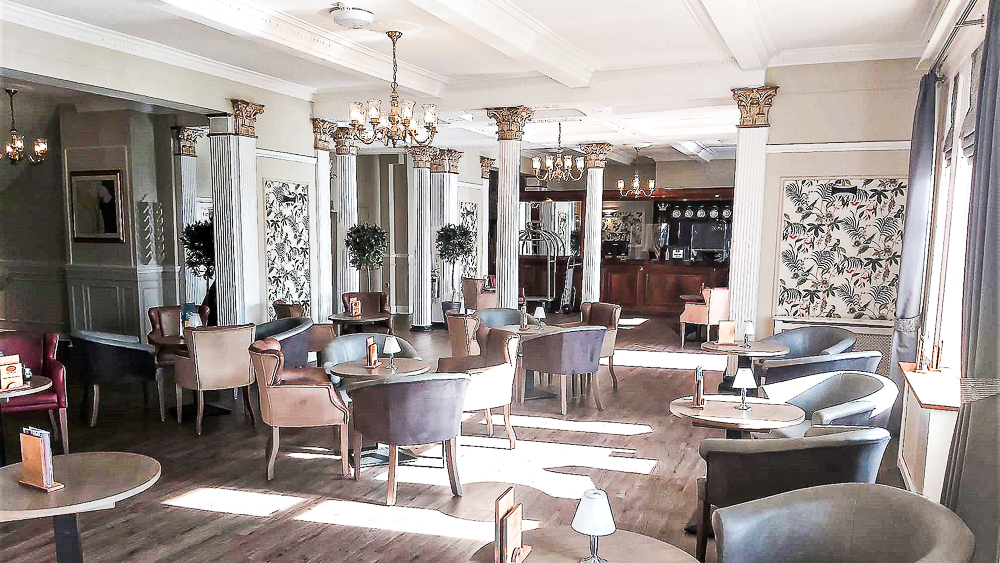 Further installations of elegant ambient lighting, new floorings and curtains accentuated the hotel's lobby and lounge, creating a unique and refreshing space for decerning travellers.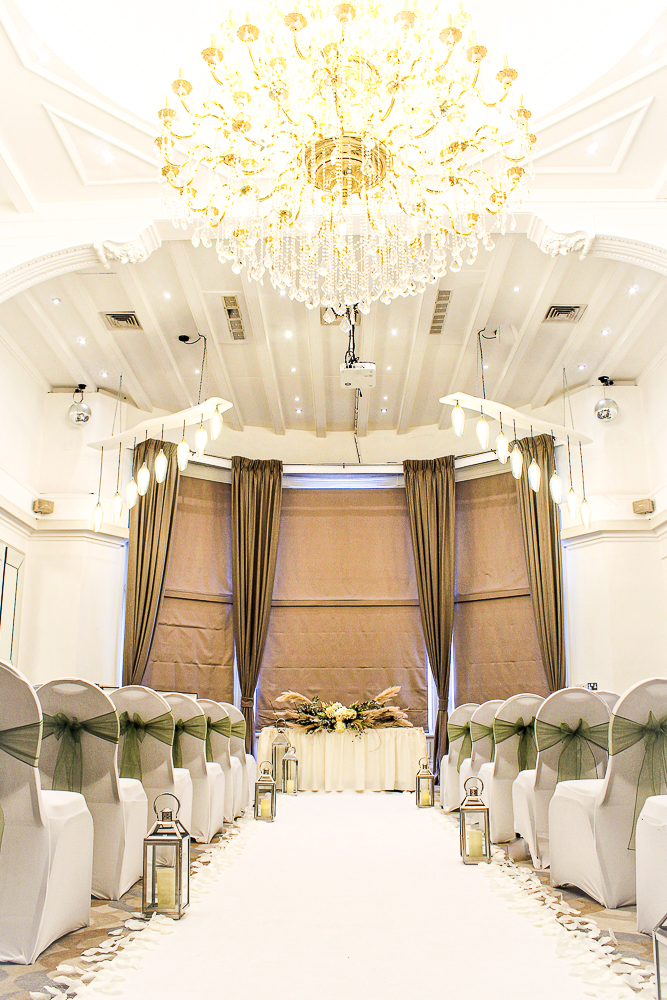 Ivy Bush Royal Hotel
The Ivy Bush Royal, as famous for its luxury comfort as its central locality in Carmarthen, stepped up its décor blending old-world charm with contemporary designs.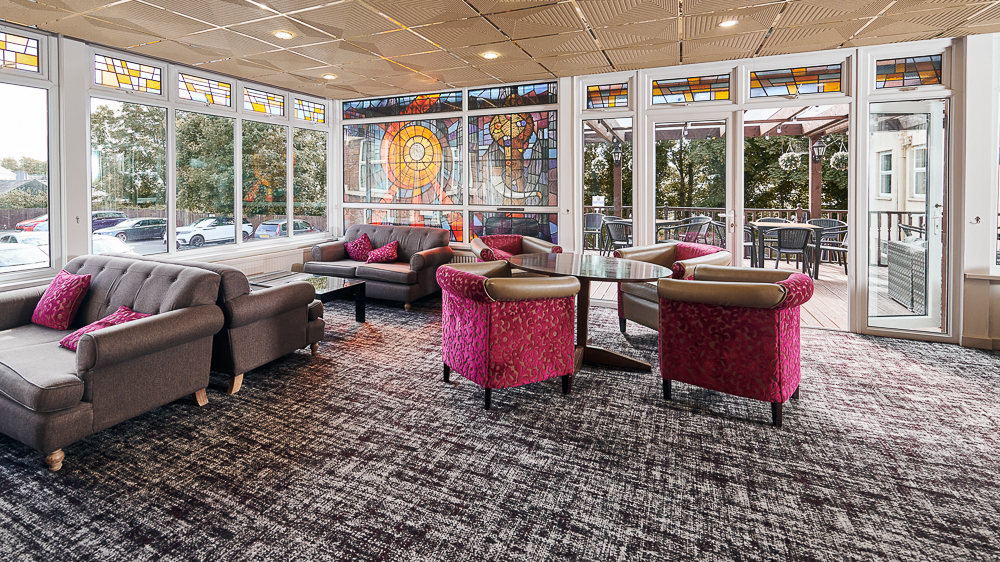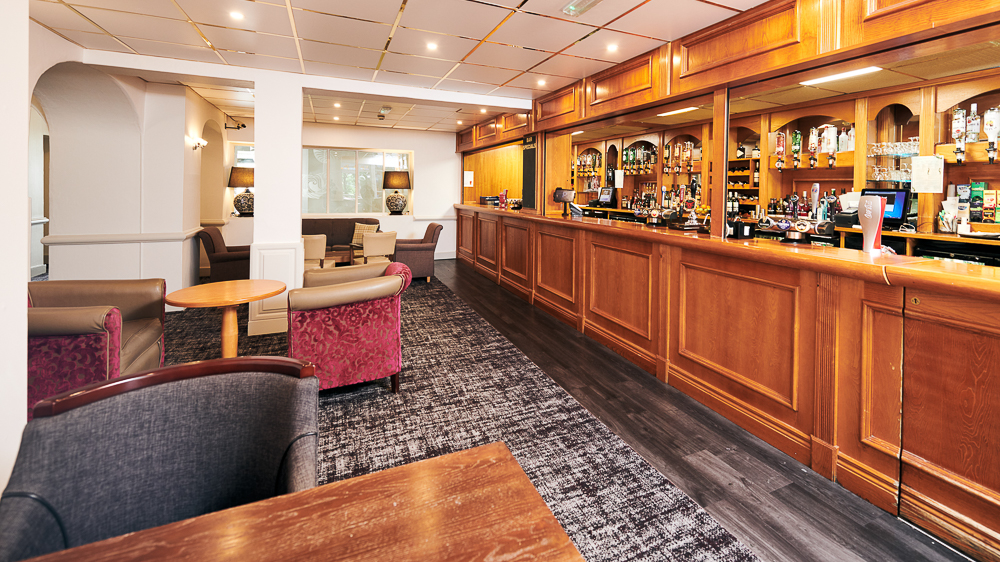 Recent upgrades punctuated style and inspiration to its reception area, leading striking visual trails to its lounge and terrace – thanks to a bold mix of vintage and contemporary furnishings.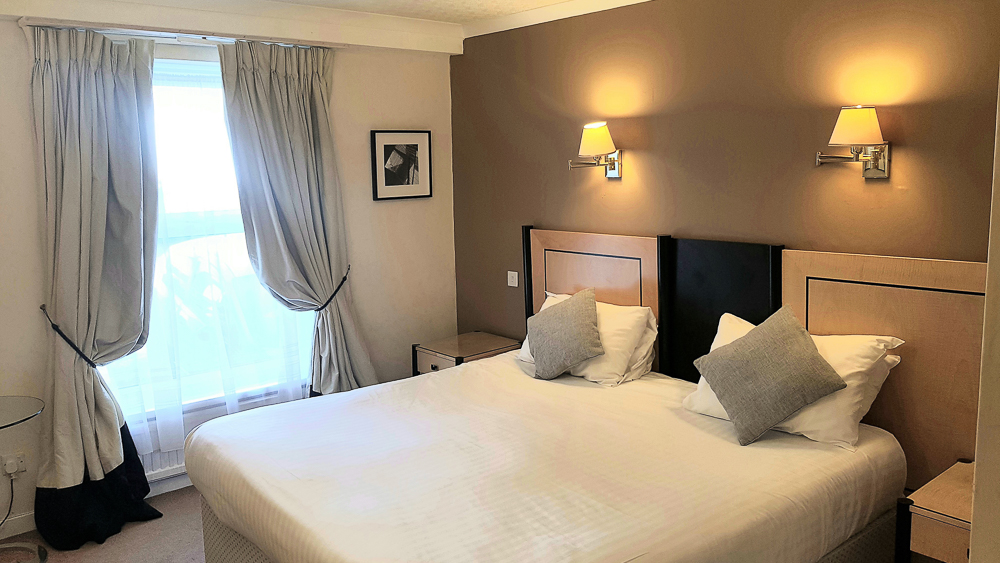 The extensive project added refreshing touches to rooms and expanded the patio and outdoor dining areas.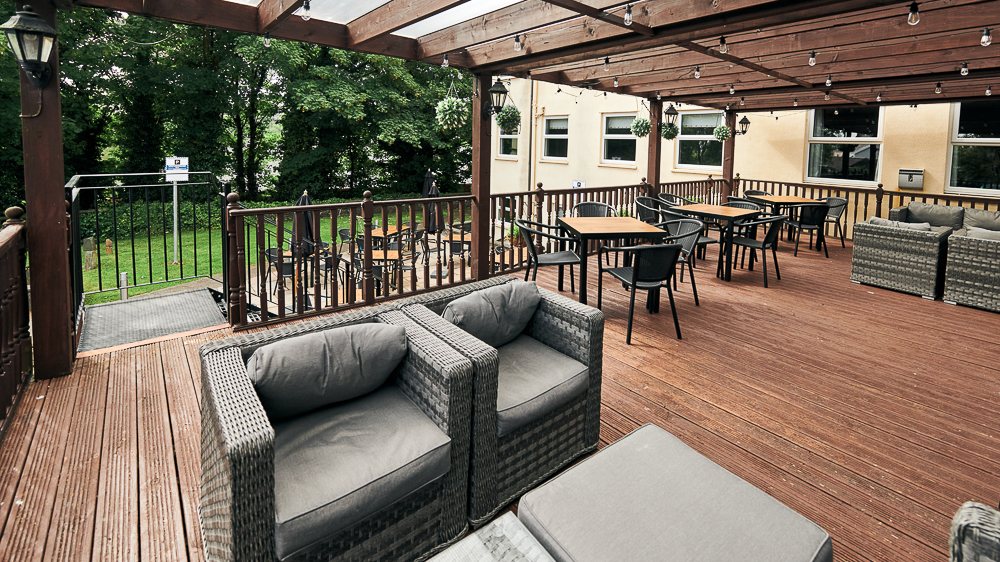 Guests from both hotels felt uplifted by the new décor and shared persuasive reviews affirming their enjoyment and expectations.
Click here for more feature stories in Samudra.