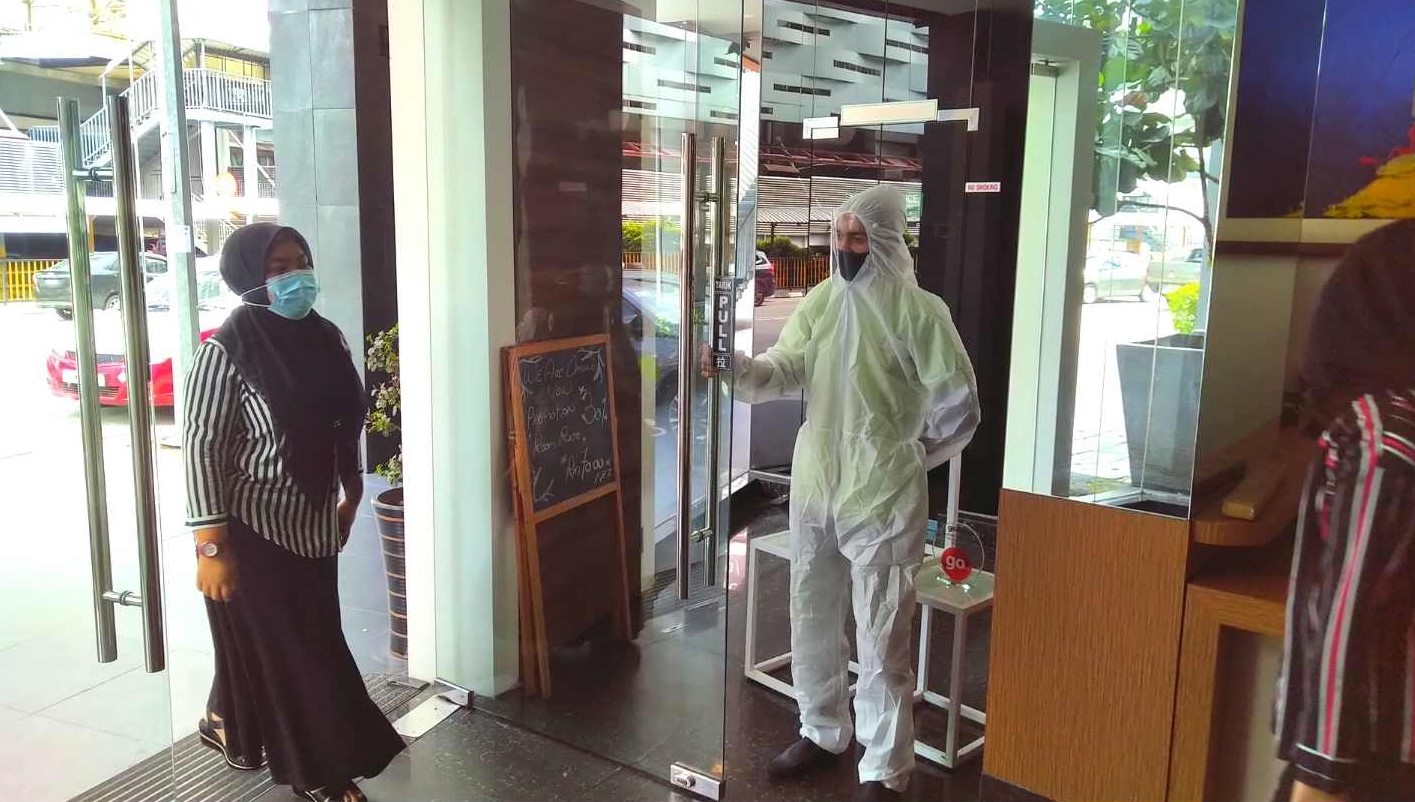 The Citin Seacare Hotel in Kuala Lumpur successfully rolled out its first self-quarantine lodging package for 130 essential workers in March.
These essential workers from the construction sectors had tested negative for COVID-19; but underwent a mandatory 10-day self-quarantine as part of the country's measures to stamp foreign transmission cases of the pandemic.
According to Mr Lim Chye Teen, Chairman of SP K2 Hospitality Sdn Bhd, which owns Citin Seacare, the hotel expects more bookings in the coming weeks as accommodation demand for self-quarantine picks up – driven partly by a recovering economy and labour demand in the construction sector.
Mr Lim said Citin Seacare has been practising stringent safe management measures even before it introduced the self-quarantine package. Its rigorous adherence effectively ensures a smooth implementation of the programme and the safety of all guests.
Visit e-Samudra or Issue 6 (20/21) for more stories.