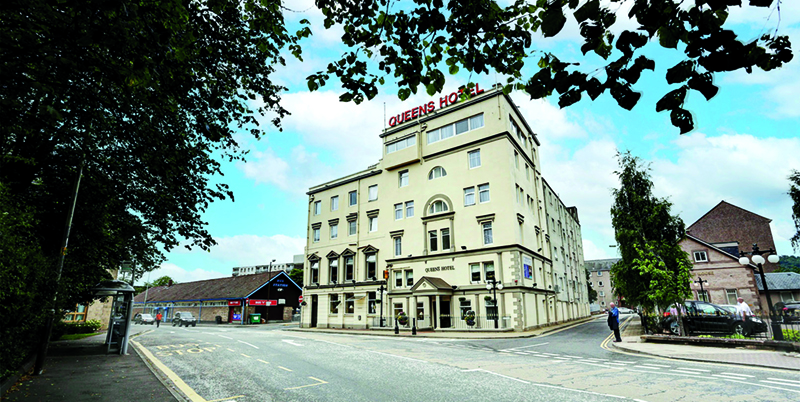 Seacare Hospitality (UK), in collaboration with Compass Hospitality, acquired two hotels in Scotland, UK in Q1 2022: Best Western Queens Hotel, Perth and Rox Hotel, Aberdeen.
The acquisitions came on the heels of UK's lifting of all covid-19 international travel restrictions, as the country reopens ahead of the Easter holidays amid a vaccination programme that saw almost 90 per cent of the population vaccinated.
"We expect a strong rebound for the hospitality industry, post-pandemic as domestic and business travel have been picking up even before Omicron," said Mr Lim Chye Teen, CEO Seacare Hospitality.

"As global travel resumes, we may see returning international demand and rising consumers' confidence with hotel bookings matching pre-pandemic levels, perhaps even higher for offerings with pent up demand," he added.
However, Mr Lim said Seacare Hospitality UK is monitoring the rising cost in energy, supplies and manpower, and will take on a more prudent focus for future expansion, with location and business viability being key considerations.
"We are pleased to collaborate with Compass Hospitality again to manage and expand our UK hotel portfolio. I'm confident both Best Western Queens Hotel, Perth and Rox Hotel, Aberdeen will become successful and profitable ventures for Seacare Hospitality (UK)," he said.
Seacare Hospitality last acquired The Suites Hotel in Liverpool in December 2019.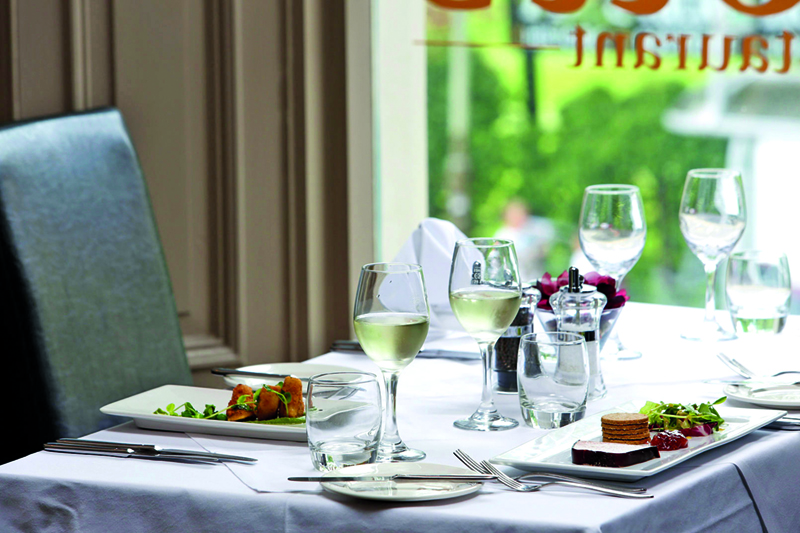 Best Western Queens Hotel, Perth
Minutes from the bustling city centre of Perth, Scotland, the Queens Hotel is a suitcase shuffle away from the rail and bus station, connected to London, Edinburgh and Glasgow.
The 51-room hotel, renowned for wedding services and receptions in Perthshire, features a bar, restaurant, and event facilities for 160 guests. Its onsite gym, swimming pool, steam room, and sauna are hotspots highly-reviewed by guests and leisure-club members.
The Queens Hotel recently clinched the Bronze award for Green Tourism, which recognises eco-friendly and sustainable practices in the global hospitality industry.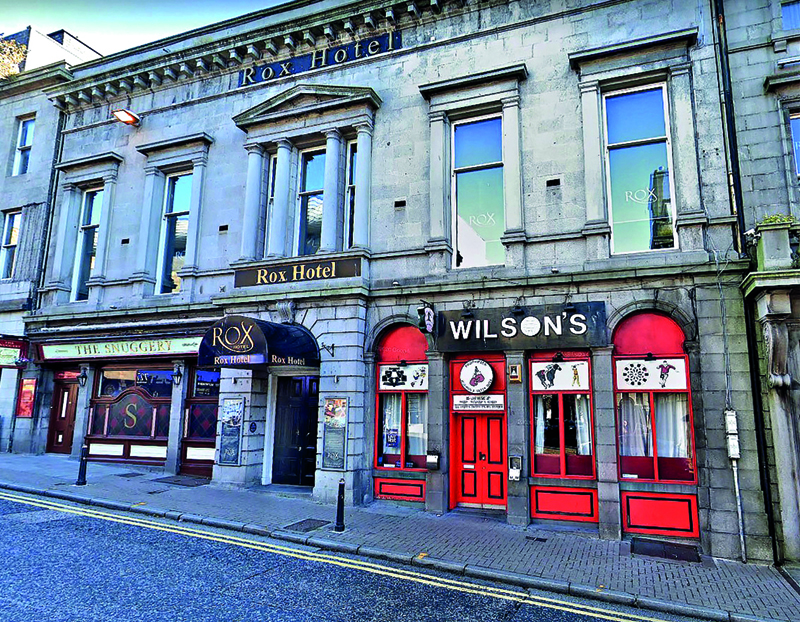 Rox Hotel, Aberdeen
Rox Hotel, Aberdeen is a stunning four-star citycentre hotel comprising 32 luxurious en suite bedrooms, a fine-dining restaurant, and a grand ballroom 180 guests.
Bright, airy surroundings, luxurious marble floors, striking chandeliers and glass balconies are guests' impressions of the eight-storey hotel, originally designed as the Aberdeen Mechanics' Institute in 1824.
Situated in Market Street, it is on the doorstep of Aberdeen's latest and largest shopping and leisure mall, Union Square, with over 60 shops and a 10-screen cinema just a stroll away. Popular sites nearby include the Aberdeen Art Gallery, Mercat Cross and King's College Chapel.
The hotel is about 200 meters from the Aberdeen Bus Station and a 20-minute drive from Aberdeen Airport.
Click here for more feature stories in Samudra.