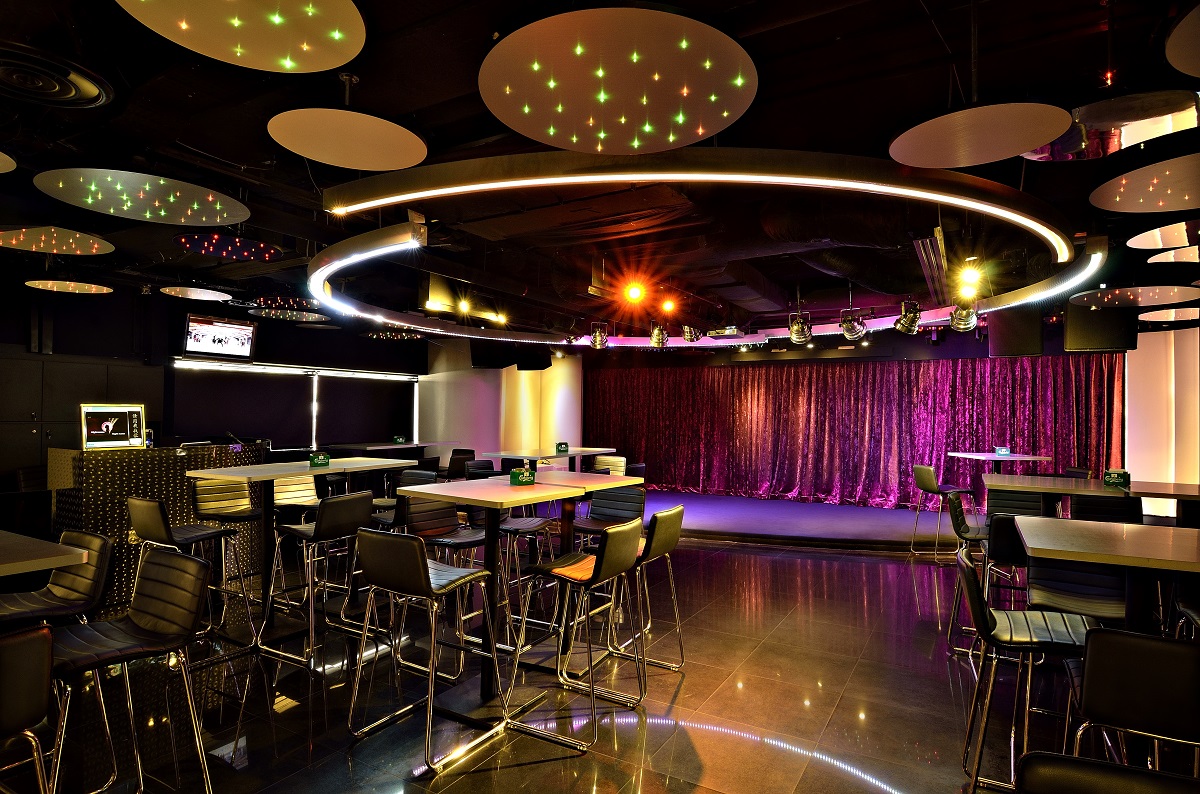 The Club@52 has fully reopened in April, following Singapore's easing Covid measures, which saw rules loosened for dining out, mask-wearing and travelling into the country.
The new regulations injected fresh jolts of energy into Club@52 and its patrons, including new club-goers.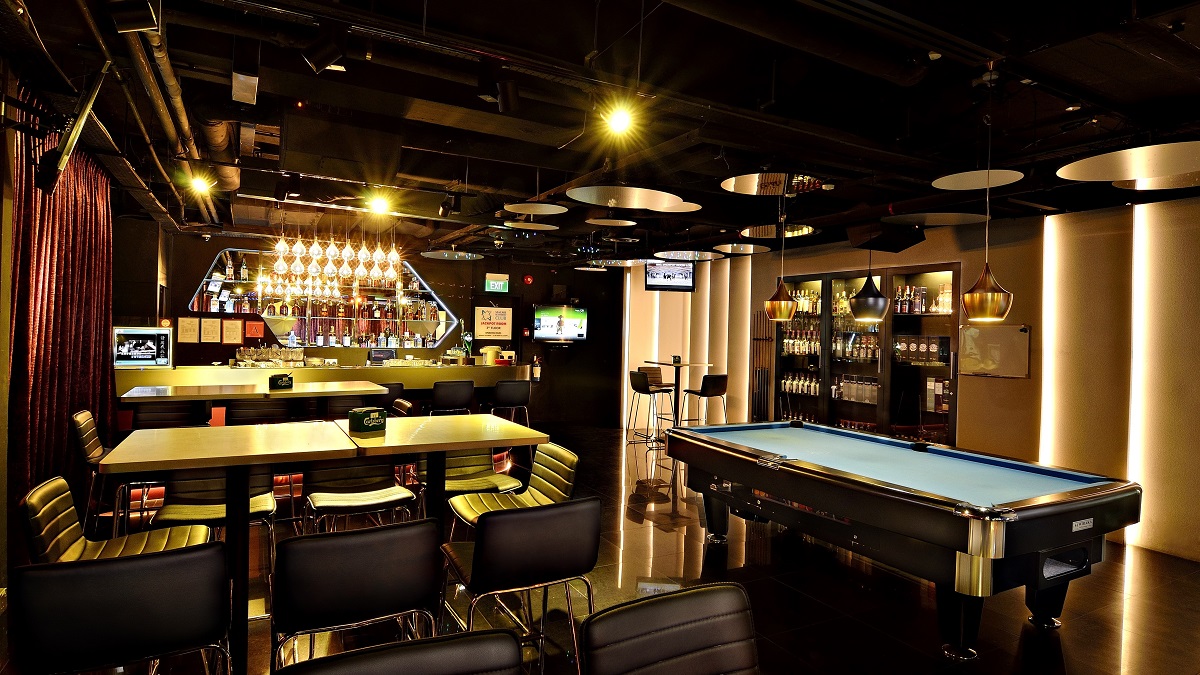 Operated by Seacare i-ConnecZ, Club@52 has seen bookings for private events at its lounge and conference shoot up to pre-pandemic levels. Catering packages and volumes also grew month-over-month since the club resumed its operation.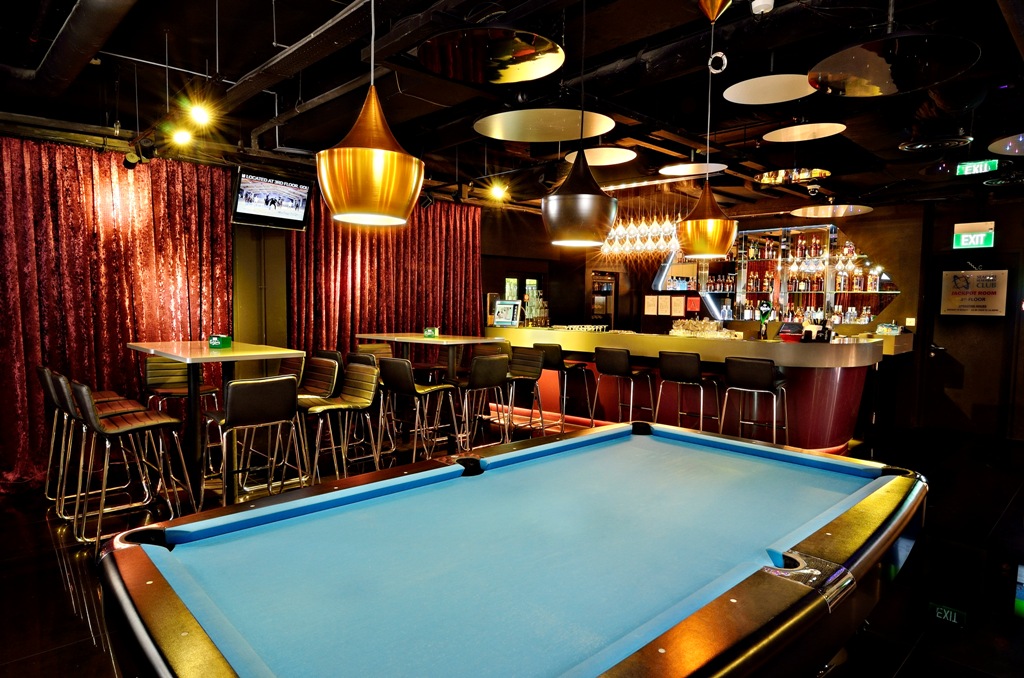 The Club's recent bookings include hosting AGMs, regional meetings, shipping companies' staff gatherings and social functions such as Mid-Autumn Festive Celebration for Jalan Kukoh residents.
Click here for more feature stories in Samudra.