海佳胡姬港湾云南桥头堡项目成功签约!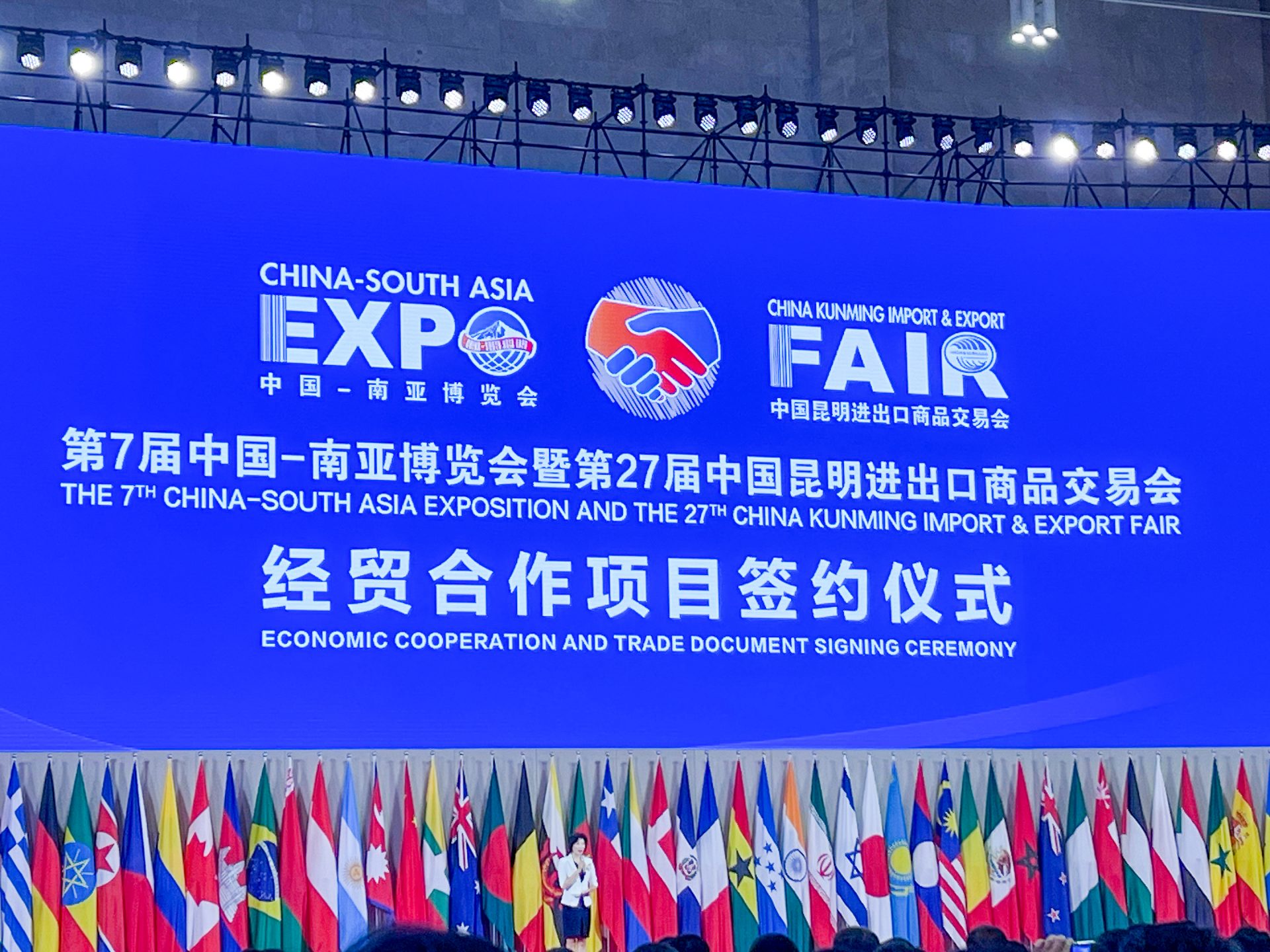 2023年8月16日上午,以"团结协作 共谋发展"为主题的第七届中国-南亚博览会(简称"南博会")在云南昆明开幕。第七届南博会由商务部和云南省人民政府共同举办,从8月16日持续至20日,实现南亚、东南亚国家和《区域全面经济伙伴关系协定》(RCEP)成员国全覆盖,是今年中国同南亚国家重要的经贸交流活动之一。
On the morning of August 16, 2023, the 7th China-South Asia Exposition (the "South Asia Expo") with the theme of "Solidarity and Coordination for Common Development" opened in Kunming, Yunnan Province.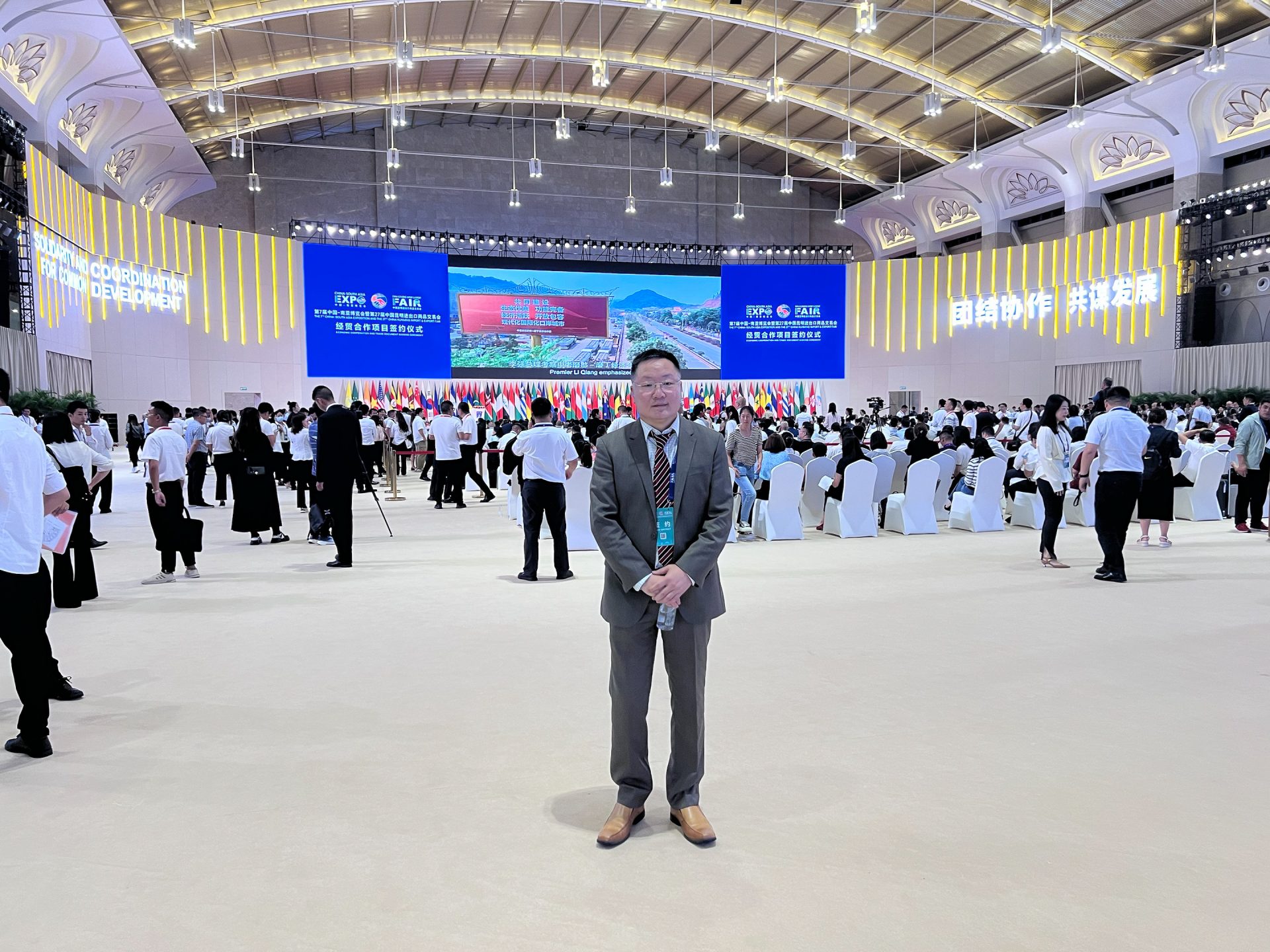 Jointly hosted by the Chinese Ministry of Commerce and the People's Government of Yunnan Province, the 7th South Asia Expo, running from August 16 to 20, reaches out to all South and Southeast Asian countries and member countries of the Regional Comprehensive Economic Partnership Agreement (RCEP). It is one of the most important economic and trade exchanges between China and South Asian countries this year.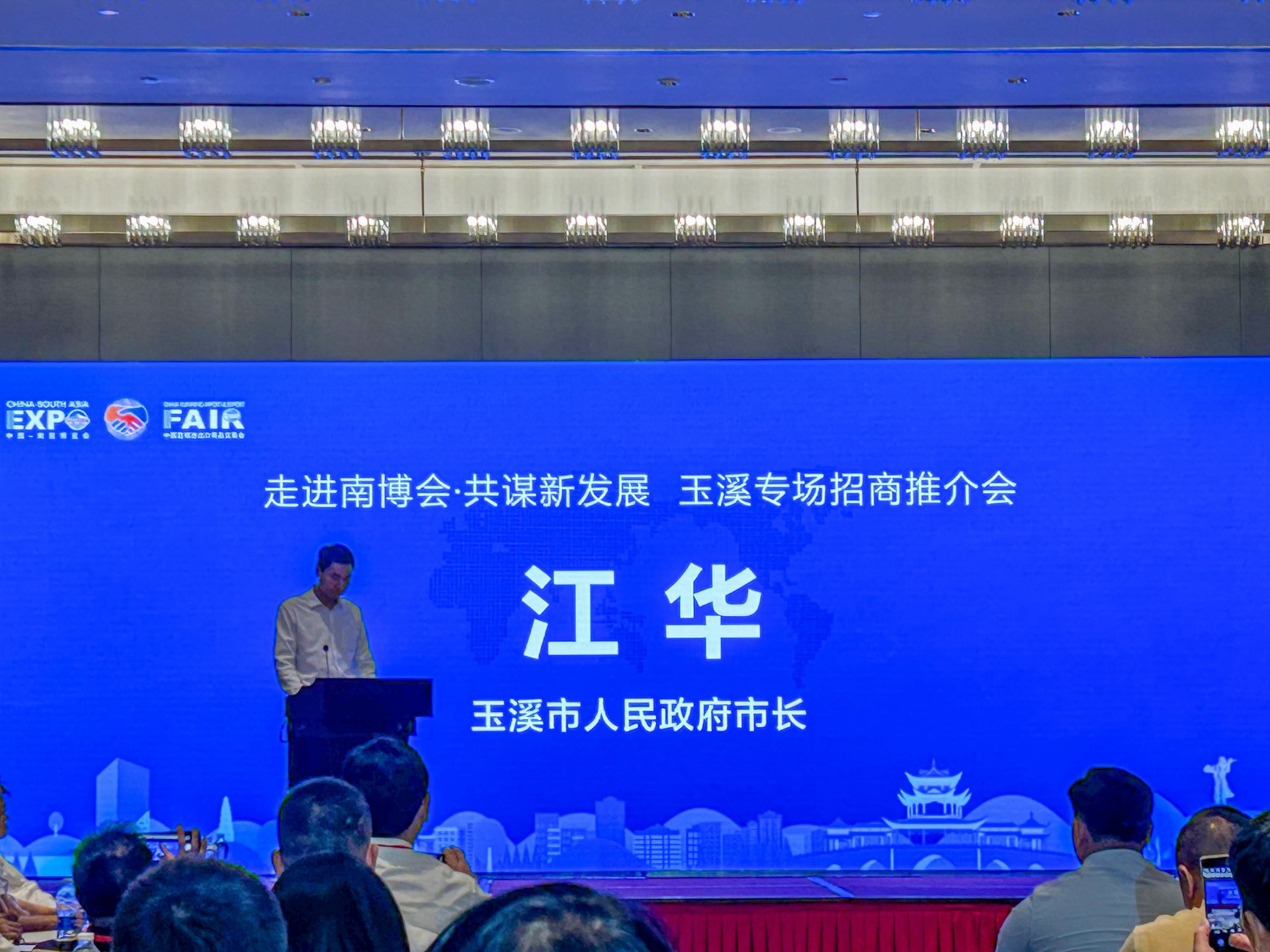 新加坡海佳胡姬港湾应邀参加第七届南博会,并16日下午出席在昆明召开的"走进南博会·共谋新发展"玉溪专场招商推介会。玉溪市委副书记、市长江华出席推介会并致辞,副市长刘刚主持推介会。袁民董事长参加会见并向玉溪市赠送"卓越锦绣"纪念章。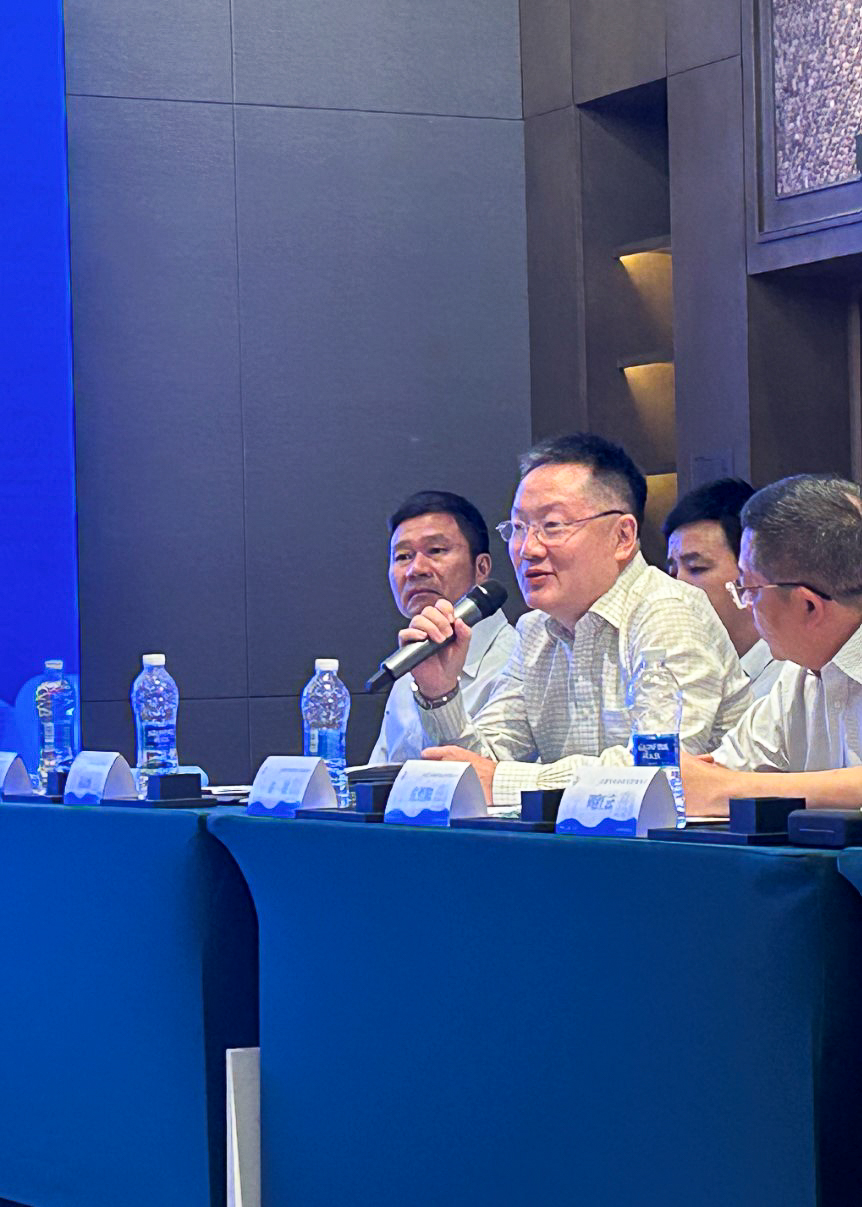 Seacare OKiKi was invited to participate in the 7th South Asia Expo, and the "Into South Asia Expo and Coordination for New Common Development" Yuxi Special Investment Promotion Meeting (the "Meeting") held in Kunming on the 16th afternoon.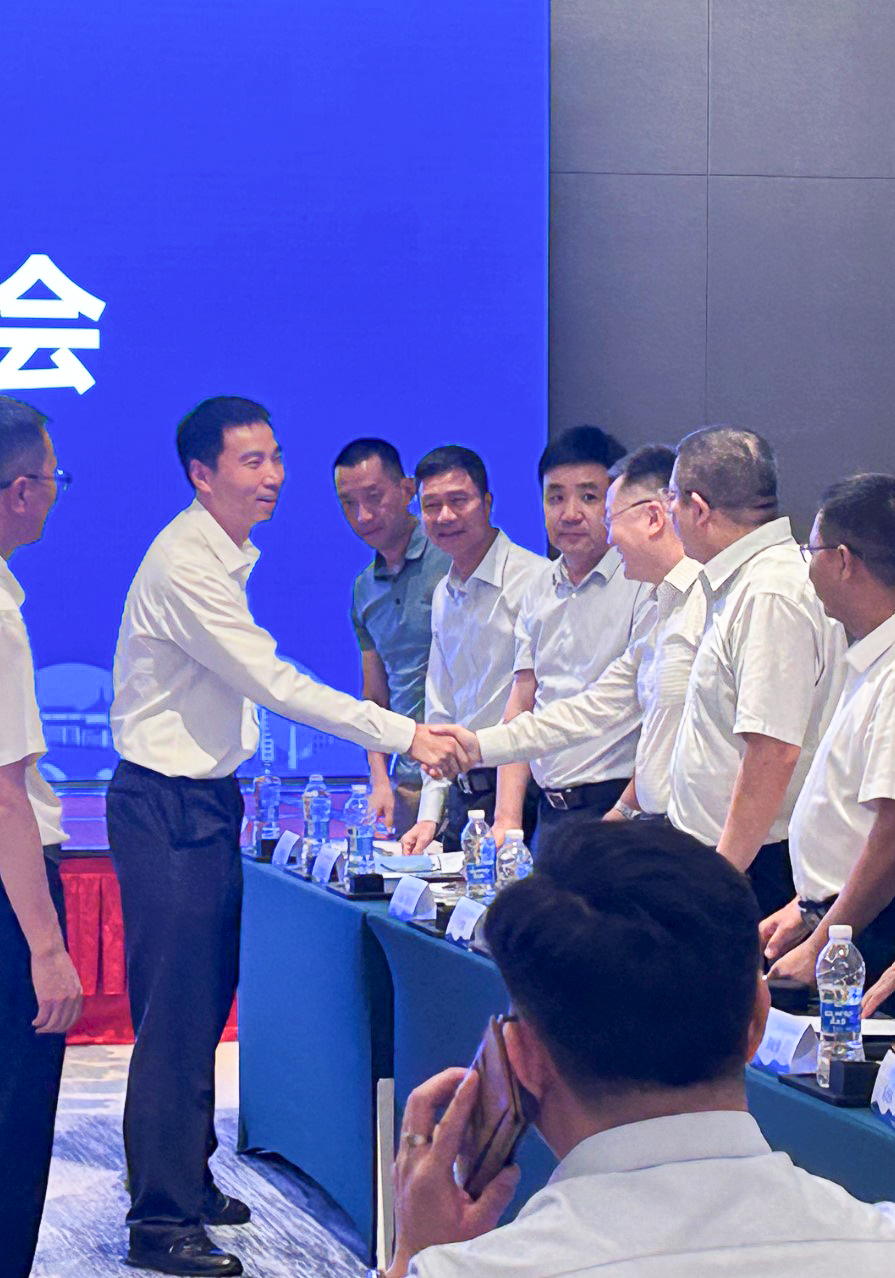 Jiang Hua, Deputy Secretary of Yuxi Municipal Party Committee and Mayor, attended the meeting and delivered a speech, and Liu Gang, Deputy Mayor, presided over the meeting.
Seacare OKiKi Chairman Yuan Min attended the Meeting and presented the "ECNU OKiKi卓越锦绣" commemorative medal to Yuxi City.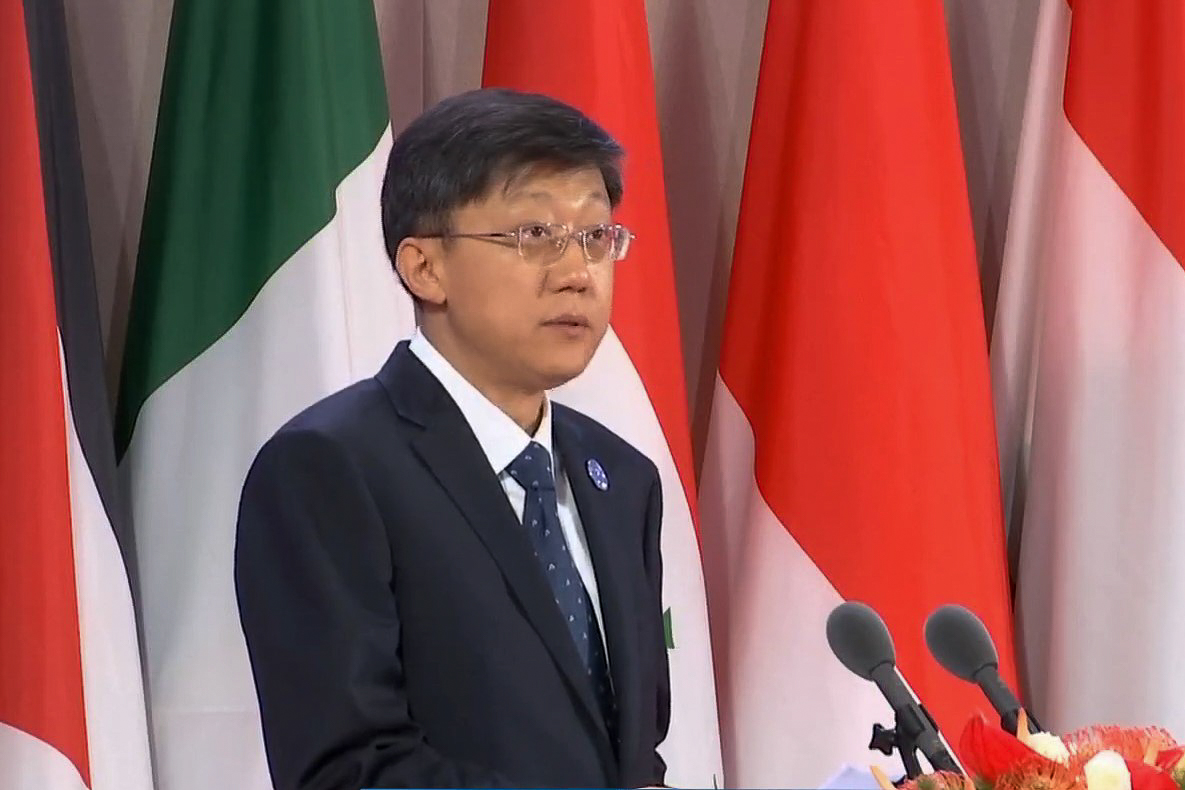 17日上午云南省常委、常务副省长刘非主持合作项目签约仪式。全部签约项目共338个,协议投资金额4040亿元。作为云南省桥头堡项目,海佳胡姬港湾和玉溪市新平县全域战略健康科技合作项目成功签约!
On the morning of the 17th, Liu Fei, Standing Committee Member and Executive Vice Governor of Yunnan Province, presided over the Cooperation Project signing ceremony. Cooperation agreements for 338 projects were signed, with a total investment amounting to 404 billion yuan.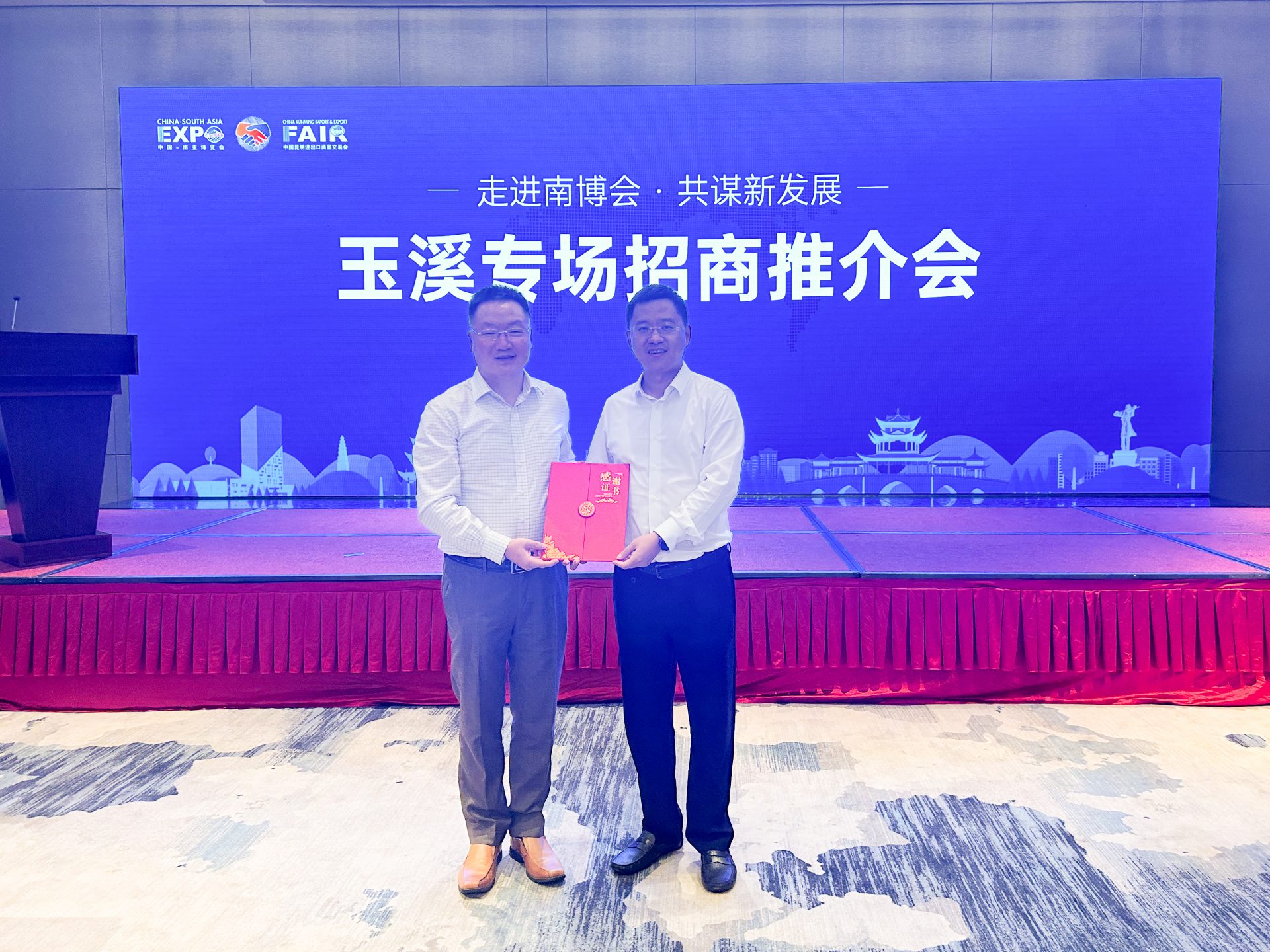 The Seacare OKiKi and Yuxi City Xinping County bridgehead project – the Strategic Health Science and Technology Cooperation Project – was successfully signed!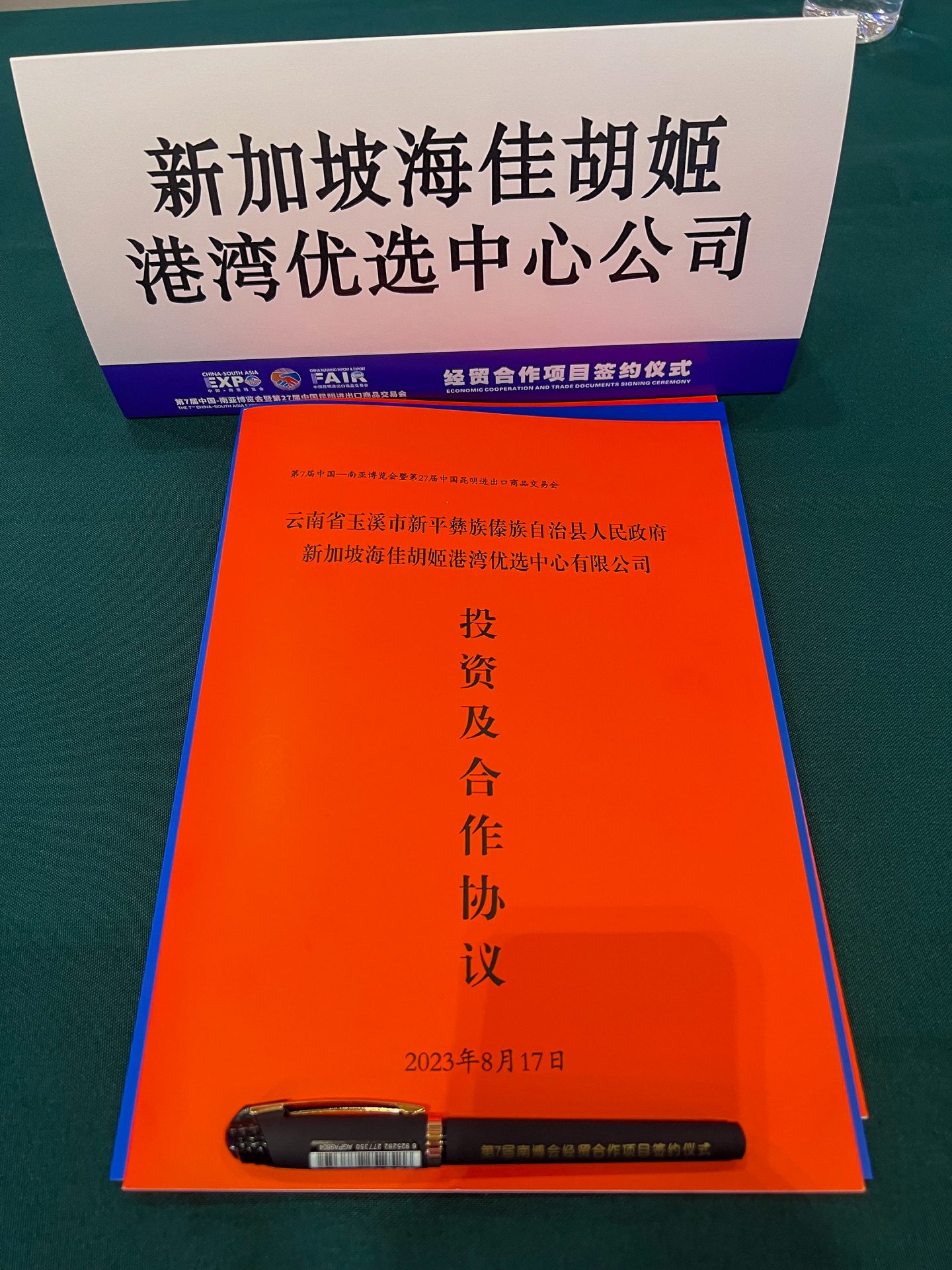 Click here for more feature stories in Samudra.