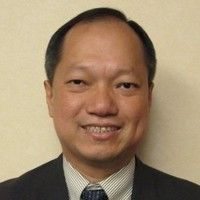 Mr Lim Geok Hwee has been appointed as the new Chairman of Seacare Properties Pte Ltd with effect from 1 October 2019.
Mr Lim has more than 20 years of experience in the real estate sector, including stints as the Chief Operating Officer in the real estate subsidiaries of listed companies such as Chip Eng Seng Corporation Ltd and Tiong Seng Holdings Limited. He also served as the first CEO of NTUC Choice Homes Co-operative Ltd from 1996 to 2003.
He is currently the Chief Operating Officer of Tiong Seng Properties Pte Ltd.
Seacare Properties looks forward to growing and expanding under the leadership of Mr Lim.