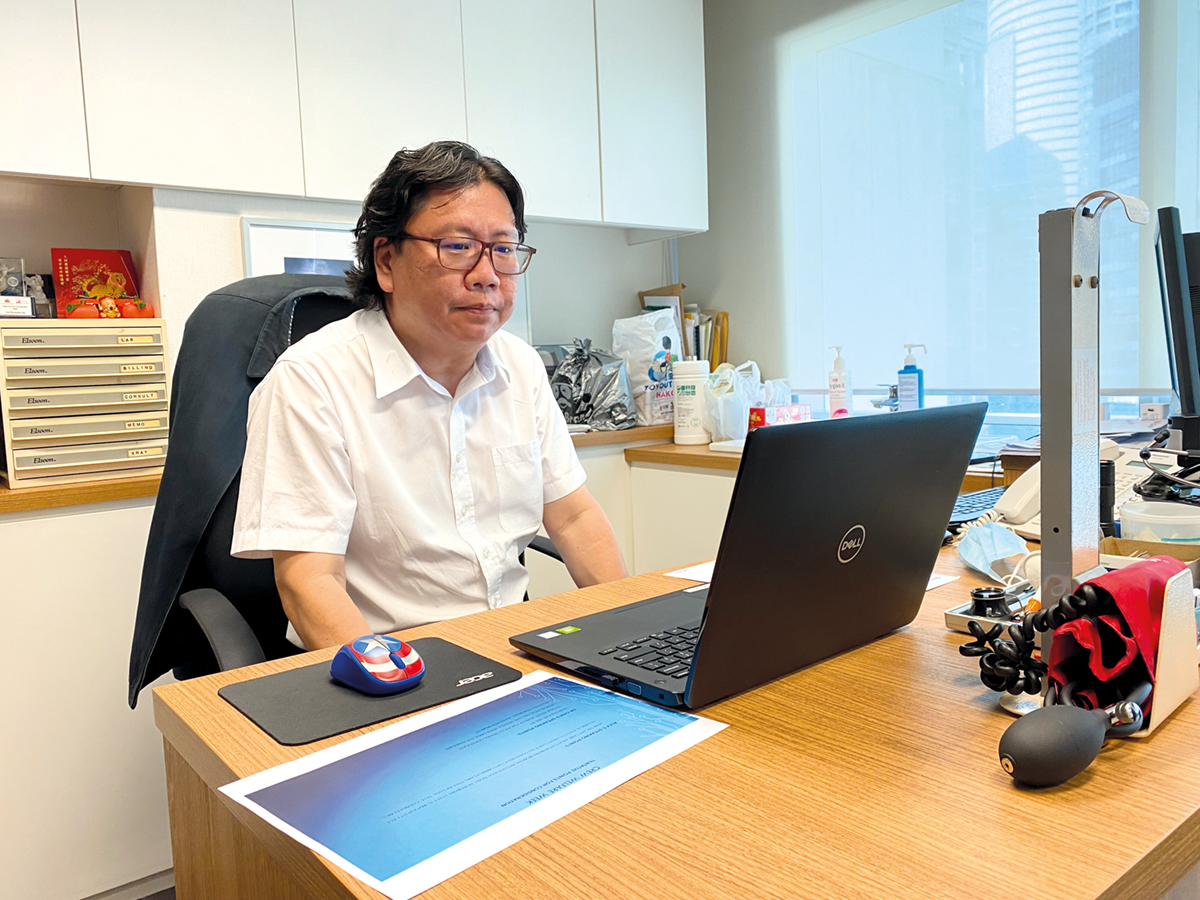 Telemedicine has been thrust into the spotlight in the fight against Covid-19 and is today a vital component of Singapore's maritime healthcare.
Adopting telemedicine at the onset of the pandemic, Seacare Maritime Medical Centre Pte Ltd (SMMC) maximises the video conferencing capabilities of BWell (formally named SmartRm) offered by Impact Health to provide medical consultation and support for seafarers.
"Medical evaluation via videoconferencing helps us effectively assess seafarers' health condition, in real-time, in the absence of physical consultation. We can also determine basic parameters, such as temperature, pulse rate, and oxygen saturation via available devices onboard," said SMMC CEO Chia Yih Woei.
Sharing his insights on seafarers' health at the Crew Welfare Week, Dr Chia added that SMMC uses telemedicine to assess and issue fit-to-travel certifications to enable them to sign off.
"We also administer supervised tele-ART for seafarers. If the results turn out to be negative, we can immediately proceed to issue fit-to-travel certification for crew sign-off and repatriation," he said.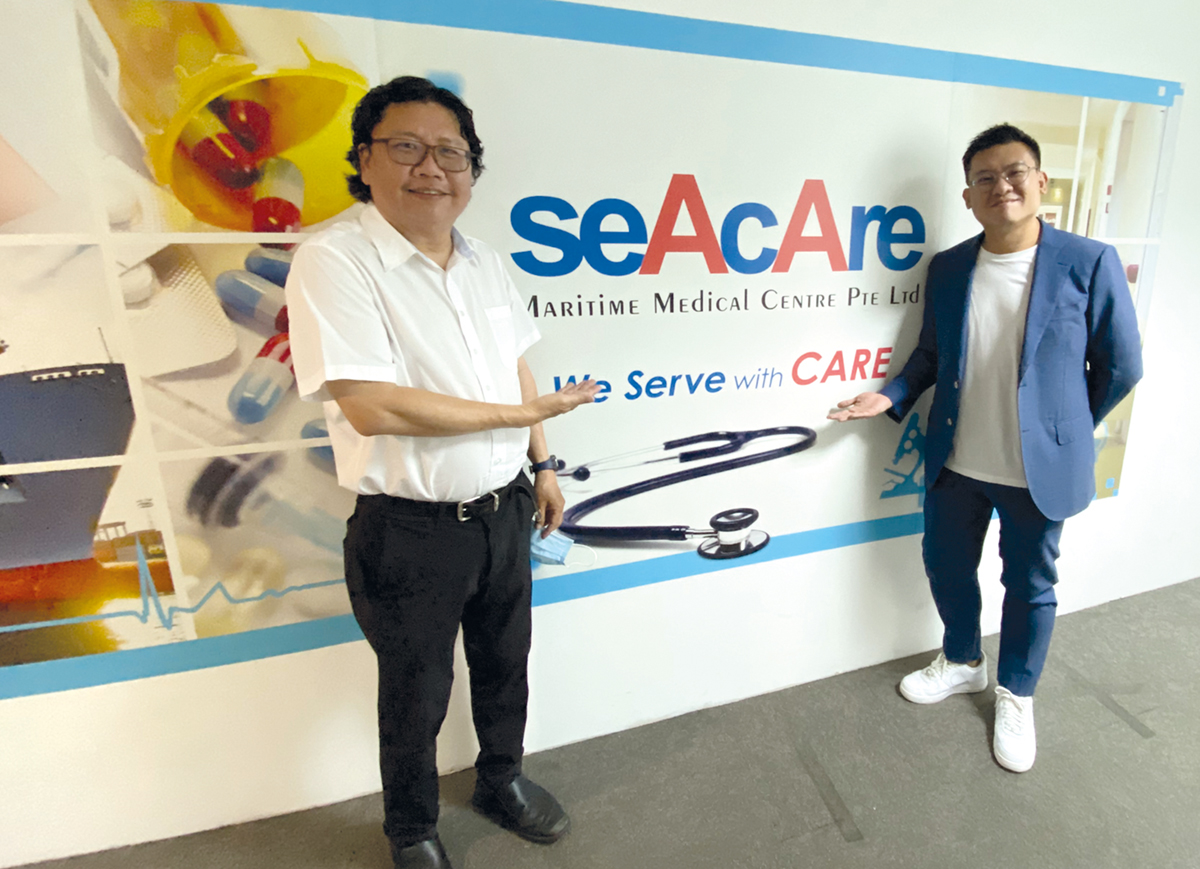 Joining Dr Chia in the discussion, Alex Ngai, general manager of Impact Health Group, highlighted that Bwell allows patients to consult the same doctor, even for follow-ups, a service not found in most telemedicine services on the market.
Mr Ngai added that telemedicine should not be tied to a specific platform; it should be versatile, offering seafarers a choice of apps via the best available internet connection.
"Telemedicine has proven to be useful in certain and most situations in maritime healthcare, and we will continue to develop the capability of telemedicine to better serve the maritime industry and the well-being of all crew," said Dr Chia.
SOS was one of the lead sponsors of the Crew Welfare Week, held Jun 21-23, which acknowledges the invaluable role of seafarers as key workers by focusing on their safety, career and holistic well-being.
Click here for more feature stories in Samudra.