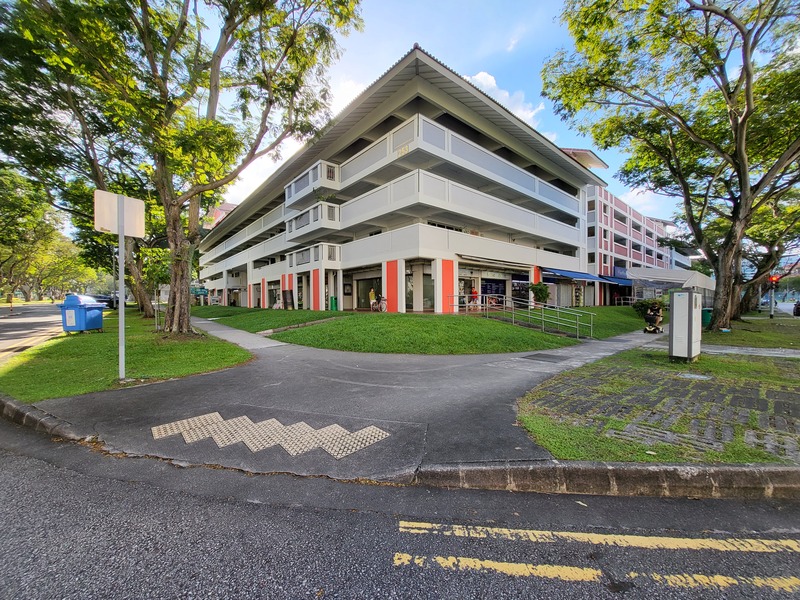 Seacare Properties Pte Ltd acquired a HDB Shophouse in Kovan City in December 2021. The firm is also set to take over two other shophouses in neighbouring Serangoon North Central and Serangoon Central in March 2022. These shophouses enjoy heavy retail traffic from heartlanders residing in Hougang and Serangoon HDB flats and condominium.
The location of the shophouses, however, is not the only deciding factor in the acquisition, said Chief Executive Officer Lim Chye Teen.
"Seacare Properties considers not only retail footfalls but also services offered by tenants, including the products and services of neighbouring units. It is important that these shops offer complementary speciality services so that businesses in the area collectively enjoy consistent and repeated customer patronage," said Mr Lim.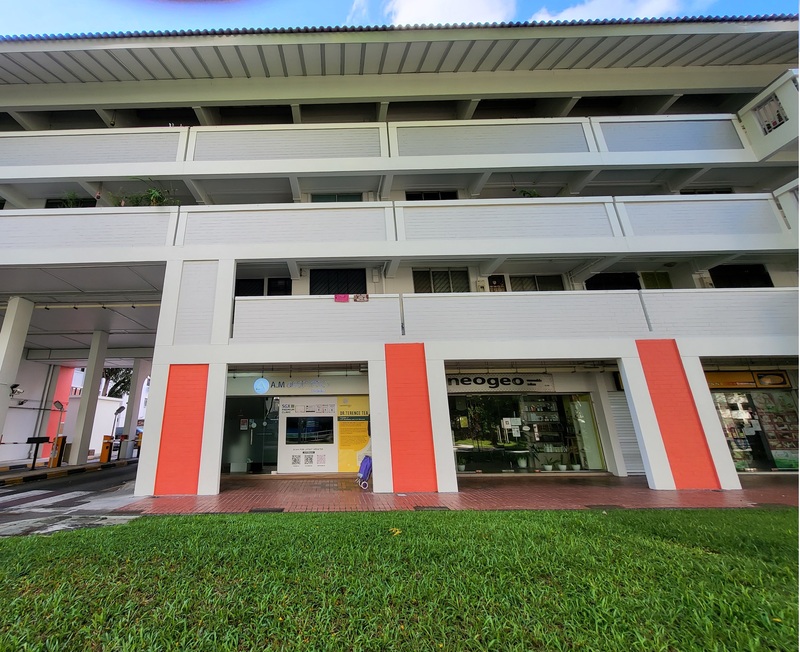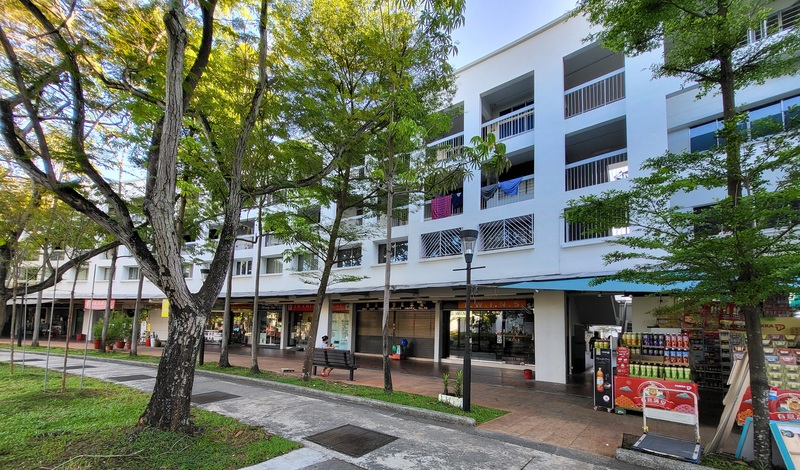 "Shophouses run by tenants with speciality and reputable businesses in Singapore would do well in drawing investors looking at such commercial ownership to fulfil their investment objectives," he added.
The firm is also studying closely other potential heartland sites that boast rental yield and long term capital appreciation.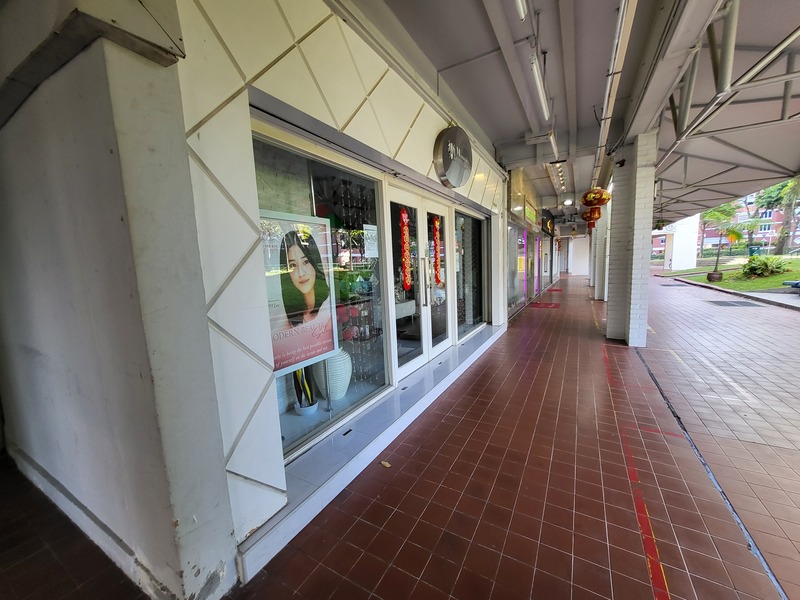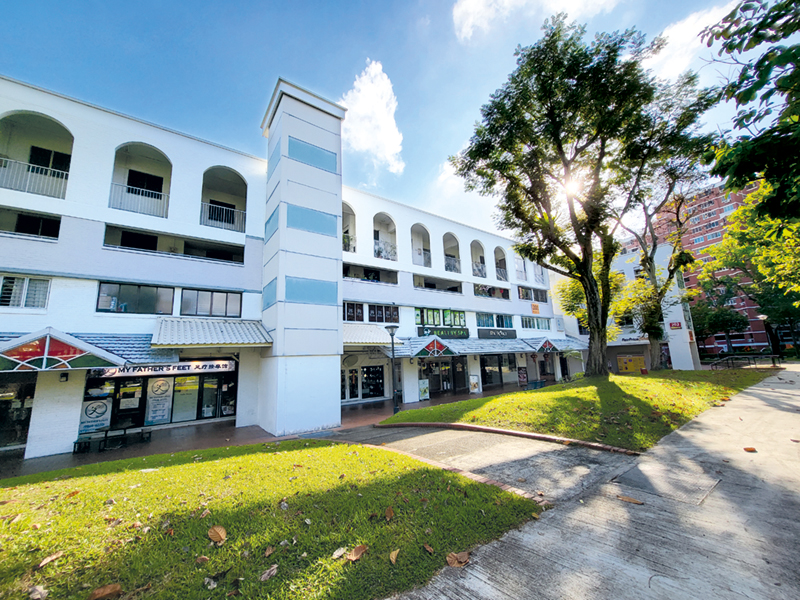 Click here for more feature stories in Samudra.