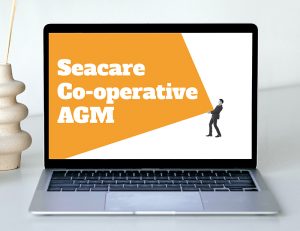 Seacare co-operative posted a profit before tax of almost $900,000 against a net loss a year ago. Profit before tax also jumped over 1,000 per cent to $14.1M for Seacare Group, driven primarily by its hospitality, manpower and medical businesses.
At the virtually-held AGM, Seacare Co-operative Executive Chairman Leow Ching Chuan commended all staff for their hard work and tireless contribution despite the pandemic. Mr Leow also thanked shareholders, business partners and advisors for their support.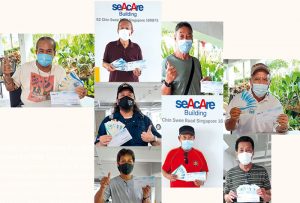 To mark the Golden Jubilee celebration of Founder member SOS, Seacare passed a resolution at the AGM to award Ordinary members with NTUC Fairprice gift vouchers. In addition, members were informed that they would receive two Australian Rock Lobsters and a box of premium prawns to celebrate the union's milestone.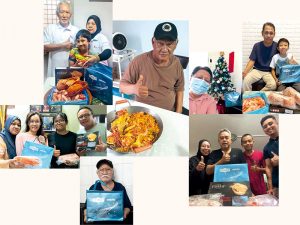 Click here for more feature stories in Samudra.