UK's 'traffic light system' and lockdown easing (stage 3) starting 17 May aim to restart its international and domestic tourism – this will include the reopening of Seacare hotels in UK.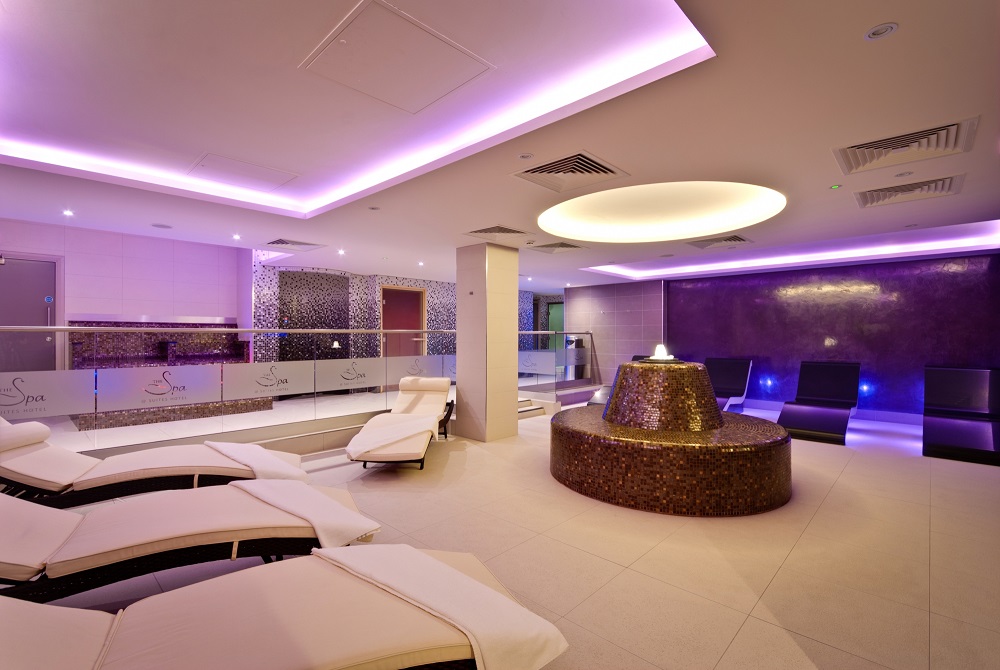 UK's new Traffic Light System, which lists countries by risk codes – red for high risk; amber for medium; and green for low determines the necessity and duration of visitors' quarantine.
The system allows the public to understand Covid requirements when travelling to UK. For instance, travellers who have only visited or transited via a green list country will not be required to quarantine on arrival in the UK. 
Stage 3 of the lockdown ease is expected to set off demands for summer staycations and drive hotel bookings among domestic tourists, noted industry figures, as summer staycations are highly sought-after amid travel restrictions as an alternative to recharge and rejuvenate in safe environments.
According to market researcher, Mintel, demand for staycations during the summer period is expected to exceed pre-Covid levels and could well reach a new 10-year record due to pent-up demand following disrupted travel plans.
Staycations demand on the rise
Seacare hotels in the UK include top staycation spots that pamper the mind, body and soul – leading to positive effects on consumers' health and well-being.
Bookings for Seacare's Crown Spa Hotel Scarborough, a top pick among beauty and spa lovers with its panoramic oceanf ront and signature spa treatment, have exceeded expectations and forecast.
"In June 2021, the Crown Spa had already exceeded the June 2019 rooms result by 16 percent. July and August are in great shape and with the travel traffic light in place customers are looking to book UK holidays that appear safe instead of overseas where the possibility of travel ban is highly likely," said GM David Chambers.
The Suites Hotel & Spa – Knowsley in Liverpool, another hotel under Seacare shares the same appeal to staycationers who yearns for award-winning spa treats. Since its re-opening on 17 May, it has seen a jump in corporate and leisure bookings, especially during the Bank Holiday weekend, when visitors travelled to Liverpool to reunite with family members.
Suites Hotel & Spa is especially quick to win-over lady clients with exclusive spa membership and packages, offering spin, conditioning and yoga classes. It focuses on niche clientele – including ladies wish to stay fit and trim after the lockdown.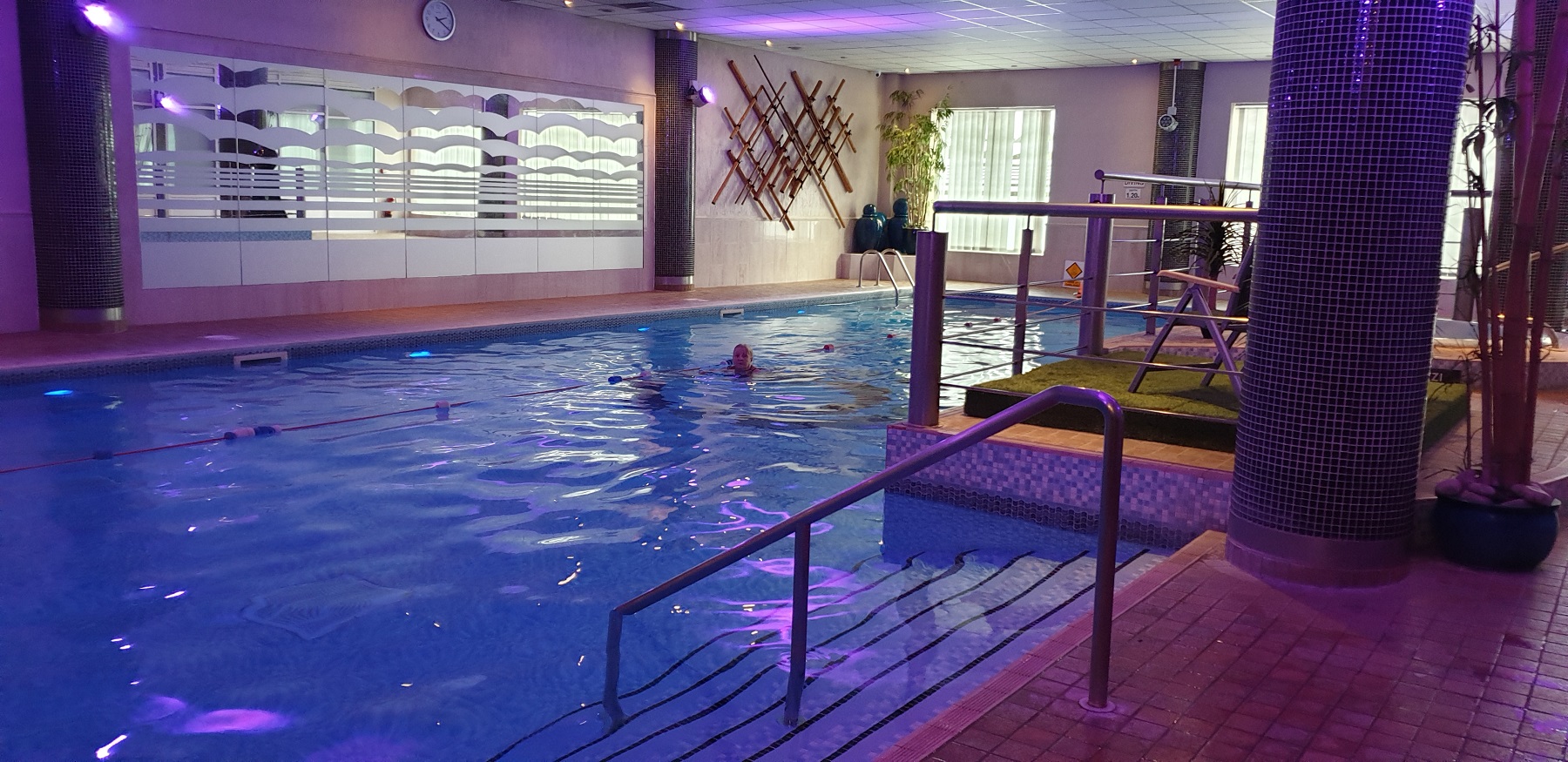 The hotel's JUST SWIM membership saw a corresponding jump in its pool, sauna, steam and jacuzzi usage, as it expands the membership to ladies and children, a well-marketed strategy that generates new revenues.
Stringent protocols to keep guests safe
Compass Hospitality, which manages Seacare's hotel in the UK, has long implemented stringent protocols to assure the safety of staff and guests.
Suites Hotel & Spa, GM Lyndsay Tyer: "Covid has brought about challenges and changes but with the face of hospitality changing daily it has also enabled us to deliver immediate reaction to these challenges. With support f rom Compass Hospitality, we are able to do well, and the phoenix is now once again rising f rom the ashes. The future is positive and we look forward to welcoming larger weddings and functions again soon".
Despite an uncertain outlook for UK tourism, indicators are pointing to a steady and gradual recovery led by the hospitality and recreation sector. There is excitement in the air this summer as our hotels begin to welcome back guests in a covid-secure manner.
Click here for more feature stories in Samudra.