Seacare Manpower Services Ltd recently organised a training workshop for staff, focusing on Workplace Safety and Health Practice Implementation (WSH Level 1). The workshop aimed to enhance participants' knowledge and skills in handling workplace safety and health concerns.
The training session took place on Mar 23 at the Maritime Hall in the Seacare Building. Staff from diverse schools and institutions attended the event, including Xishan Primary School, Concord Primary School, Holy Innocents' Primary School, Swiss Cottage Secondary School, Mayflower Secondary School, and National Junior College.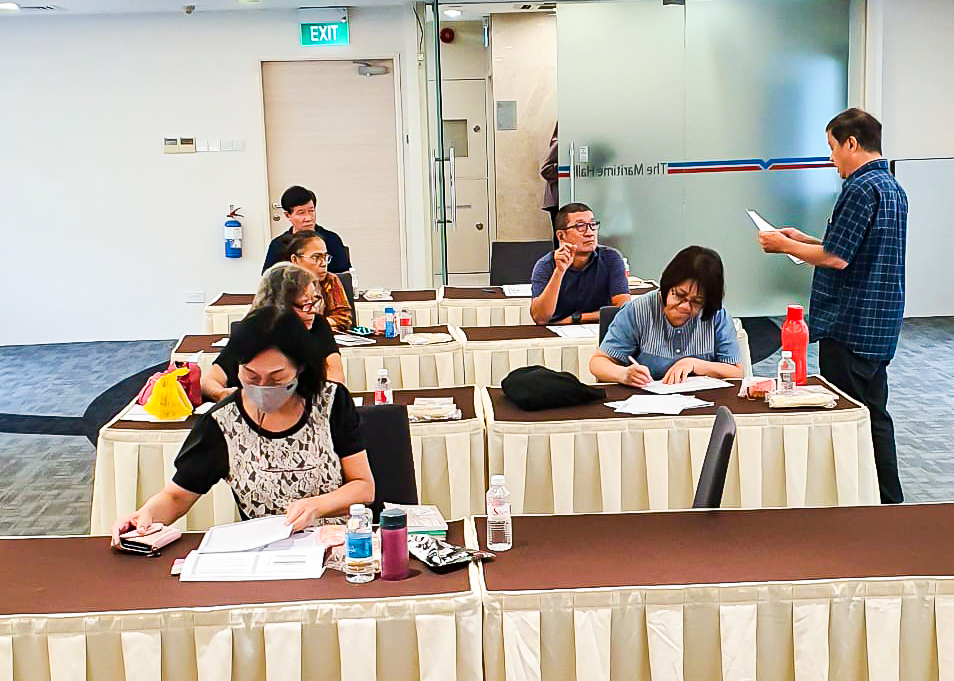 The course delved into essential topics such as Safe Work Practices and Risk Control, Potential Hazards and Unsafe Work Practices, and Workplace Emergency Response.
Each topic encompassed various subtopics, including personal care and hygiene, risk control measures, machine safety devices, types of emergencies, and emergency response equipment and supplies.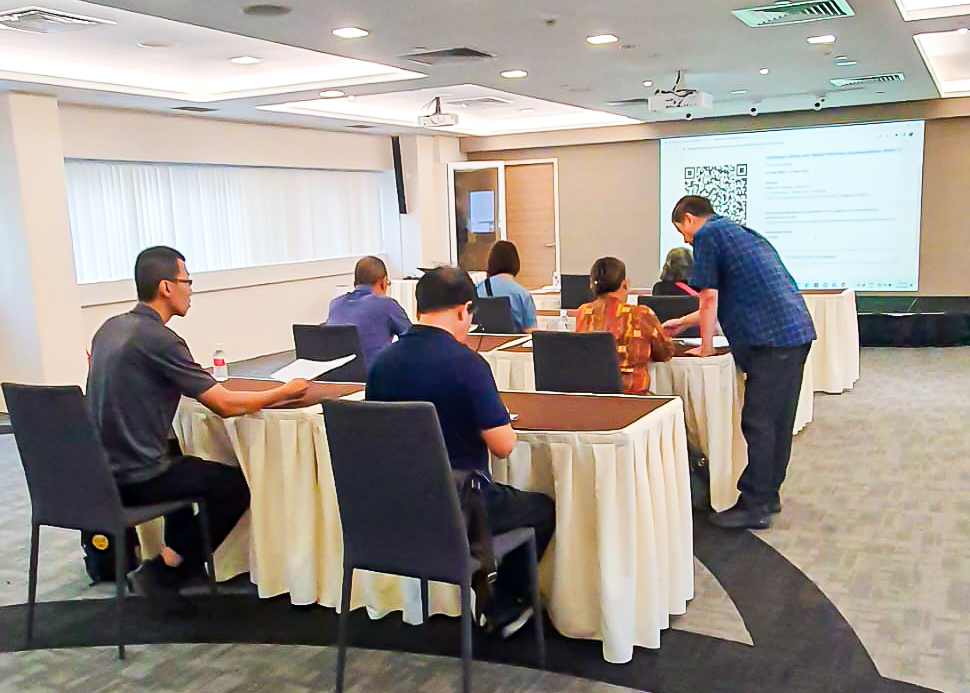 An assessment was conducted at the end of the workshop to evaluate participants' comprehension of the subjects. Participants were awarded a Statement of Attainment (SOA) from SkillsFuture Singapore upon course completion.
The training session was impactful, with participants acquiring valuable knowledge and insights to enhance workplace safety and health practices.
Seacare Manpower Services remains steadfast in its commitment to empowering its staff through continuous learning and development opportunities.
Click here for more feature stories in Samudra.