Seacare Manpower Services staff commit themselves to learn and apply effective first aid with confidence in the event of emergency.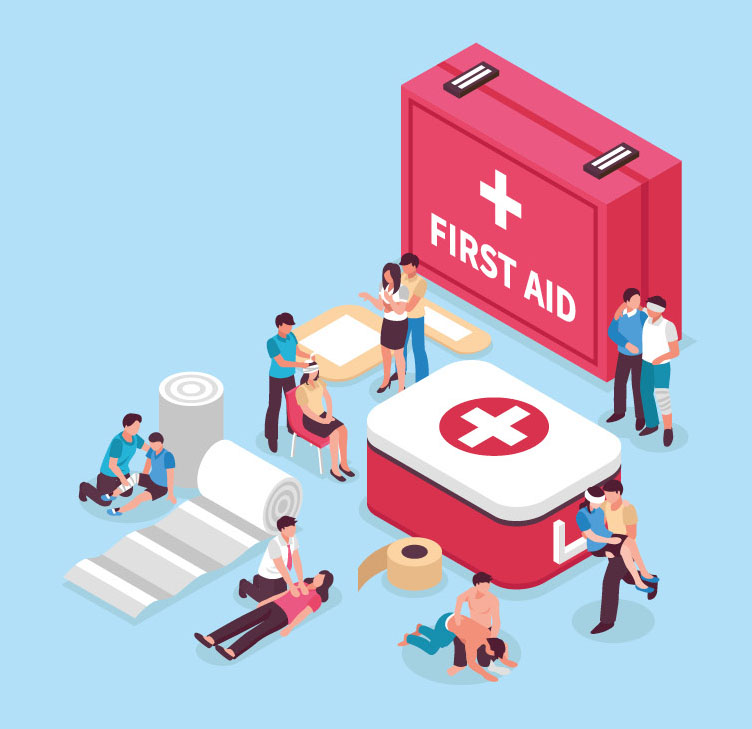 Seacare Manpower Services Staff underwent a full day first-aid training to learn a full spectrum of workplace first aid skills that allow them to administer first aid, CPR and AED confidently and mange injuries such as bleeding and wounds.
The Zoom training on 4 June was a useful refresher for all 23 staff, most of whom work in a school environment, where knowledge and competency of first aid skills are vital, in the event of emergencies.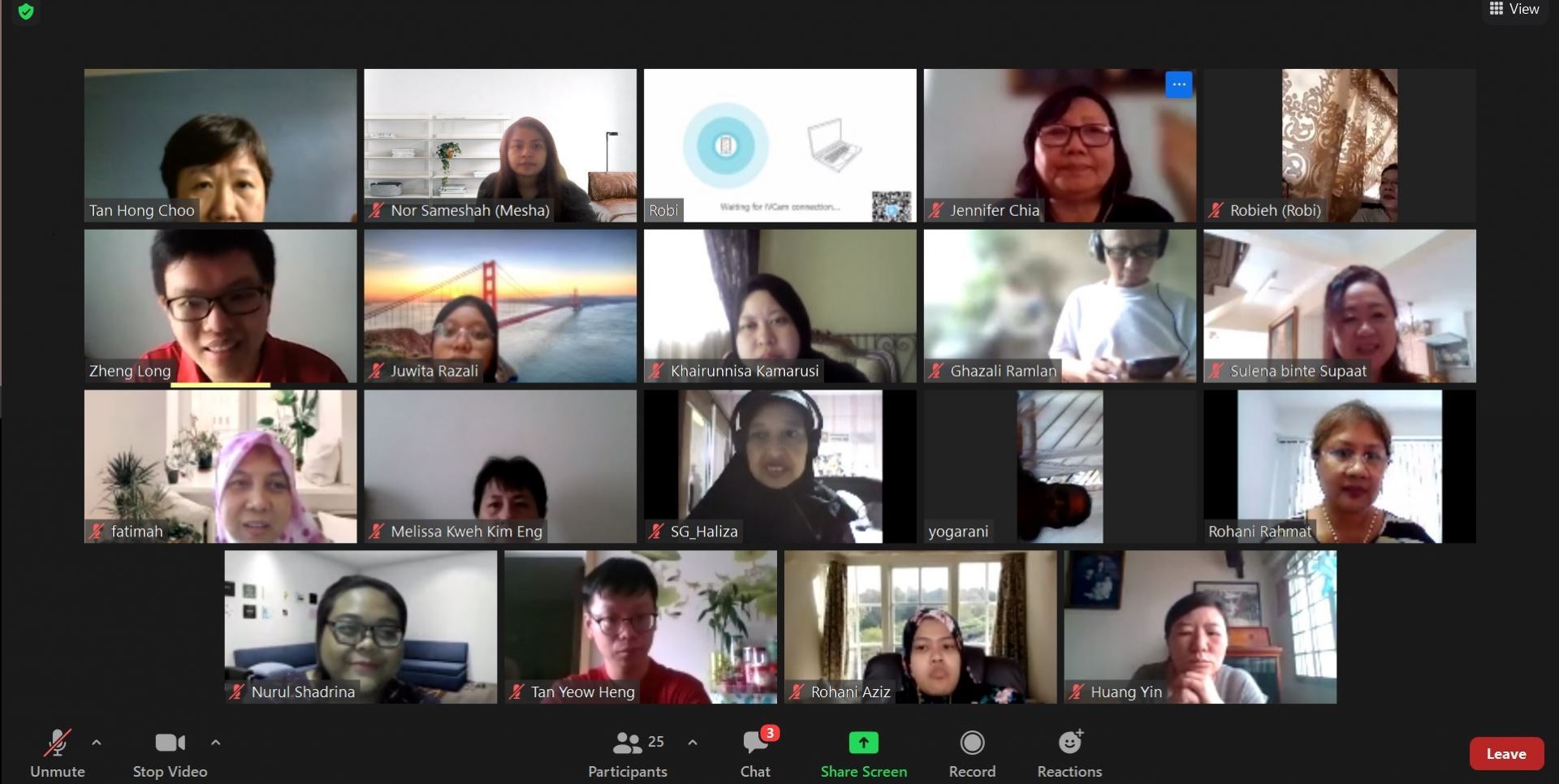 The training, conducted by Emergencies First Aid & Rescue Pte Ltd, was presented in interactive and realistic scenarios featuring medical conditions such as fracture and dislocation; choking; shock management; allergic reactions and burns.
While most participants would prefer taking part in physical training – which could not materialise due to Covid measures – they were nevertheless impressed by the knowledgeable trainer Mr Zheng Long and discussions of first-aid applications in different situations.
"I learnt basic first-aid skills and knowledge, and how to react when someone is in a dangerous situation," said Senior Library Assistant Huang Yin

"I enjoy most in learning more about the different types of danger that we might encounter on a daily basis. Before this training, i was not aware on most of the information," said Juwita Binte Mohammad Razali, Admin Executive
Receptionist Robieh said she had a fruitful training that helped her learn new things, such as the "using of ice packs for some injuries, use pressure to stop bleeding and many more!"
Fellow participant, Senior Library Assistant Huang Yin agreed: "I learnt basic first-aid skills and knowledge, and how to react when someone is in a dangerous situation."