Newly appointed Chairman of Seacare Property Development Pte Ltd (SPDPL), Mr Lim Geok Hwee, shares with Samudra the outlook, factors, trend and opportunities in Singapore's residential property market amid Covid-19.
What is Singapore's residential property outlook in the current FY?
The outlook for Singapore's residential property is positive. Many expected the market to suffer as a result of Covid-19. But its performance so far has exceeded expectations. The condominium resale market price increased by 0.9% in May 2021 or 6.9% year-on-year. It is a new high. Barring any government cooling measures, we can expect the residential property prices to continue to rise next year.
What contribute to such market outlook?
The momentum is driven by low interest rate, market liquidity, potential asset inflation (as many countries have printed money to boost economic growth), Singapore's economic growth in 2021 and dwindling supply of unsold residential property. Many expected the residential property market to weaken in 2021 when government relief measures tapered off early this year. This did not happen. The tsunami of distressed properties flooding the market also did not happen.
Controlling measures such as the Total Debt Servicing Ratio (TDSR), Additional Buyer Stamp Duties (ABSD), Seller Stamp Duties (SSD) have weeded out speculators in the property market. Our low interest rate has reduced the burden of holding property and increase property demand.
One other factor I believed contributed to the demand in residential property is the anticipation of cooling measures to be introduced authorities in view of the escalating property prices in the first 5 months of 2021. This may have led buyers sitting on the fence to jump into the market as it may be harder to secure financing when the cooling measures come into play, possibly in 2H 2021.The government is trying to dampen the "fire" in the residential property market.
Government Land Sale sites for 2H 2021 has risen with homes supply f rom confirmed sites increasing by 25% to 2000 units compared to 1605 units for 1H 2021. The increase will meet demand f rom developers replenishing their land bank, dwindling supply of unsold homes and to moderate price increase expectation. We have to be watchful on the potential rise in interest rate.
With countries printing money to support its economic objectives, we can expect asset inflation to happen. Interest rate will potentially rise and this will have a dampening effect on the demand for property.
"Opportunities will arise as the market evolves. At the moment, opportunities are present in landed properties."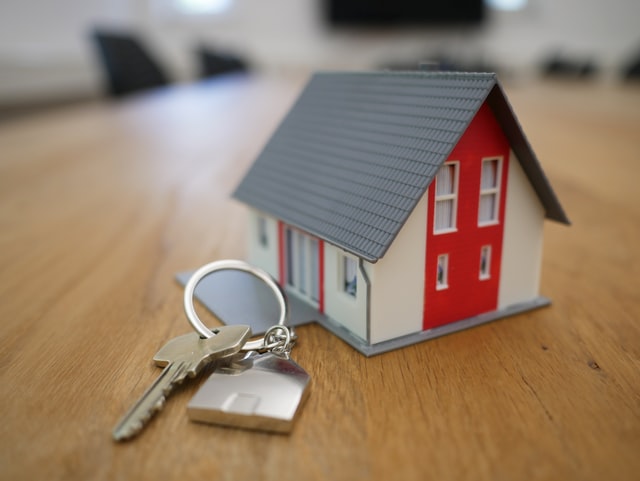 Where does the opportunities lie?
As the real estate market is not homogeneous, we will see adjustments, calibrations and swings to happen among the various segments. For example, when the price gap between high-end and mass market residential properties narrowed, we can expect demand to move to high-end properties. This will also apply to landed and non-landed properties, as seen from the recent run in the landed property market.
Opportunities will arise as the market evolves. At the moment, opportunities are present in landed properties. As condominium prices rise beyond a certain level, Singaporeans may ask if it is better to buy a landed property and own a land title instead of a condominium, which offers a strata title. When Covid-19 subsides and Singapore re-opens to the world, we can expect economic growth and tourists and expatriates to return. Demand for residential properties such as high-end condominiums will return too.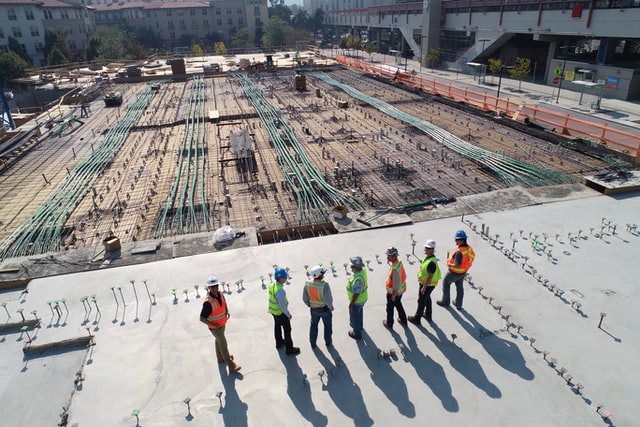 How can SPDPL take advantage of such opportunities?
Timing is very important for a property developer. The window is relatively small. It is thus important to seize the opportunities as they arise. This may entail making investment concurrently on a number of projects during that window period and not sequentially. As property development takes about 3 to 4 years, it has to be watchful of the potential changes in the environment during this period.
Click here for more feature stories in Samudra