Seacare Group Corporate Relations Senior Manager Kathryn Ang was one of the 56 women co-operators honoured at SNCF's Co-operative Movement Night on Jun 3.
Themed "Women Make Magic", the gala paid tribute to women's contributions to the community via Singapore's co-op workforce, of which 80 per cent are women.
The event at Flower Dome, Gardens by the Bay, was attended by 260 guests, consisting of employees and members of co-operatives.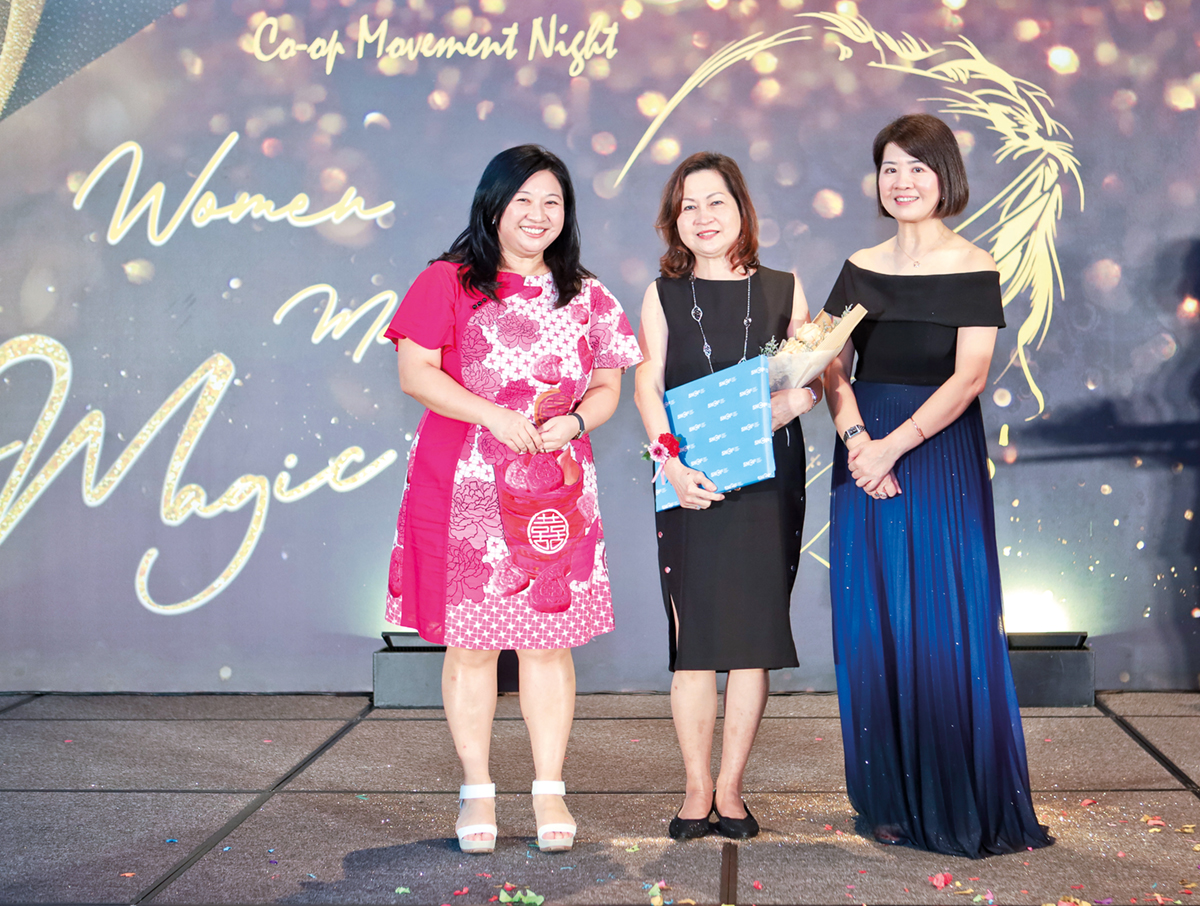 MP Yeo Wan Ling was the guest of honour. She is also director of NTUC U Women and Family unit, promoting women's career, family and caregiving needs.
"Our sisters bring different ideas and perspectives to the management table, embark on major projects that enhance the efficiency of a co-operative, and make a difference by stepping into the front line to engage and help a fellow member of a co-operative in need," she said.
Receiving the awards on stage, Ms Ang was lauded for her effective liaison with members of the Jalan Kukoh Resident's Committee, allowing Seacare Co-operative to reach out to over 700 residents during annual festivities.
"I am honoured to be recognised for the efforts put into our CSR projects which I often did independently. But I must add that my colleagues' spontaneity and good initiatives help enable the smooth running of the projects," said Kathryn.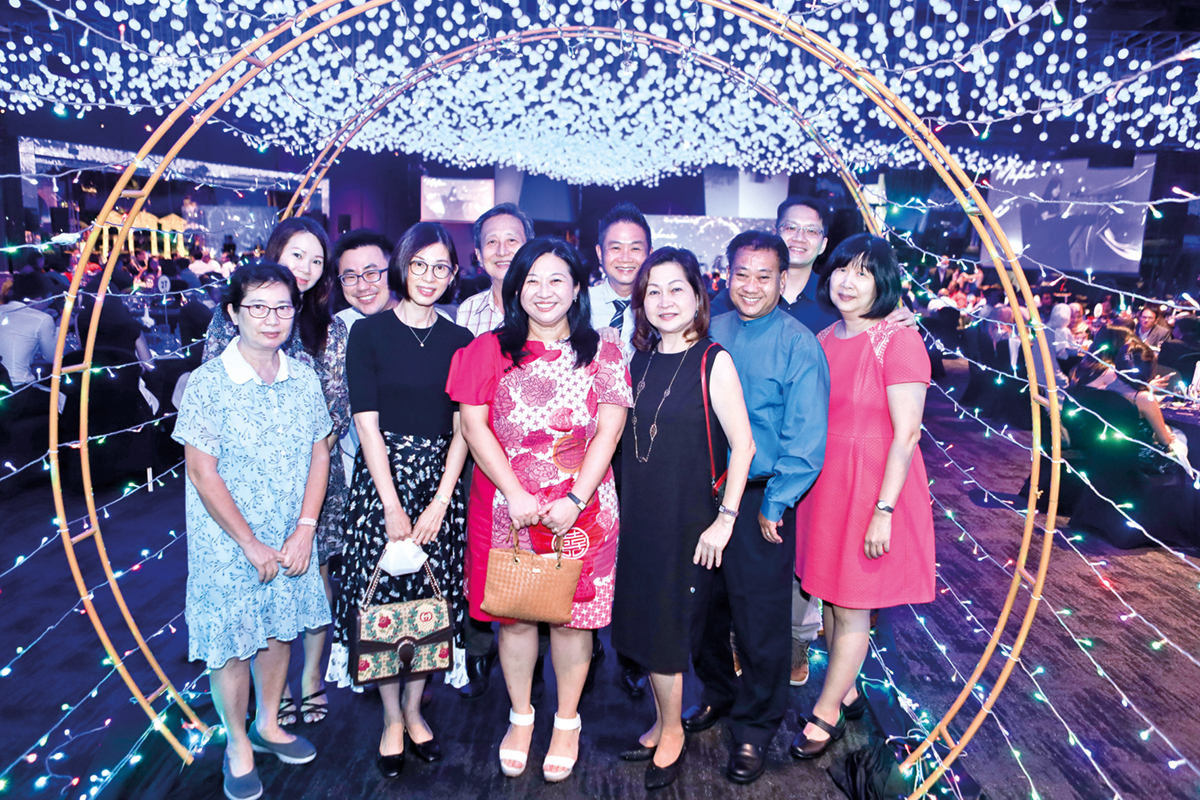 Seacare Deputy Group CEO Shena Foo, co-presenting the awards as SNCF Executive Council member, said: "We are proud of Kathryn's contributions as a selfless co-operator and a competent colleague who juggles multiple tasks."
"The power of women for social change cannot be undervalued. The co-operative space can be an enabler to help women become meaningful contributors in their communities," she added.
Click here for more feature stories in Samudra.