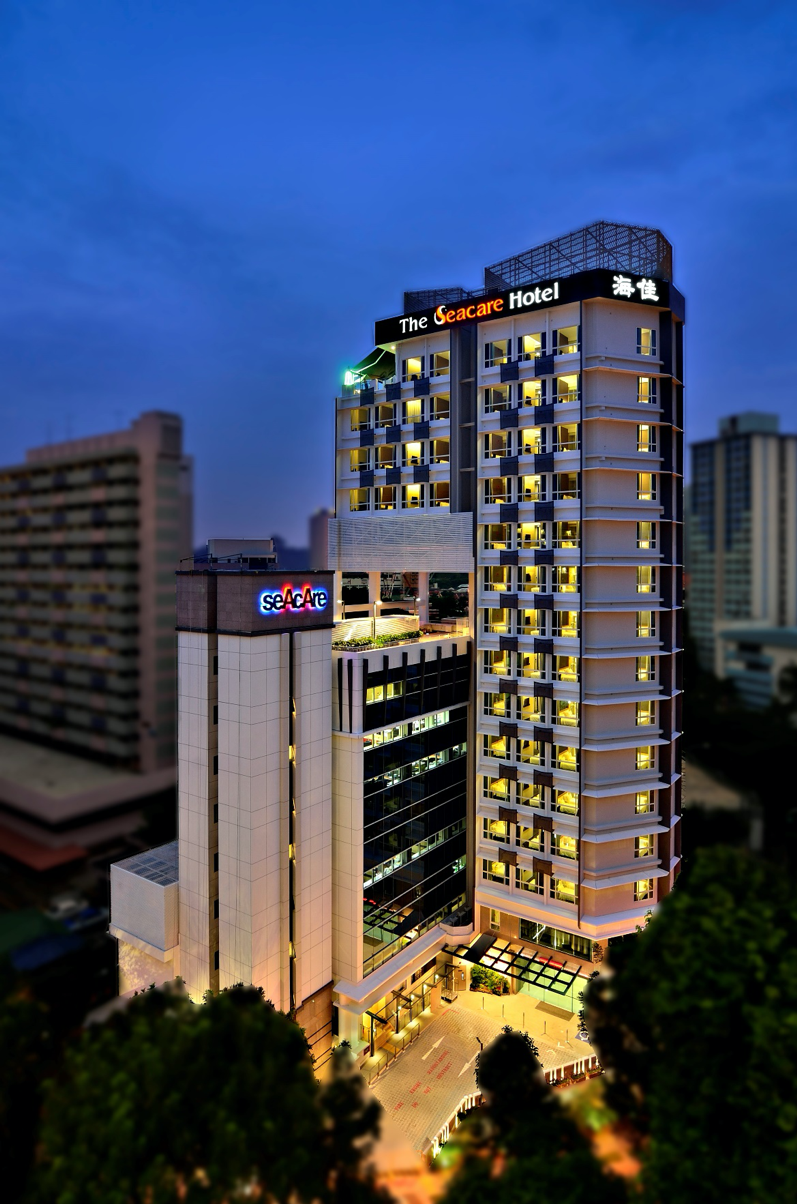 When Malaysia announced a lockdown of the country beginning from 18 March 2020, many employers scrambled to find accommodation for their Malaysian employees who will be affected by this lockdown. Recognising the urgency of the situation, Seacare Hotel took the initiative to approach employers and offered a solution, doing its part to support the fight against COVID-19.
Seacare Hotel is also offering relevant stay packages to workers in essential services who require accommodation that is tailored to their needs.
Furthermore, the hotel has taken the necessary steps to comply with the health and safety measures recommended by the Ministry of Health (MOH). For example, staff are required to take their temperature twice daily, while housekeeping staff are provided with masks and gloves to clean. Guests also have to fill in a health declaration and have their temperatures taken.
The hotel is committed to ensuring the health and safety of all guests and employees, and extra steps will be taken upon advice by MOH.
Read more here.