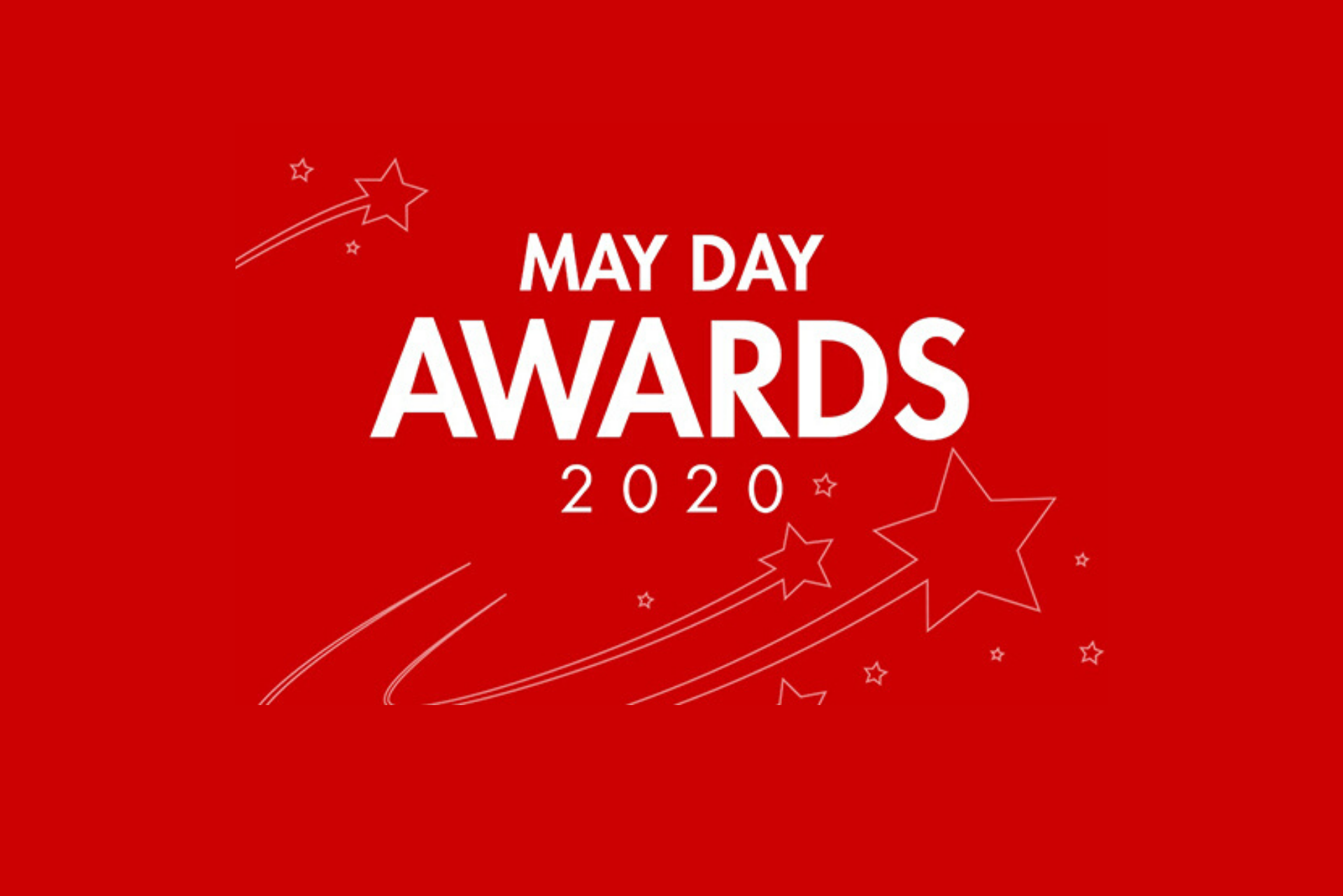 Former SOS Trustee Leow Peng Kui and SOS Trustee Kamis Hussain were conferred May Day Awards for their outstanding contributions.
Brother Peng Kui, a founding member of SOS, has served the Union as a faithful Trustee since 1986; a position he held till he stepped down in 2019. Having worked in NTUC in different capacities for more than 33 years, Brother Peng Kui's insights on the Labour Movement has reinforced the growth and development of SOS. He received the Friend of Labour award.
Brother Kamis, a tireless advocate of seafarer' interests since 1993, when he started serving as a Member of the SOS Executive Committee, was conferred the Veteran of Labour Award. As a former seaman and a SOS member since 1973, Brother Kamis' strong conviction and outspokenness on seafarers' welfare have earned him much respect among his peers.
Both Brother Peng Kui and Brother Kamis were nominated by SOS. They joined some 50 union leaders, 42 tripartite partners as well as 13 model workers for their contributions. Congratulations!