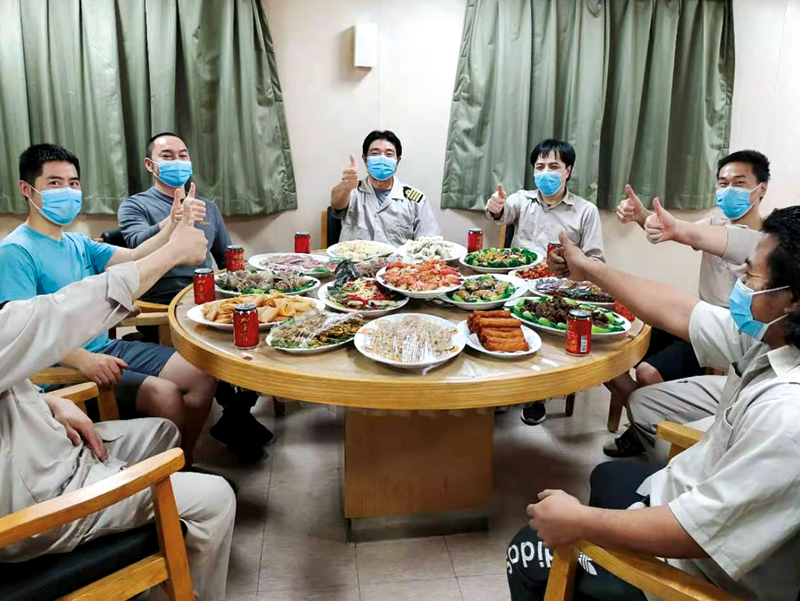 Seafaring members onboard Wan Hai vessels celebrated SOS's 50th Anniversary in mini fiestas over sumptuous food and hearty laughter.
The one-off celebration grant for ships with CBA is part of our Golden Jubilee celebration with seafarers and our simple gesture to thank them for their past and continuous support.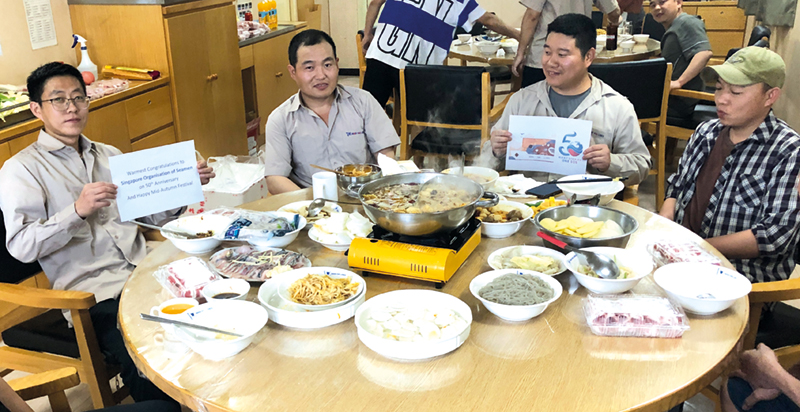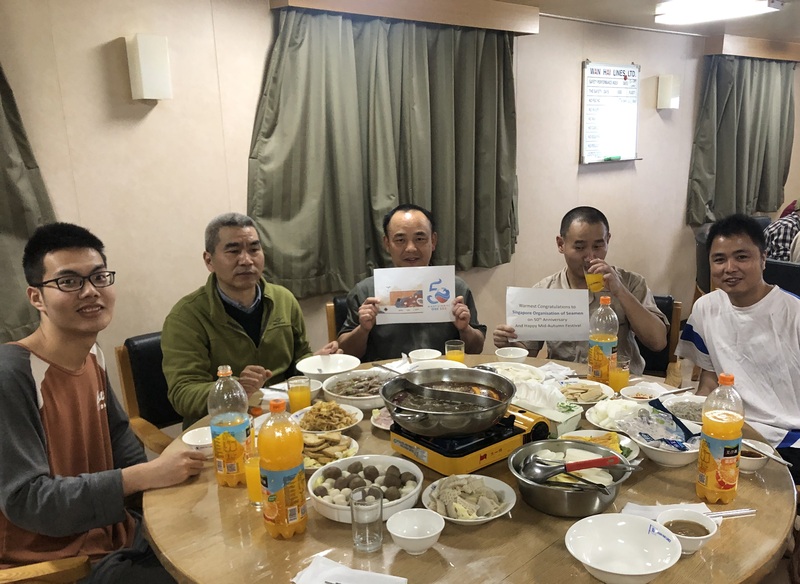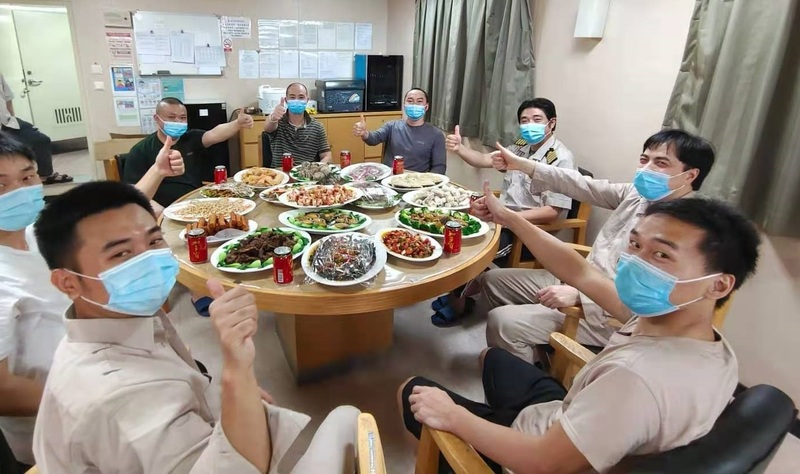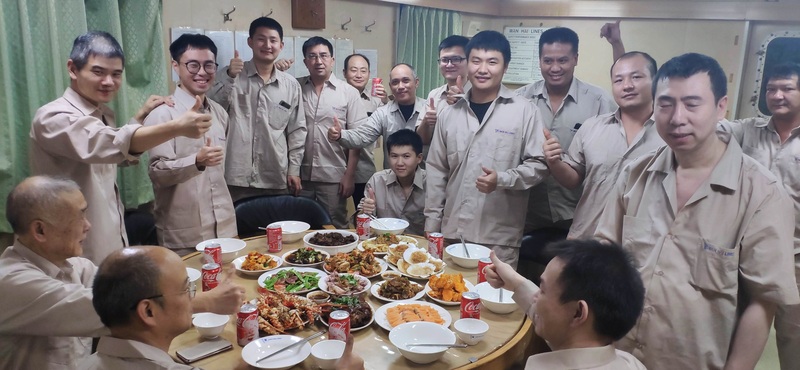 Click here for more feature stories in Samudra.