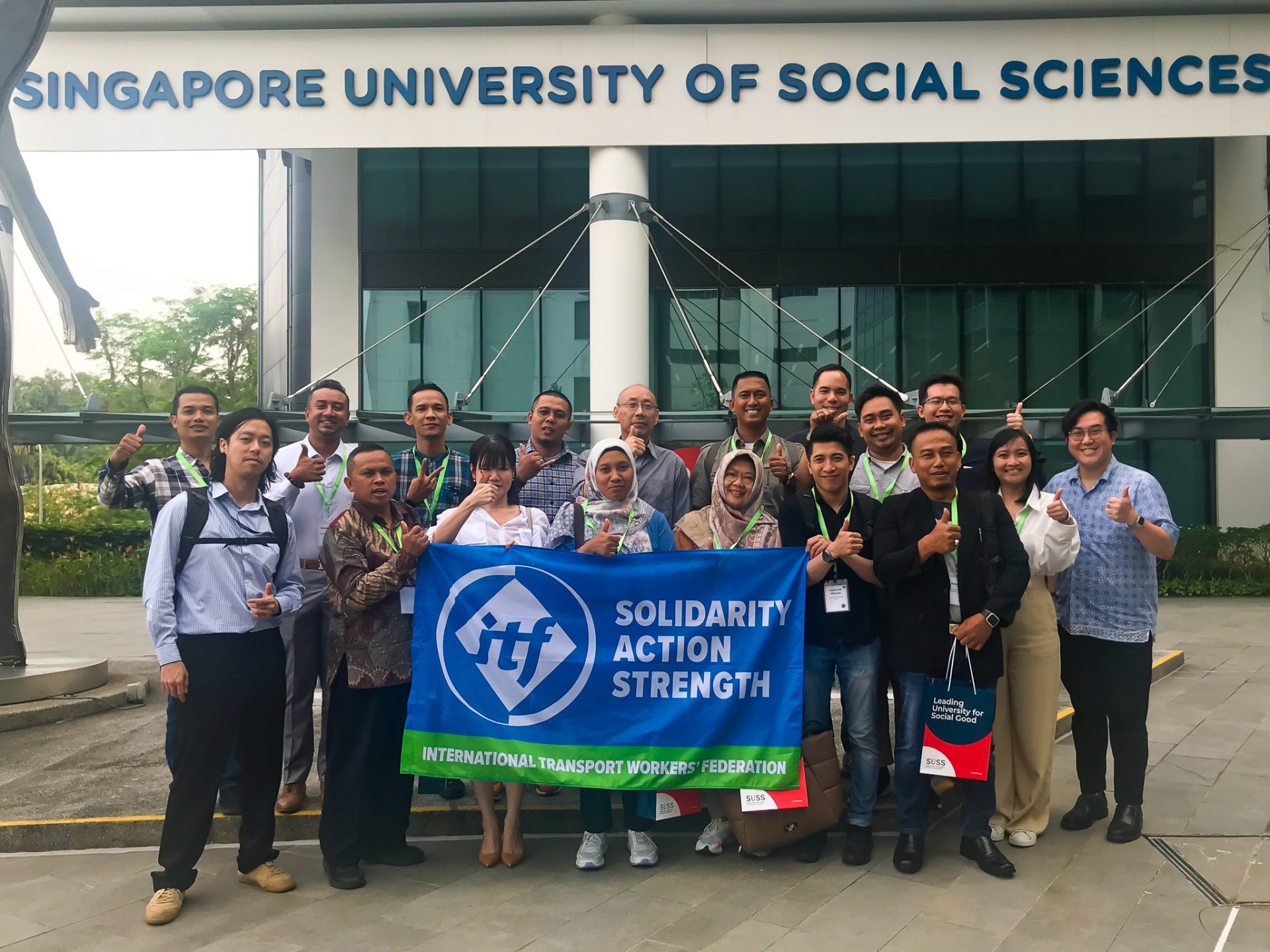 SOS was privileged to participate in the ITF Asia-Pacific's 'Learning Journey and Affiliation Networking' event held on Sep 4 and 5.
SOS representatives Brother Alan Kor, Brother Eugene Lim and Sister Moon Tan were among the participants who welcomed and engaged with delegates from the Indonesian Railway Union, Serikat Pekerja Kereta Api (SPKA), comprising young unionists from Jakarta, Padang and Bandung.
The participants benefitted from informative sessions from Singaporean transport unions such as the National Transport Workers Union (NTWU), Singapore Port Workers Union (SPWU) and Port Officers Union (POU).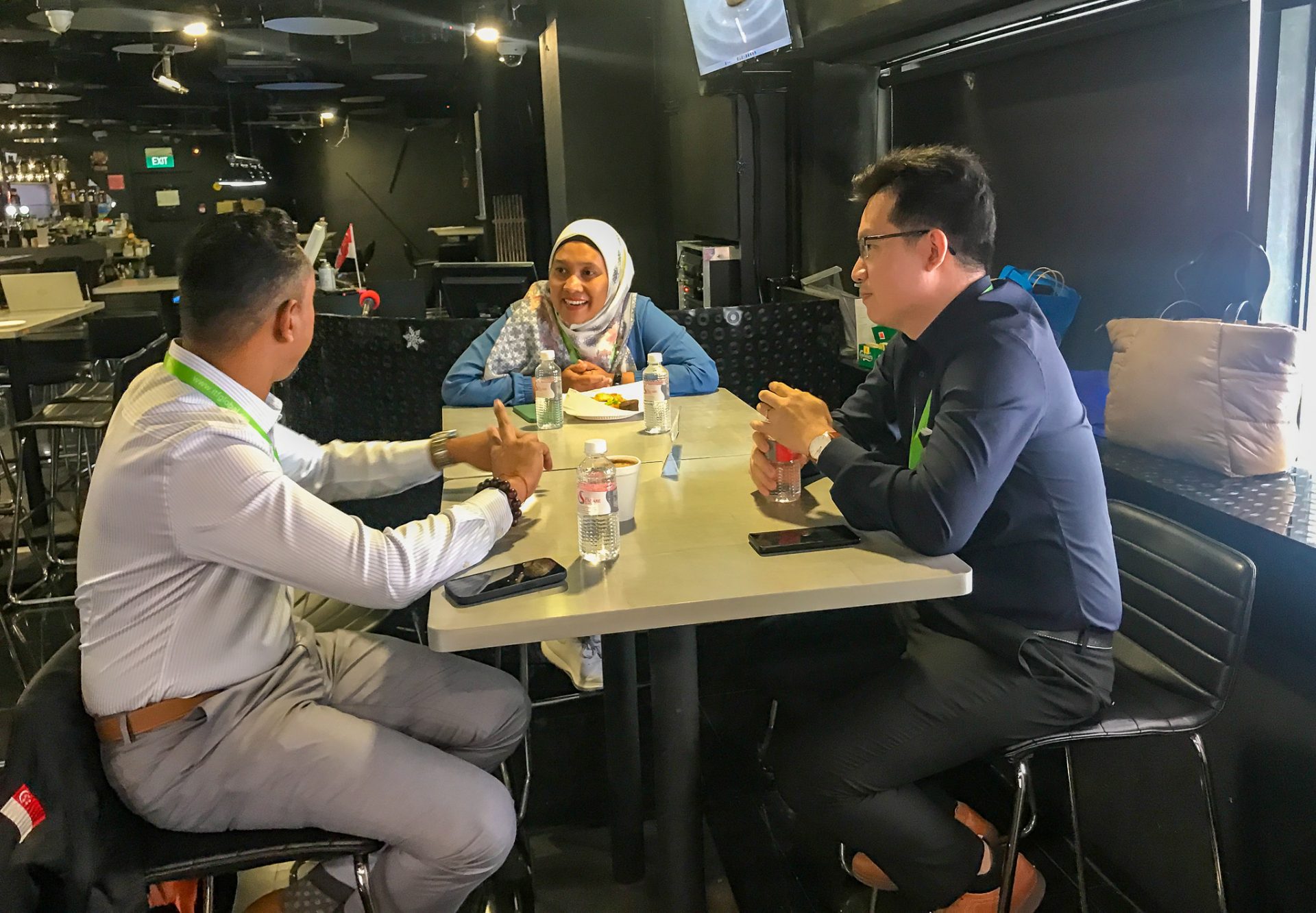 The group also joined in a practical research seminar at the Singapore University of Social Sciences. An educational tour of Singapore Mass Rapid Transit's Mandai Depot further enriched the learning experience.
The gathering served as a valuable platform for knowledge exchange and relationship-building in the transport sector.
Click here for more feature stories in Samudra.