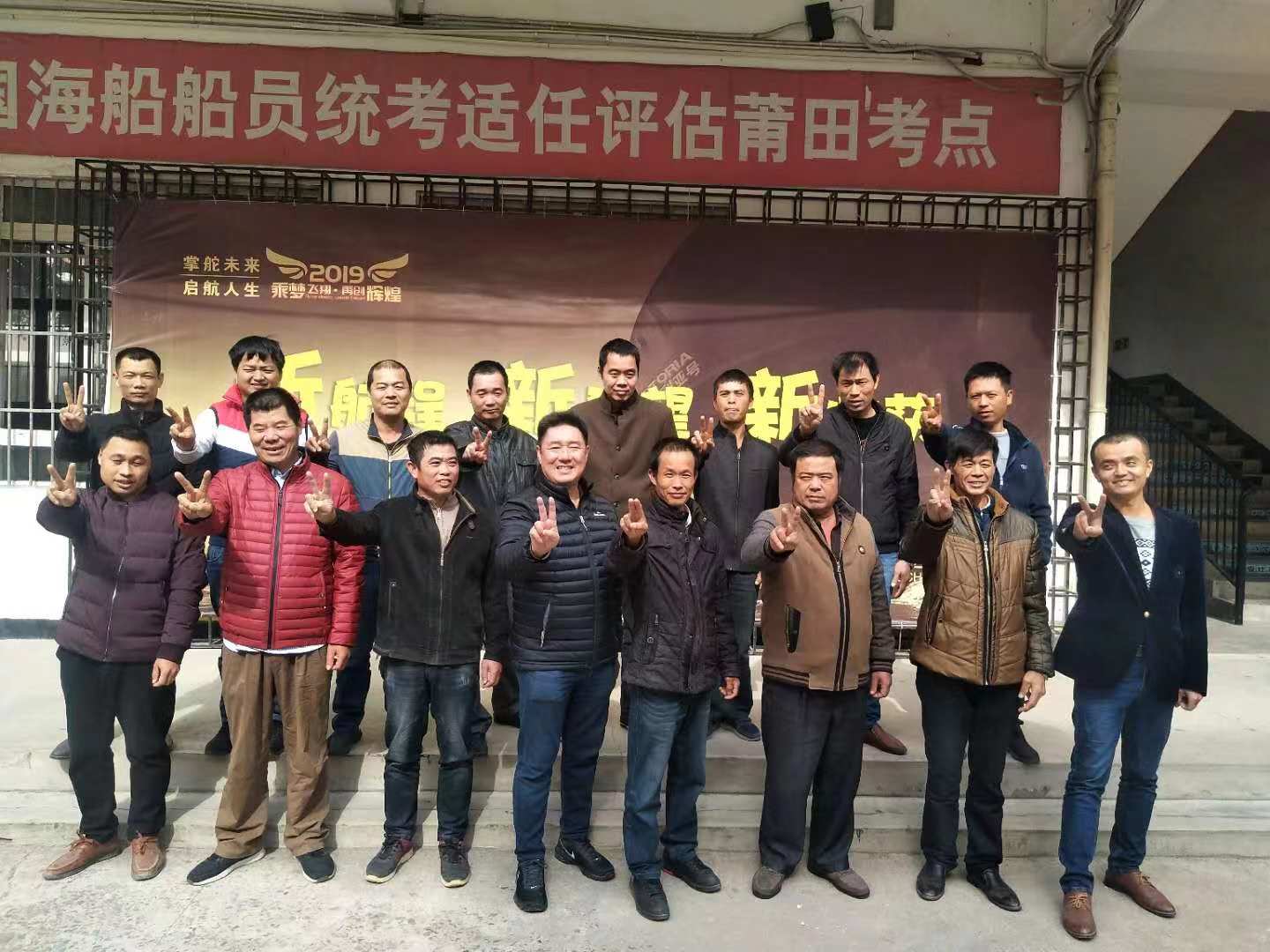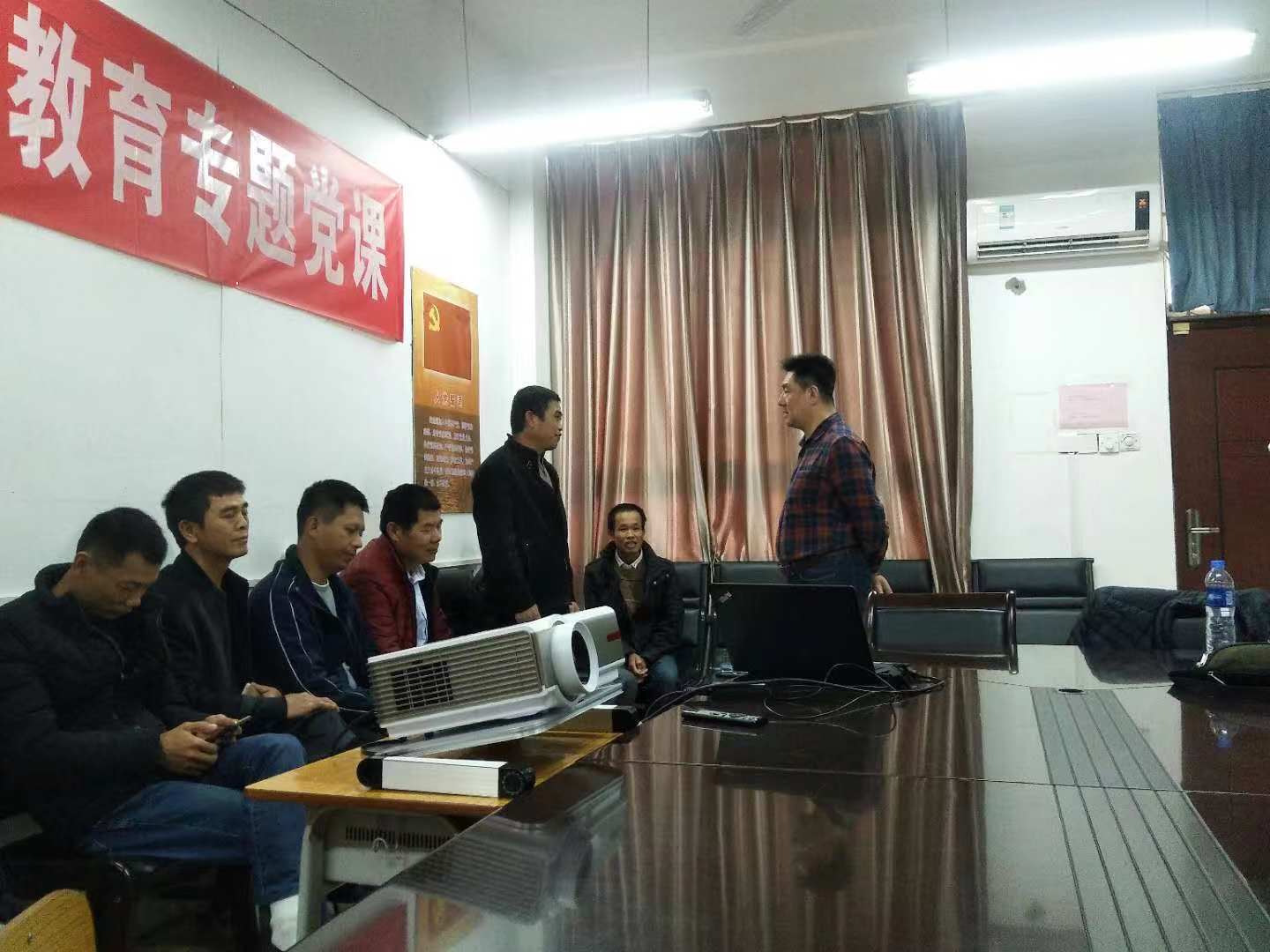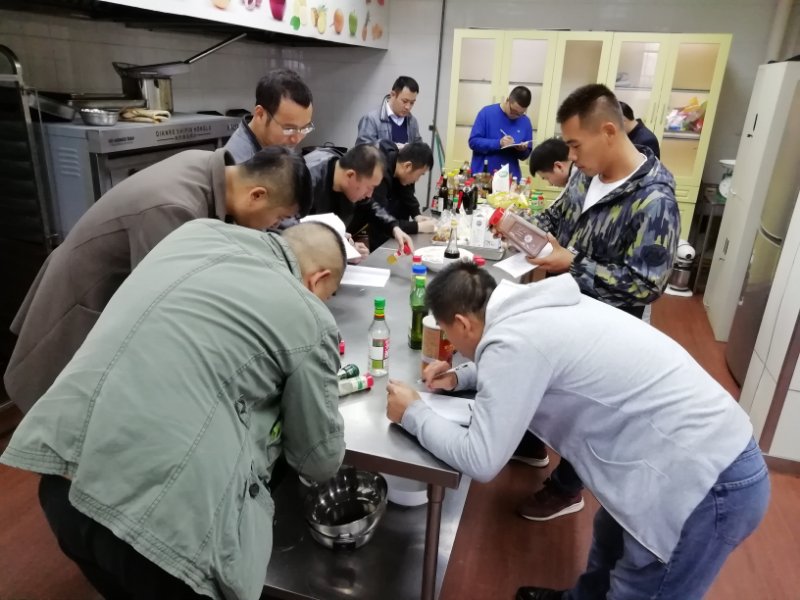 Thanks to the Seacare Maritime Training Scheme (SMTS), a cohort of 35 maritime ratings have been trained and upskilled so that they can work proficiently, efficiently and safely onboard. And it took just four weeks.
The 66th batch of maritime ratings underwent the Seacare Quality Rating Training (SQRT) which ran between 11 November to 6 December 2019, in Nantong.
Besides learning the language, students were also taught fire fighting, safety onboard, discipline, team work, personal protective equipment, basic understanding of personal hygiene and fundamental international regulations. When asked about their course, ratings highlighted that their best moments were activities that involved teamwork.
A group of 15 maritime rating cooks who formed the 67th batch of graduates also underwent the SMTS Seacare Quality Cooks Training (SQCT), which ran concurrently with the SQRT.
Ratings were given an opportunity to learn the importance of food handling, preventing cross contamination, checking the temperature of danger zones, as well as how to prepare sumptuous meals on board.
Apart from immersing themselves in the learning of better food preparation methods, these ratings were also given an opportunity to brush up on their command of the English language. Even though many of the students are older in age and have some difficulties with memorising new phrases in English, the trainers were impressed by their positive learning attitudes and how they sought to overcome this obstacle with their hard work and determination.