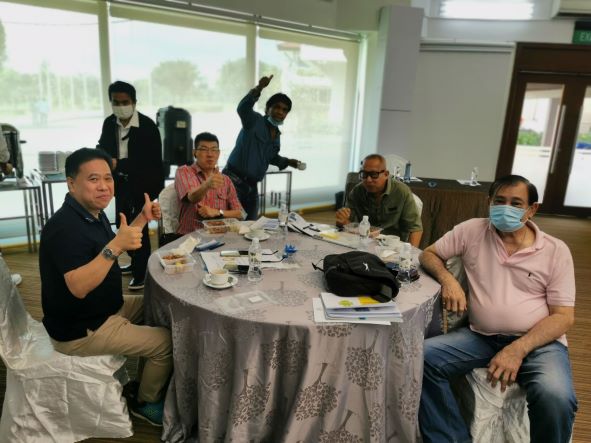 SOS organised a smartphone workshop for members to equip them with basic digital knowledge and technology to lead a more fulfilling digital life amid Covid-19. The full-day workshop on September 25 saw 19 participants with different levels of digital savviness mastering a variety of smartphone functions and video conferencing applications such as Zoom aimed to connect them to friends and family members.
Participants also learned tips to improve cybersecurity and online safety, such as keeping confidential and personal data offline and avoiding suspicious links and calls. All the participants had a fruitful workshop and agreed that a better appreciation of cybersecurity goes hand in hand with better knowledge and mastery of smartphone usage.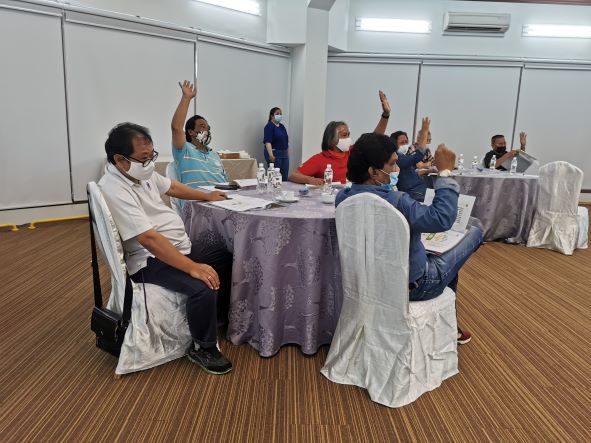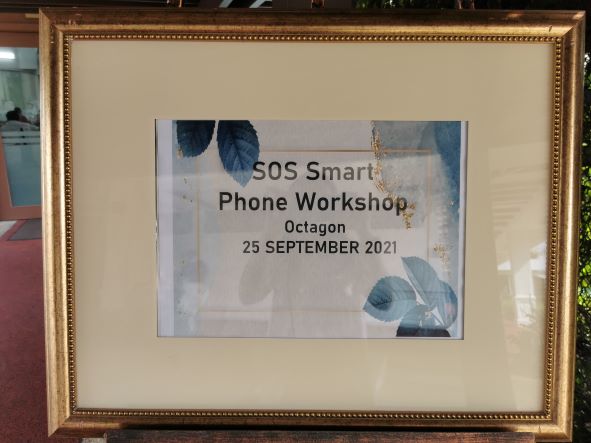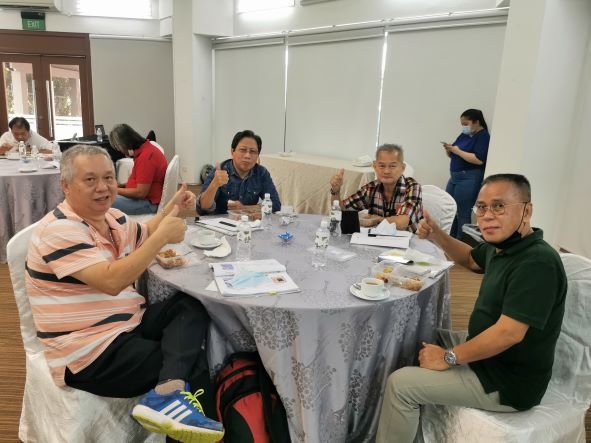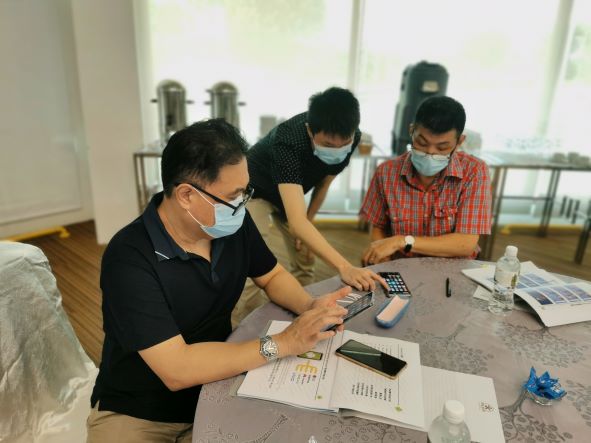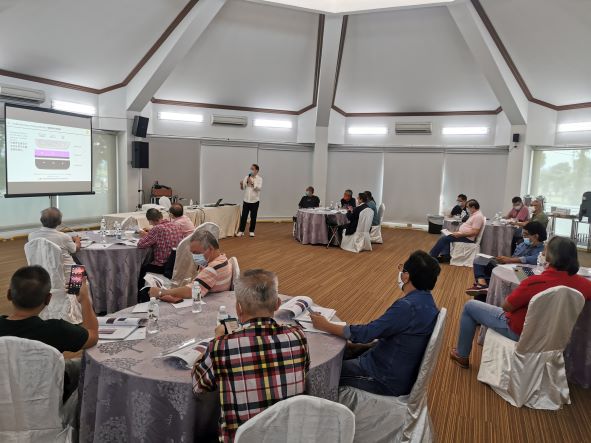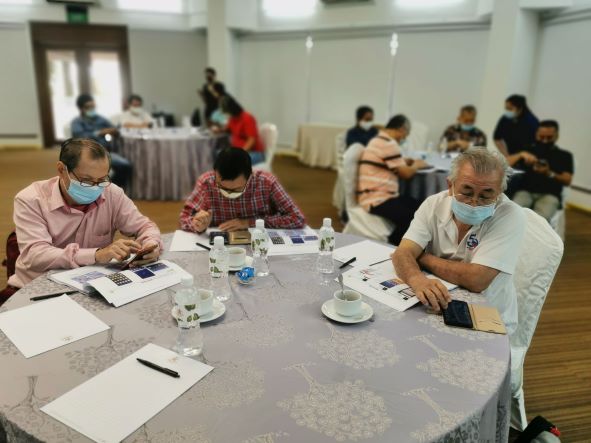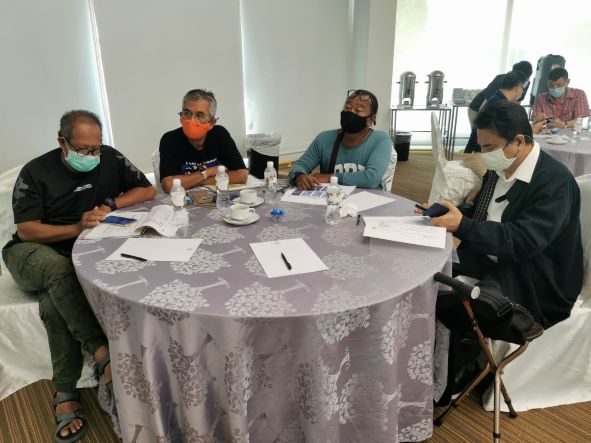 Click here for more feature stories in Samudra.