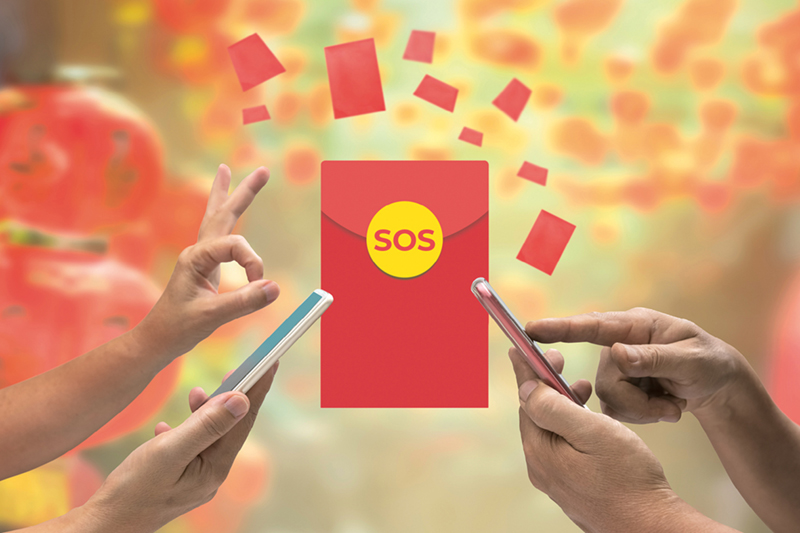 Red Packets or Hongbao, traditionally presented in-person to retired seamen during SOS's LNY celebration, took a digital spin this year.  
Some 300 retired seamen successfully received e-hongbao from SOS, disbursed via internet banking in February, as the union adopted a contact-free approach in the spirit of giving.  
While the tradition of giving new crisp notes has largely withstood the test of time, many Singaporeans have switched to virtual red packets during the pandemic.  
The country has seen a 108 per cent jump in eGift transactions, amounting to over $500,000 in the first two days of the lunar new year. 
Click here for more feature stories in Samudra.