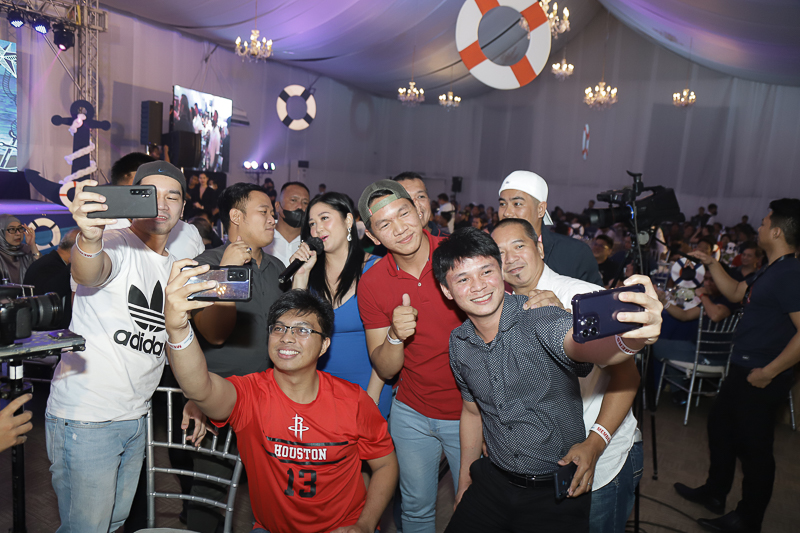 SOS hosted a memorable Member's Night get-together party in Manila on Feb 24, a celebration attended by 330 shipping and manning companies, affiliates and Filipino members.
The highly-anticipated annual event, put on hold amid the pandemic, was filled with entertainment and strong camaraderie as seafarers and members of the seafaring communities caught up with one another and shared their experiences during the challenging period.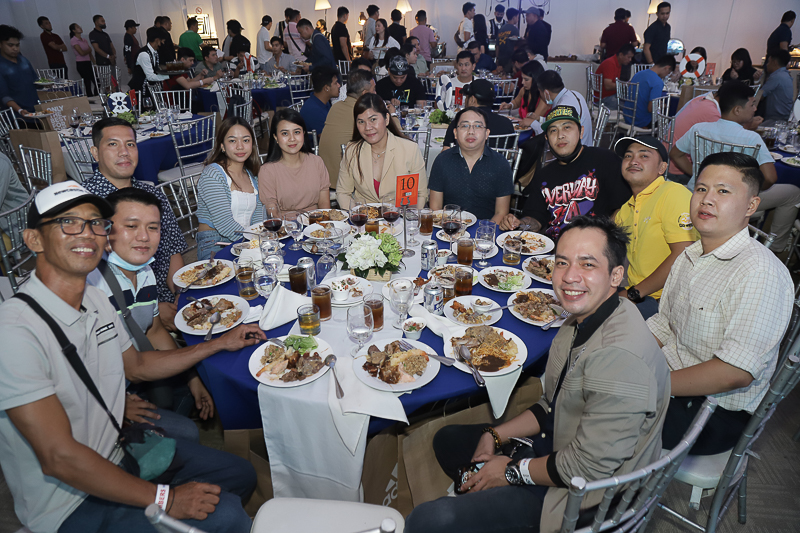 In his welcome speech, SOS General Secretary Daniel Tan expressed his heartfelt appreciation for the Filipino members' perseverance in keeping the world moving despite the global pandemic. He emphasised how seafarers played a crucial role in ensuring essential goods and supplies reached those in need.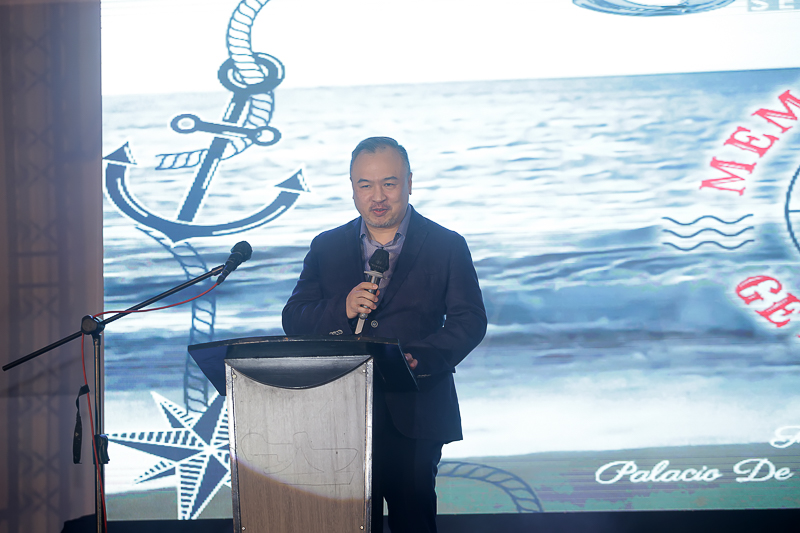 Brother Daniel highlighted SOS's ongoing efforts to enhance Filipino members' welfare and benefits, including the soon-to-be-launched Seacare Sailor's Home in Manila. The new initiative, designed to accommodate up to 30 seafarers a day, provides a place to stay for members signing on or off in Manila.
Furthermore, Brother Daniel urged members to experience the newly refurbished Seacare Drop- In Centre when their vessels berth at the Pasir Panjang Terminal in Singapore, offering them a comfortable space to recharge and connect with loved ones. In addition, he shared SOS's commitment to social responsibility by illustrating the ongoing support for the less privileged children of Asilo de San Vicente de Paul since 2013.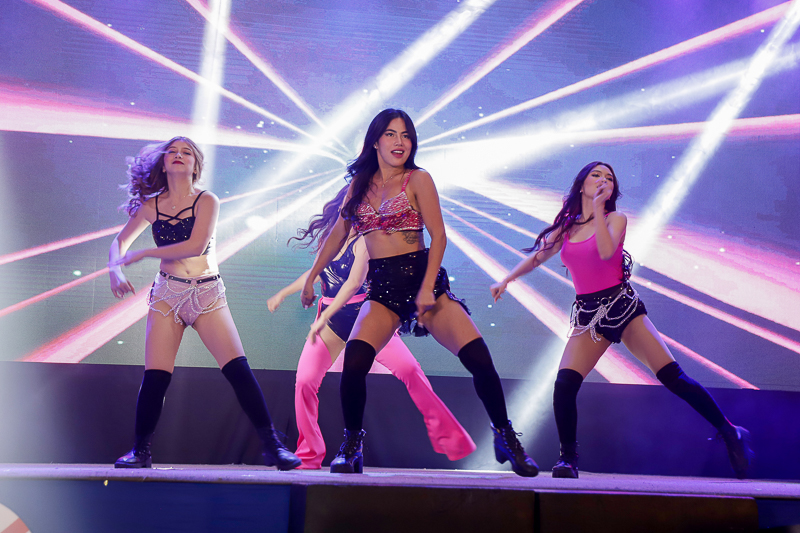 The evening celebration included raffle draws, a buffet dinner and entertainment acts by Giselle Sanchez, LOL dancers, Kool Jack live band, and Katya Santos. The night culminated with a grand raffle draw, where Brother Daniel presented the top prizes to the lucky winners.
The SOS Member's Night was a fitting tribute to the Filipino members, acknowledging their dedication, hard work, and the significant role they play as seafarers and key transport workers.
It's my first sos event. I have been sailing thus unaware of such regular gatherings for members. I thoroughly enjoyed the entertainment and delighted by the overall experience. I also get to meet fellow seafarers and received a nice, practical door gift.

Mikko Angeles AB representing MMSL Pte Ltd
Click here for more feature stories in Samudra