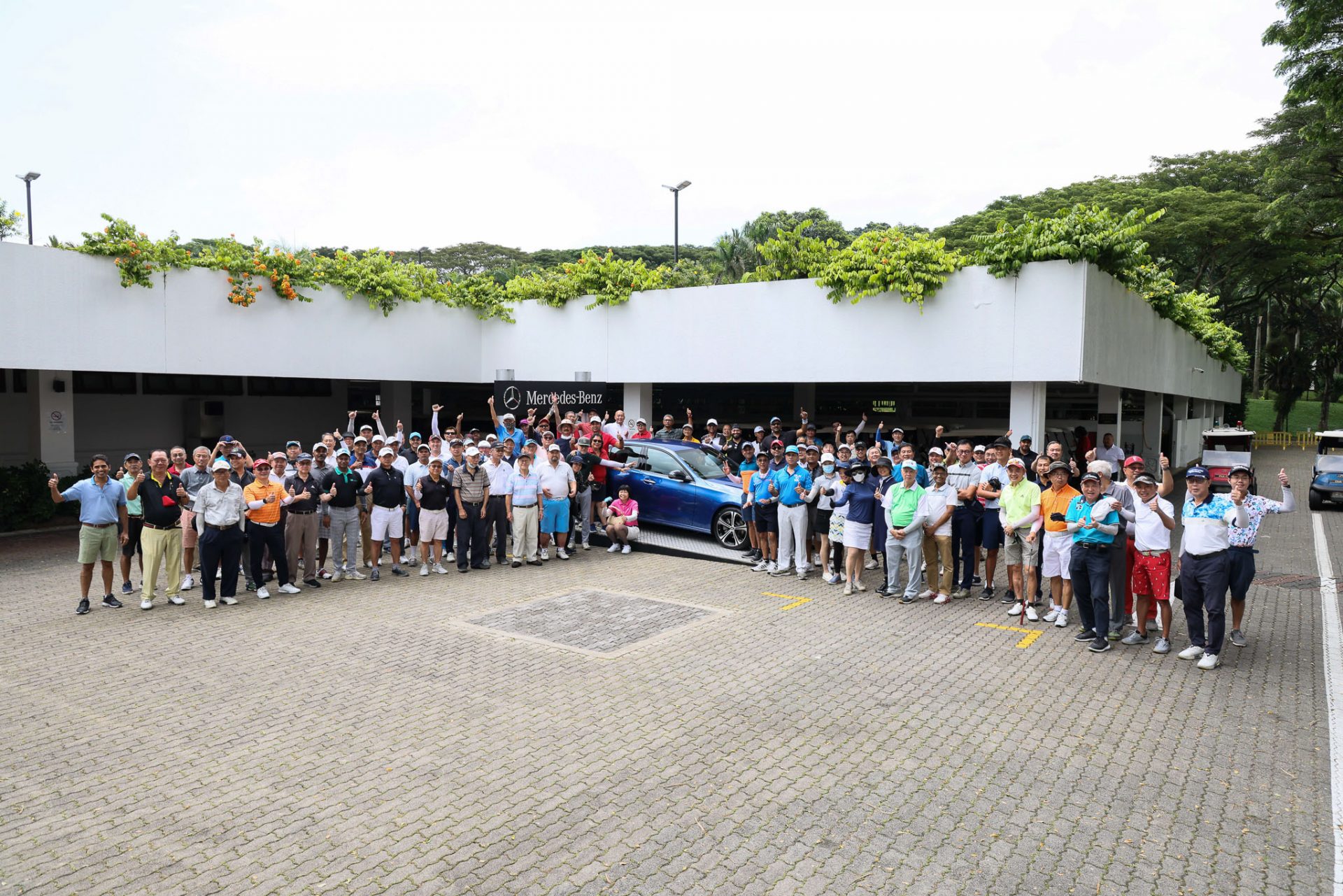 SOS hosted a Networking Golf tournament for maritime tripartite partners and associates on Oct 11, an event at Orchid Country Club that saw like-minded professionals share ideas and opportunities while sharpening their skills on the greens.
After their games, the 105 golfers enjoyed an evening of stage games and performances. The winner and runner-ups of the tournament were announced and presented with prizes. A round of lucky draws concluded the networking session, with new friendships forged and camaraderie strengthened.
Click here for more feature stories in Samudra.