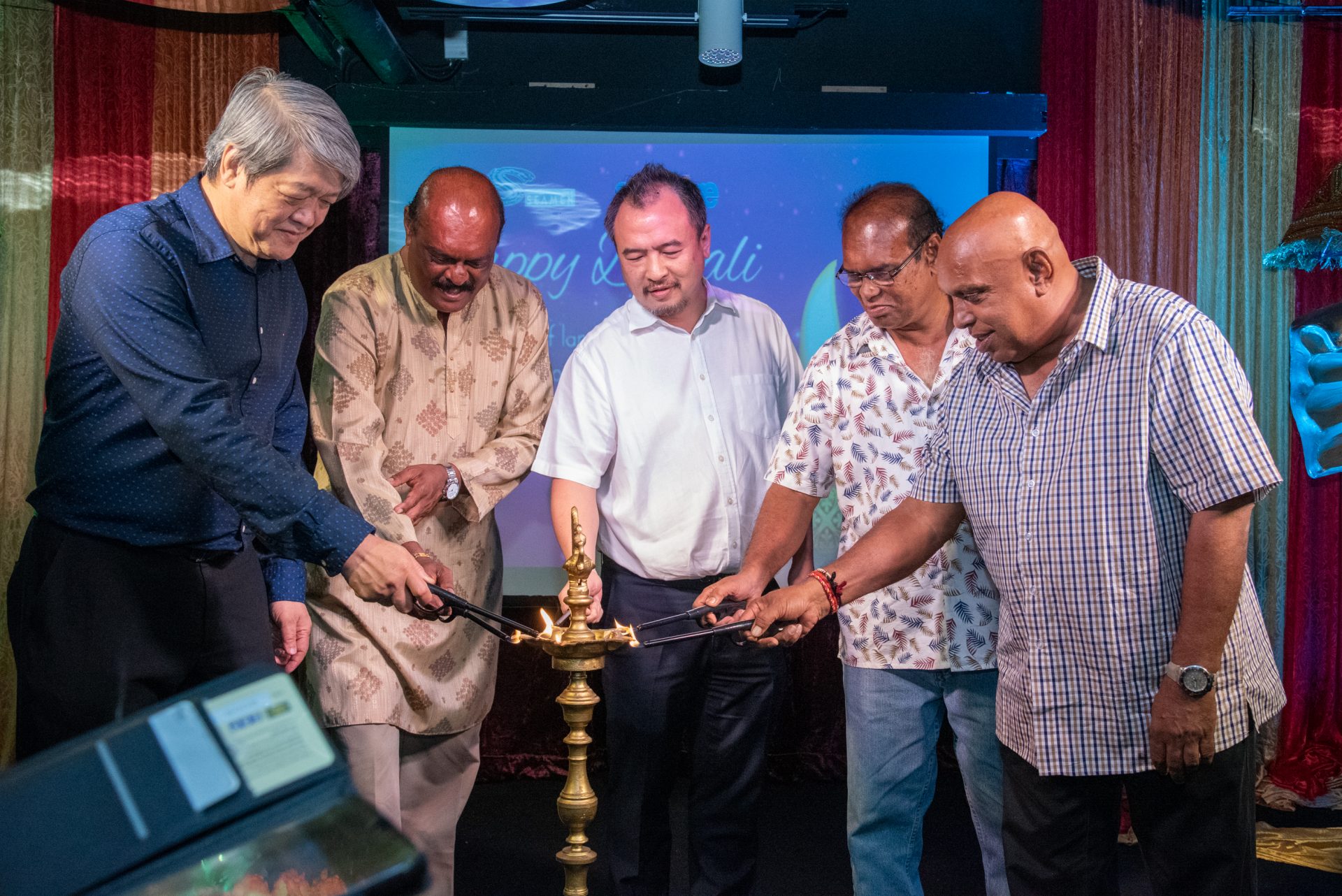 Club@52 was transformed into an Indian palace interior with dazzling bright decorations all ready for the Deepavali Celebration on 1 November 2019 with 105 SOS members and staff.

Buffet and live stations filled the street of lights in Club@52, featuring a spread of Indian cuisine such as mutton masala, chicken tandoori, prawn fritters, vadai, samosa, mango kheer and lassi. There were also a lineup of games, entertaining performances and lucky draw prizes up for grabs.

With so much celebration going on, it's hard not to 'light up' among SOS members. We say 'bling' it on!

Read more here.