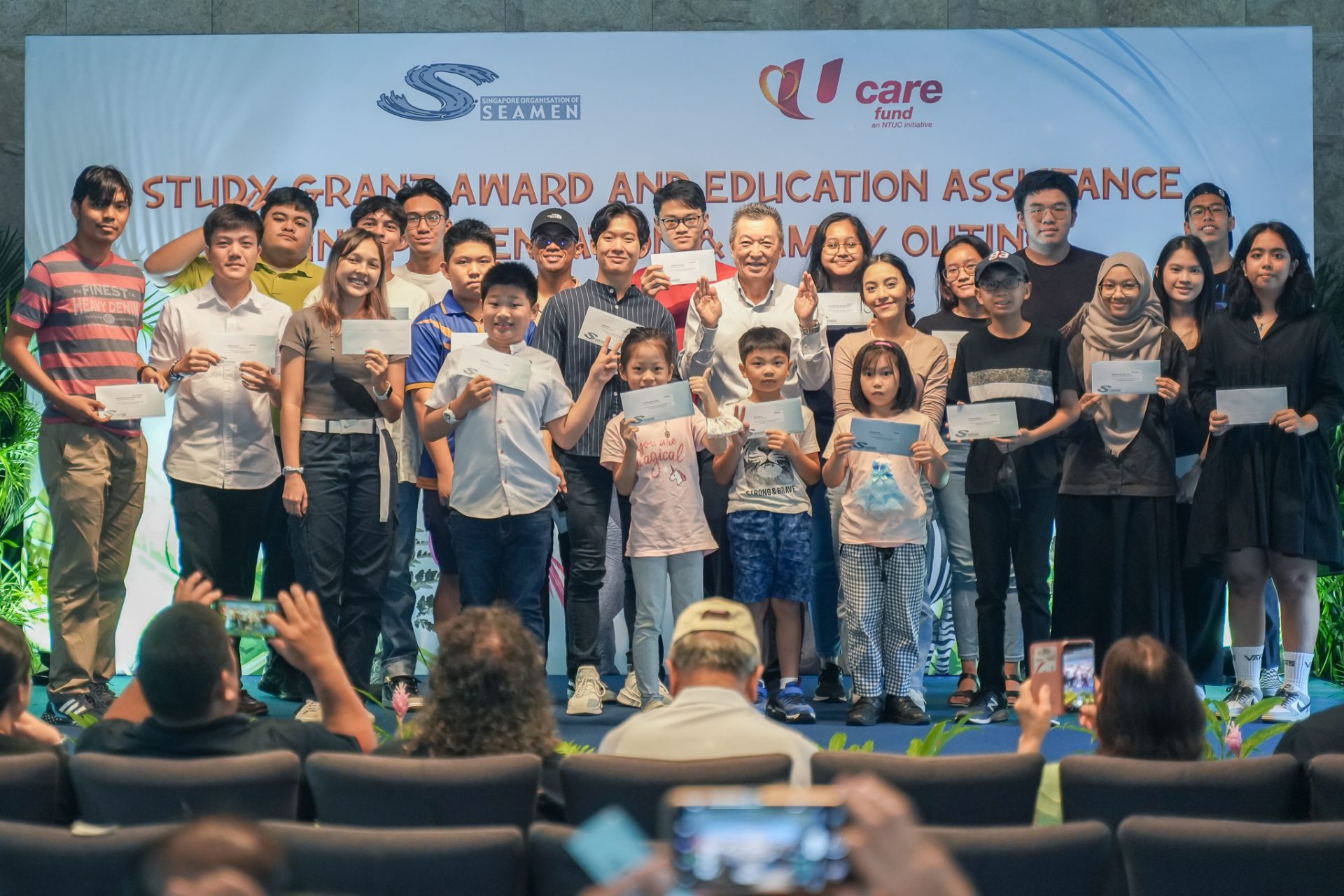 SOS held a joint 'Study Grant Award and Education Assistance Presentation & Family Outing' at the Singapore Zoo in Mandai on Oct 1, 2022, an event participated by 106 members and their families.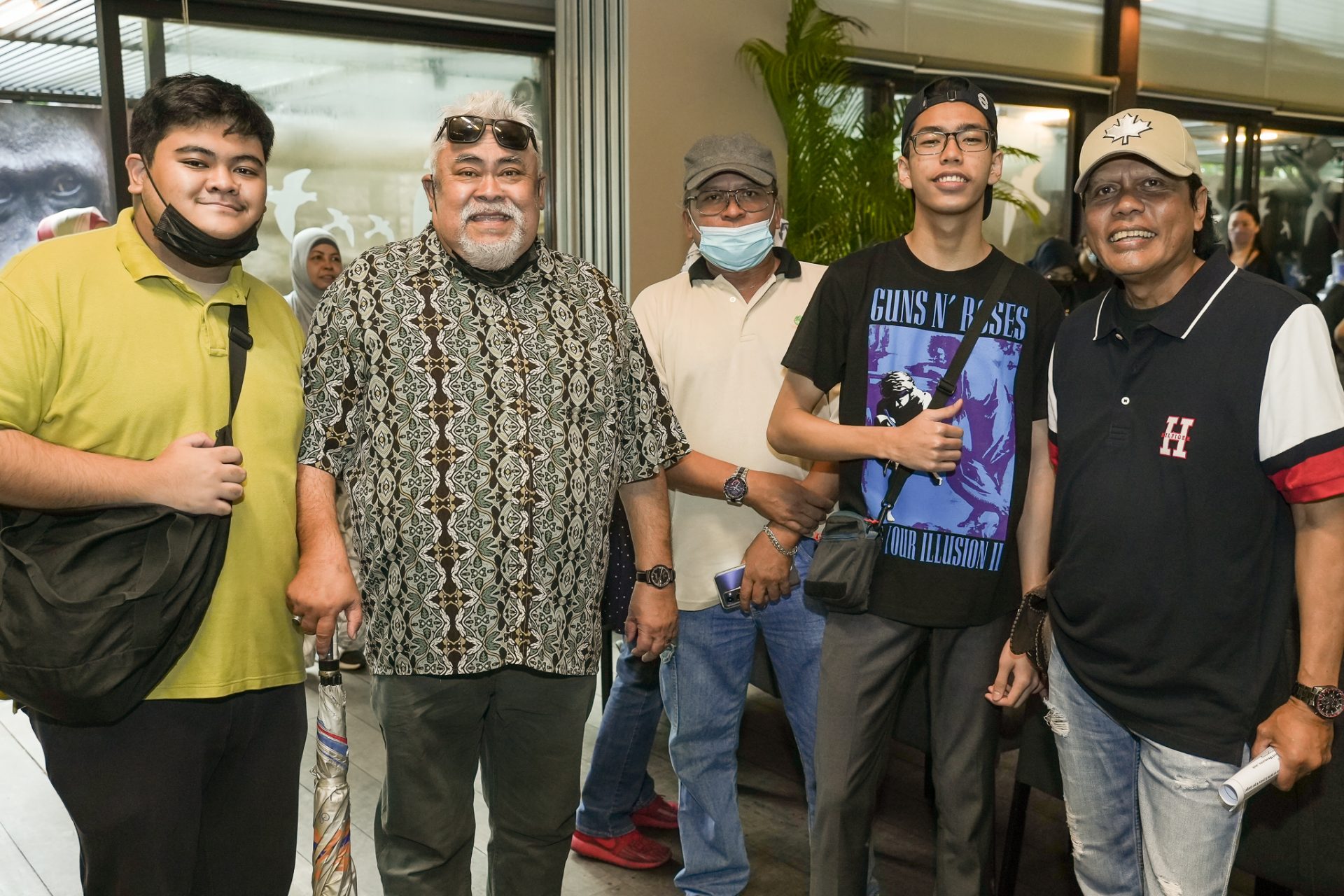 A key component of the SOS Benefits and Welfare Scheme, the Study Grant and Education Assistance Fund help members defray their children's education expenses and reward them for their academic progress. The presentation was held in conjunction with the SOS Family Outing to promote familial bonding.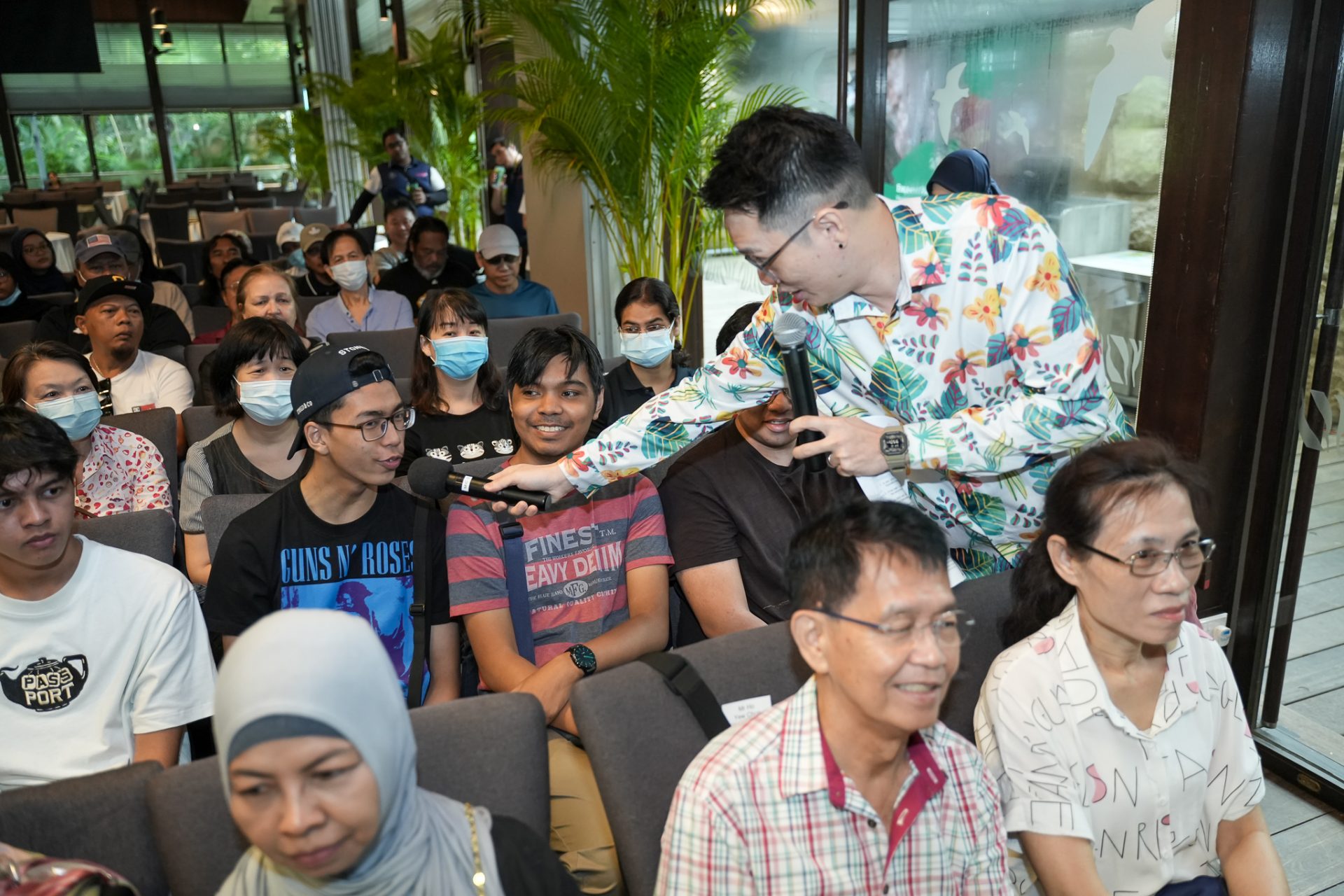 This year, 54 Study Grant and 23 Education Assistance Fund awards were disbursed to recipients across the Primary, Secondary, ITE, Pre-University/Diploma and University categories. The awards were co-funded by NTUC U Care Education Co-Funding Scheme.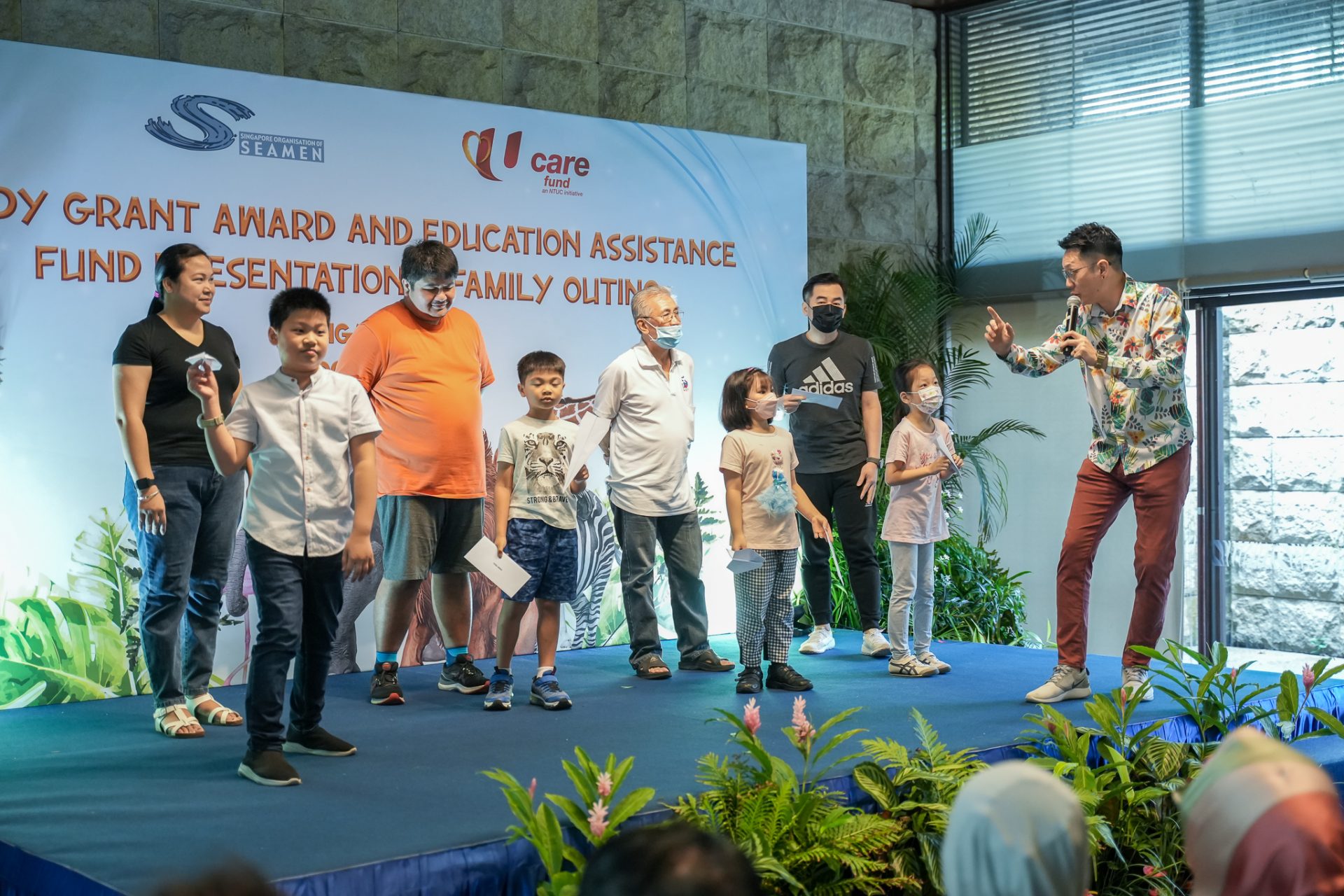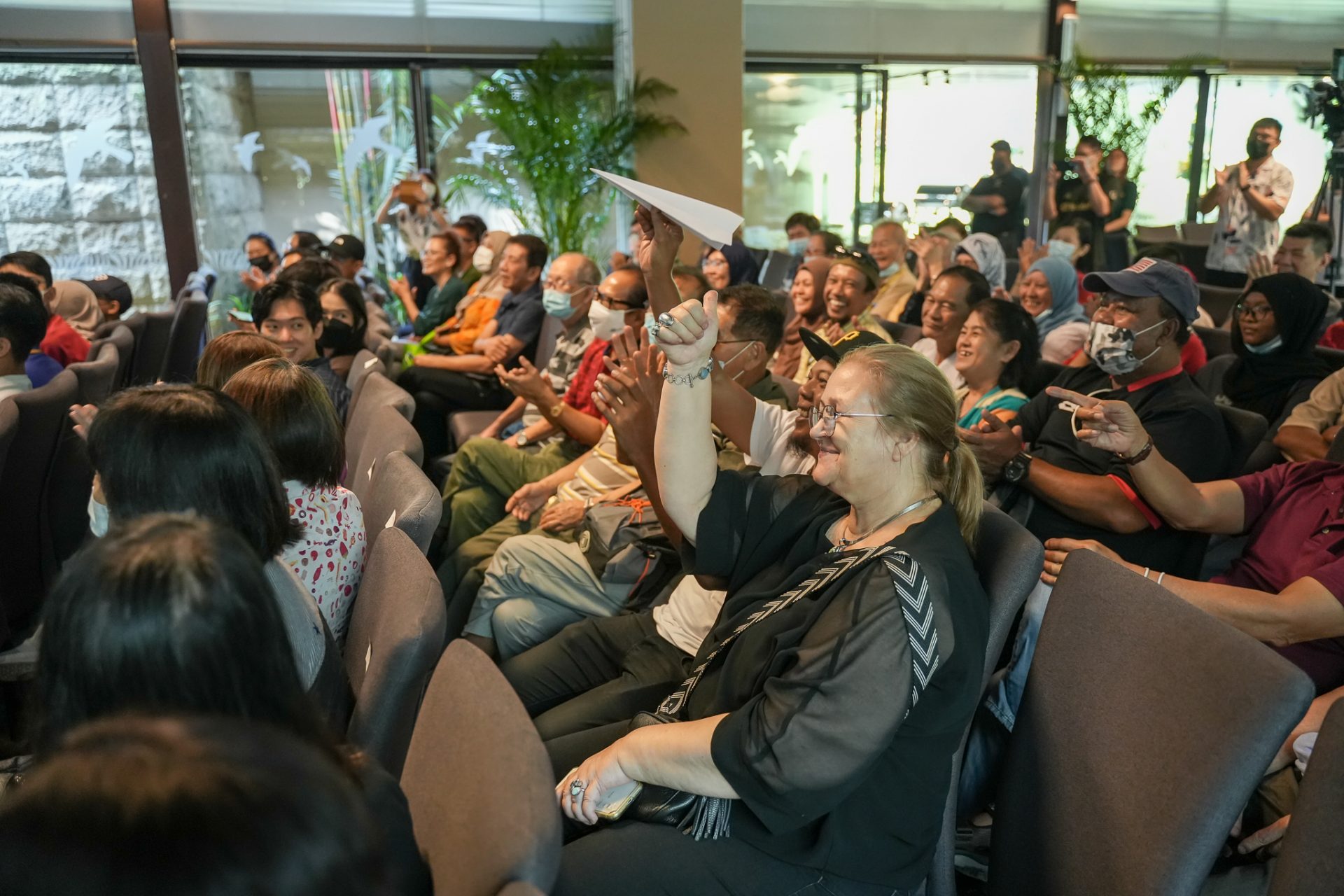 As part of the programme, the Mandai Wildlife Group gave a fascinating talk about conservation, sustainability and ongoing rejuvenation projects that facilitate wildlife connectivity in Singapore.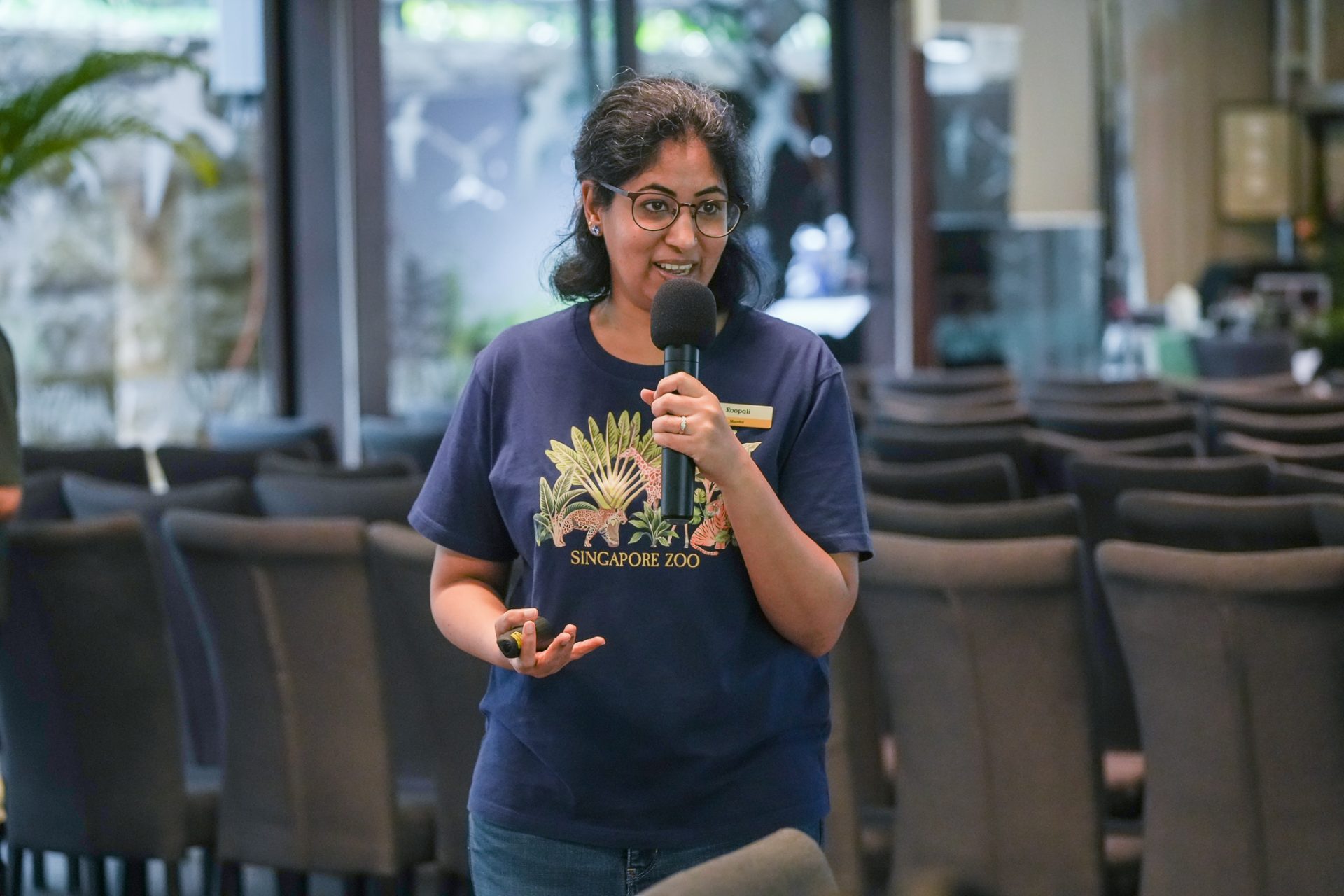 The talk, funded by LIFT-UP Initiative (Enhanced), fostered family fun and appreciation for animals as everyone tried to identify the common and rare species in our Garden City.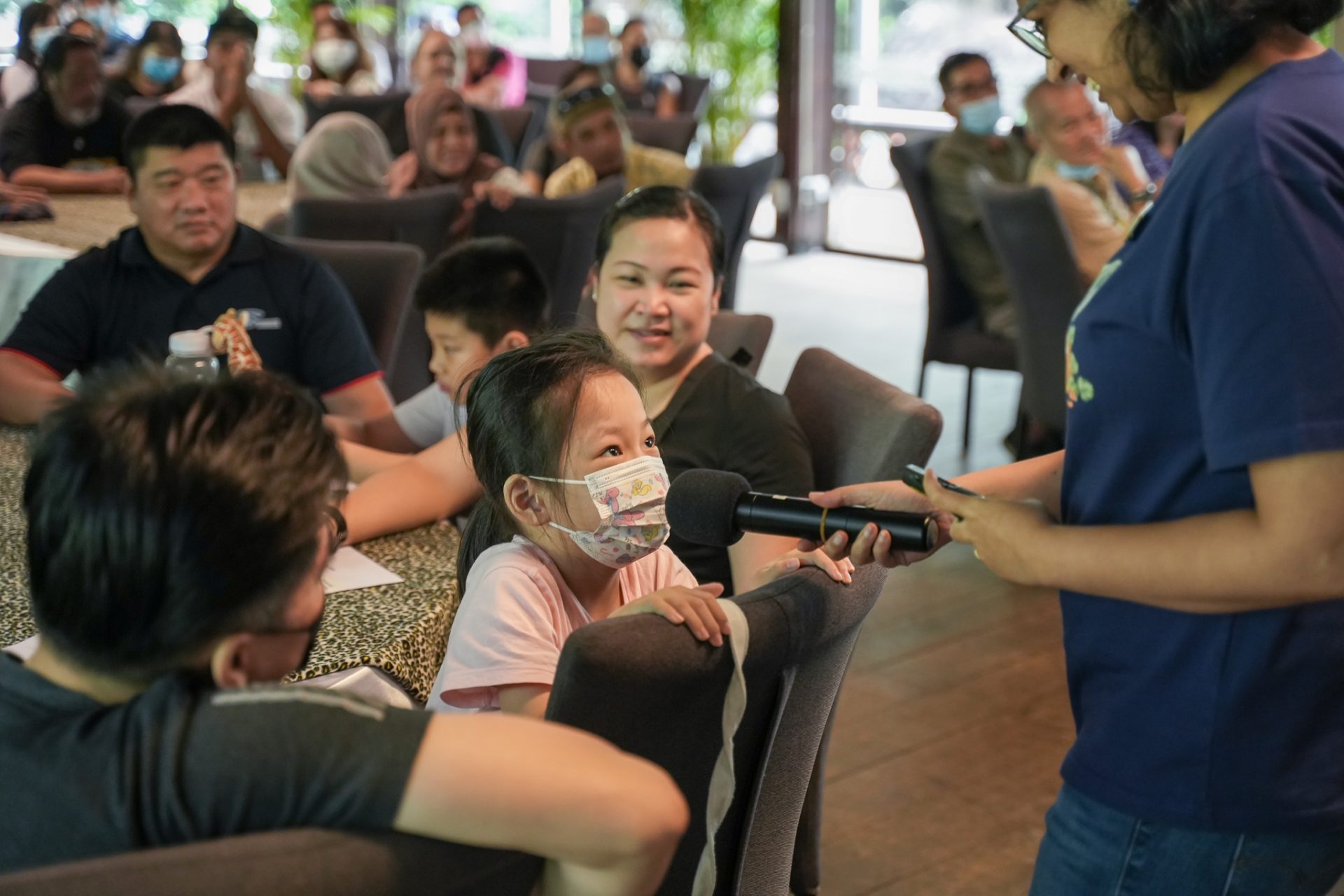 Participants also enjoyed stage games and lucky draws before setting off on their zoo exploration and outdoor fun.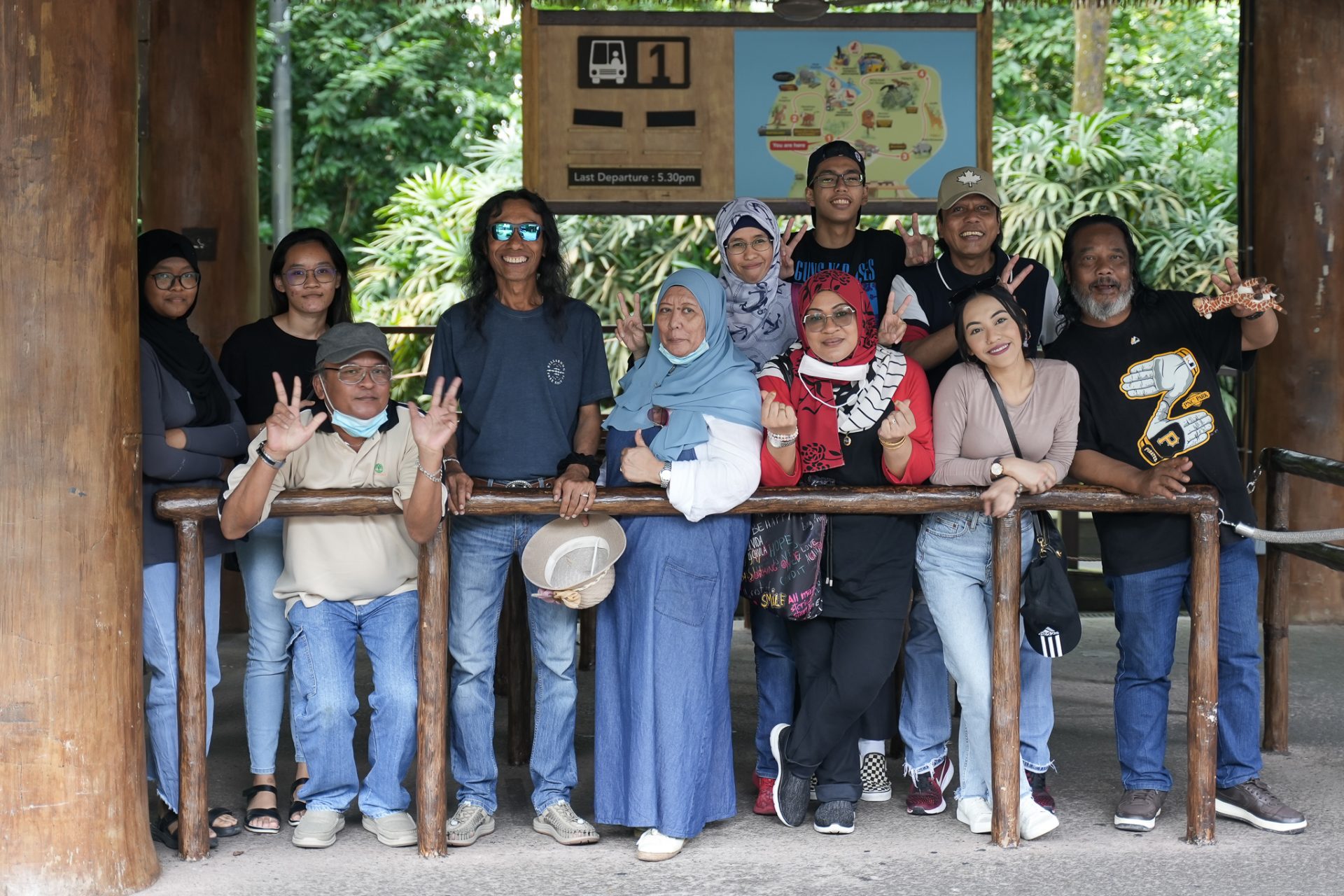 Click here for more feature stories in Samudra.