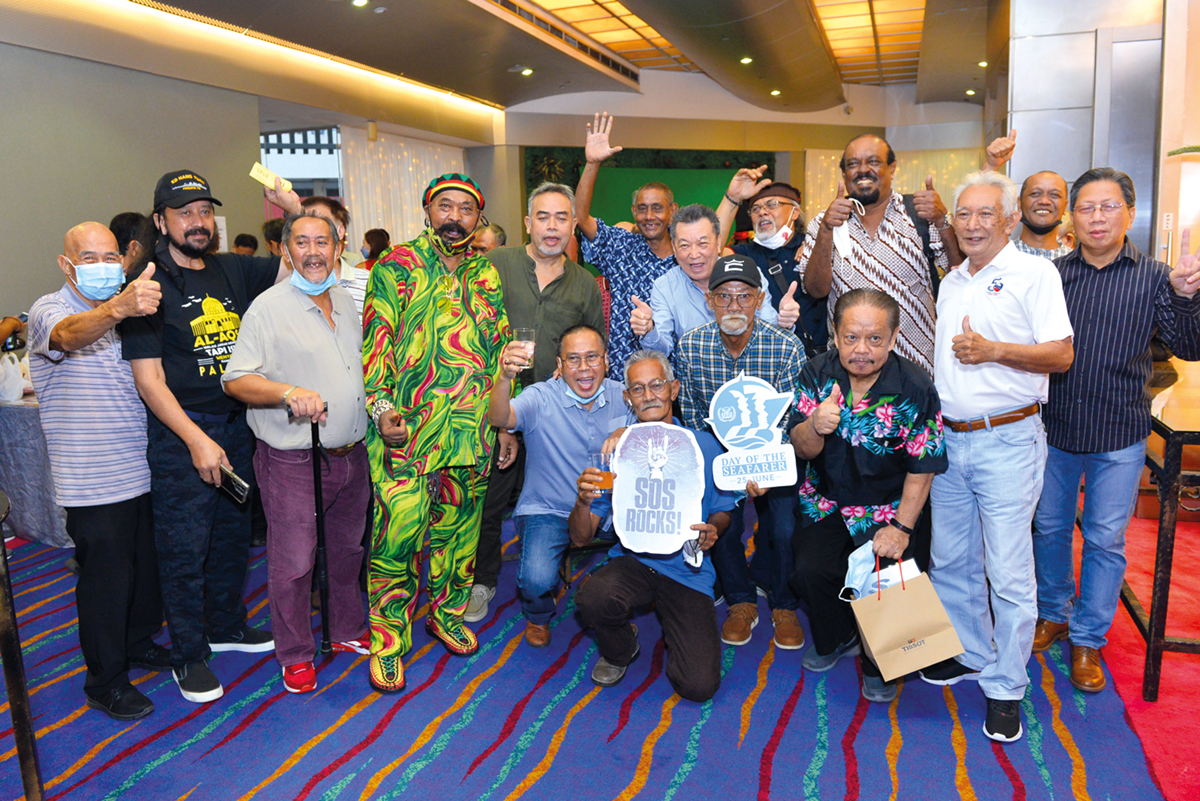 Fist-bumping and patting long-lost friends, SOS members arrived all smiles and thrilled at the Long Membership Token presentation & Day of the Seafarer Celebration on Jun 10, a celebration held at Furama City Centre hotel this year.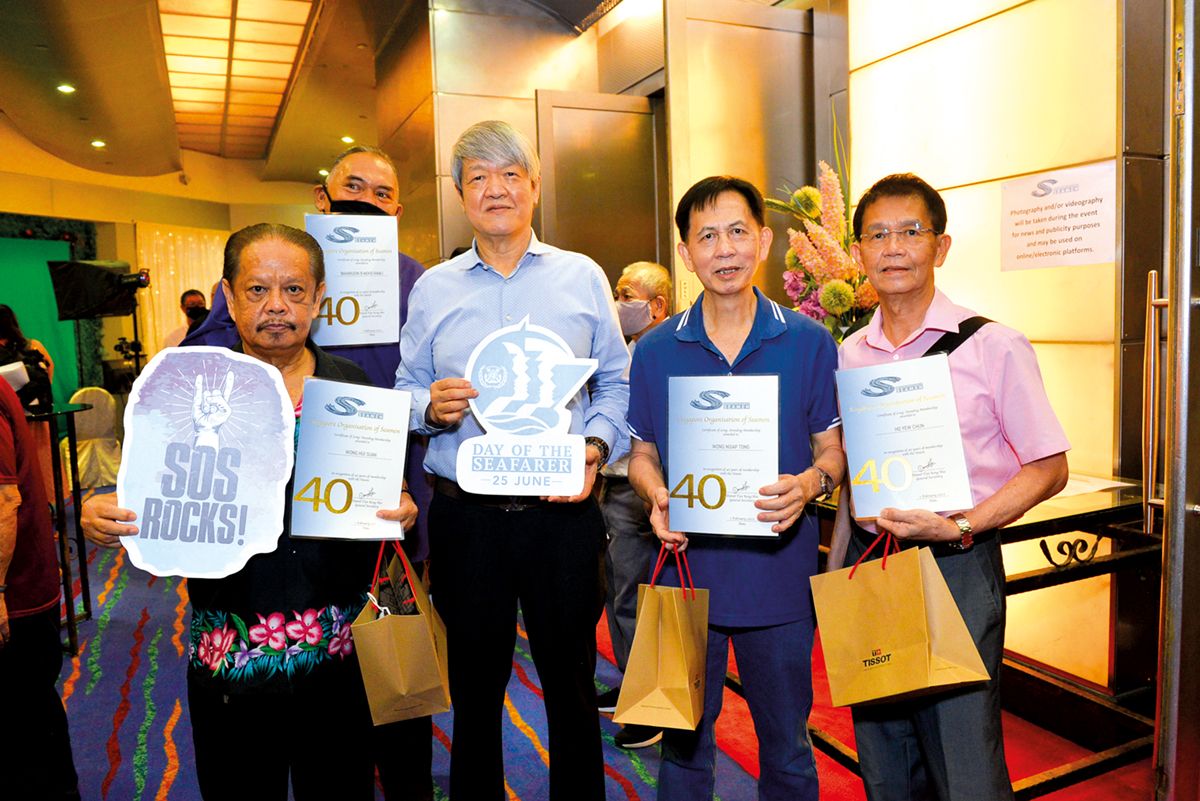 These veteran members were among the 64 recipients honoured for their contributions to SOS and the Singapore Labour Movement, with their membership milestones spanning from 5 to 50 years.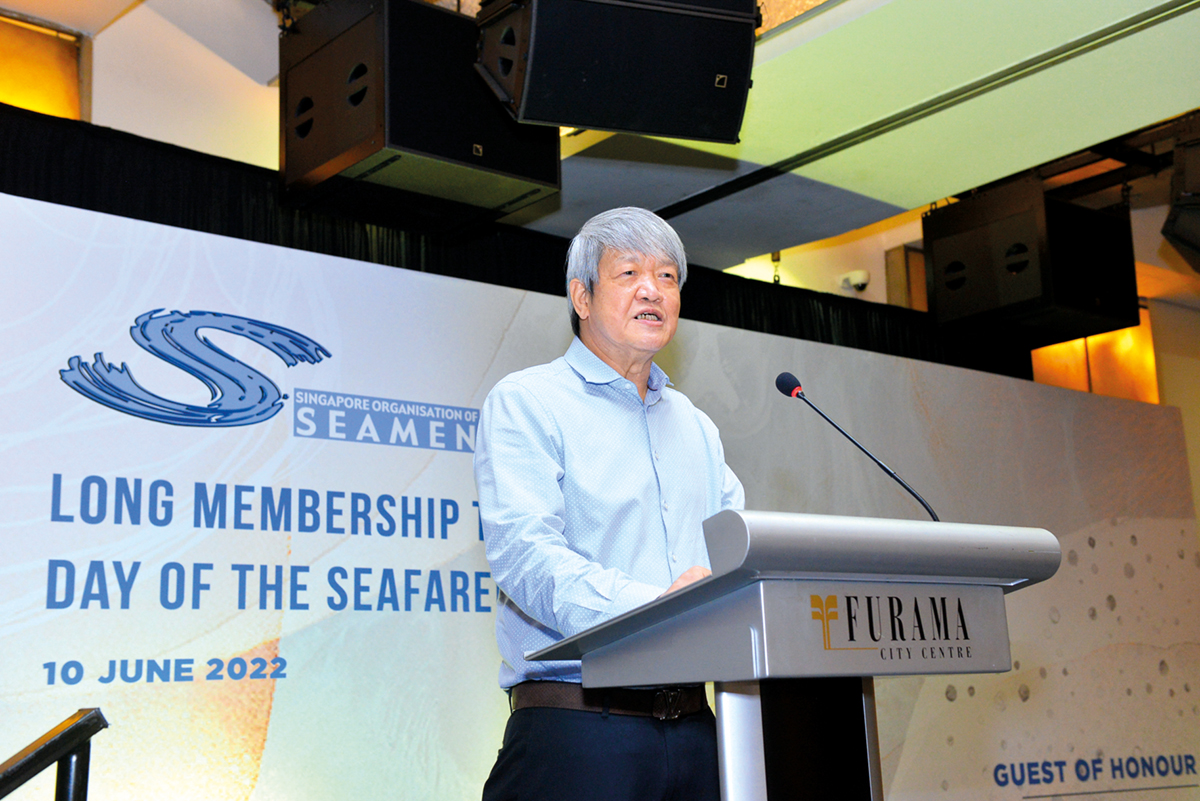 In his opening address, SOS President Kam Soon Huat paid tribute to the members and thanked them for walking alongside the union all these years.
Honouring active seafaring members, brother Kam also noted that SOS is mindful of their ongoing hardship amid the Covid restrictions.
The evening gala was graced by MP for Nee Soon GRC and SOS Advisor Carrie Tan, who praised seafarers for their service to the maritime industry, likening them to 'lifelines' for global supply chain disruptions.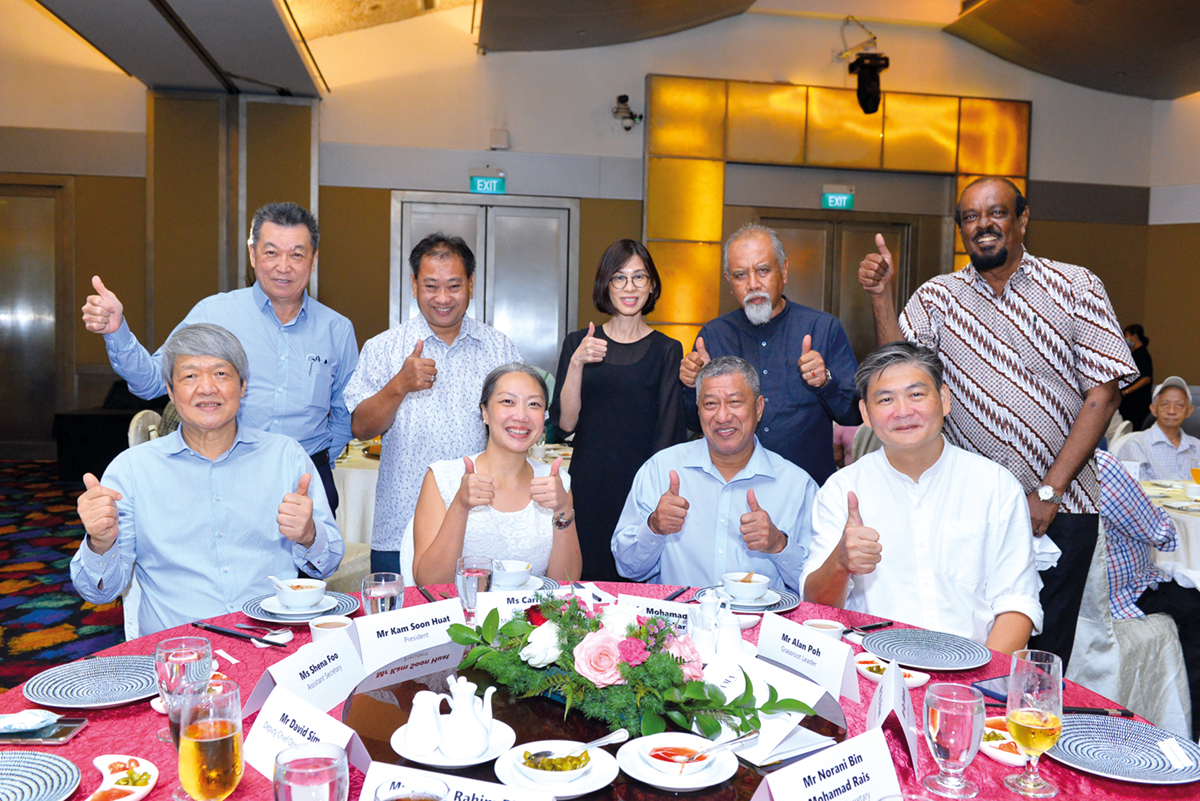 Sister Carrie said she looked forward to joining members and strengthening their bonds in upcoming activities, which will help her better assist them in future challenges.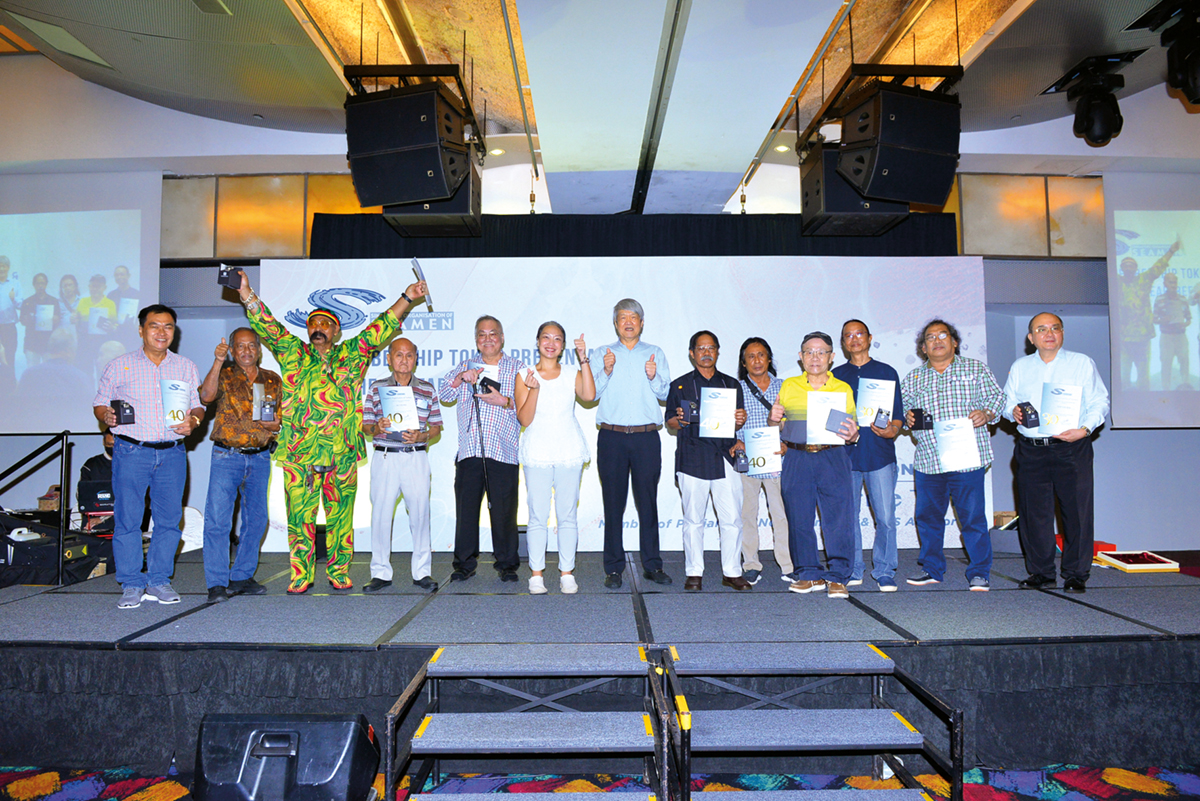 This year's celebration saw 11 member representatives receiving the tokens on stage from brother Kam and sister Carrie.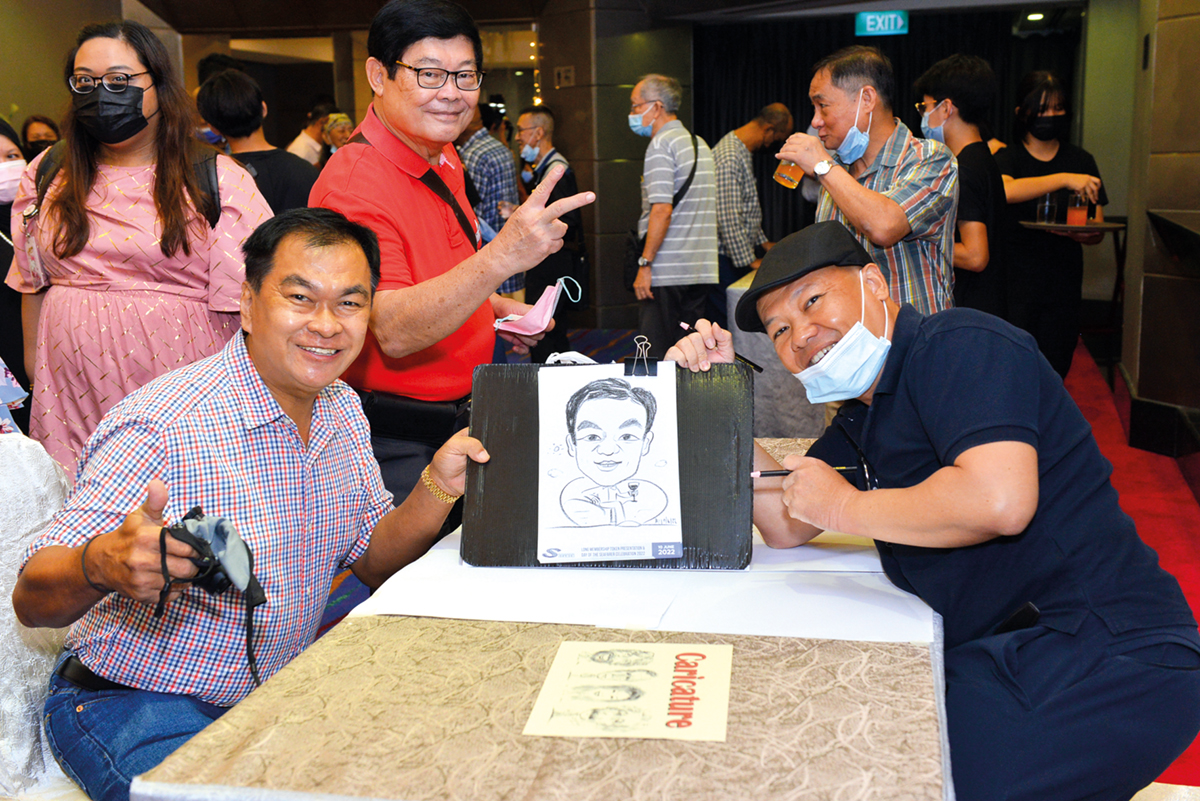 Accompanied by their spouses, members were captivated by visually-arresting numbers and amusing stage games.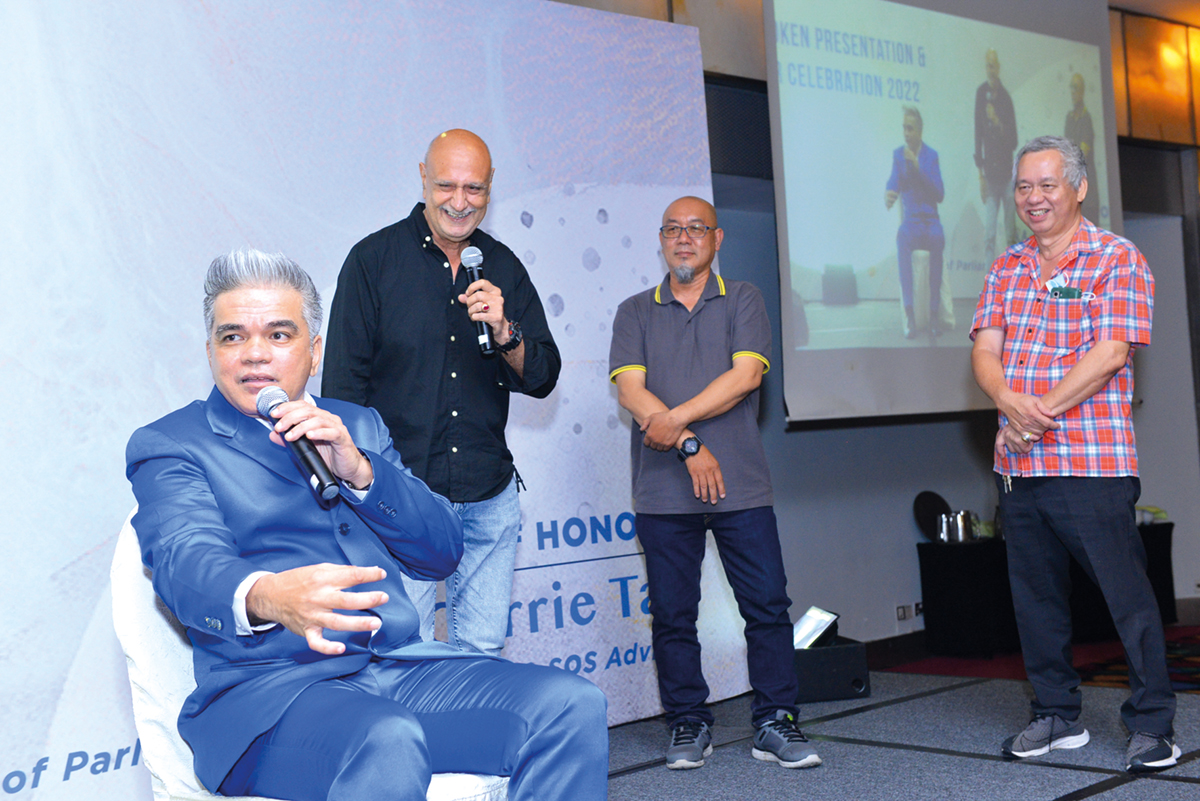 Many also received thunderous applause for their spontaneity and charm on stage, making the celebration a memorable first social event by SOS in more than two years.
Click here for more feature stories in Samudra.