To celebrate SOS's 50th Anniversary with members onboard, we share our joy through a sumptuous treat via a one-off SOS50 celebration grant for ships with CBA. It's our little way of saying Thank You to all members for their past and continuous support! Let the party begin!
Ships participating in the Seacare Medical Scheme (SMS) can receive an additional grant for health products purchased for the crew, such as vitamin and supplement pills, to promote healthy living onboard. Please approach Seacare Thrift (thrift@seacare.com.sg) for more information.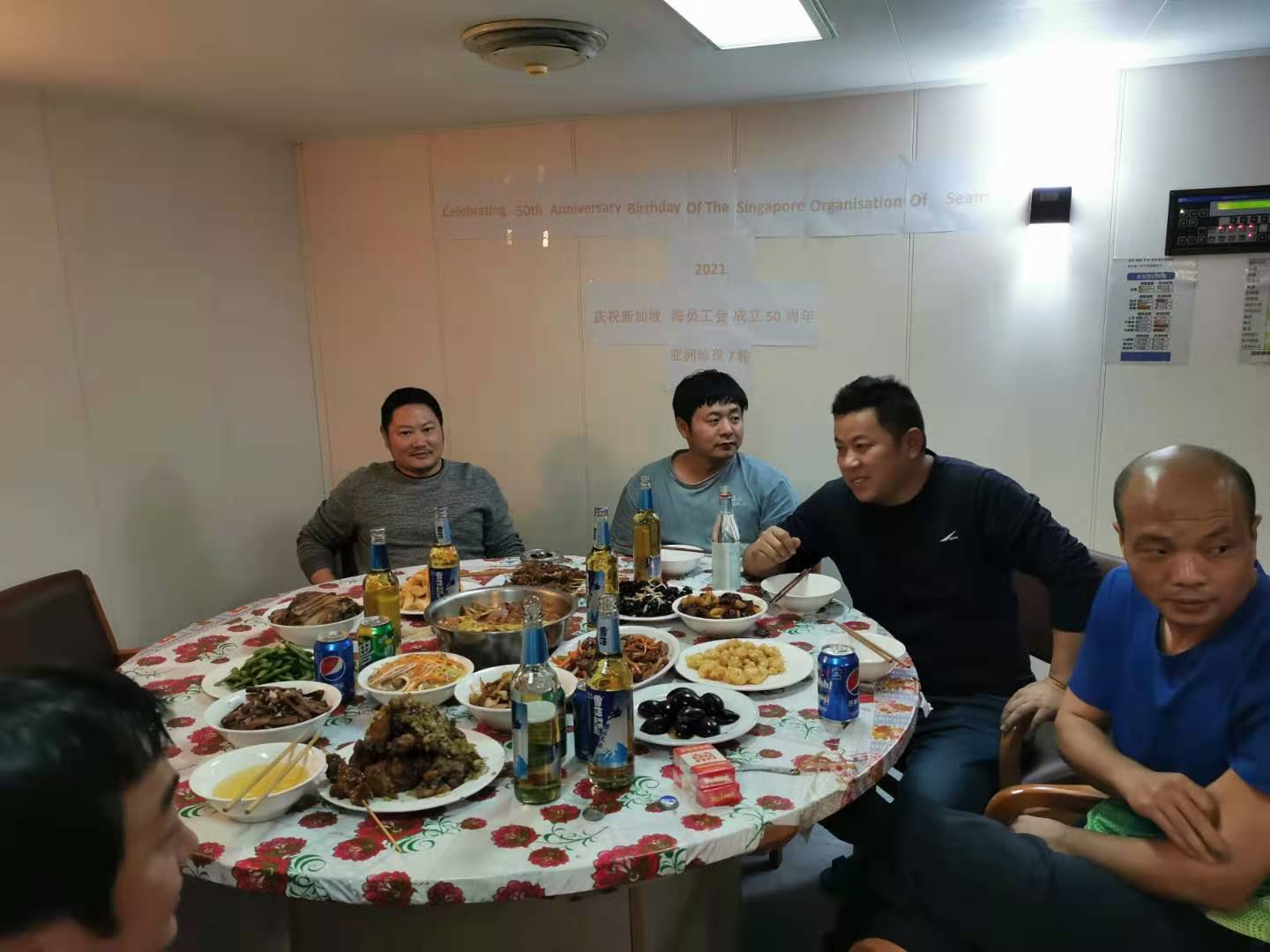 Click here for more feature stories in Samudra.