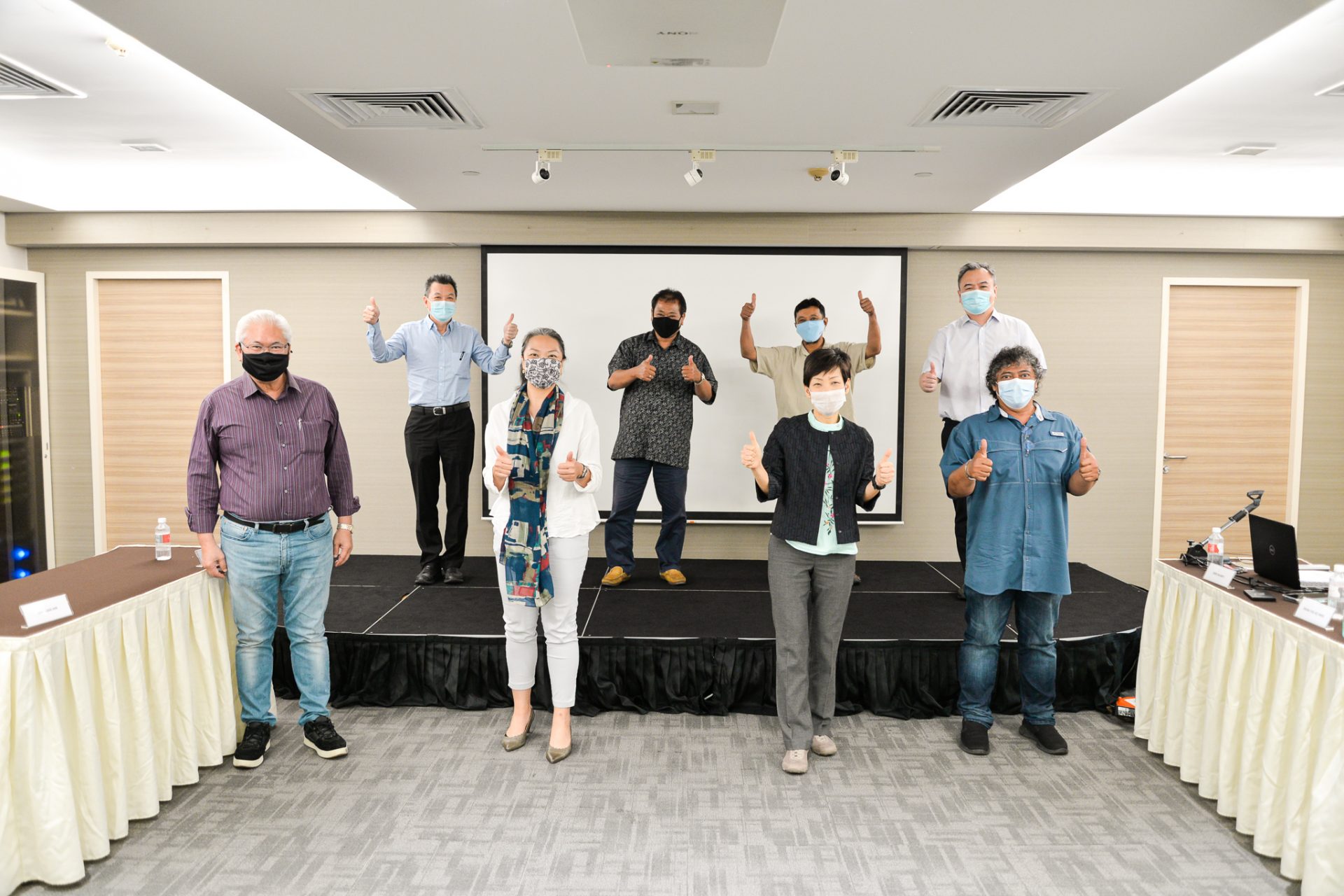 SOS Advisors, Grace Fu (Minister for Sustainability and the Environment) and Carrie Tan (MP of Nee Soon GRC for Nee Soon South) made an official visit to SOS on 15 April – the first call for Ms Tan in her new capacity as SOS Advisor.
Both advisors received a warm welcome and fist-bumped with SOS office bearers and EXCO members, who had eagerly anticipated their arrival.
The EXCO members introduced themselves, shared their seafaring experiences and their love for the sea, and discussed seafarers' concerns as frontline workers amid the pandemic, such as travel restrictions and crew changes.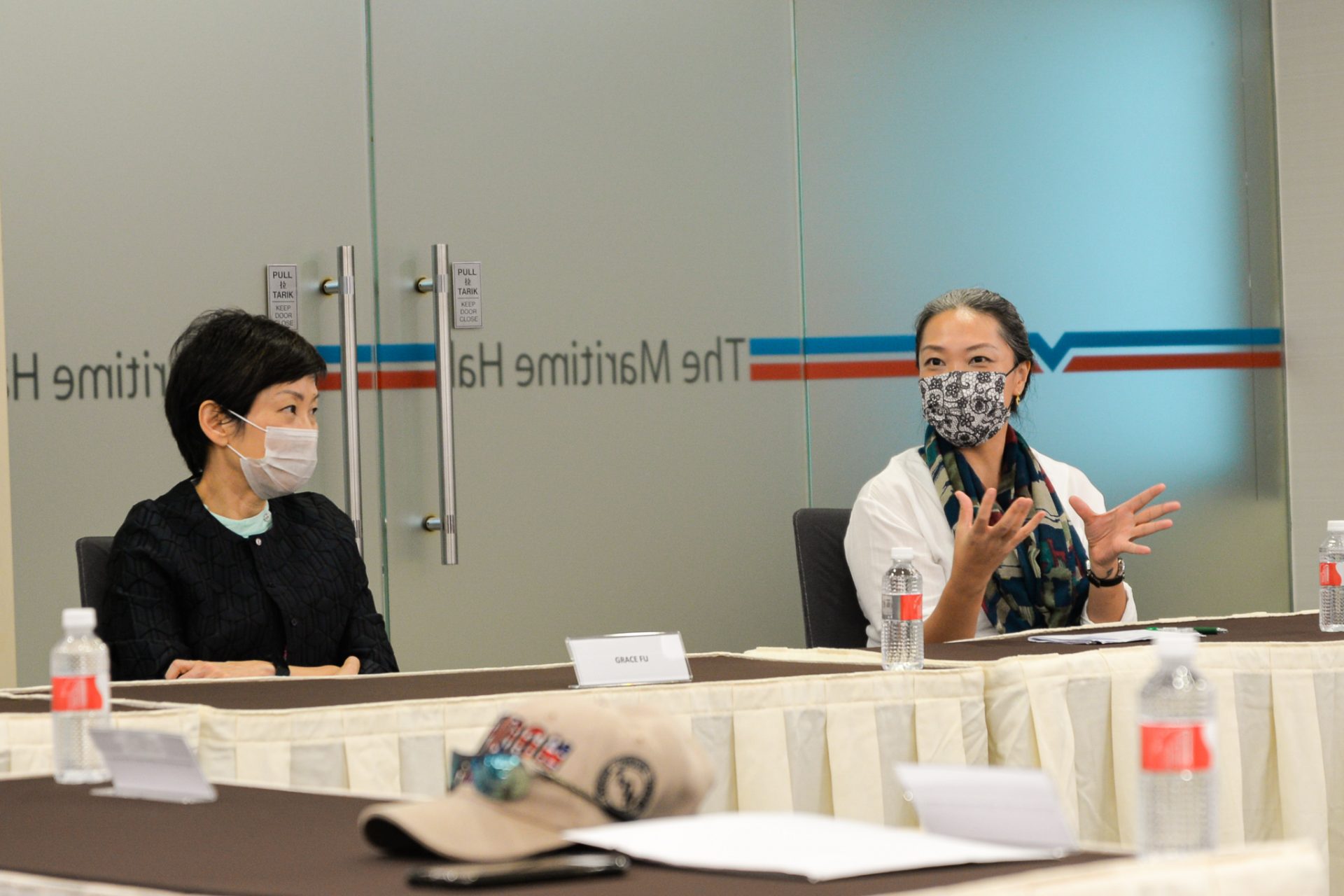 Ms Fu and Ms Tan also touched on a range of topics and discussed issues of common interests, such as Covid-19 vaccination, national priorities, and areas of collaborations for local community initiatives.
It was a fruitful visit that strengthened existing relationships and kept both the advisors abreast of SOS and Seacare Co-operative's latest developments.