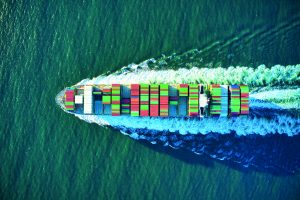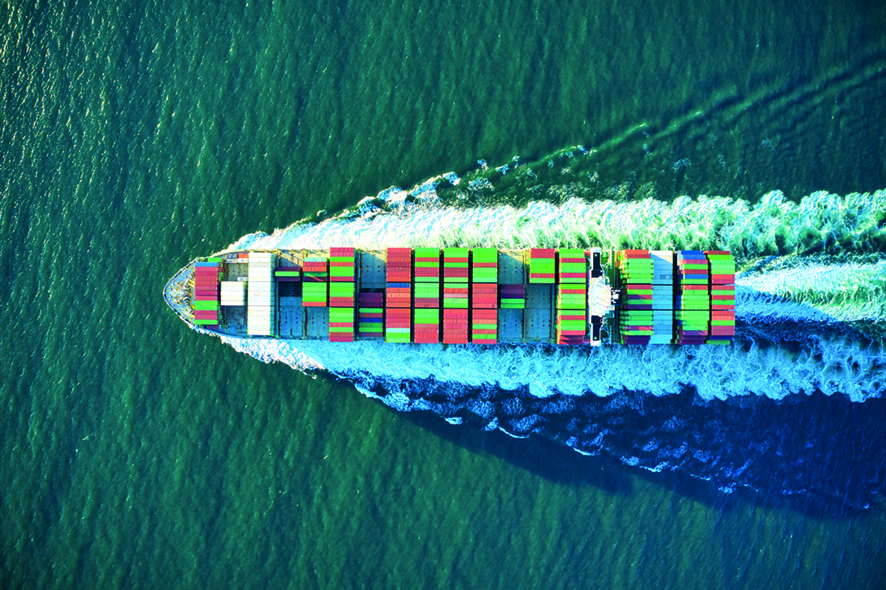 Singapore Organisation of Seamen (SOS) supports the International Maritime Organization's (IMO) World Maritime Day 2021, marked as a year of action for seafarers, who faced unexampled hardship due to the Covid-19 pandemic, despite their vital role as key contributors of global supply chains.
With the theme "Seafarers: at the core of shipping's future", the world Maritime Theme for 2021 aims to extend the visibility of seafarers by highlighting the crucial roles they play now and in the near future.
IMO live webinar
IMO hosted a live webinar exploring the theme "Seafarers: at the core of shipping's future" on September 30. Attendees heard from Secretary-General Kitack Lim and seafarers discussing diversity, safety, crew change and the environment.
"The Covid-19 pandemic has brought tremendous hardships for seafarers. We need seafarers and they need our support. IMO, in cooperation with all stakeholders, has been working hard to resolve issues such as crew change, access to medical care and vaccination for seafarers. These issues are close to my heart – as a former seafarer myself – and I will continue to push for seafarers to be recognised as key workers; in the interests of global trade and the economy, said Lim. UN Secretary-General António Guterres said: "I renew my appeal to Governments to address their plight by formally designating seafarers and other marine personnel as "key workers", ensuring safe crew changes, implementing established protocols, and allowing stranded seafarers to be repatriated and others to join ships."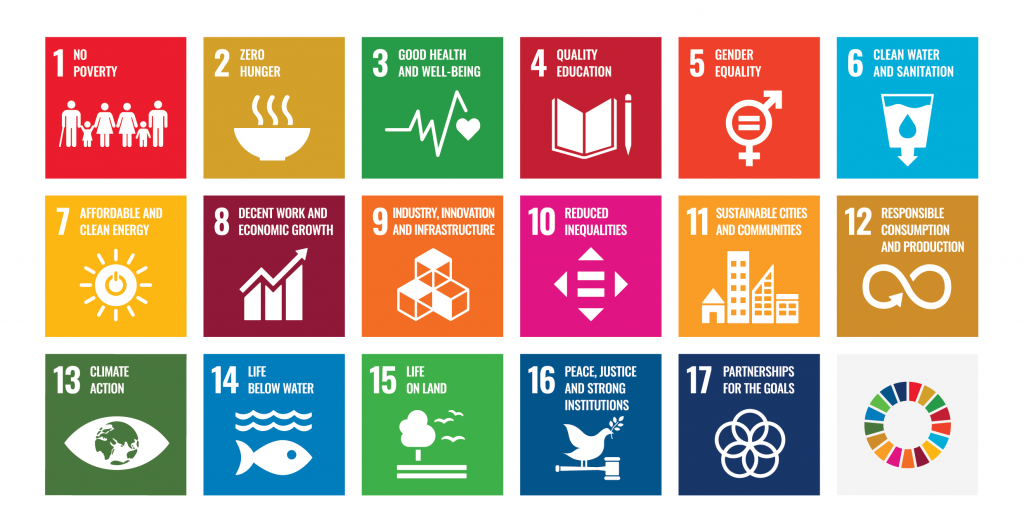 Guterres said seafarers must have access to national vaccination programmes, and provisions should be made to vaccinate international seafarers at designated ports. Guterres added that governments have to comply with relevant international treaty obligations to assist seafarers in distress, including medical assistance, ensuring the rights and needs of seafarers are respected.
Sustainable development goals
The World Maritime theme for 2021 links to the UN Sustainable Development Goals (SDGs) – SDG 4 on education and training; SDG 8 related to decent work; SDG 9 on innovation and industry, which links to the promotion of a resilient maritime sector; and SDG 5 on gender equality, linked to efforts to promote seafaring as a career for all, including women.
Click here for more feature stories in Samudra.