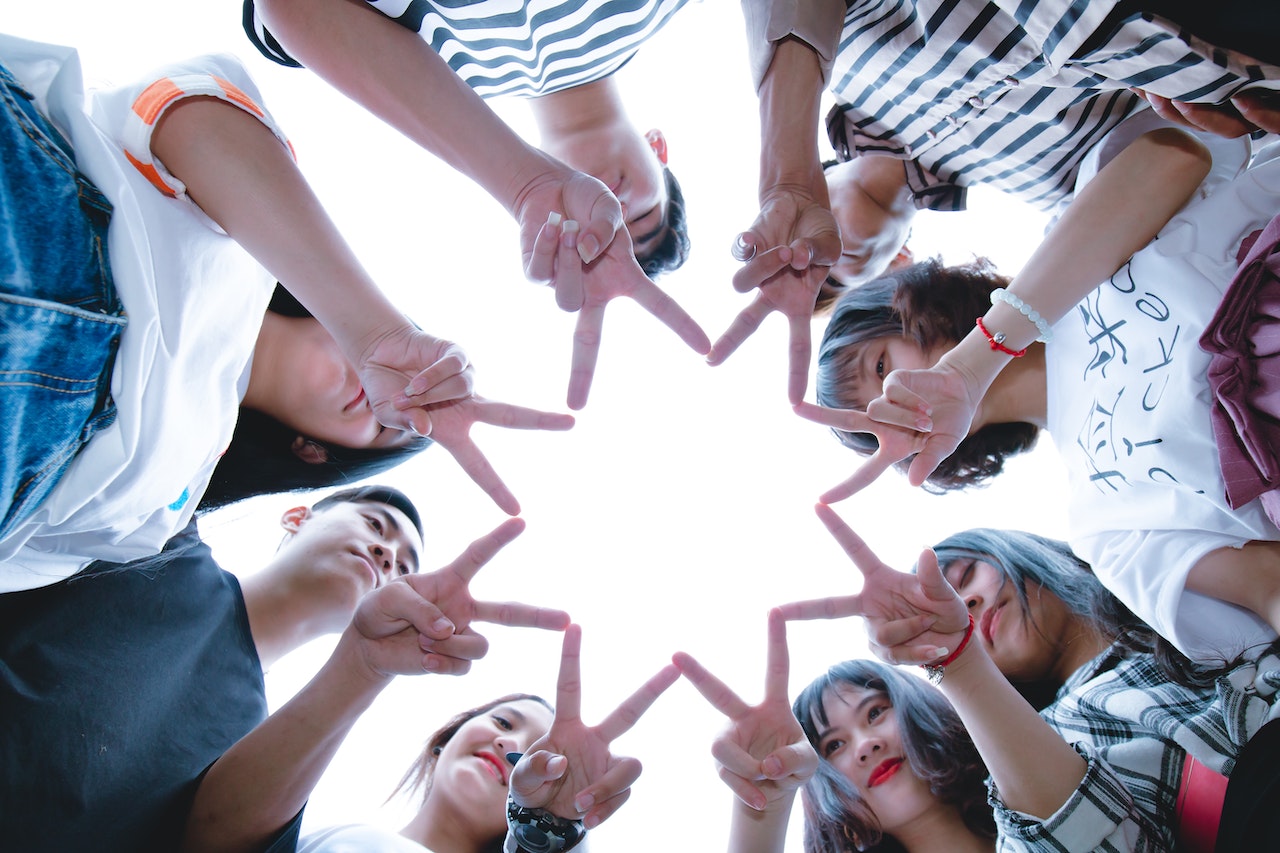 On International Youth Day (Aug 12), the International Labour Organization (ILO) emphasised the importance of equipping young people with the  skill sets needed for a green economy. Director-General, Gilbert F. Houngbo, highlights the aspirations of many young individuals eager to contribute positively to the environment and social justice.
In his statement, Houngbo said,
"Many young people aspire to careers that make a positive impact on the environment and foster social justice. As the world moves towards a low-carbon economy, the implementation of just transition policies could create more than eight million additional jobs for young people by 2030. Equipping them with skills for the green economy, including digital skills, will prepare them for these jobs."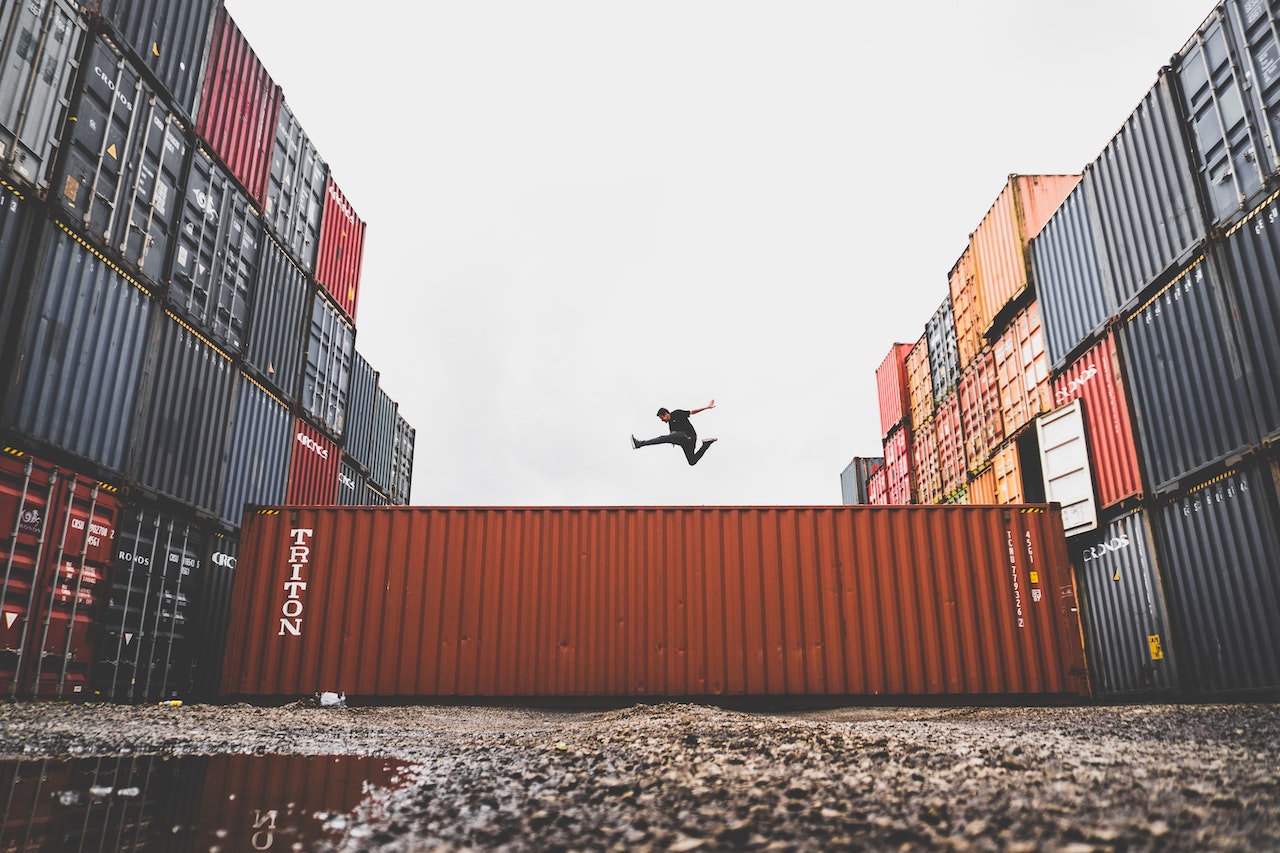 The ILO recognises this need and leads the Global Initiative on Decent Jobs for Youth to prepare young individuals for these emerging roles. The initiative brings together resources and expertise from various partners to enhance youth employment, ensuring that the younger generation is not left behind in the global transition towards sustainability.
The focus extends beyond employment, encompassing the broader goal of equipping youth with the skills and empowerment needed to positively impact both society and the environment.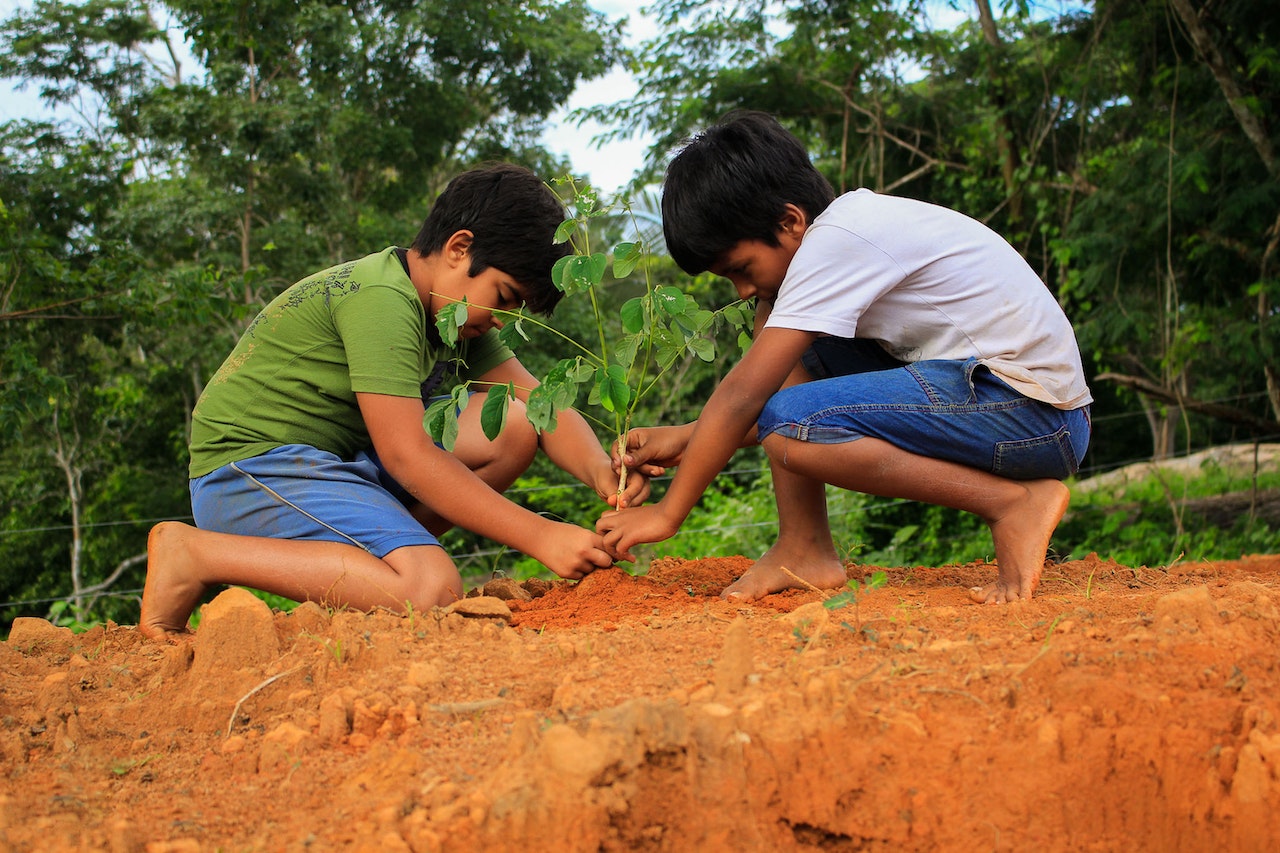 Similarly, the maritime industry, responsible for three per cent of global greenhouse gas emissions, is undergoing a significant transformation. The Maritime Just Transition Task Force, established during COP 26, aims to create a safe, equitable, and human-centric approach to decarbonised shipping by 2050.
The initiative recognises the vital role of the world's nearly two million seafarers, who will require new skills to handle alternative fuels like ammonia and hydrogen.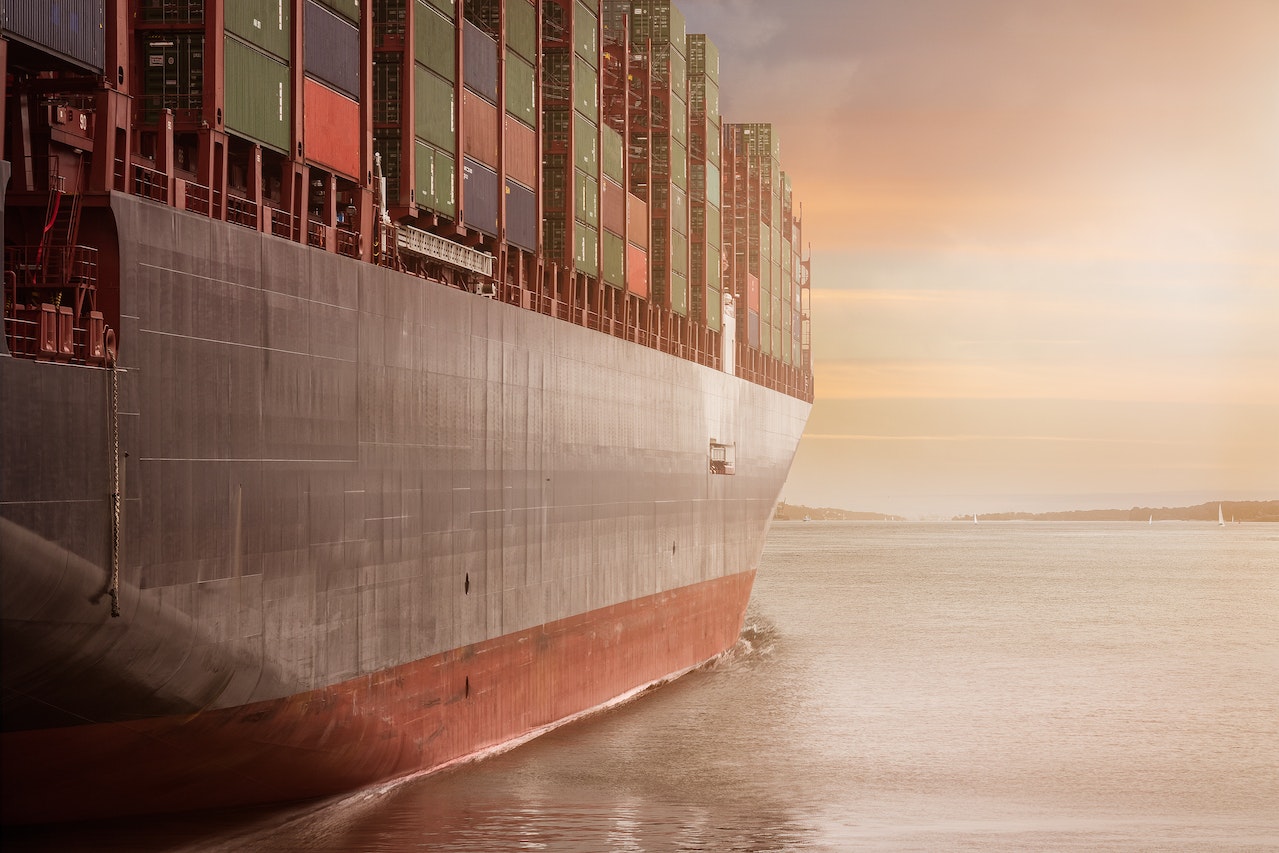 The Maritime Just Transition Task Force Secretariat has formulated a 10-point action plan, titled 'Mapping a Maritime Just Transition for Seafarers,' designed for international organisations, industry professionals, workers, and academic institutions, outlining recommendations to upskill seafarers to support shipping decarbonisation goals.
The ILO's initiatives with youth and the maritime industry's Just Transition efforts signal a hopeful direction. Together, they highlight the need to invest in youth and seafarers for a responsible and sustainable future.
Click here for more feature stories in Samudra.