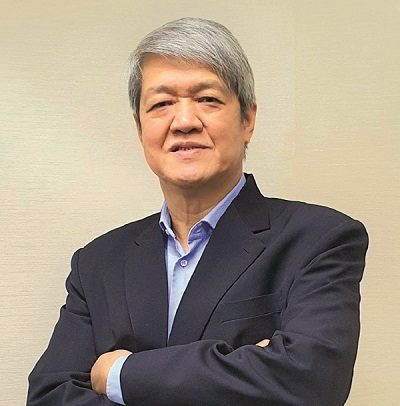 SOS congratulates President Brother Kam Soon Huat on being conferred The Public Service Medal (Covid-19) under the National Awards (Covid-19).
The public service medal is presented to community members who have made significant contributions to managing the impact of the pandemic.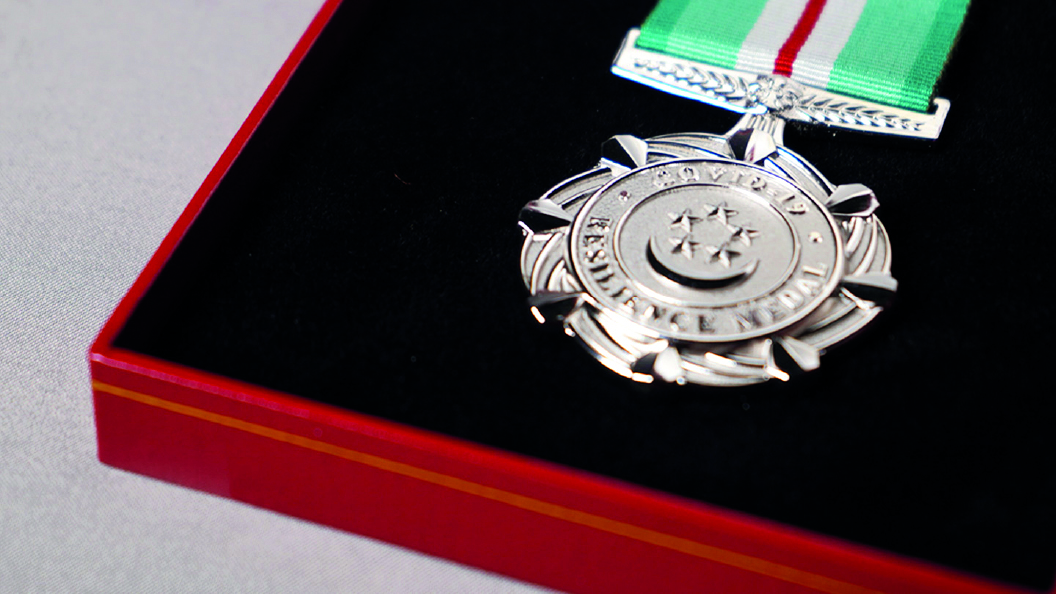 The recognition is a testament to the dedication and unwavering commitment of Brother Kam and SOS in safeguarding the health and livelihood of seafarers.
SOS also extend congratulations to our maritime tripartite partners on receiving the following National Day Award (Covid-19) – Maritime and Port Authority of Singapore (MPA) Assistant Chief Executive (Operations) Captain Muhammad Segar Abdullah with The Public Administration Medal (Gold) (Covid-19); Singapore Shipping Association (SSA) President Sister Caroline Yang, The Public Service Star (Covid-19); and NTUC President and SMOU General Secretary Sister Mary with The Public Service Star (Covid-19).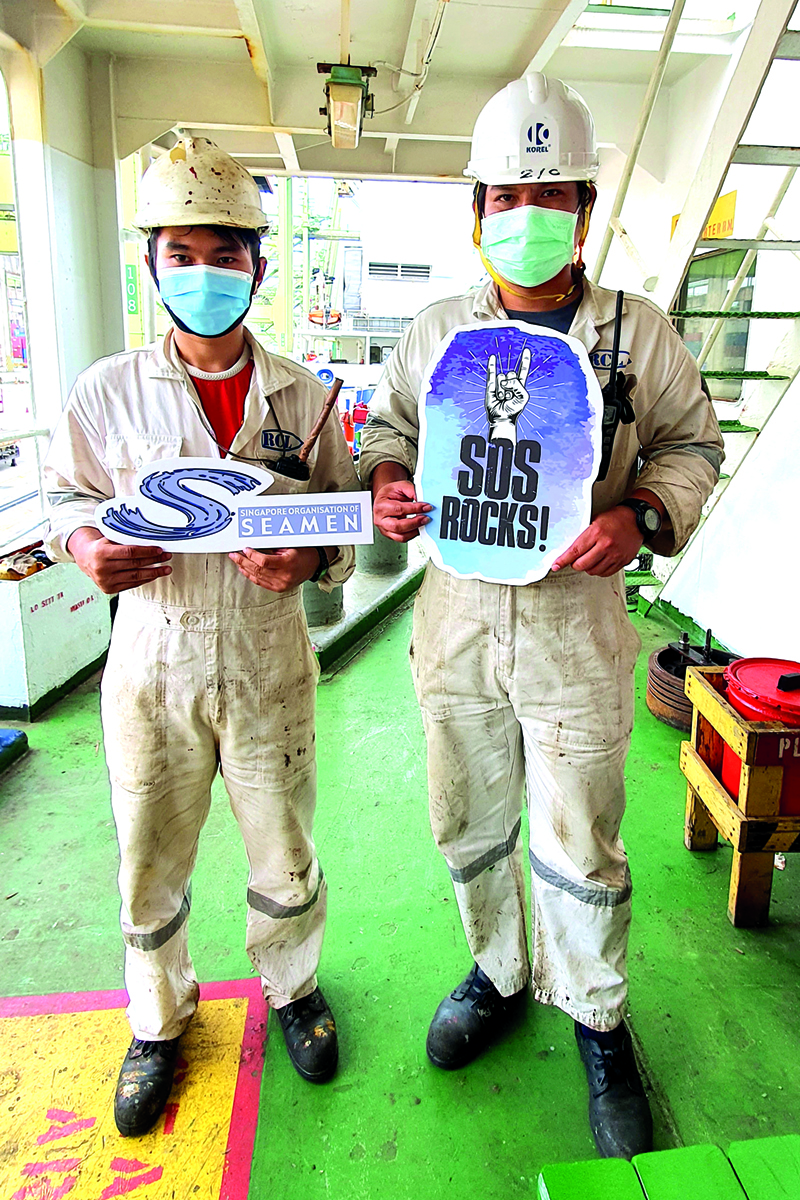 The National Awards (Covid-19) are presented to some 9,500 individuals, including 4,000 individuals from the public healthcare sector, 4,500 from the public sector, and 900 from the private and people sectors.
The number and spread of the award recipients reflected how the fight against Covid-19 has been a national-wide effort. This includes those who provided medical care, surveillance and testing, organised the vaccination drive, oversaw safe distancing, ran dormitory operations and ensured our economic, supply chain and social resilience.
Click here for more feature stories in Samudra