Worker-centric firms will do well in the future labour market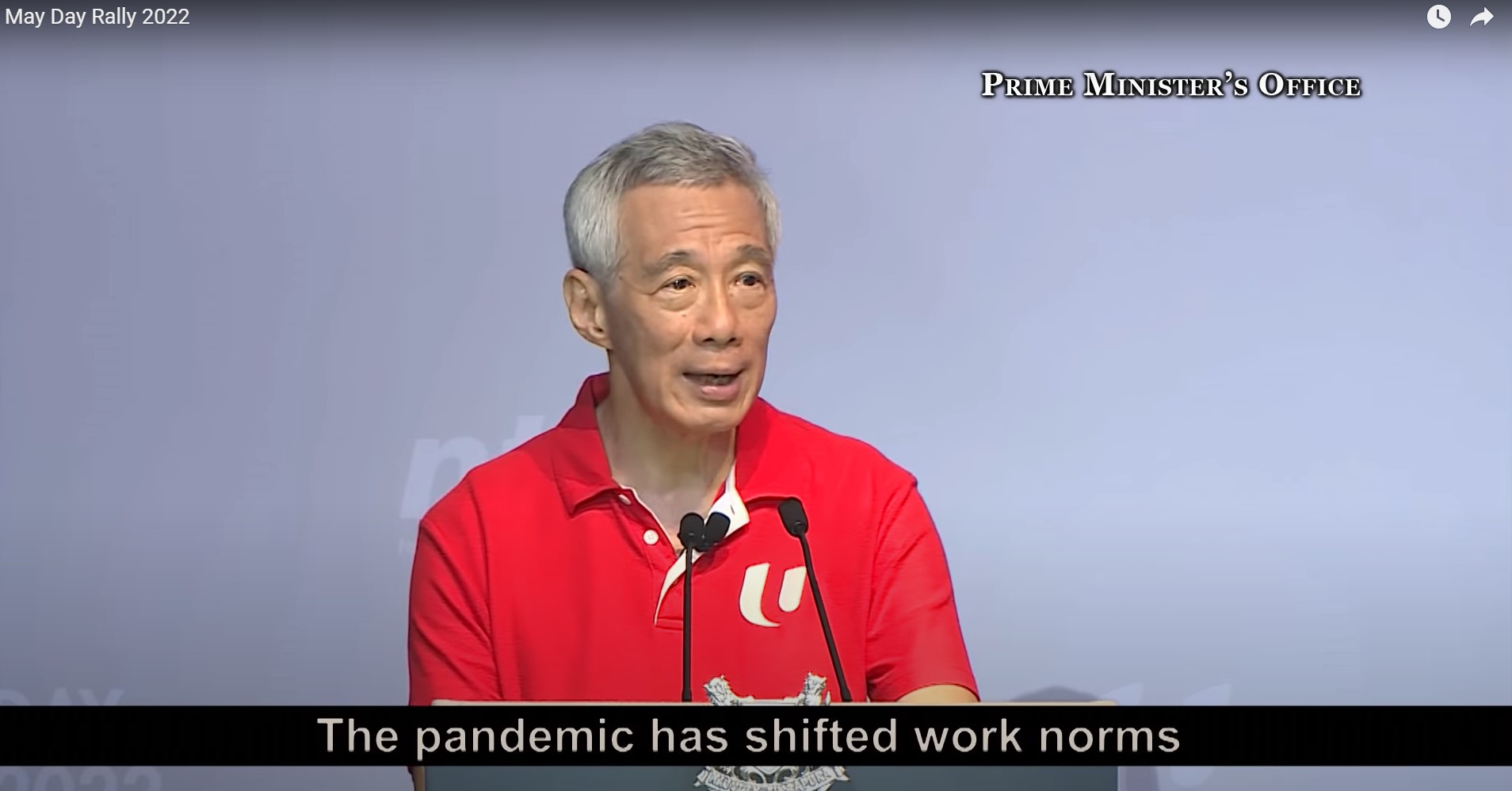 Tripartism must always be a stabilising and anchoring force for Singapore, Prime Minister Lee Hsien Loong said in his May Day Rally speech on May 1
PM Lee praised the Labour Movement for working hand-in-hand with tripartite partners to strengthen unity and cohesion and to improve the productivity of businesses and workers.
"We have been pushing hard – digitalisation, automation, upskilling and training – every May Day we talk about it for years now. But I am glad we did that, because when the pandemic forced the pace, our businesses and workers were not caught by surprise," he said.
Addressing unionists at Downtown East and virtually at the hybrid May Day Rally, Mr Lee said Covid-19 has shifted work norms.
"Companies with worker-centric practices will excel in the future labour market…Telecommuting has become common, workers are putting more weight on flexibility and autonomy," he highlighted.
PM Lee urged more firms to strengthen their partnership with the Labour Movement and encourage more workers to join the movement, explaining that "in Singapore, unions are good for business… Businesses are good to unions too."
He shared how firms worked with unions to transform businesses by investing in technology to redesign jobs, rebranding the industry to attract workers, and creating flexible work arrangements to boost retention.
"This happens in very few countries, only in Singapore – and only thanks to NTUC. This is tripartism in practice – a huge competitive advantage for Singapore," he said.
Tackling post-Covid challenges
At the rally, NTUC Secretary-General Ng Chee Meng shared that as employment numbers rebounded in a post-Covid recovery, NTUC is working with tripartite partners to tackle new challenges.
These challenges include transforming businesses and creating new opportunities amid geostrategic uncertainties and economic headwinds and the longer-term issue of an ageing demographic workforce.
Brother Ng said tripartite collaborations are underway to expand the Progressive Wage Model to more sectors, which will benefit some 250,000 lower-wage workers.
Works are also in the pipeline to redesign jobs and create flexible work arrangement options for women, who constitute half the local workforce.
He said NTUC is also stepping up efforts to engage and cover gig workers, PMEs and youth, especially those below 25.
"In these uncertain times ahead, there will be many new challenges. But through it all, in the Labour Movement, reminds ourselves to always anchor firmly to advance the interests of workers and create a better life for them."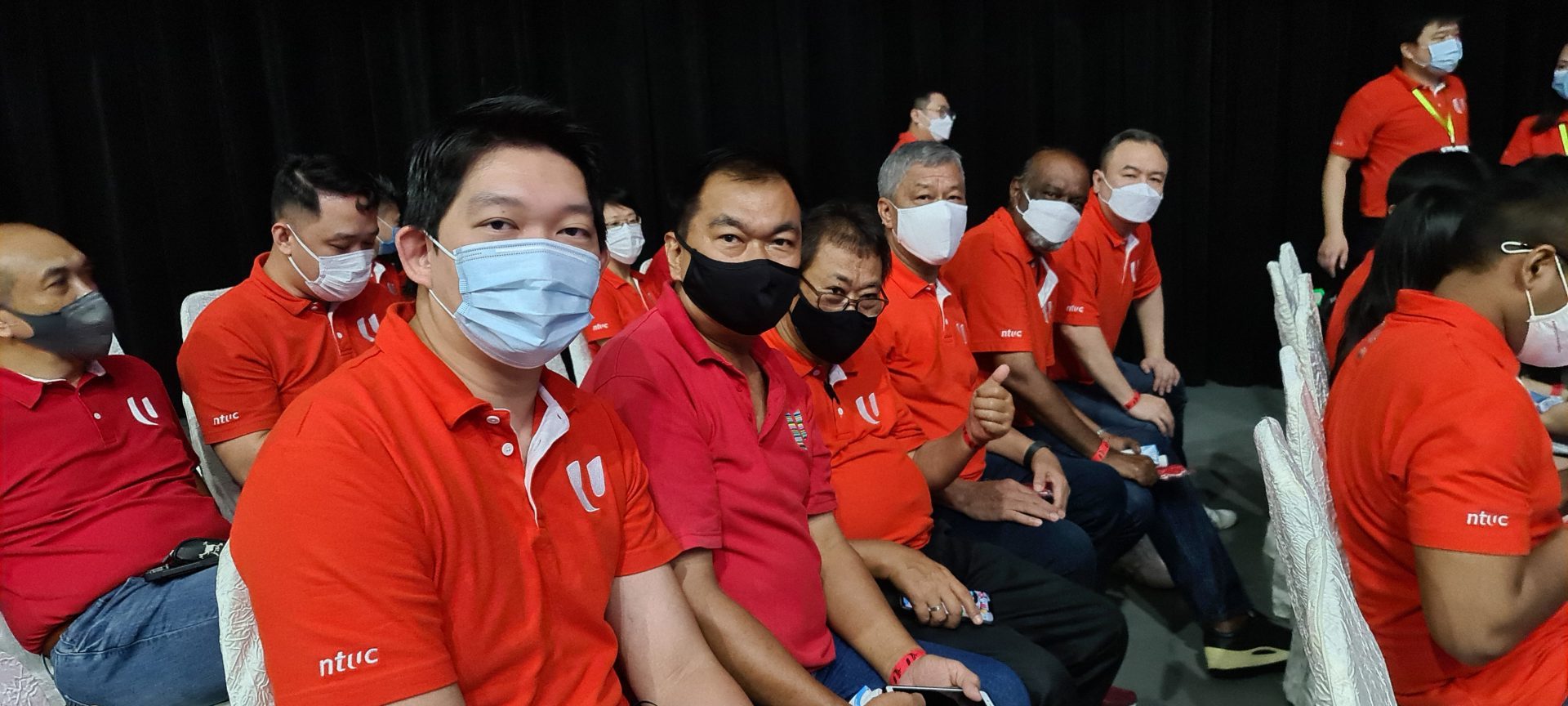 #EveryWorkerMatters
Click here for more feature stories in Samudra.