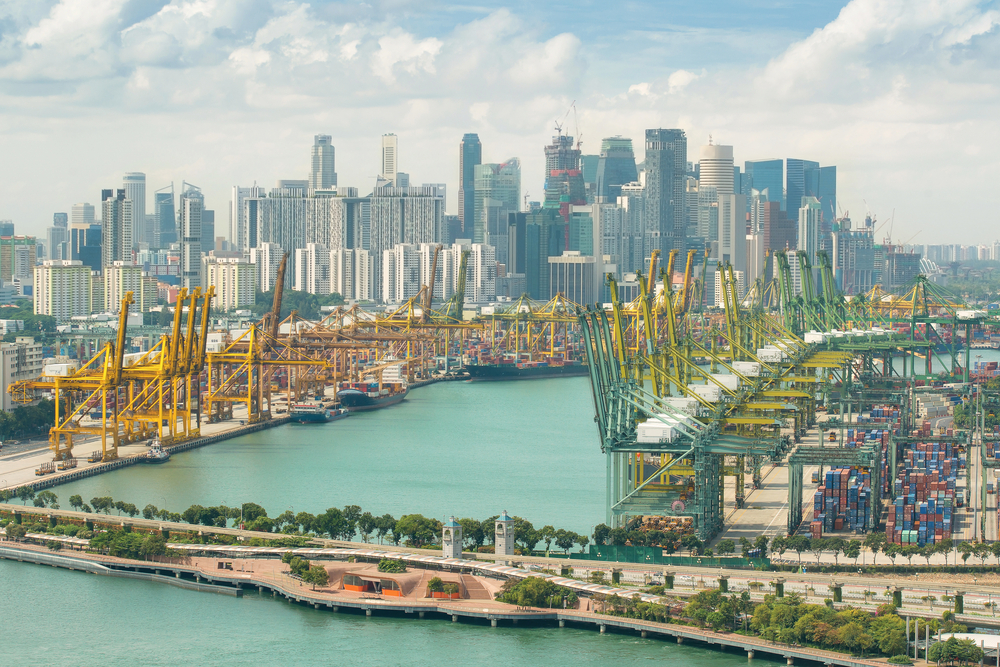 Singapore has again been crowned the world's leading maritime centre in 2023, marking its tenth consecutive year at the top. The accolade comes from the Xinhua-Baltic International Shipping Centre Development (ISCD) Index, a collaborative effort between China's Xinhua News Agency and the Baltic Exchange.

A Benchmark for Maritime Excellence
The ISCD Index is a comprehensive evaluation that ranks 43 global maritime hubs based on various key performance indicators – including cargo throughput, quality of port facilities, range of maritime services and overall business environment.
Singapore's success in these areas is a testament to its strategic geographical location, international approach and robust ecosystem of professional maritime services. The nation's commitment to good governance also plays a pivotal role in establishing Singapore as an international maritime centre that serves the global community.

"Singapore is honoured to top the Xinhua-Baltic International Shipping Centre Development Index for the 10th consecutive year. This was made possible by the strong support of our tripartite partners from the industry and unions. We will continue to grow our maritime industry to create more good jobs for our people, and make Singapore the global maritime hub of choice," said Mr Chee Hong Tat, Singapore's Acting Minister for Transport and Senior Minister of State for Finance.
MPA Chief Executive Teo Eng Dih echoed these sentiments. "We thank our international partners, industry, the research and enterprise community, as well as unions for the achievement. Together, our strong tripartite relationship has supported the development of Singapore as the preferred International Maritime Centre. We remain committed to fostering an environment that encourages enterprise, innovation, and talent development. We will continue our work with our partners to enhance  Singapore's connectivity, advance digitalisation efforts, and accelerate the decarbonisation of international shipping."
Voices from the Industry
SOS President Kam Soon Huat added his perspective on this milestone:
"This award goes beyond our state-of-the-art port facilities and business-friendly environment. It is a global recognition for Singapore as a complete maritime hub; one that also supports the well-being of seafarers with support networks and facilities for them, such as drop-in centres. SOS remains committed to Maritime Singapore's continued excellence. We will continue to work closely with our maritime tripartite partners to improve the well-being of seafarers."
The ISCD Index rankings were unveiled at the 2023 North Bund Forum in Shanghai, co-hosted by the Shanghai Municipal People's Government and China's Ministry of Transport.
Click here for more feature stories in Samudra.