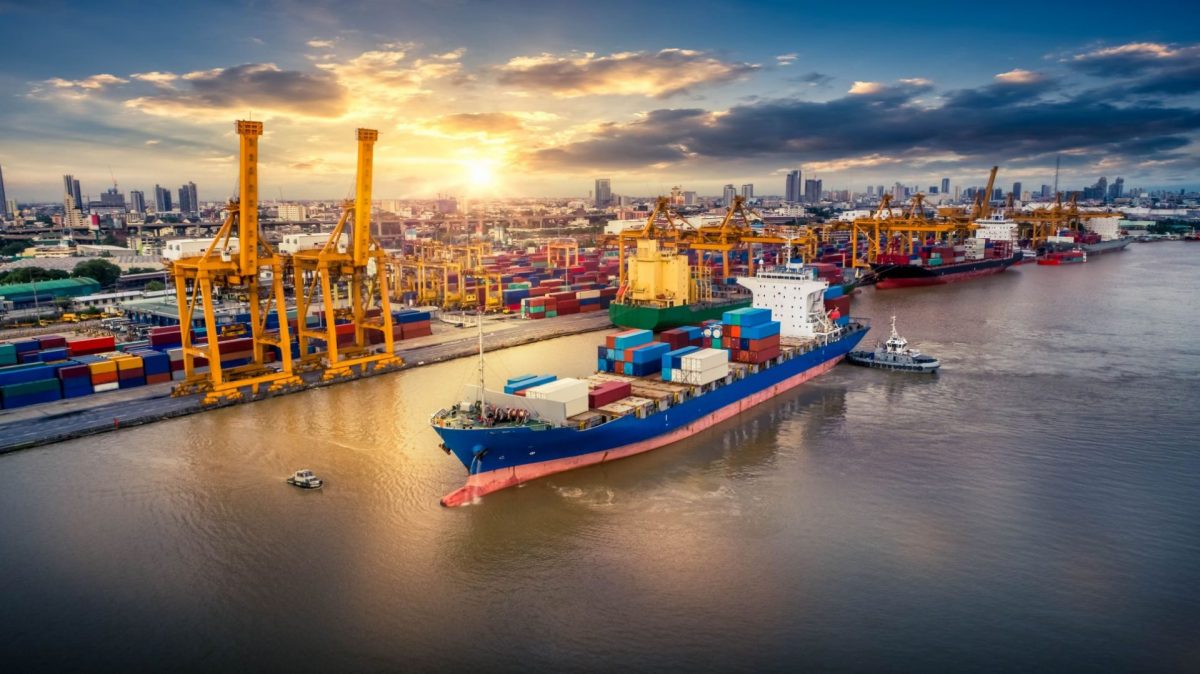 Singapore has topped the world shipping centre ranking for the ninth consecutive year in the Xinhua-Baltic International Shipping Centre Development (ISCD) Index.
The ISCD index, published by data provider Baltic Exchange, in collaboration with Xinhua news agency, ranks 43 maritime locations based on performances, such as cargo throughput, port facilities, maritime services and business environment.
Singapore scored 94.88 out of 100 points. Second was maritime professional services stronghold, London, with 83.04 points. Shanghai, home to the world's largest port, came in third with 82.79 points.
The city-state is ranked first due to its robust port infrastructure, comprehensive range of maritime services and supportive government policies. 
Mr Chee Hong Tat, Senior Minister of State for Finance and Transport attribute Singapore's performance to strong collaborations between maritime tripartite partners, including the unions.
MPA Chief Executive Quah Ley Hoon concurred: "It is a reflection of the strong tripartite partnership with our partners, industry players, and unions in Maritime Singapore. During the pandemic, we are also reminded of the global nature of shipping and the need for close collaborations to address global challenges such as crew change." 
"MPA's tripartite partnership with industry and unions to overcome the disruptions caused by Covid-19 and challenges of digitalisation and decarbonisation helped to strengthen the global competitiveness of Singapore's port and shipping sector. This achievement benefits all, including seafarers," said SOS President Kam Soon Huat.
Brother Kam said SOS would continue to forge strong collaborations with maritime partners to deliver innovative solutions to improve seafarers' workplace health, safety and welfare and help them better meet the fast-evolving demands in the maritime sector.
Click here to download the full report
Click here for more feature stories in Samudra.